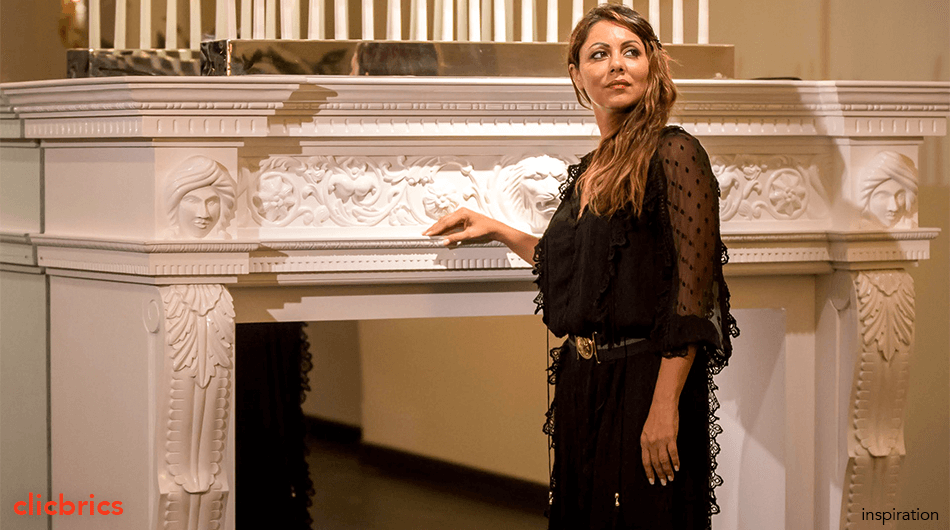 Pin it
Homes Of The B-Town Celebs Got A Glamorous Revamp By Gauri Khan
As a wife of the most celebrated actor SRK in Bollywood, Gauri Khan is equally known for being one of the most popular interior designers in the country. Her designs have been featured in all the architectural magazines and shows. Besides heading the architecture of her mansion Mannat in Mumbai, she has also designed homes of many popular Bollywood celebrities. Let's know who they are.



Pin it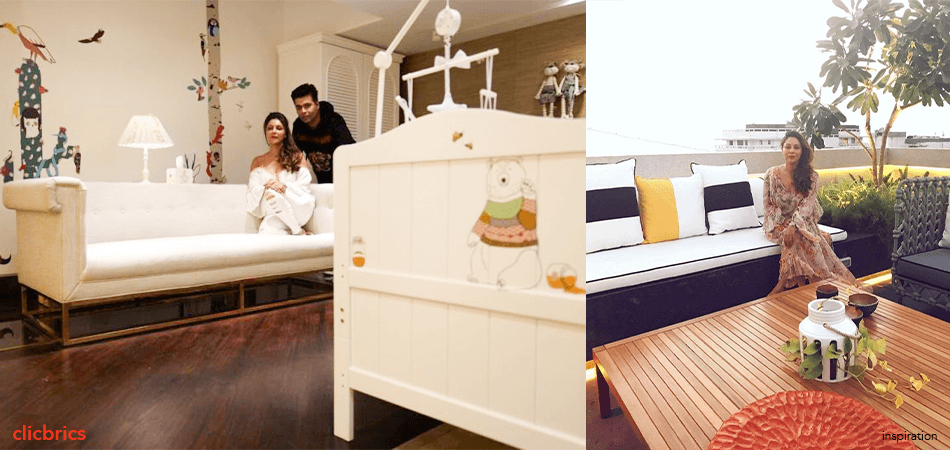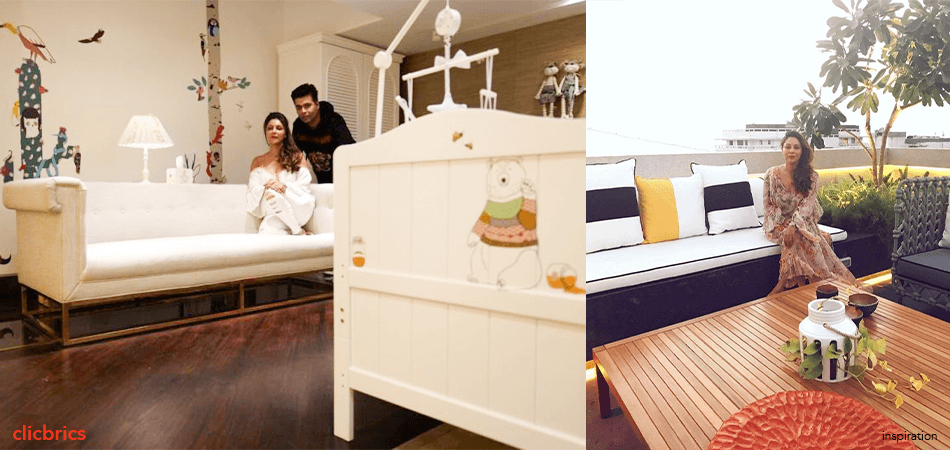 1 of 5
1. Who doesn't know the special bond between her and this film director?
Celebs seem to be in awe of the ace designer and the magic she executes in their homes. Let's begin with her closest friend Karan Johar. When it was time to welcome the newly born twins at home, Karan prepared by appointing his closest friend and designer Gauri Khan. The all-white nursery for his twins Roohi and Yash as well as the party-ready terrace are both designed by her.



Pin it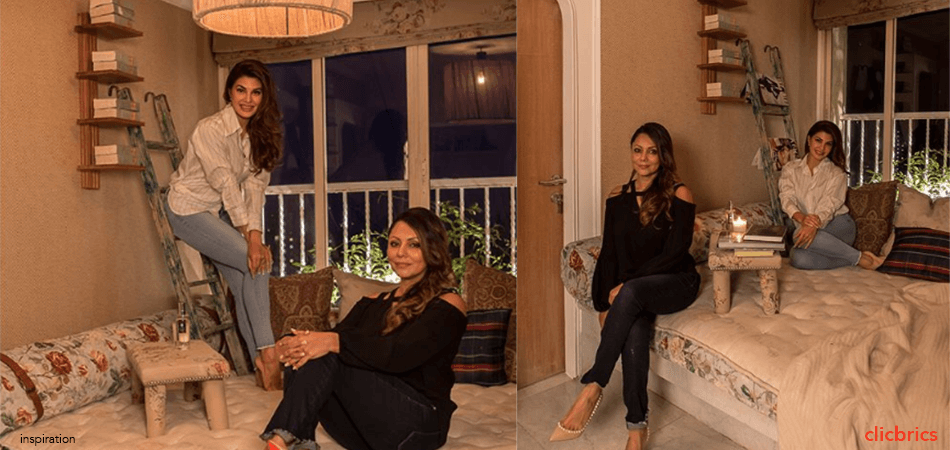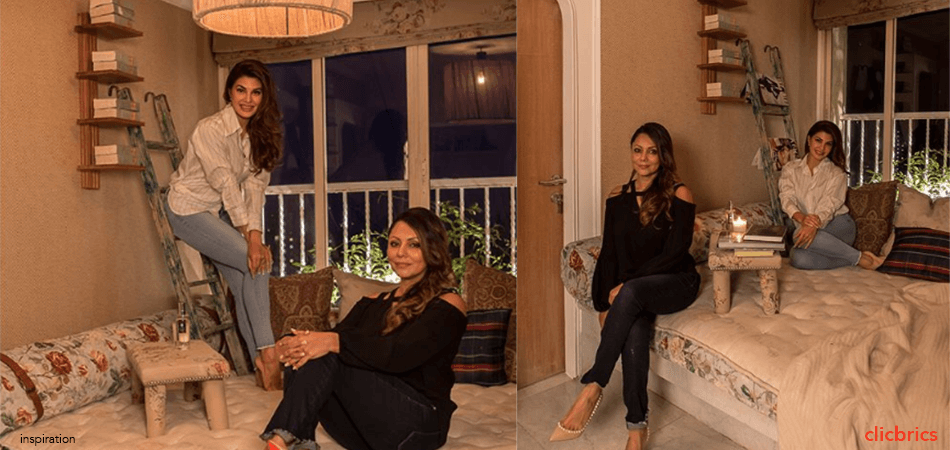 2 of 5
2. When Jacqueline Fernandez took to social media to thank Gauri for designing her home
Another beautiful actress Jacqueline Fernandez who's on top of her game at present in Bollywood did trust Gauri Khan when it was time to decorate her home. The designer made the actress's home cosy and visually appealing by adding swanky wallpapers and cushions.



Pin it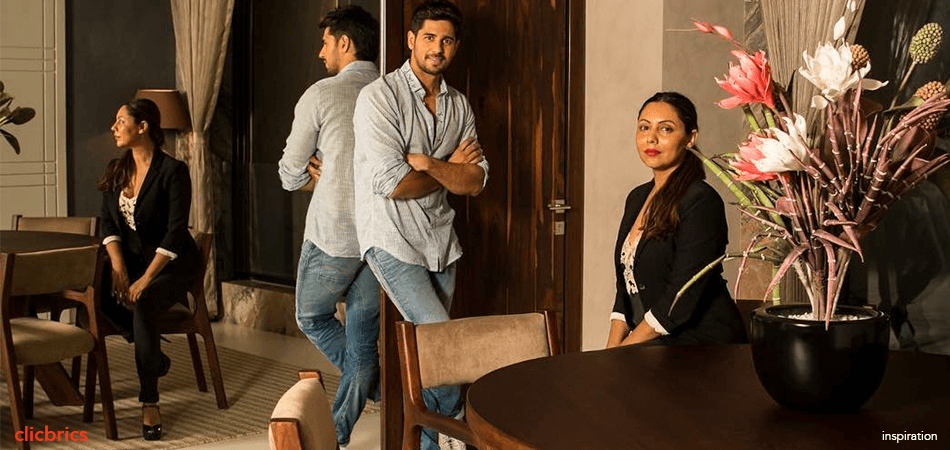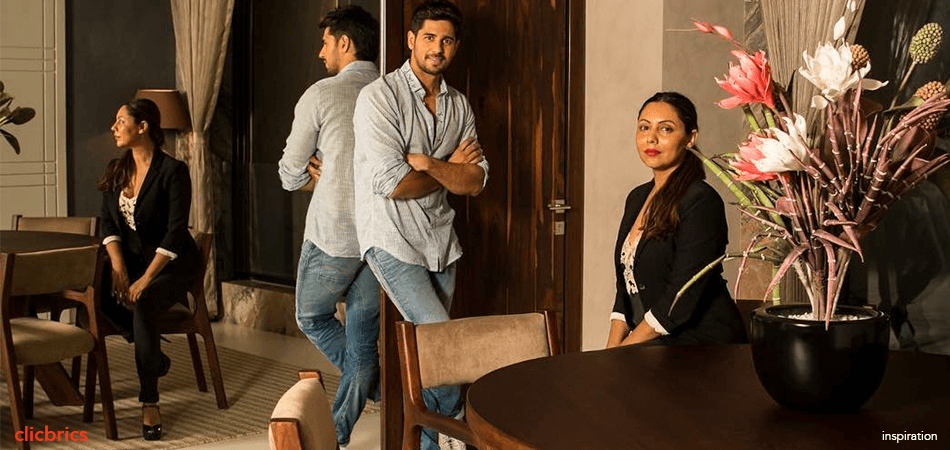 3 of 5
3. The new generation actors like Sidharth Malhotra too follow Guri Khan's design rules
The actor's bachelor pad in Bandra appears warm and inviting space with minimal add-ons, defining the actor's taste. Gauri Khan has carefully designed the space with no hard edges. The subtle hints of Malhotra as a movie actor are quite evident as the designer has dedicated a wall with iconic film posters.



Pin it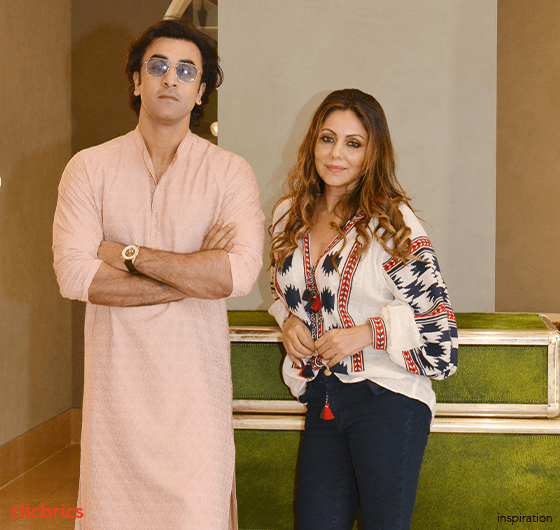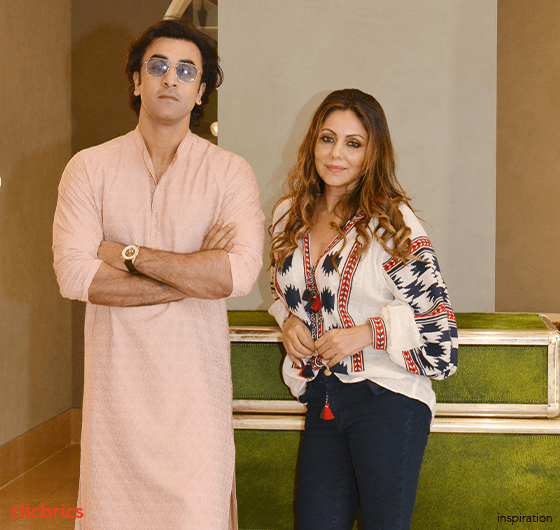 4 of 5
4. Ranbir Kapoor thanked Gauri Khan for his first home by leaving a heartfelt note
Ranbir's home Vastu located in upscale Pali Hills is also designed by Gauri. After moving to his new home, Ranbir penned down a thanking note to her, "It has been a very inspiring and enjoyable experience working with Gauri. I didn't know what to expect in putting my first home together but working with Gauri was amazing because, in an instance, everything was so personal and to my taste."



Pin it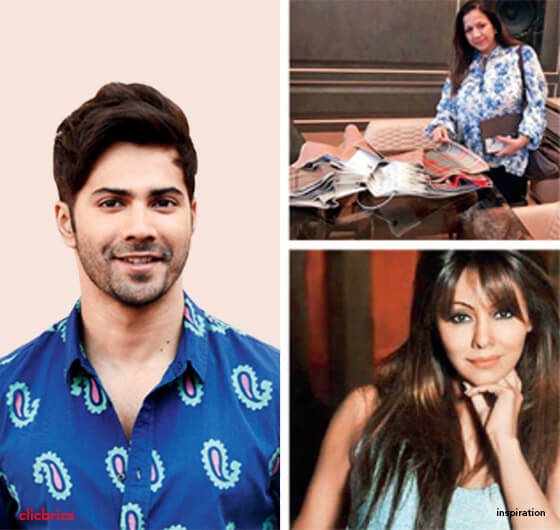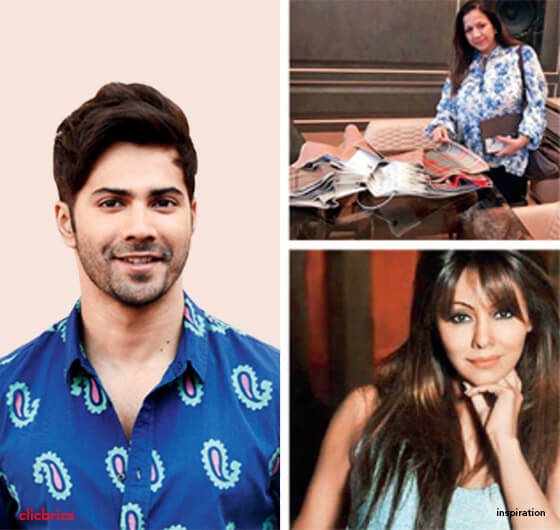 5 of 5
5. Varun Dhawan's residence revamped by Gauri Khan
The interior designer has worked with another B-town celeb Varun Dhawan in revamping his four and a half BHK flat in Juhu building. Varun's mother Lally Dhawan called on Gauri Khan for the decor purpose. As per the actor's taste, Gauri reportedly sourced a lot of interesting stuffs from various countries to add them in his home.