The dining room is the perfect place to spend quality time with family and friends, whenever possible. Sometimes the dining space is abandoned for a kitchen island. But the time has come to give your dining room its rightful place back. Here are our best tips for designing a functional dining room and making it a room with a modern feel!
Choosing The Right Room For Your Dining Room
Most dining rooms are located in the kitchen or are an extension of the kitchen. If this is the case, take care to match your dining room to the style of your kitchen. 
If your dining room is in a separate room from the kitchen, choose a very bright space with large windows that allow you to admire the outside décor! And above all, have fun with the decor because this room deserves to have its own style.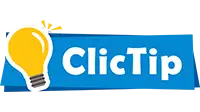 Choose a room with one or more windows. You will be more inclined to spend quality time with your family. 
For A Dining Room In The Kitchen
Is your dining room right in the middle of your kitchen? If so, try to find the perfect spot for your table. Close to the window, in the centre of the room or on your island, the important thing is to maximise the space in your kitchen and above all not to interfere with the comings and goings of the room. We like tables that extend the island or act as an island themselves.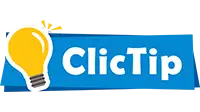 Avoid placing too large a table in your kitchen. The space is essential in this room, take care to measure well before making a choice.
How To Choose Your Dining Room Table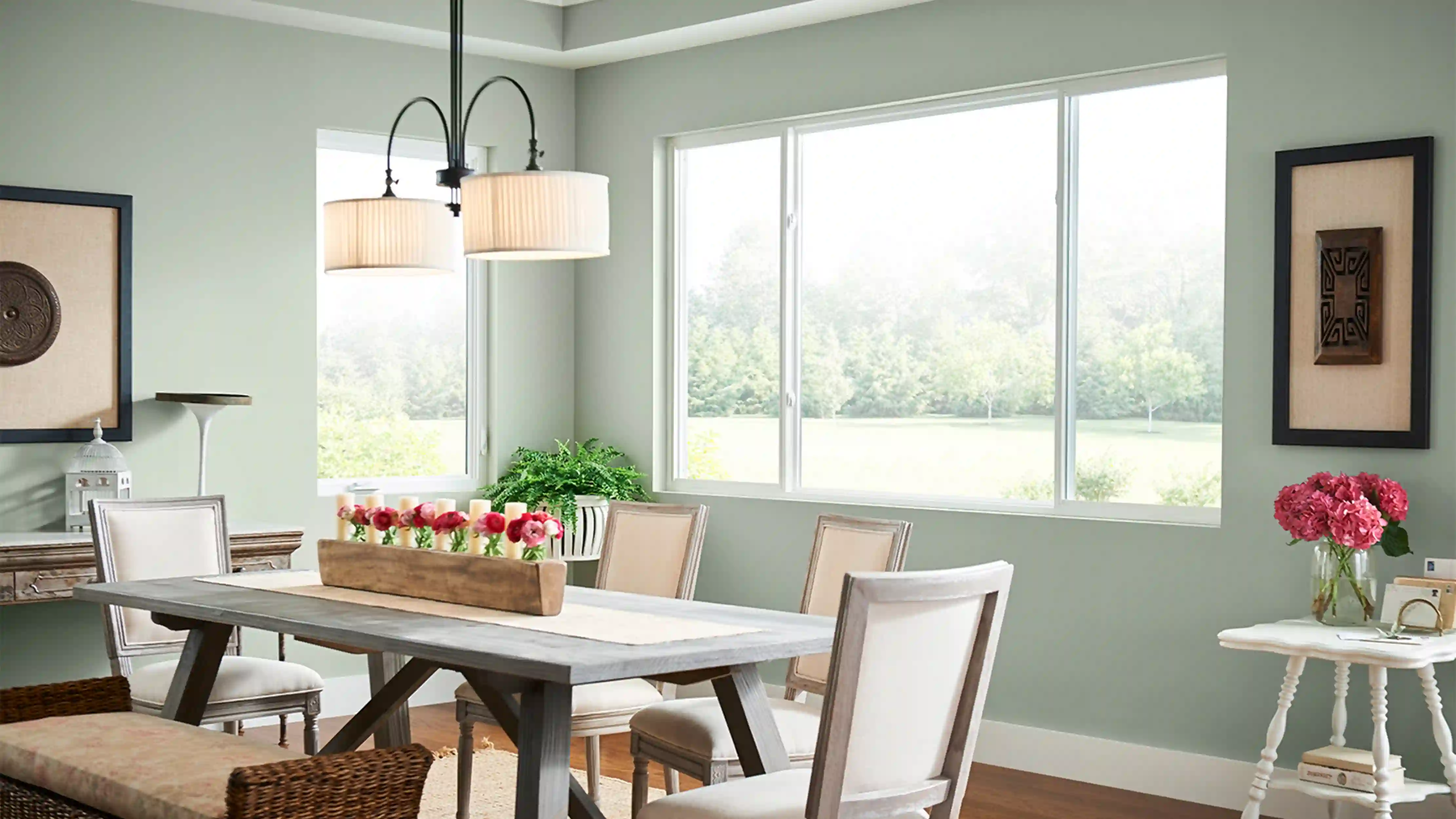 Start by measuring the room and choosing the location of your future table. It could be in a corner, on the window sill, in the middle of the room. Don't hesitate to opt for a smaller table to maximise space or simply to sit closer together! You should calculate about 50-60 cm between your table and the wall, or any piece of furniture, to facilitate the circulation and removal of chairs.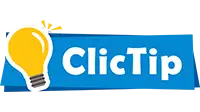 Be reasonable, don't buy your table on the spur of the moment without having taken the measurements in your dining room!
Chairs, Benches, Sofas
What fun it is to match chairs to your new table! In case you are more conventional, buy the chairs that match your desk. If you need to have a bit of a laugh, mix in shapes and  distinctive patterns and types of chairs for a completely unique end result. Avoid placing too many chairs around your table so as not to overload it.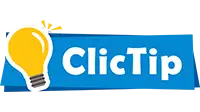 Not all tables and chairs are standard, so make sure you match the two so you are sitting at the right height.
Bench Seating In The Dining Room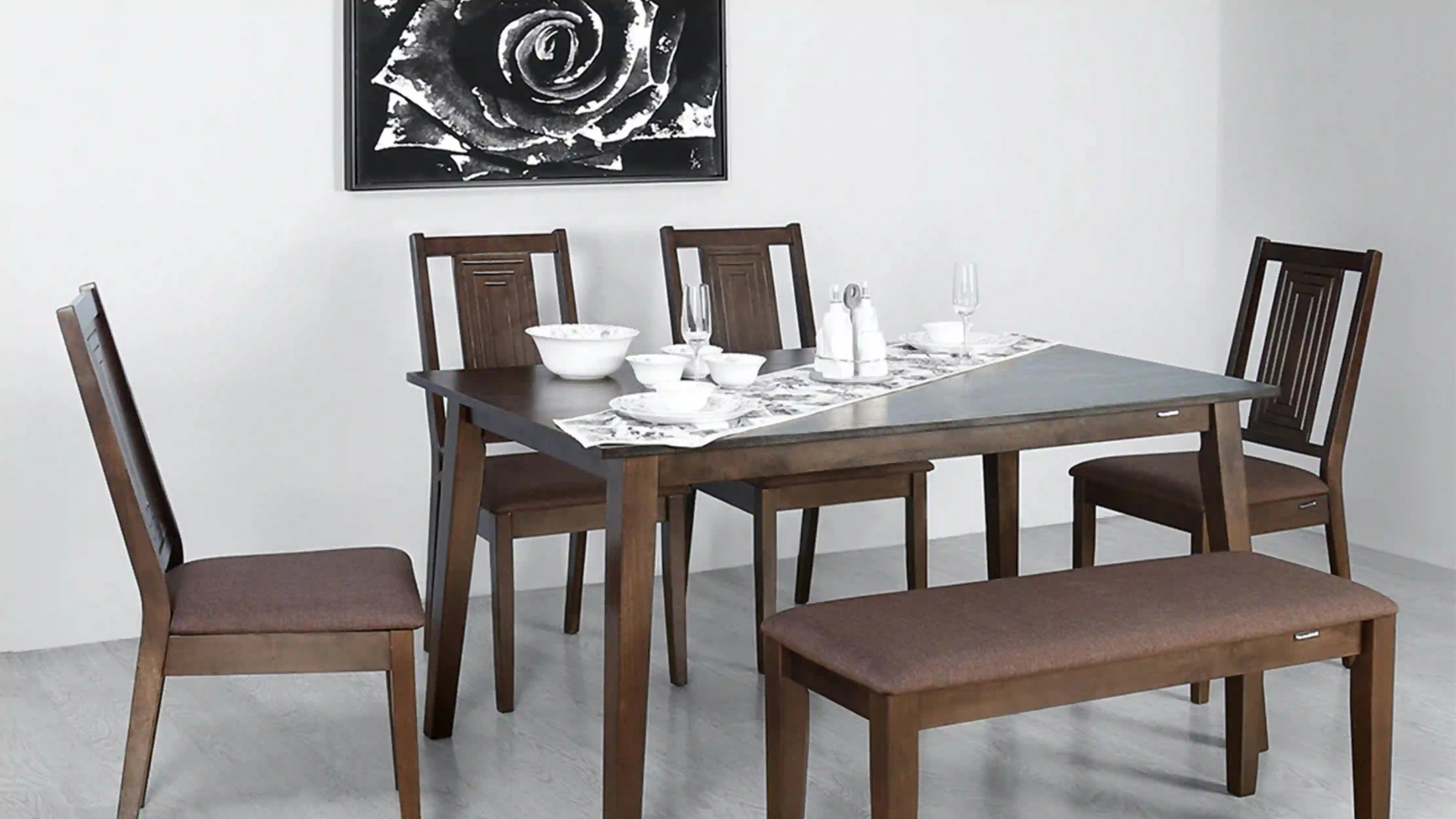 If your dining room space allows, custom banquettes are a must! Whether it's against a wall, in the corner of a room, or under a window, banquettes add to the decor and are comfortable! Simple benches are also very pretty and are a great replacement for traditional chairs.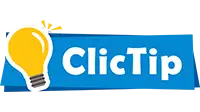 If you make your own bench, remember to measure your seat to ensure it is comfortable. You don't want to end up with your legs in your legs for an entire meal!
Colour On The Walls, Yes!
The colour on the walls of a dining room is a yes. However, if your room lacks light, opt for a lighter shade. Otherwise, have fun!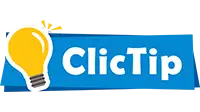 Avoid painting the walls before choosing your table and chairs. Instead, base your decorating on your furniture or on a decorative element that inspires you!
The Buffet, A Must-Have
It will add personality to your dining room. Don't hesitate to choose a sideboard that is completely different from your table to make it stand out in the room. Dare to use a colourful, antique, old chest of drawers, etc.
Sideboards are also an excellent option. Often less bulky than a sideboard, they can also be used for storage in your dining room. Choose a sideboard on wheels to transport meals and dishes from your dining room to your kitchen!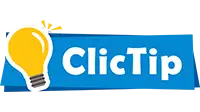 Avoid choosing a buffet that is too large for your room or table. You want to see the buffet, but keep the focus on the table and chairs.
Rugs And Cushions For The Look
Rugs in the dining room are a must! Add a nice rug beneath your table to define the depth and upgrade the decor. Of course, with young children, opt for a darker rug or one that is easy to wash. Don't hesitate to add cushions to the chairs for extra comfort. Place them on the seat or backrest.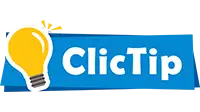 Measure your table and the space occupied by your chairs to choose the right size rug. It should cover the entire floor area including the chairs removed from the table. This will allow you to move your chair back and forth without snagging the mat.
There Are No Limits To The Choice Of Pendant Lighting!
Lighting is essential in a dining room to see what you are eating! You also want to be able to dim it as the evening progresses. A must-have is a pendant light above the table. Enjoy choosing your light fixture since it is by far the most important decorative accent for your dining room.
To diversify the light sources or to complete the decor, don't hesitate to add a bedside lamp on your sideboard, wall sconces or even a floor lamp in a corner of the room!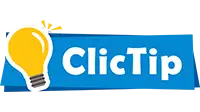 Ideally, the distance from the tabletop to the bottom of the light fixture should be about 32 inches.
Decorating And Tableware Are Essential!
To complete your dining room decor, add a few frames and pics on the wall and add a pretty flower pot to the centre of the table. Any idea is good! If you don't have small children, display your best dishes on a shelf or set your table decoratively.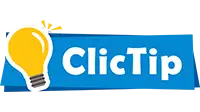 The ideal height for adding a visually interesting element to your dining room is halfway up the wall. To the eye, your frames should be slightly above the table and chairs.

There are a lot of things that go into designing a dining room. Nevertheless you should make sure that you have plenty of room for guests to sit down and eat. You also have to keep in mind that the room is conducive to conversation. This is a reason why we want our readers to have the perfect dining room design to impress their guests. So, that's it! With all these easy tips, you should be able to create the perfect dining room for yourself!