With each new year we commit to improving our lives and habits, but what about our homes? The place where we live is a reflection of ourselves. So shouldn't we give it special attention with every passing year, especially since the pandemic is finally getting over?
There are a few pre-pandemic trends that recently caught our eye. Trends from 2019 need to be given another shot in 2022-23! These trends got lost in the pandemic but we believe they are worth reviving. Find out what these trends were and find ideas to give a new life to your home, sweet home.
1. Choosing The Right Colour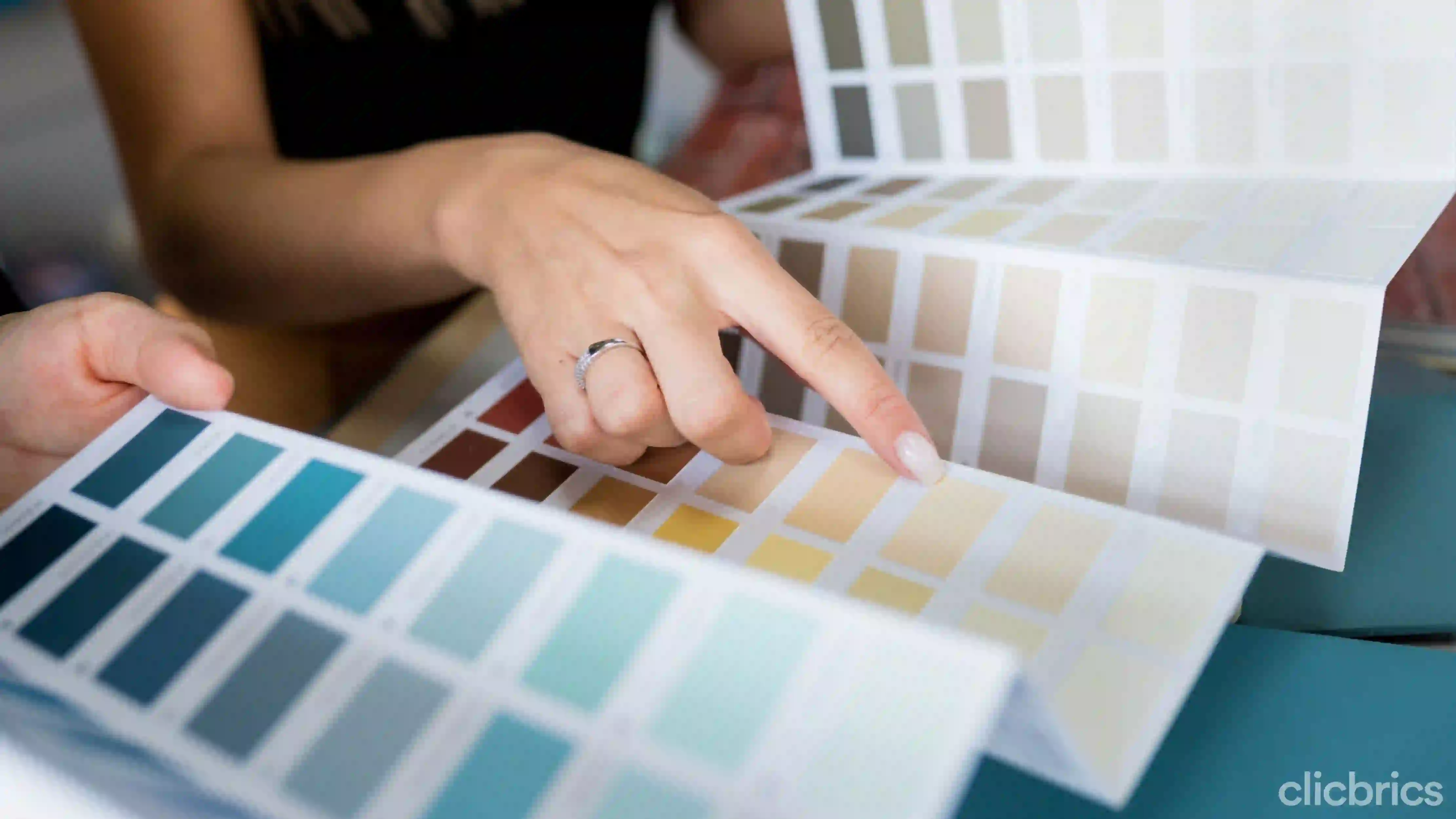 ​
Both. Rose quartz and millennial pink have been all over the pages of decorating magazines for the last two years, so if you invested in these palettes don't despair and try to touch everything up with blush tones, which, combined with greys, are a trend. The bold colours, rich patterns and textures, no doubt add immense character to a room. Green, a sophisticated and provocative colour, gives spaces a certain refinement and is a fabulous setting to build environments where natural materials are a focus.
2. The Colour That Needs Reviving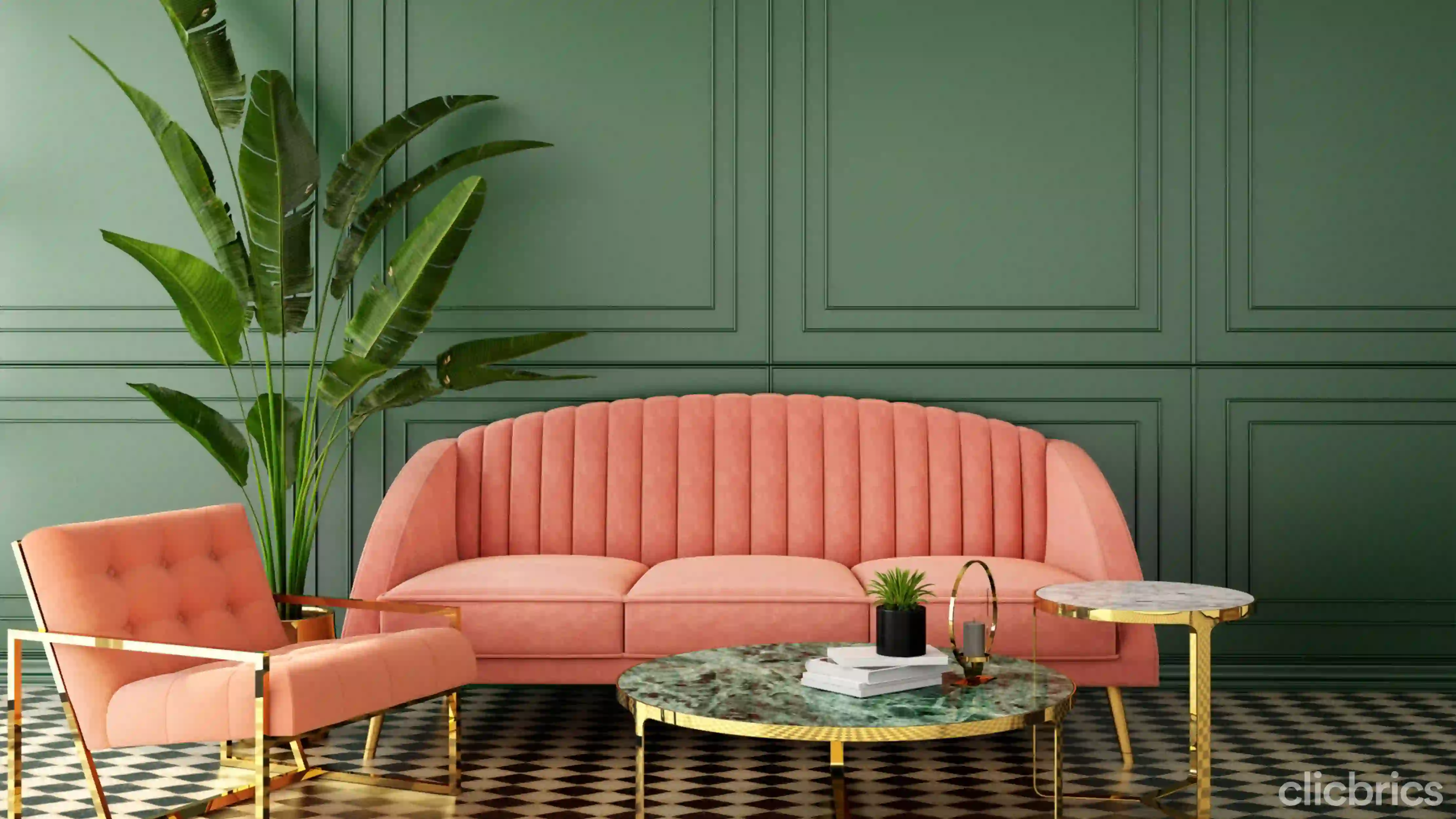 For 20 years now, the members of the Pantone Color Institute have been meeting to do an analysis of current and future trends and decide on colour as the motto for the coming year, which ultimately influences all areas: decoration, fashion, design and beauty. After UltraViolet in 2018, Greenery in 2017, and Rose Quartz in 2016, the colour for 2019 was awarded to Living Coral. 
It was supposed to be a colour that will bring more lightness and luminosity to whatever it was applied to. Reminiscent of the vibrant colours of Miami Beach, it allows several combinations within the same palette. It is also possible to use it on walls or on more striking pieces such as a sofa, or as a contrast to darker shades such as navy blue, black, and grey. 
Another option is to invest in small objects or a key piece for the living room, to add the finishing touch to the decoration. 
3. The Texture Of Velvets!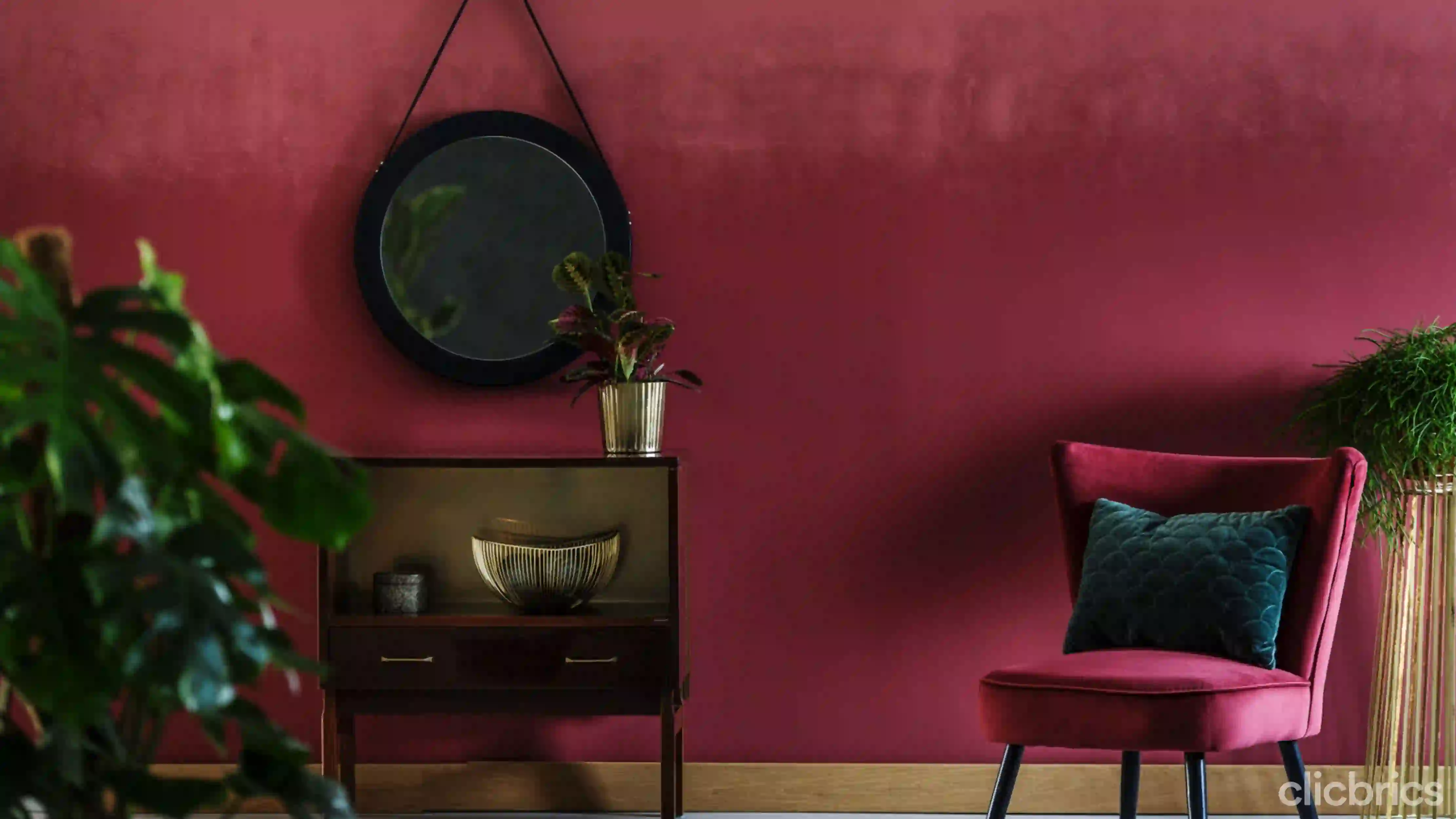 This return to the past was not a fad.  Elegant and sophisticated, velvet is a useful material in modern decorations, with bolder and more contemporary designs. Velvet upholstery in intense colours, such as cobalt blue, bottle green, or burgundy, does not go unnoticed and brings new life to sofas, pouffes, and chairs.
4. Marble Is Timeless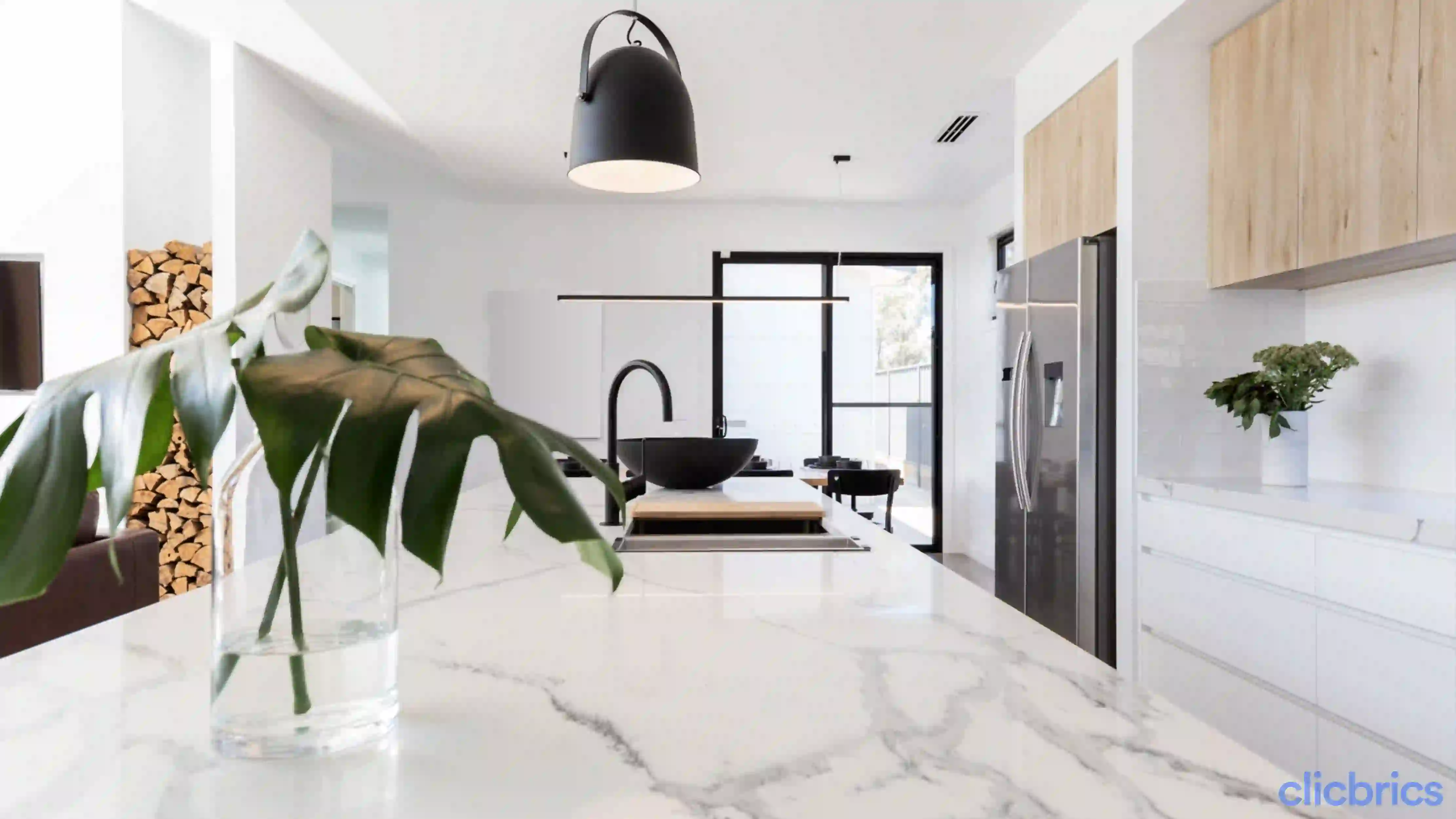 The appeal of nature, especially during lockdowns, has also brought back natural stones, such as marble. The versatility of marble is that it not only be used on kitchen countertops, bathrooms, or flooring, but also in pieces of furniture, such as a coffee table, and accessories, such as vases.
Also Read: Should You Hire An Interior Designer or DIY

5. Bust Out The Geometry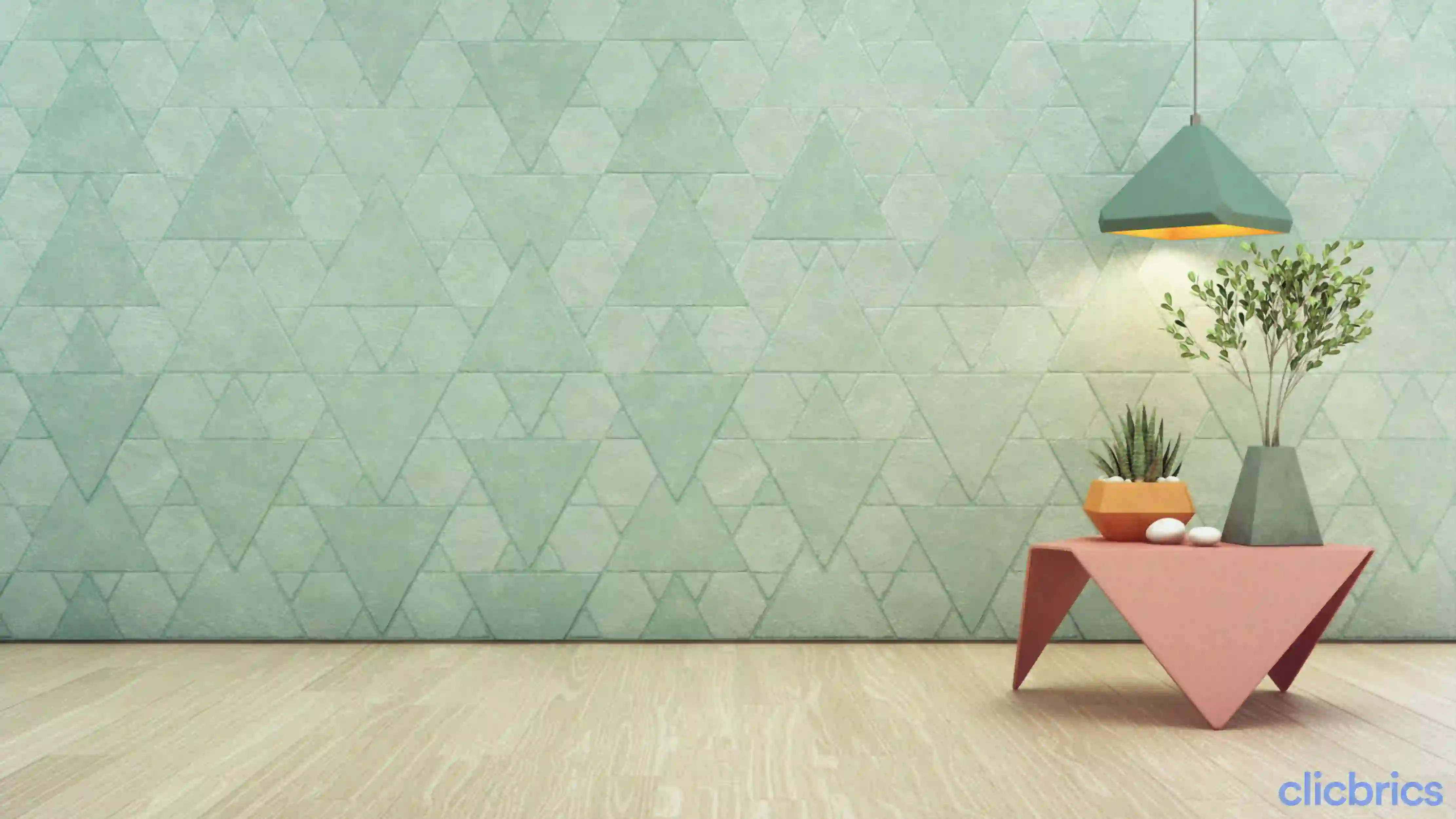 From sofas to vases with irregular shapes, round carpets or lamps with fluid shapes, without points or edges, anything goes. The idea is to seek greater contact with nature, in counterpoint to the rationality of urban and more rigid environments, in a trend that prioritises comfort without compromising style.
6. Go Sustainable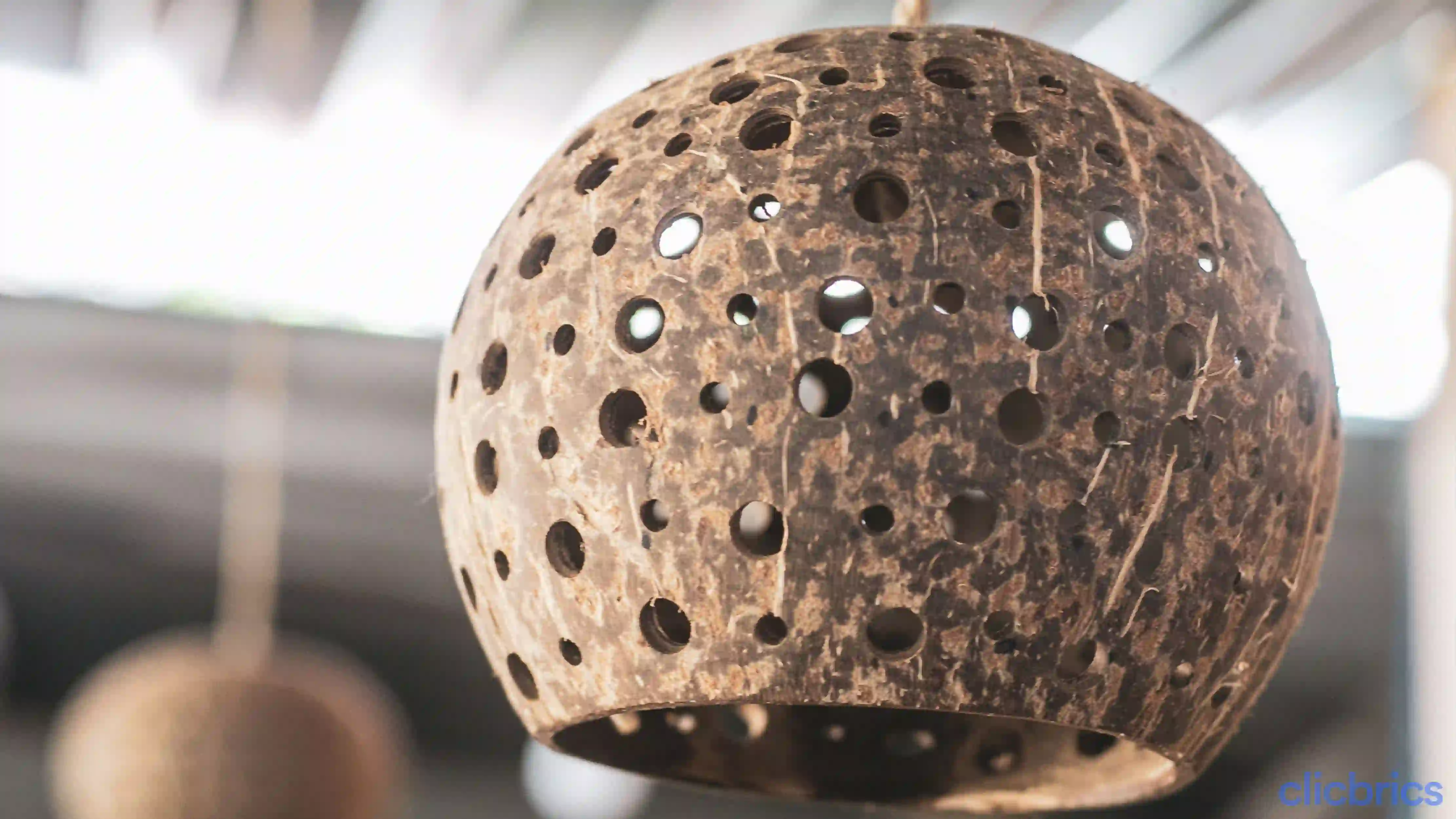 The handcrafted look should continue to be a trend, in lamps, furniture, tableware, vases, or even textiles. Natural fibres and the use of sustainable materials, such as rice paper or ceramics, remain, as do simple lines and natural colours keeping the Nordic aesthetic on the rise.
Adding a lot of greenery to your home by styling houseplants can also help this cause.
7. Handcrafted And Recycled Should Be Back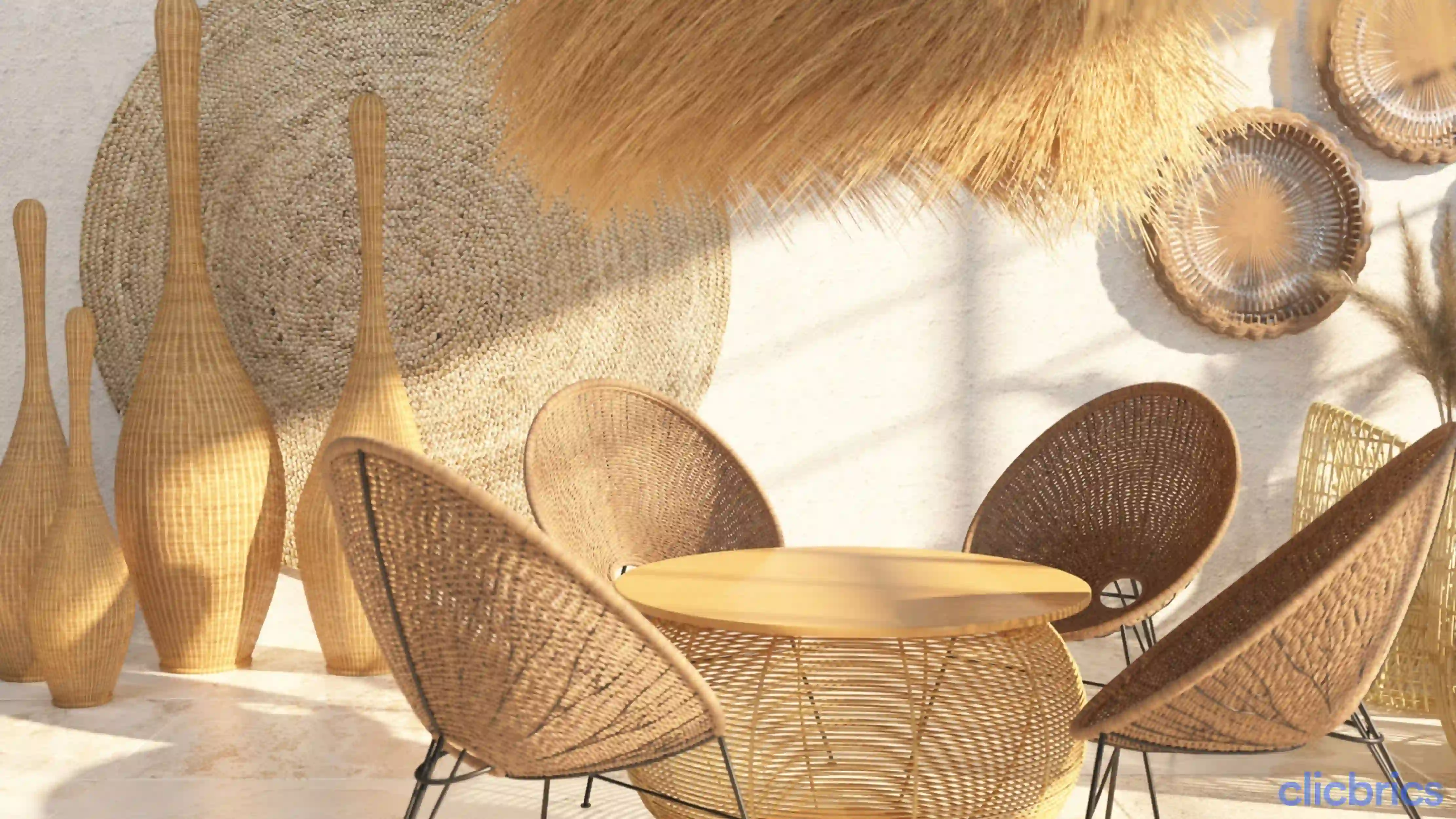 In the same way, handmade furniture, handcrafted and with recycled materials and eco-materials, are an increasingly popular trend. They have now gained a conceptualization that is more refined and elegant, proving to those who still had doubts that they are the future.
8. Mosaic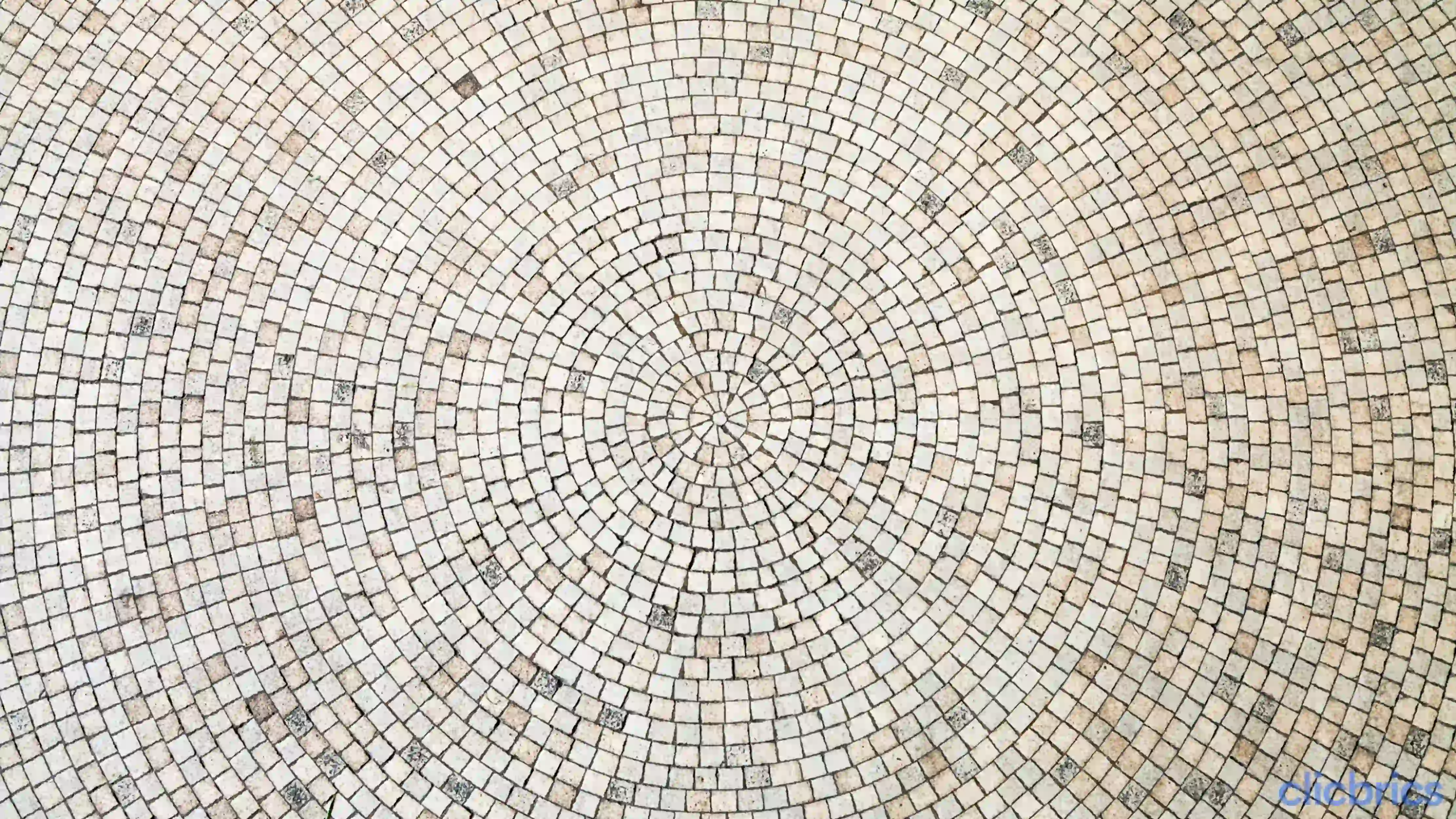 Some say that the biggest interior design trend of 2019 is mosaics. Originally used for flooring, in this revival we see mosaics being used on countertops, tables, and all kinds of accessories, such as lampshades. There are even patterns that simulate these small tiles in wallpaper and even rugs.
Also read: 5 Best Cities to Live in Based on Pleasant Weather Conditions

9. The Midas Touch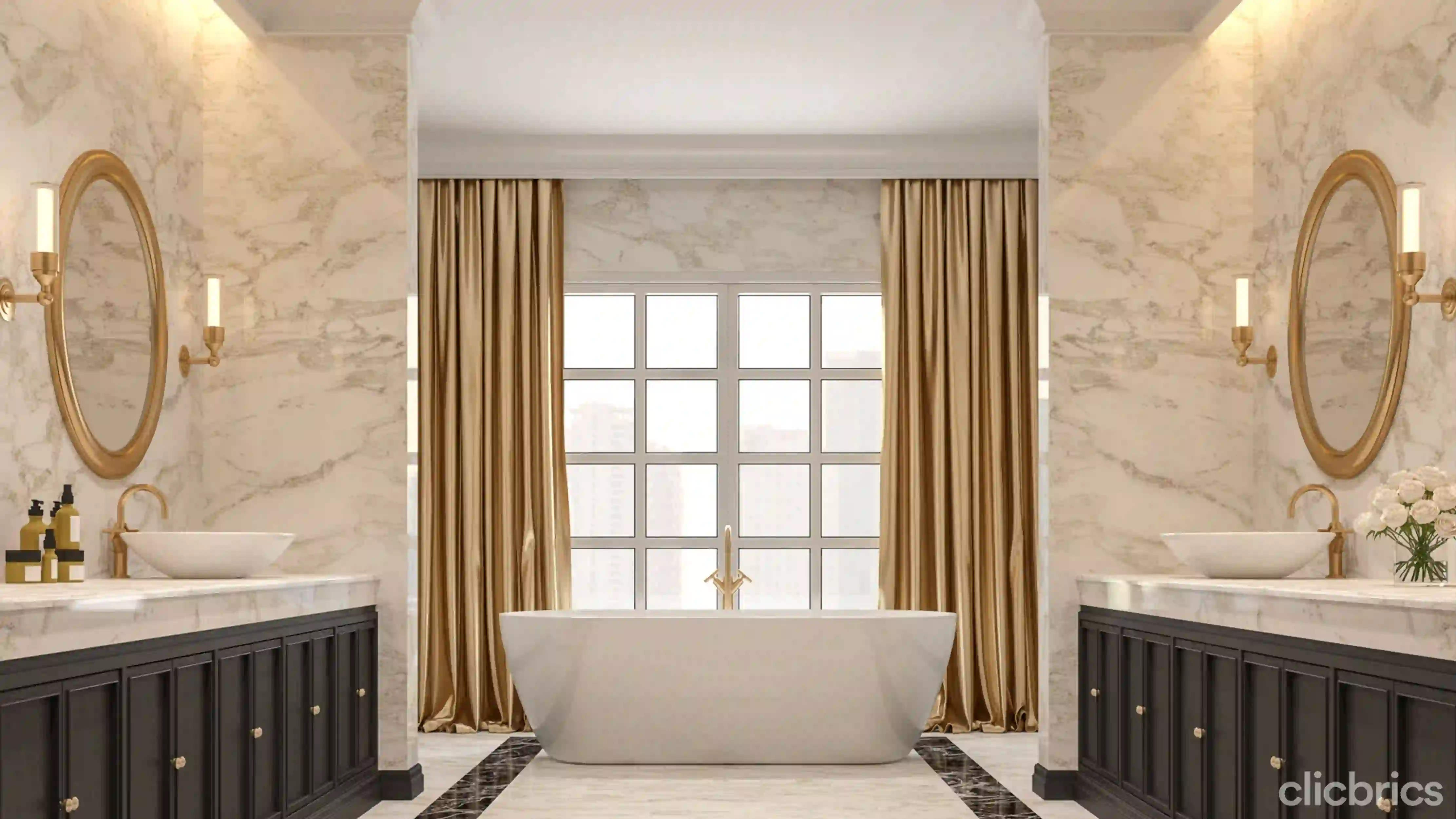 Copper is gone. Now it is gold's turn, which can be seen in metal finishes - such as faucets, handles, or cabinet knobs - but also in detail and combined with other materials, such as wood. Likewise, everything indicates that the Art Deco influence was in the spotlight in pre-pandemic, inspiring furniture pieces, accessories and even fabrics. It is no coincidence that round shapes and materials like velvet or marble were a huge trend and need to be brought back.
10. Flowers Are Not Just For Spring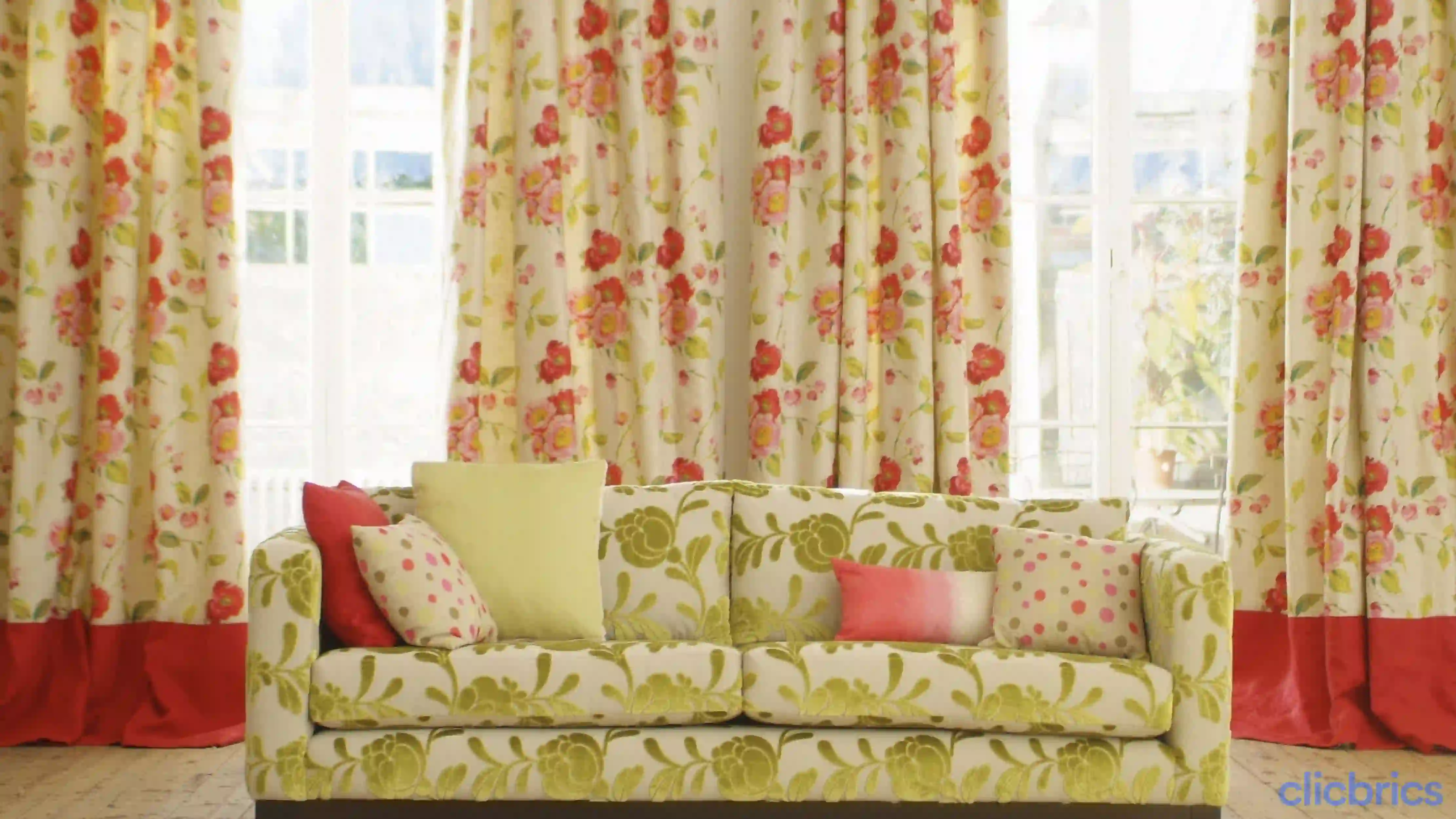 Flowers, especially with large designs, get a prominent place in wallpapers or textiles, filling any space in your home with life and personality. In turn, tartan or plaid, which has made a strong comeback in the fashion world, has also arrived in decoration and can be used in bedding, pillows, table runners, or wallpapers. Along with floral motifs, it is one of the most sought after patterns pre-pandemic.
11. Add Pizzazz To Your Ceilings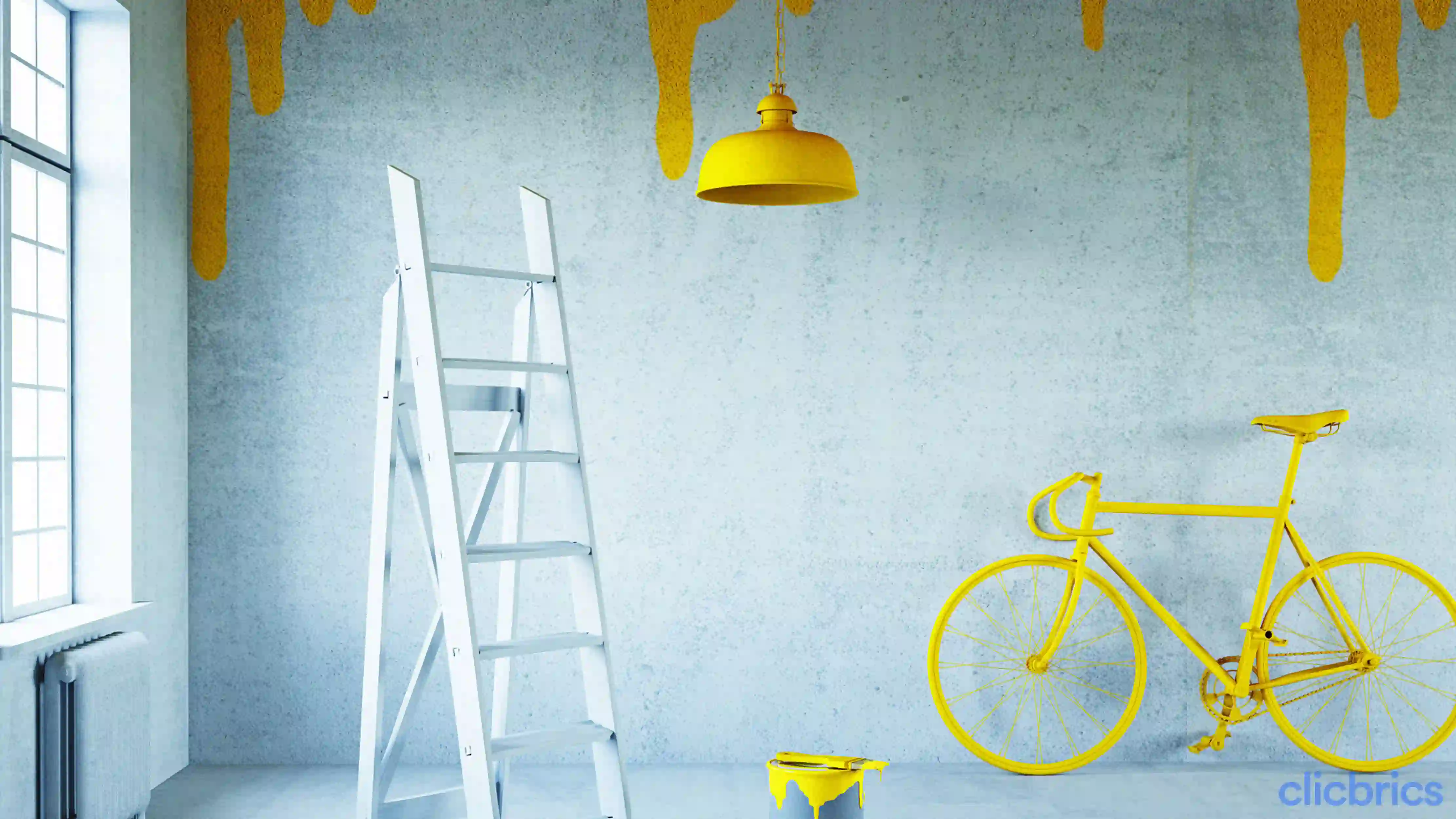 Pictures of painted floors are very popular on Pinterest. For those with wooden flooring, they are also a smart way to avoid having to remove old floors or polish wood. But what about ceilings? One of the trends pre-pandemic is precise to give "the roof above your head" the makeover it deserves, by putting colour, wallpaper, mirrors or even frames on it… Can you see yourself doing that?
12. Kitchens Get A Makeover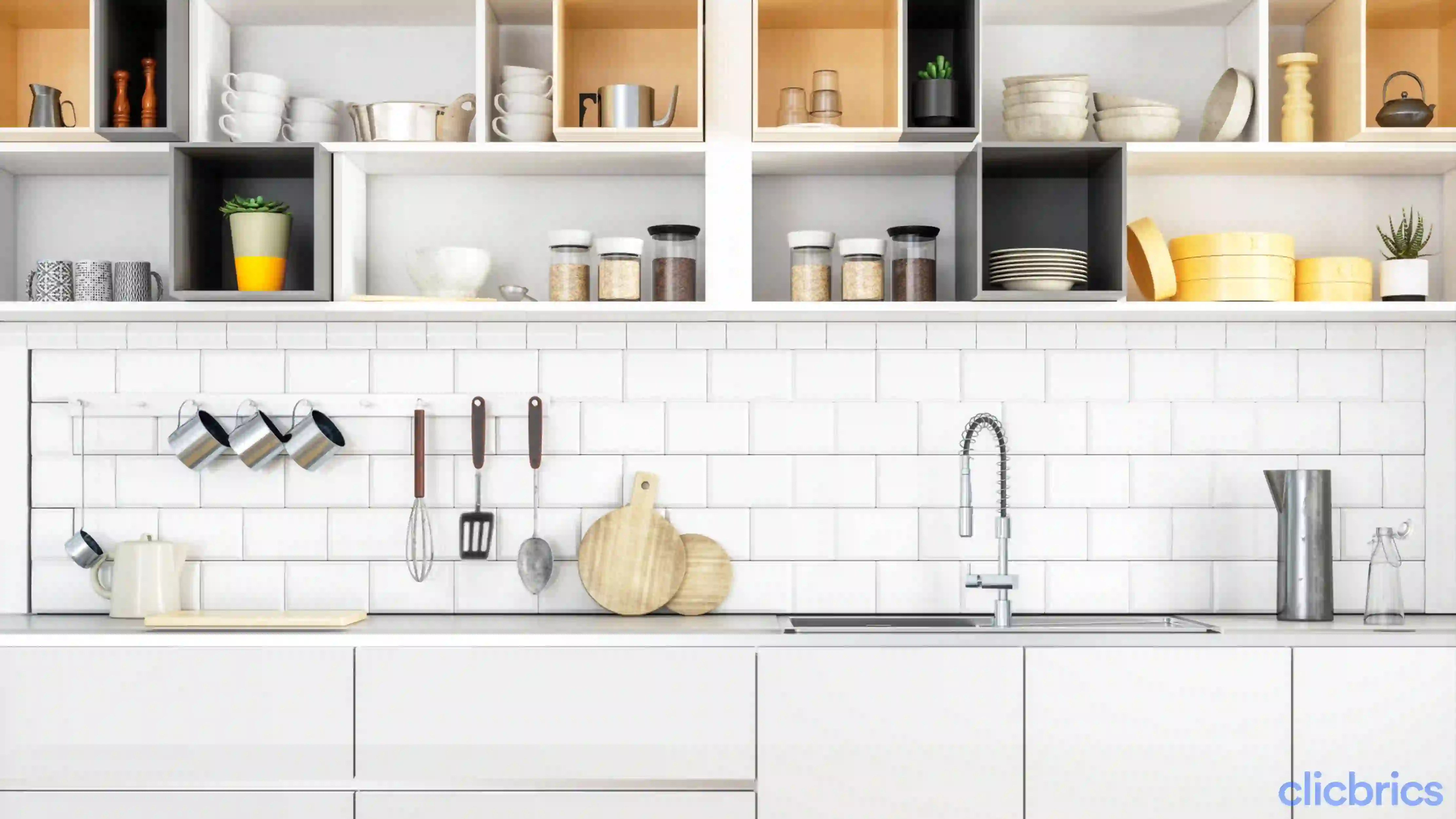 After the minimalist wave of the last few years, 2019 kitchens looked like other rooms in your home, more cosy and comfortable. Gone are the days when it was mandatory to line walls with cabinets up to the ceiling. Open shelving and glass-fronted cabinets, or custom-made pantries, to display flowers, books, and other personal items alongside your kitchen utensils are on the rise.  An antique rug and some ceramics or a piece of art always look nice, too.
If you're planning to redo your home or have a new home you're decorating, do let us know which of these pre-pandemic decor trends you would like to try.
Also Read: 6 Common Types of Property Scams That You Must Know