People have a dual view of owning rental properties. On one hand, being a landlord seems to be a good plan to earn a lot of money relatively easily and securely, and on top of that, you own real estate. People, on the other hand, are concerned about the hazards, the time commitment, and the possibility of a poor tenant pool, as well as the possibility of more costs than anticipated and other significant risks.

There is an alternative option present today. Airbnb is an online marketplace that connects people who want to rent out their homes with people who are looking for accommodation in that area. It currently covers over 100,000 cities and 220 countries worldwide. The name of the company comes from "air mattress B&B".
The main reasons why Airbnb is becoming popular are
1. Travellers can often book an Airbnb for less than the price of a hotel room.
2. The main risk for the traveller is that the property does not live up to its listing.
3. The primary danger for hosts is that their guests may cause major property damage.
4. The global pandemic due to the new coronavirus has led to significant changes in Airbnb's cancellation policy in extenuating circumstances.
For hosts, participating in Airbnb is a way to earn an income from their property, but with the risk that the guest may cause damage to it. For guests, the benefit may be relatively cheap accommodation, but with the risk that the property may not be as attractive as the listing suggests.
But should you list your property for long-term rental or on Airbnb?
We've put together a list of pros and cons to guide you through this decision.
Advantages of Listing property on Airbnb
Wide selection
Airbnb hosts list many types of properties. Single rooms, a suite of rooms, flats, moored yachts, houseboats, entire houses, and even a castle on the Airbnb website.
Also Check: clicbrics
Free listings
Hosts do not have to pay to list their properties. Listings can include written descriptions, photographs with captions, and a user profile where potential guests can learn a little more about the hosts.
Hosts can set their own prices
It is up to each host to determine how much they will charge for every night, week, or month.
Customisable searches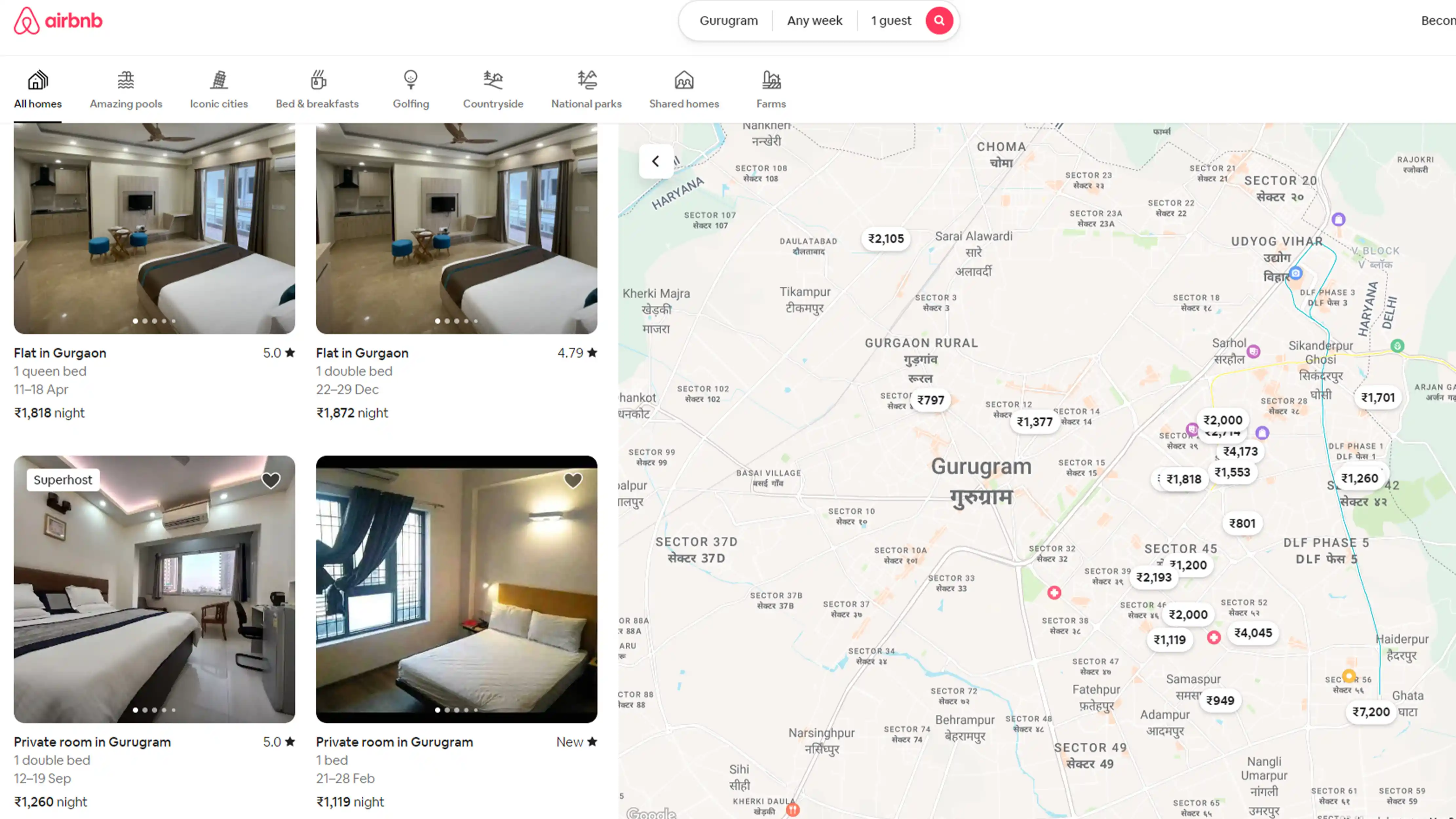 Guests can search the Airbnb database not only by date and location but also by price, property type, amenities and the host language. They can also use keywords like "near India Gate" to narrow down their results.
Additional services
In recent years, Airbnb has expanded its offering to include experiences and restaurants. In addition to a list of available accommodations on the dates they plan to travel, people searching by location will see a list of experiences, such as classes and sightseeing, offered by local Airbnb hosts. Restaurant listings also include reviews from Airbnb hosts.
Protections for guests and hosts
To protect guests, Airbnb holds the guest's payment for 24 hours after check-in before releasing the funds to the host.
For hosts, Airbnb's Host Guarantee programme "provides protection for up to USD 1,000,000 of covered property damage in the rare event of damage to guests, in eligible countries".
Advantages of Listing property for long-term rental
Rent is a regular income
The most significant benefit of having a rental property is that the tenants will pay you directly. These monthly rents can both finance a loan if you have had to take one out or go directly into your savings.
It's hard to argue with such a direct income stream. It's worth noting, however, that these kinds of figures are optimistic and that you shouldn't just expect such results. To be on the safe side of your financial plan, count on a holiday of the order of one month per year or 18 months, depending on the condition of your rental property or the type of tenant.
Property income increases in value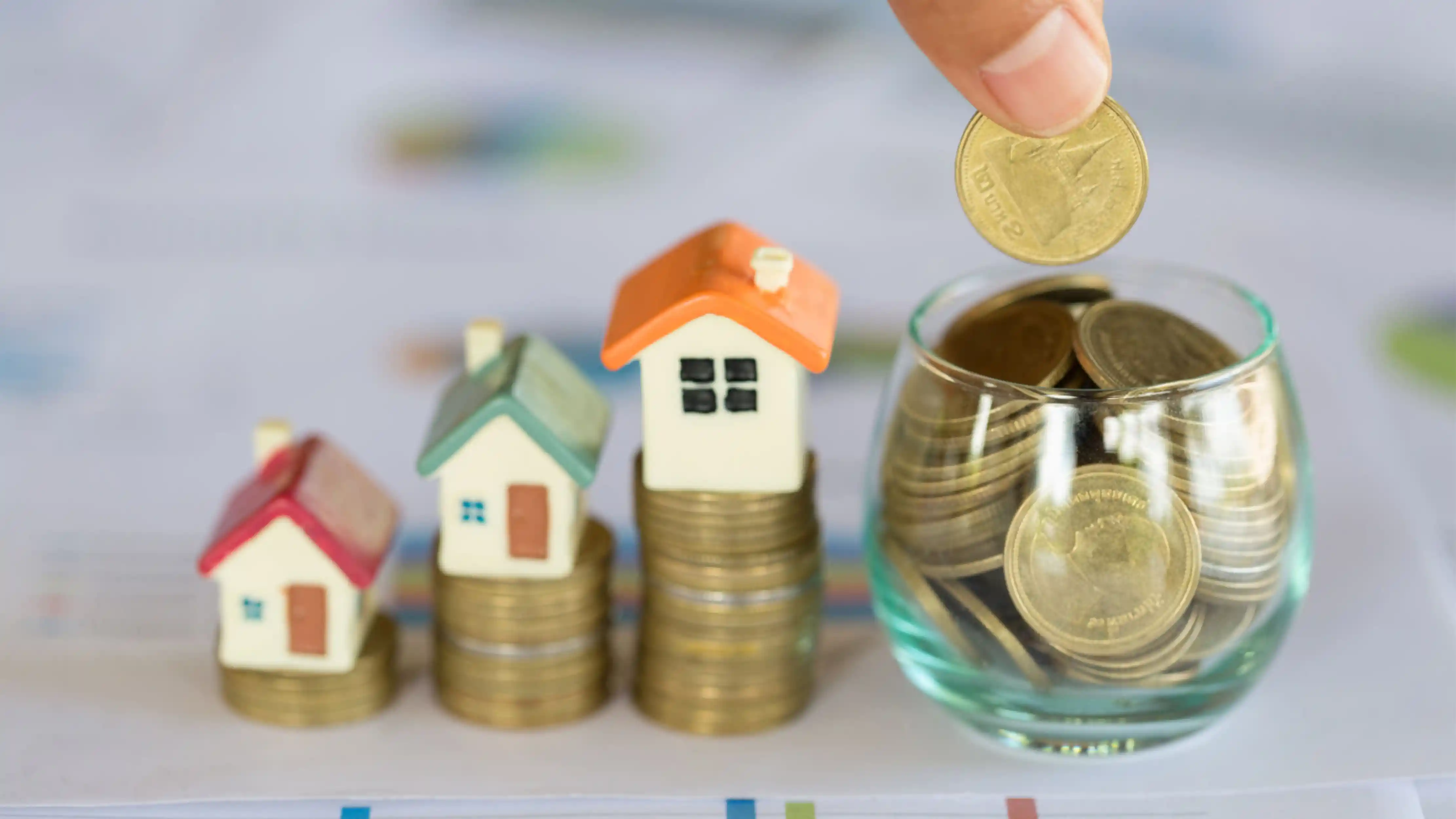 In addition, as a landlord, you stand to gain from an increase in the value of the property over time due to changes in demand in the area, even if the property does not change. It is common to realise capital gains as property prices are on the rise. 
This is obviously going to be a variable thing, as it strongly depends on the area where your rental property is located. In some places, the value may rise dramatically in a few years, while in others, the rise will be more gradual. Ideally, this growth in value will at least keep pace with inflation. If you are in an above-average area, your return will become very significant.
You can increase the value of your property
Another thing to keep in mind is that you can always add value to your property by maintaining and improving it. Doing things like repainting the house, adding new siding, redoing the interior, doing basic landscaping in the yard and garden, etc will add value to the house without significant financial cost.
Not only will this allow you to charge more for rent, but it will also increase the value of the property if you decide to sell it in the future.
If you enjoy home remodelling projects, renting a home should be a top priority for you. You will have the opportunity to develop it at the time of purchase as well as between tenants, which will pay very nice dividends.
You can invest with some of the capital
If you have enough money to pay the notary's fees and/or VAT, depending on whether you are building or buying old, plus 10% of the purchase price, you should easily have a loan. The rent will pay the loan and you should still have a positive monthly balance. At the end of the credit period, the total rent becomes net. 
Each monthly payment is a kind of forced savings that your tenant makes for you.
Disadvantages of Listing property on Airbnb
What you see may not be what you get
Booking accommodation with Airbnb is not like booking a room with a large hotel chain, where you have reasonable assurance that the property will be as advertised. Individual hosts create their own listings, and some may be more honest than others. Previous visitors, on the other hand, frequently provide comments about their experiences, which can provide a more objective perspective.
Check the reviews of other guests who have stayed at this Airbnb establishment to ensure the listing is accurate.
Potential damage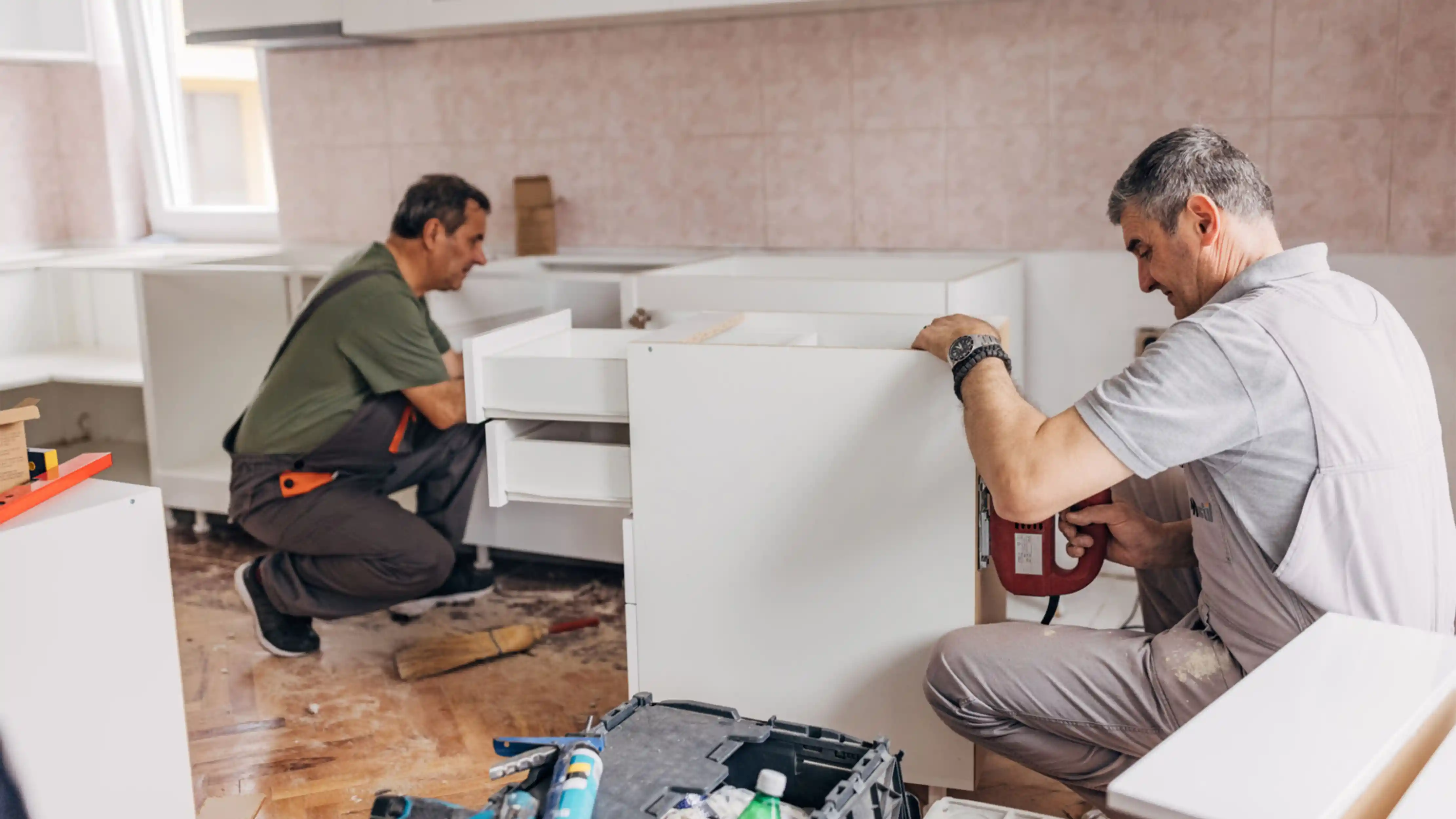 Probably the biggest risk for hosts is that their property will be damaged. While the majority of stays are pleasant, there have been reports of entire homes being trashed by dozens of partygoers when Airbnb hosts mistook them for a tranquil family. Airbnb's host guarantee program, described above, provides some insurance, but it may not cover everything, such as money, rare artwork, jewellery and pets. Hosts whose homes are damaged may also suffer the considerable inconvenience.
Additional fees
Airbnb charges a number of additional fees (as, of course, do hotels and other accommodation providers). Customers pay a 0% to 20% customer service fee on top of the booking price to cover Airbnb customer service and other services. Prices are displayed in the currency selected by the user, provided Airbnb supports it. Banks or credit card issuers may add fees where applicable.
And although listings are free, Airbnb charges a service fee of at least 3% for each booking to cover the cost of processing the transaction.
Disadvantages of Listing property for long-term rental
Concentration of assets
One of the disadvantages of investing in rental property is that for most people, owning a rental property is a significant concentration of their assets.
The problem with this concentration is the lack of diversification. Whether you like it or not, owning rental property ties you to the local property market in a very narrow way. Imagine having bought and a factory comes in the immediate vicinity.
Concentrating assets is not a wise investment strategy. However, the more wealth you have, the less of a risk factor it becomes and the more property ownership becomes a diversification tool rather than something you are focused on.
Tenant risk
Tenants are always at risk of not paying their rent. This is a minority of cases but when it happens it is very upsetting and financially it can be a cost that cuts into your annual return. Of course, sometimes you will get a good tenant who pays their rent on time for years and years, but this is never a guarantee.
Some tenants may also cause more damage than others. Of course, you will get the security deposit, but it is still a cost and a risk.
There is also the risk of not having a tenant at all, which means you will have periods of vacancy in the property where the property is not generating any rental income.
Now that you have all the facts placed in front of you, we believe you're well equipped to take your decision. Do not forget to tell us whether you listed your property for long-term rent or on Airbnb.