Some people call it a living room, others, a lounge, or more formally, a sitting room. But however you refer to it, there's no doubt this room's main purpose in your home: is to be a comfortable space where the household can relax. Traditional or contemporary; modern or eclectic, or just simple and cosy, whatever your style, here's our pick of the best living room decorating ideas
Traditional Wood Living Room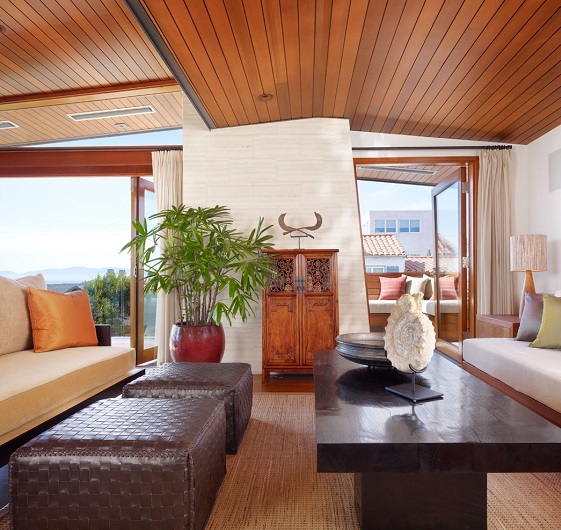 Wood Living Room style could be the best choice to present a natural and rustic atmosphere. Wood undoubtedly plays the protagonist in this living space. The wood-panelled walls are a welcome departure from the usual ubiquitous painted or textured walls
A Decadent Space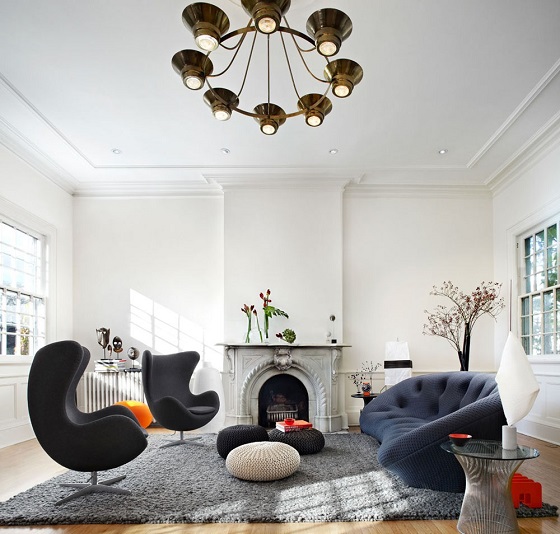 Living room furniture should be ergonomic and shouldn't fill the whole space, but when you have a big space you can decorate and add furniture as you need. Design a living room with big couches so you can stay very comfy and enjoy the entire space.
Simplicity is Key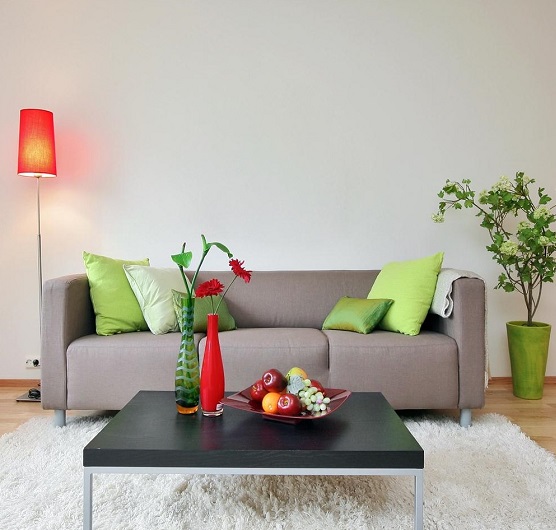 To create a memorable living room, you don't have to use a complicated design. With just a few carefully curated pieces, you can create a beautiful living room
Also Read: Secret Old House Renovation Tricks You Never Knew Existed

Open-plan living room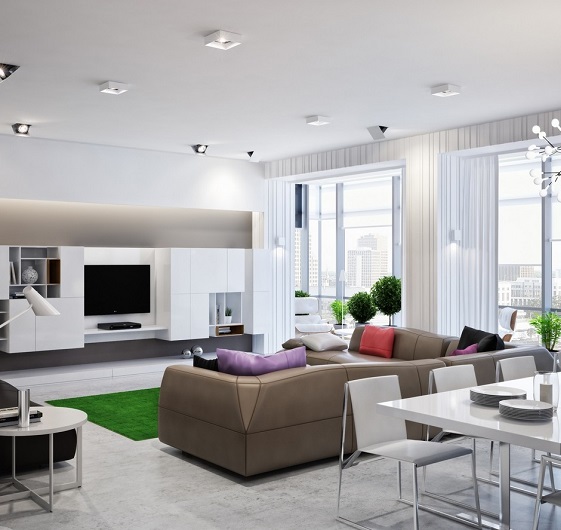 Open-plan living has slowly become part of our everyday lives, from a home office within a living room to a kitchen dinner. These spaces should be well designed and able to utilise the best of the overall room in their function. Clever decorating and styling ideas will keep the spaces looking separate but seamless
Bohemian Living Room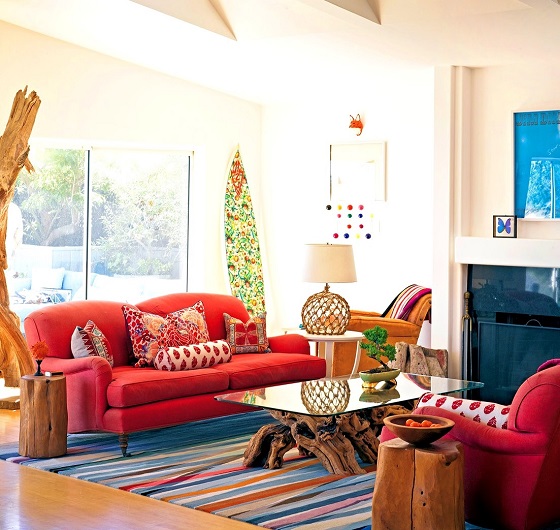 Boho chic living room means creating an absolutely different and personalized atmosphere. Actually, the best feature of this style is that you can use any art piece, your own works and mix colours as you wish
Classy and Contemporary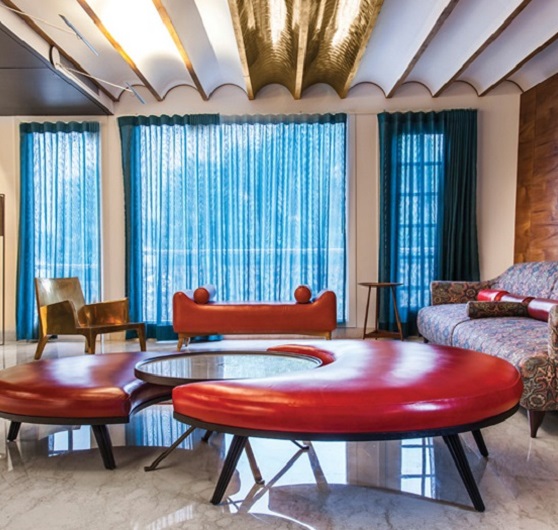 Elegantly Cool Designs of Contemporary Living Rooms to take inspiration from not just to please your guests but yourself as well
A Floral Story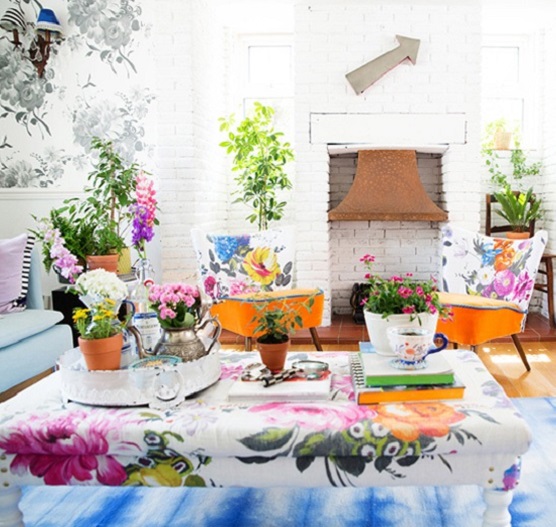 Every living room coffee table is in dire need of floral beauty and it's your duty to arrange the flowers in such a way that they don't look rushed or simply put there for decoration. Living room flowers should be able to blend and at the same time feel as if they belong there
Also Read: Inexpensive Home Decor Ideas To Get A Dreamy Look

Mid-Century Modern Glamour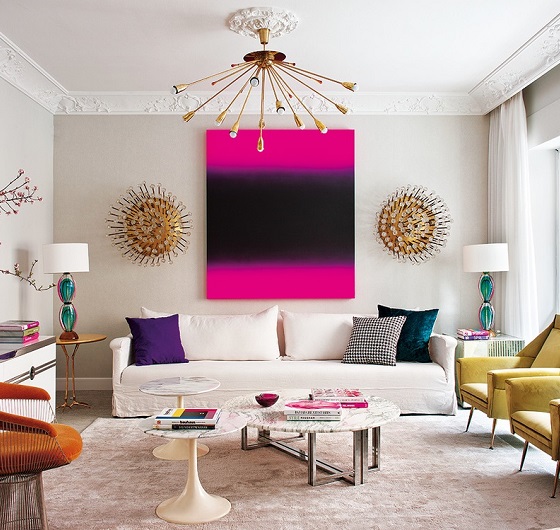 Although the mid-century modern style is known for its simple, classic lines and smooth profile, there are ways to make it glamorous. By implementing new colours, bold prints and sumptuous fabrics, the timeless pieces of the mid-century design are transformed.
Modern Eclectic Living Room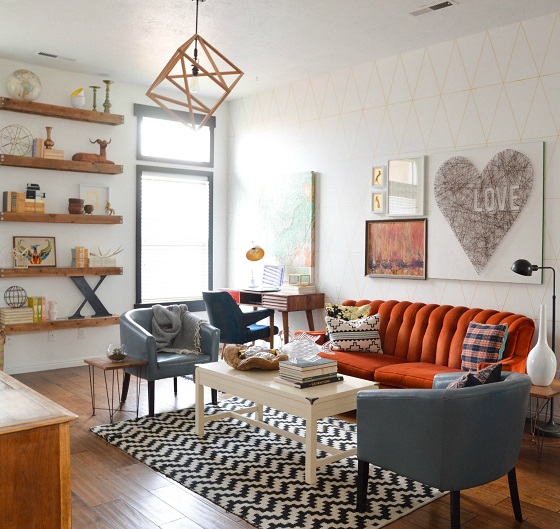 Eclectic is a mix of many styles, a style that approves patterns and colours from different natures and adapts them in one attaining a modern and dramatic appearance. An eclectic living room is perfect for anyone who thinks differently and out of the box, everyone who wants to attain a living room that will reflect not one but various styles and ambience.
Colourful Living Rooms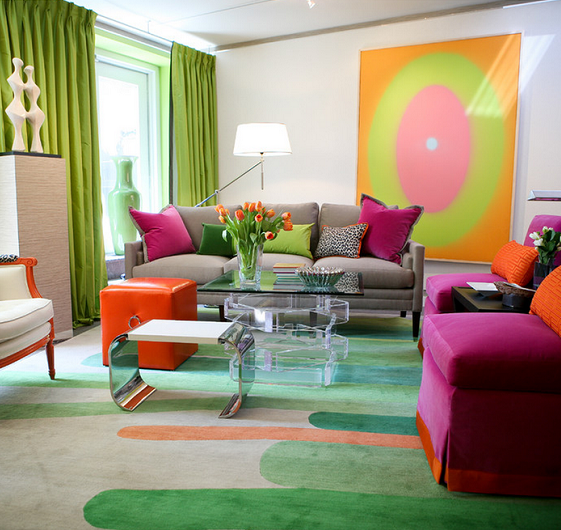 Colour blocking is the technique of combining a few different colours together in large, solid chunks, or "blocks". And it can be used to great effect in the living room
Also Read: Jazz Up Your Living Room With These DIY Sofa Cover Designs


Indian modern living room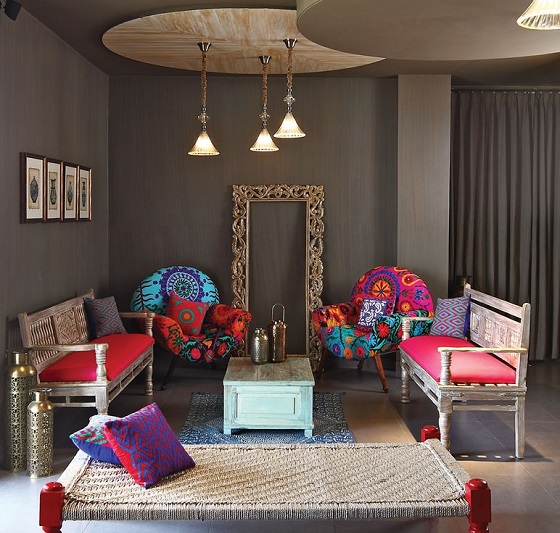 This living room has a unique quality of bringing together two contrasting forms of design — contemporary and traditional.