Some people call it a living room, others, a lounge, or more formally, a sitting room. But however you refer to it, there's no doubting this room's main purpose in your home: to be a comfortable space where the household can relax, Give your living space a new confronted new look with a lick of paint. It's one of the least cost approaches to refresh a room. 
Paint in purple for a strong impression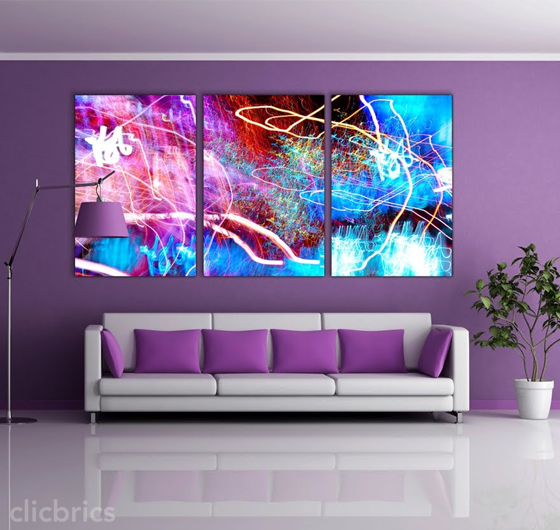 Go for decadent living by painting your living room in a dusty purple this expresses your strong and determined character. This color is so rich and indulgent, it lends itself to a real luxury look. Dusty purple looks great with off-white furniture fir classic style, but team it with shades of cool grey for a more modern scheme.
Nature inspired color palettes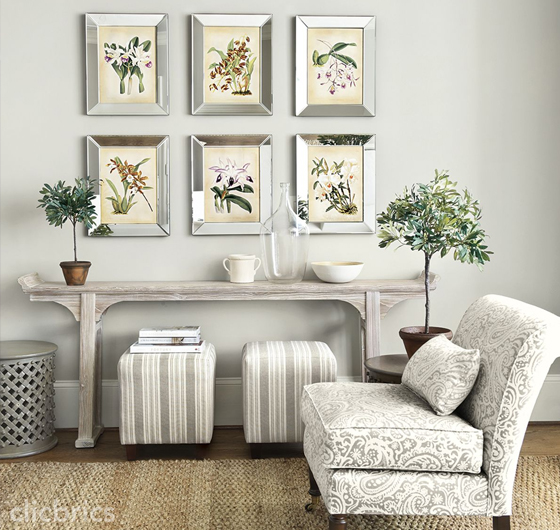 Keep things fresh and infuse your home interiors with colors that give you a garden-feel.This palette includes teal and greens that makes everyday feel like spring. This soft tone that hovers between brown and grey is a quiet game-changer that'll make a room look warmer and more sophisticated at a brushstroke Plus, it plays well with other colours,
White paint for a transformative effect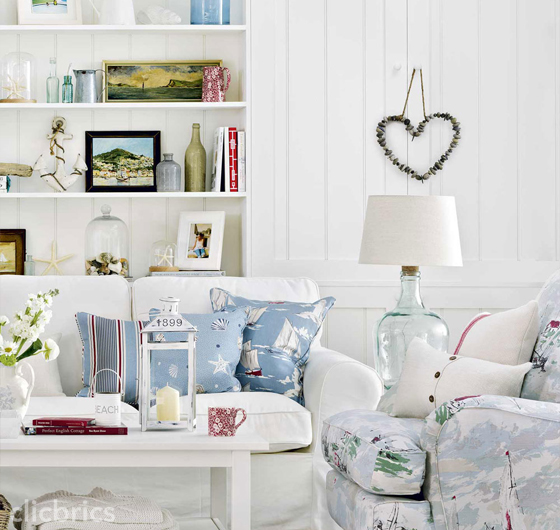 White is simple and sophisticated use it on walls and ceilings and it will make a star of every non-white piece of furniture and accessory in your living room. Be adventuresome and consider the white option for your home's design by looking at the site, considering the light and space, and making a sure-footed jump to a clean-cut, chic new interior.
Shades of Pink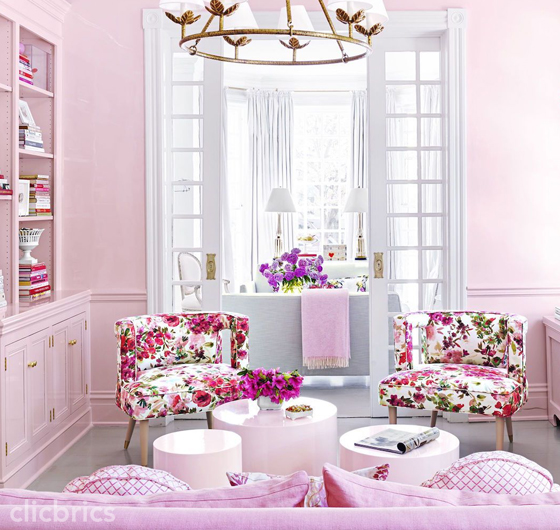 Pink is a quiet shade, perfect for creating a clean, lows-key look in a living room. Use it to add soothing sophistication and a fresh hint of prettiness Some believe that women are naturally programmed to love redder shades of blue while men love those in the green-blue spectrum. pink is generally linked with all things delicate and wonderful.
Matching interior design colors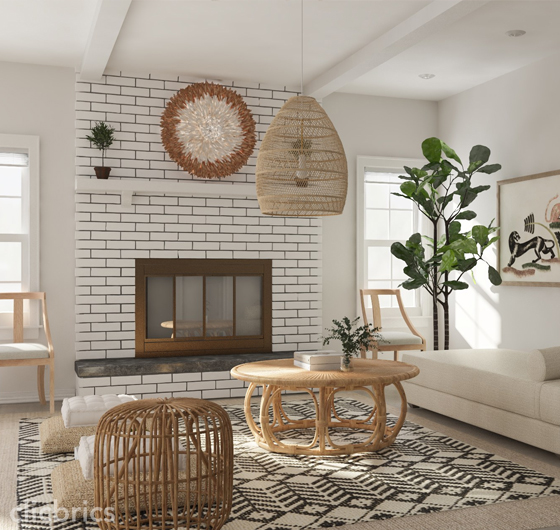 Modern color design for living rooms offers fantastic color combinations for floor finish, ceiling and wall paint colors. This collection of sofas and armchairs, coffee table, mirror, and accessories seems to float in its neutral pale grey space create bold and impressive living spaces. Contrasting interior design colors always look interesting and stylish
The Cream color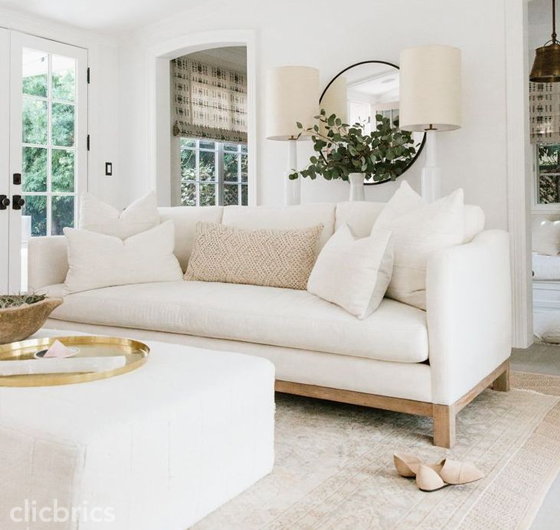 Consider transforming a section of a white living room with country cream. Floor-to-ceiling shelving is the perfect vehicle for this classic shade, cream color is equally beautiful, warm and inviting. the color does not boast, instead, it carries a unique quality to keep us wanting to see more of the color.
Be brave and bold with a lick of vibrant paint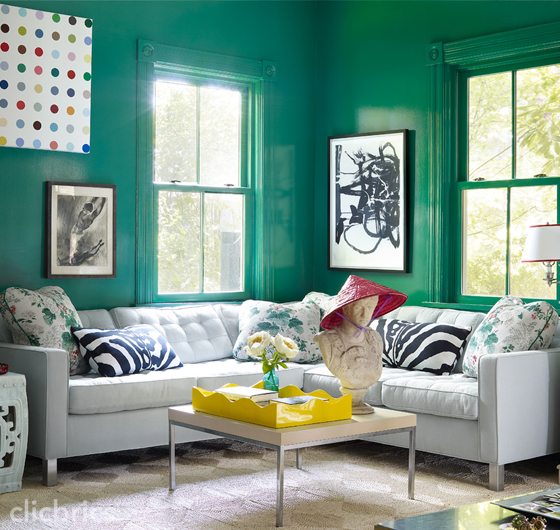 Give a traditional space a modern update with a lick of vibrant paint. Not one for the faint-hearted, this daring scheme packs an almighty punch in the color stakes