Are you getting your dream house constructed or thinking of buying a new one? If yes then this article will surely let you know some of the top-rated Vastu Shastra tips to help you live in a home full of positive vibes. Well, in today's scenario, getting a house constructed from scratch can be pretty difficult. 
Previously budget and schedule were the two most important considerations while buying or constructing a house but now Vastu Shastra is also considered as an important criterion while buying a new property. 
Vastu Shastra involves a set of principles that are believed and followed by many people. So, if you are ready to move into a new house then make sure to check out this segment till the end!
1.
Direction of the home entrance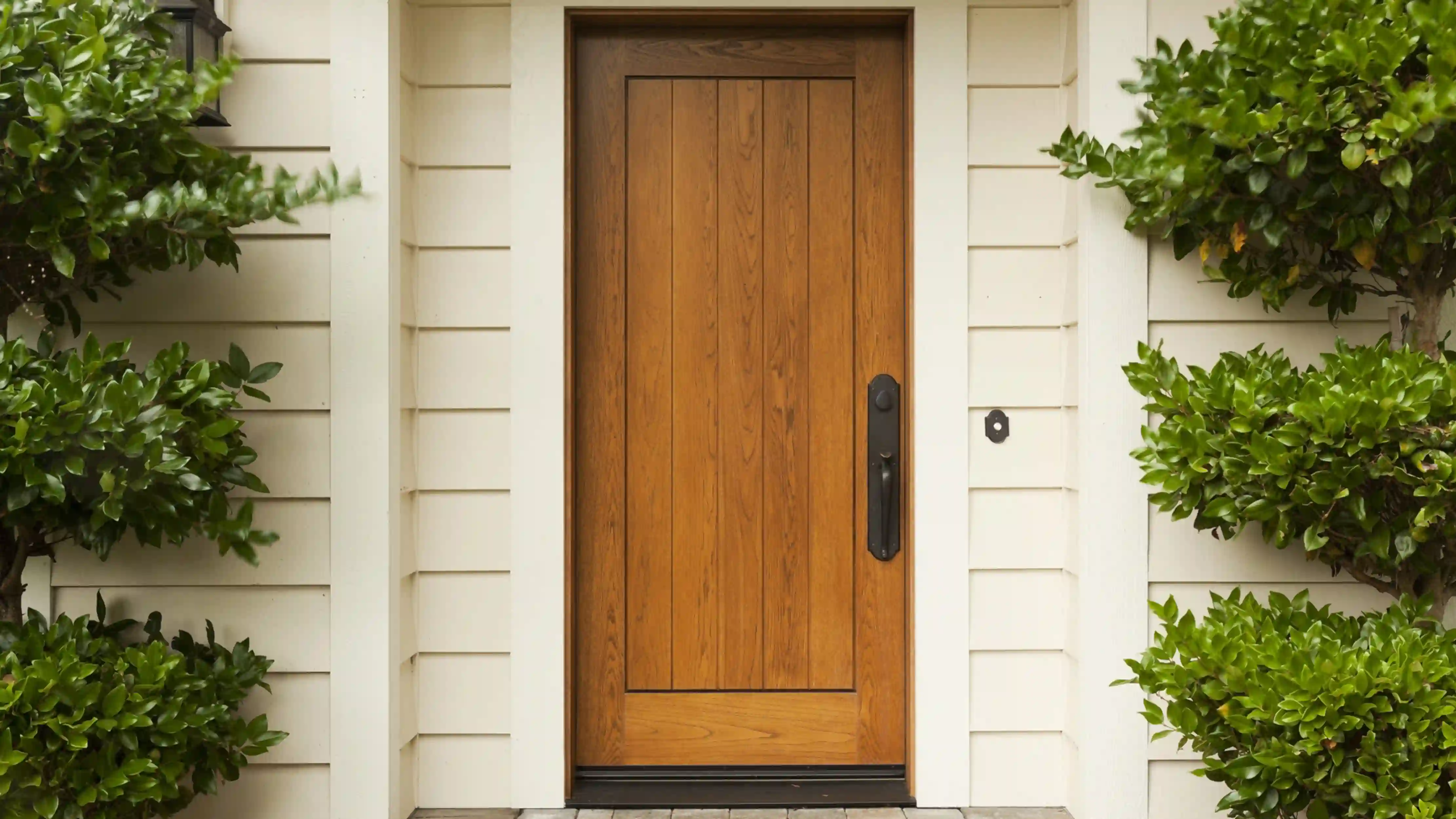 The first thing that you should consider according to Vastu Shastra while buying the house is the direction of the entrance. As per Vastu Shastra, the main entrance of your house is not only meant for the people to come in but also for the energy. Through the main door, the energy flows in and out. The most favorable directions for having a perfect main entrance as per Vastu Shastra are east, north or northeast. In case you buy a ready-made home, you can get the direction of the main entrance changed. 
Also Read: Main Door House Entrance Vastu
2.
Position of overhead tank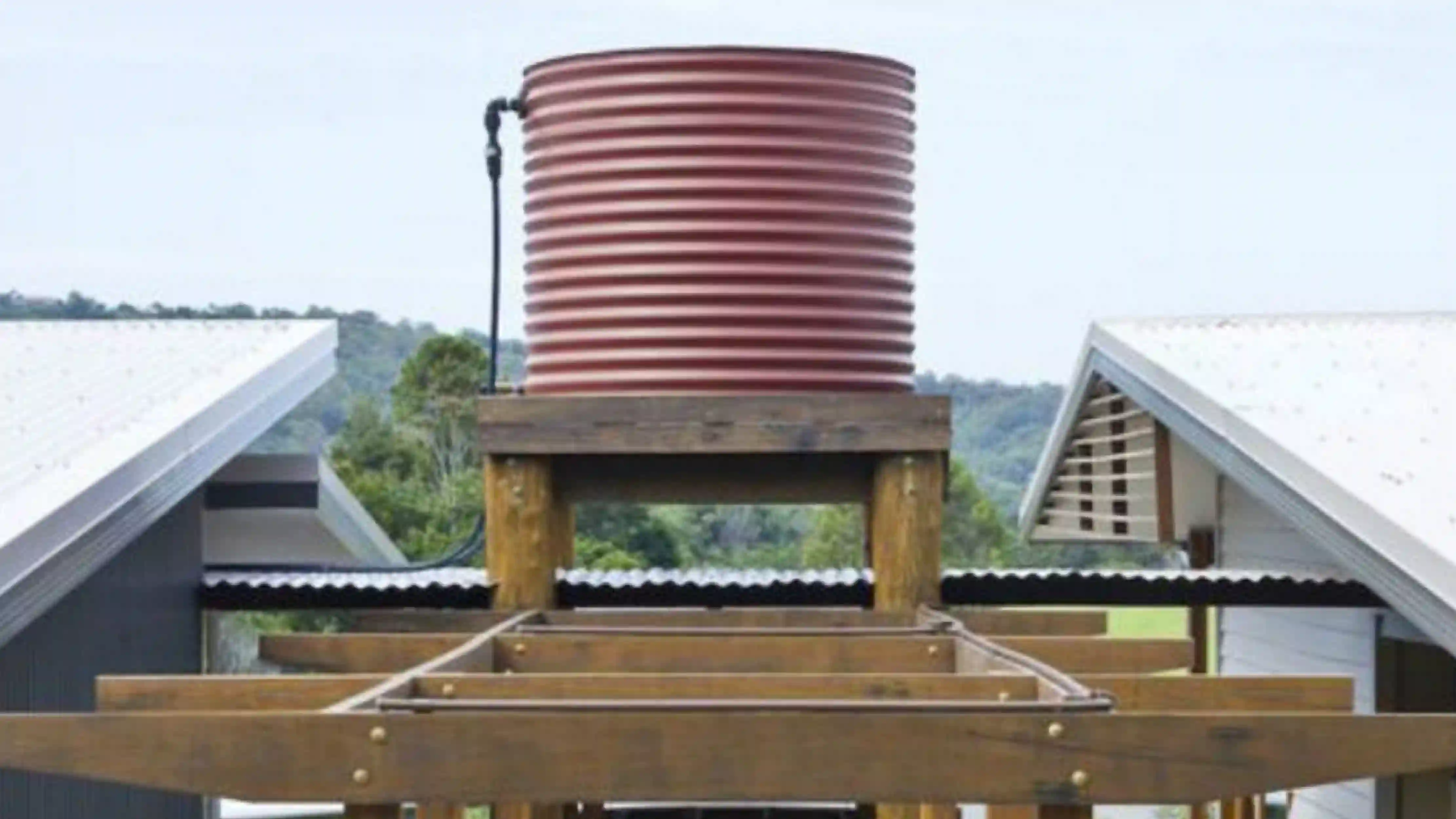 Another important Vastu Shastra tip that must be kept in mind is the position of the overhead tank. Ideally, the overhead tank must be placed in the southwest or west direction of the home. If you place the overhead tank in the southwest direction, then make sure that it is placed two feet above the uppermost slab.
3.
Shapes and forms of the rooms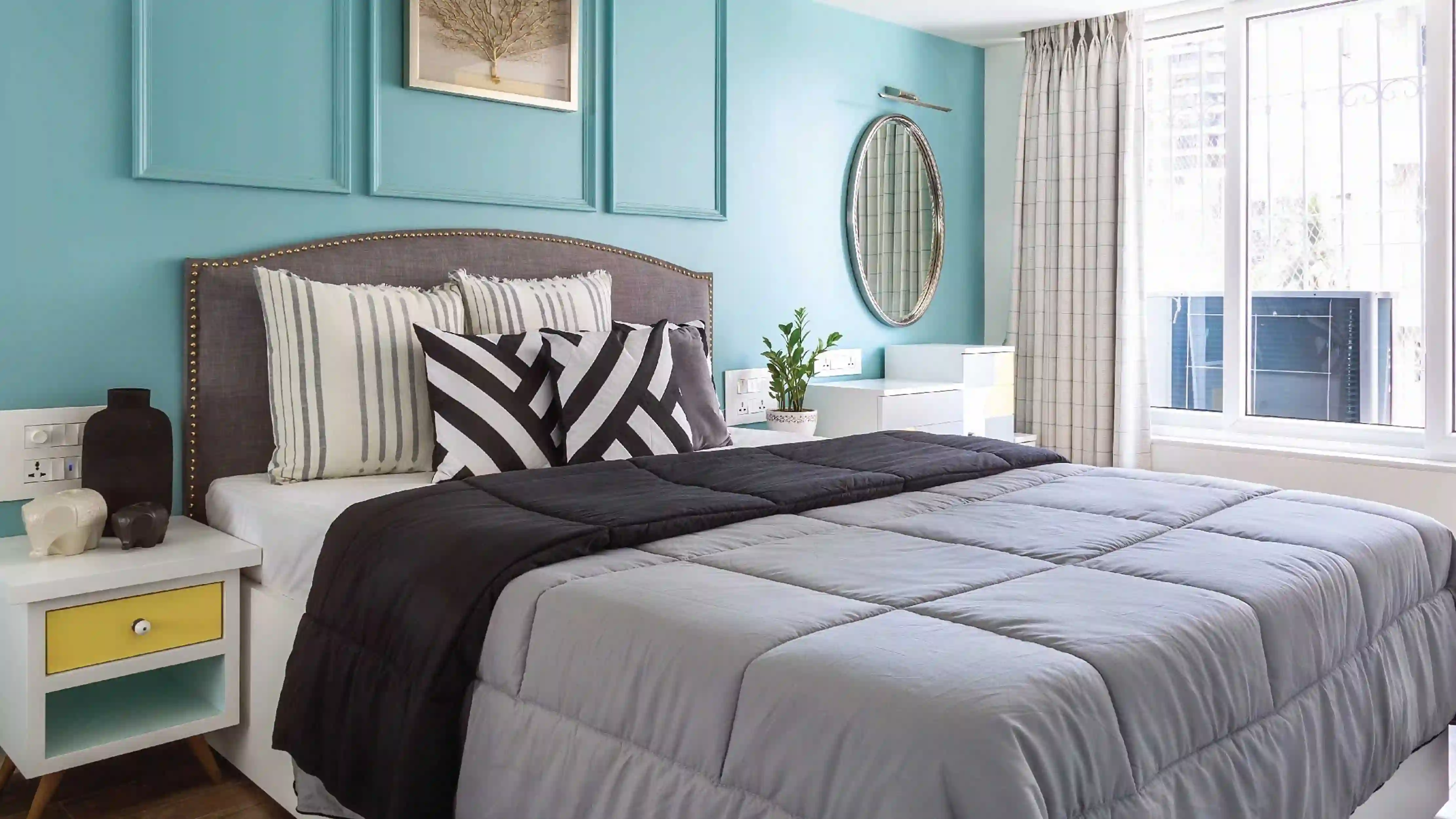 Nowadays, Vastu Shastra experts also extend the guidelines on the shapes and forms of your rooms. Despite the fact that circular rooms look trendier and more stylish, they are not compliant with Vastu Shastra. So, always make sure that your living rooms follow straight lines and are rectangular or square in shape. In a nutshell, as per Vastu, the rooms in your house should have definite lines.
4.
Common wall apartment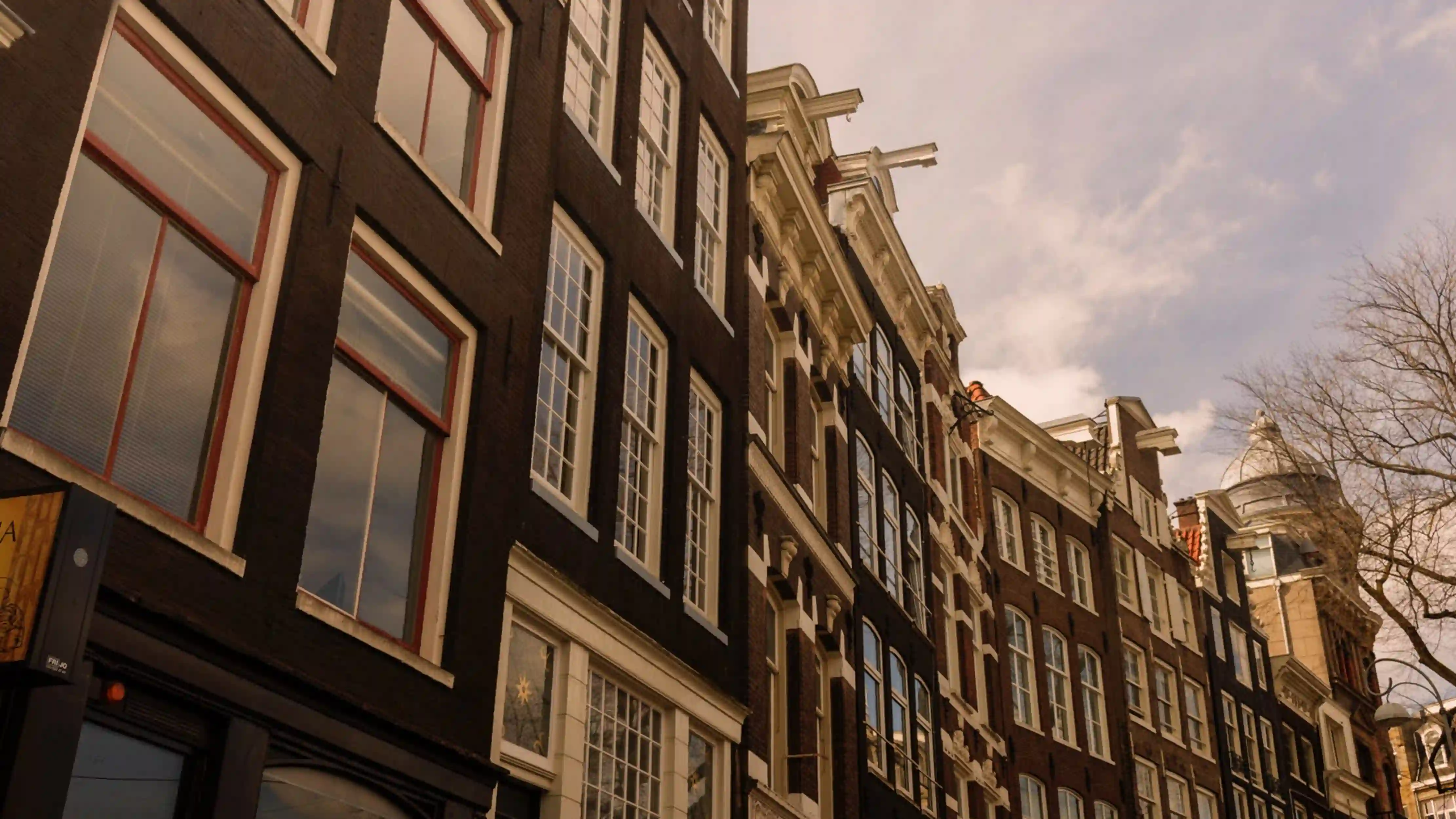 According to the Vasu Shastra experts, the existence of the common sharing wall between your neighbours' apartment and you can surely bring in a possibility of assorted energies to enter your home. In such a scenario, it is always suggested to avoid buying a house with a common sharing wall.
5.
Do not forget about the ventilation

Ample sunlight and ventilation are two important elements that play a crucial role as per Vastu Shastra. Both these things bring in positive vibes and positive energy to the home. In addition to this, they also facilitate the inflow of money and wealth. So, in short, there are a handful of reasons to make sure that your new house is perfectly ventilated. Not only this, if you are lucky enough to have a balcony then it would be perfect!

Also Read: Kitchen Vastu
6.
Remember the septic tank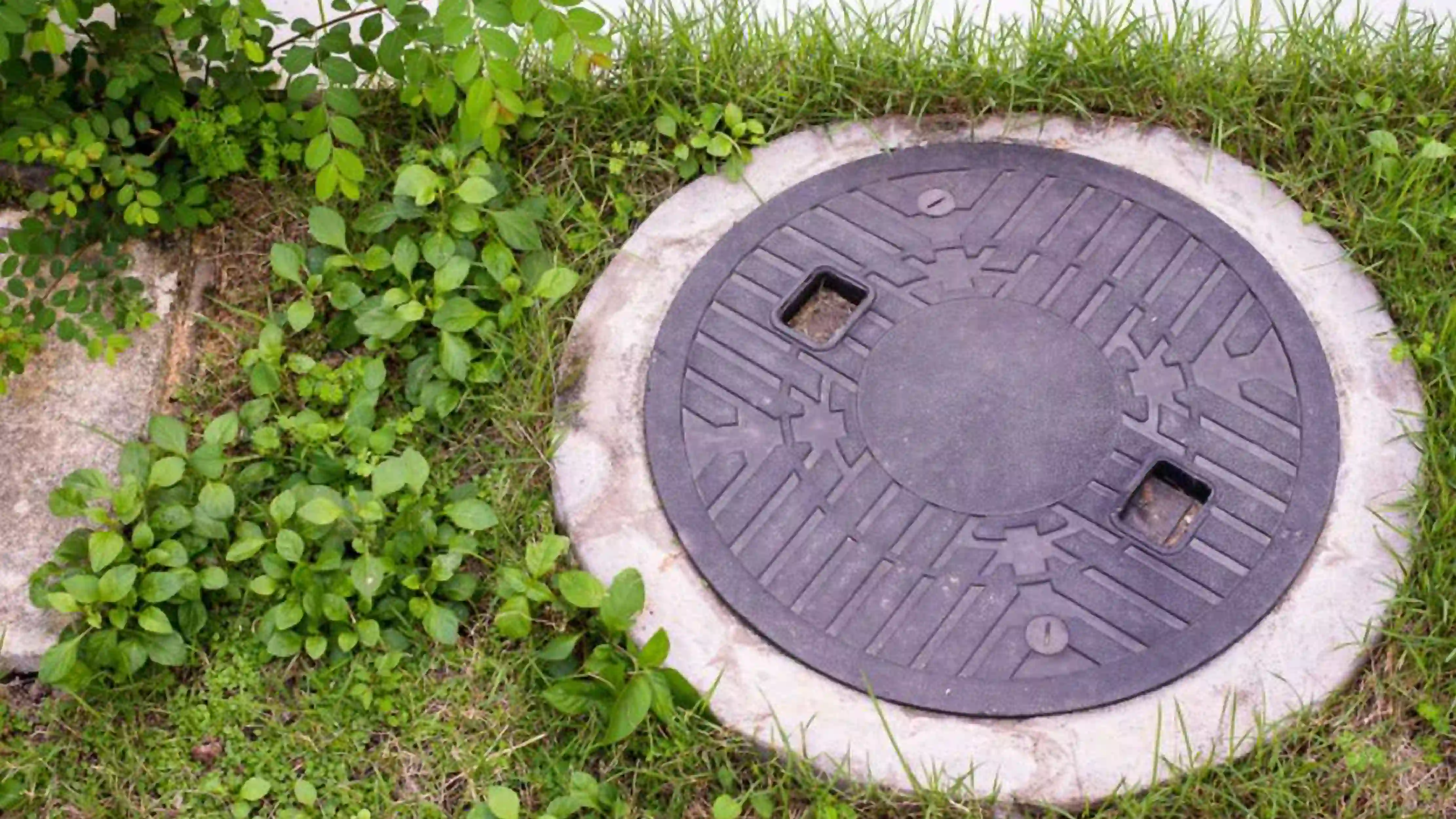 A septic tank holds all the waste from bathrooms and the kitchen until it is flushed out. So, as a result, according to Vastu Shastra experts, the septic tank harbours negativity. In case if the septic tank is placed in the wrong direction or position then it will have an adverse effect on the people who are living at the house. According to Vastu Shastra experts, the septic tank should only be located in the northwest direction at the house. Ensure that it does not touch the compound wall of your house at any cost. So, in short, a septic tank should be placed two feet away from the boundary wall.
7.
Direction of the toilet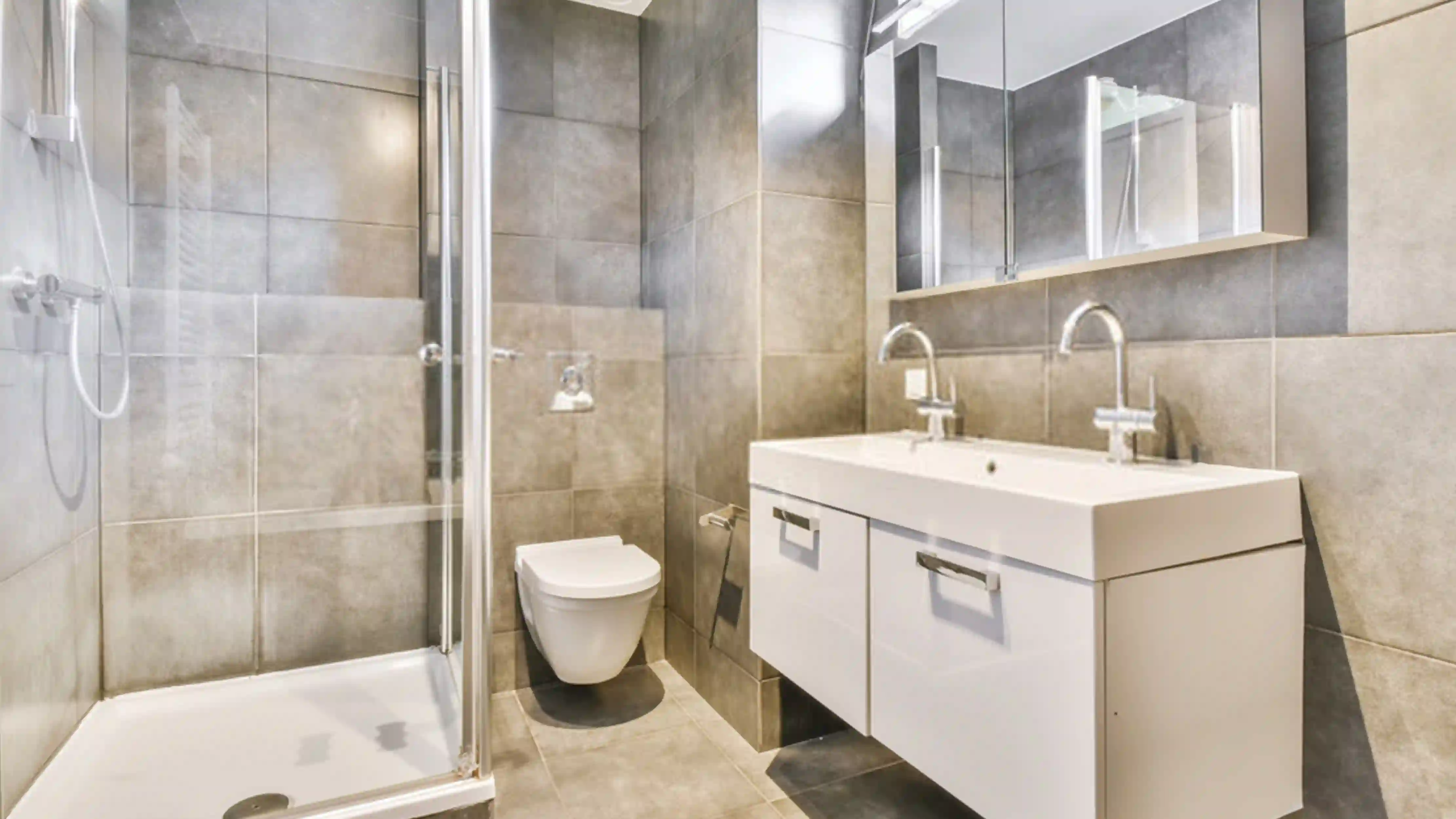 This might sound strange but yes, the toilet of your house has to be built in a certain direction as per Vastu. According to Vastu Shastra experts, the bathroom or toilet must be located in the west or north-west direction. You must always avoid buying homes that have built-in toilets in other directions because there are not any corrective measures that can eliminate the adverse effects of this dosha.
Also Read: 8 Vastu Dosh Remedies
We hope that you have found all our Vastu Shastra tips useful. So, if you want your house to be peaceful and beautiful then look no further! Book an online consultation with Clicbrics now and you will surely find the home of your dream. And remember to keep all the above-stated Vastu Shastra tips in mind so that you can have a blissful place to live in.