Table of Content:
Earlier, homes for the elderly had a bad reputation because it was assumed that adult children leave their parents there when they reach a medically or emotionally necessary age for assistance. But India's perspective has seen a recent shift on this. Senior Citizen homes which facilitate both social and medical benefits for the elderly are steadily gaining popularity in the country.
Senior citizen homes in India are viewed as places where the elderly can live in a social setting with people who share their interests and needs, as well as receive medical attention around the clock.
Let's have a look at some of the best old age homes in India for the elderly.
Let's have a look at some of the best old age homes in India for the elderly.
10 Senior Citizen Homes In India
1. The Graceland Foundation, Kochi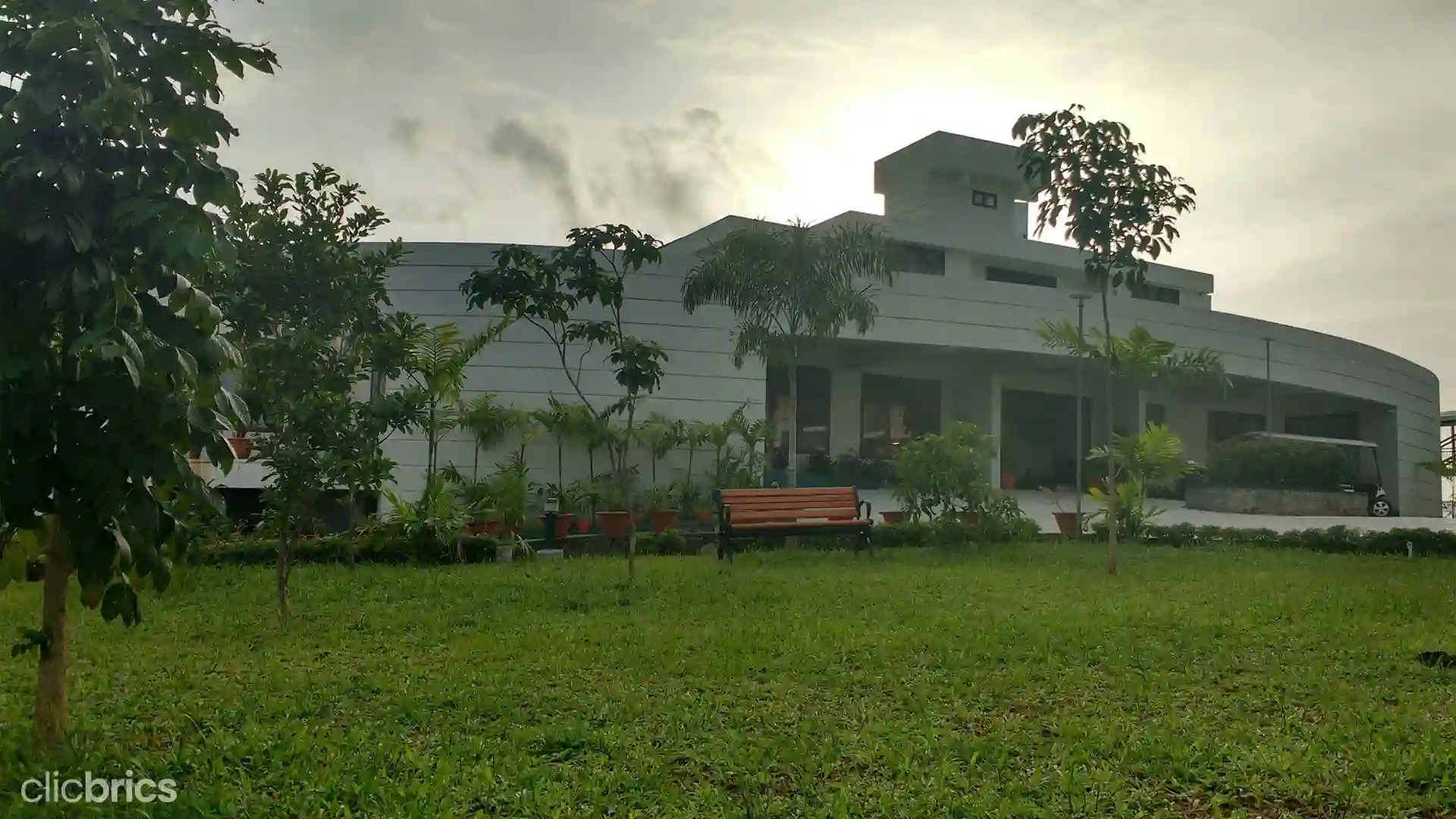 Graceland Foundation is a senior citizen home in India that provides apartments and villas in a 3.5-acre beautifully landscaped area in Mulanthuruthy, Kochi, Kerala. There is a 16000 square foot clubhouse with a variety of amenities such as a yoga and meditation room, an Ayurvedic treatment center, a well-stocked library, a spacious games room, indoor and outdoor dining, a mini cinema theatre, and round-the-clock medical care.
Socialization and a sense of community at this one of the best retirement homes in India are two factors that can be used to estimate how long an individual will be able to continue making contributions to society.
2. Place de Retraite Anandam, Bangalore
Source: Bahriestates
The Anandam at Bahri Estates in Bangalore is a haven for the elderly - thanks to its first-rate medical care and hospitality. It is one of those senior citizen homes that offer exceptional service, state-of-the-art facilities, and well-trained staff at Anandam making it a truly special place.

3. Athulya's Assisted Living, Chennai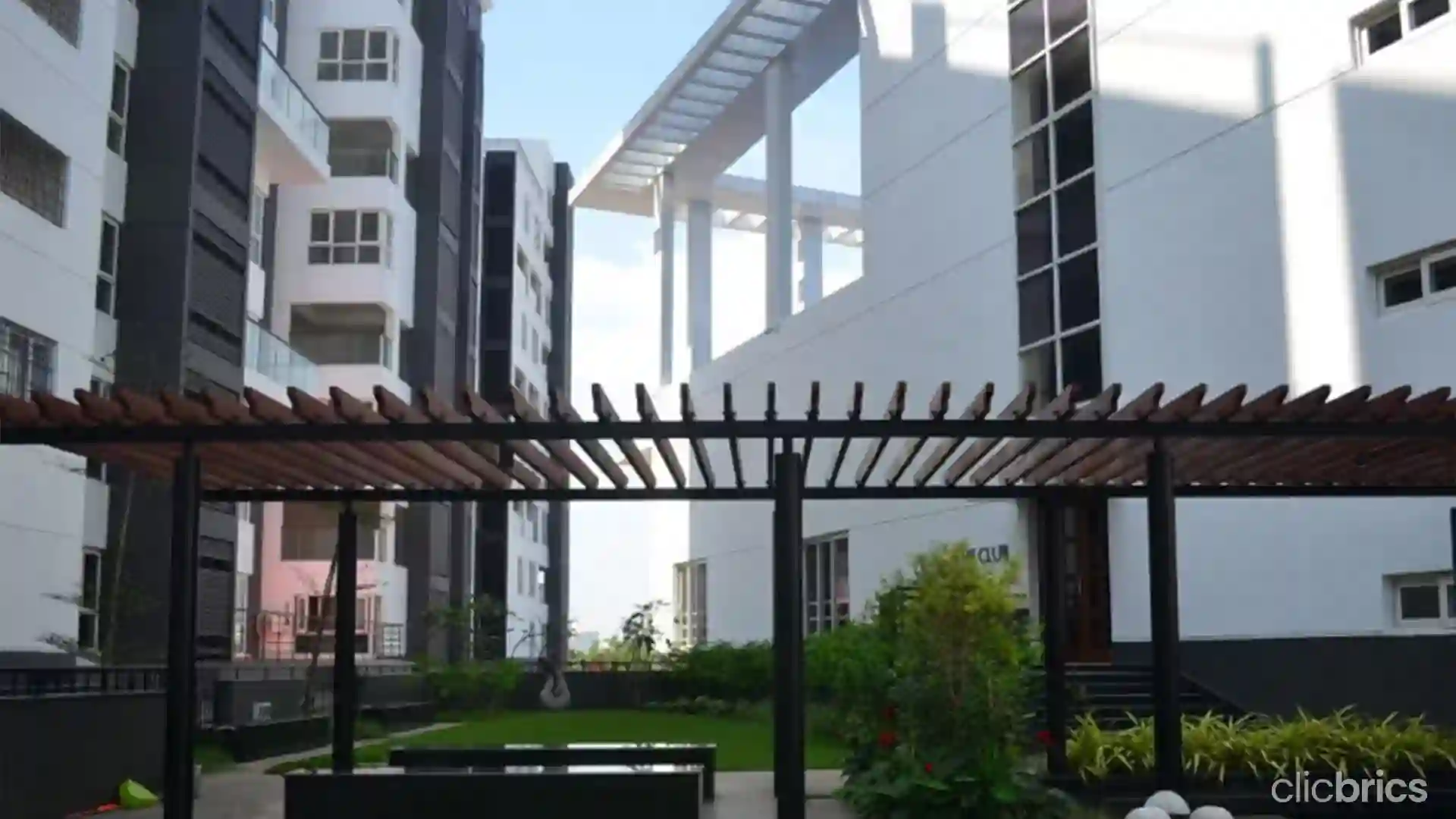 Source: Justdial
The Athulya assisted living community in Chennai is unlike any other retirement homes in India you've ever seen. In addition to round-the-clock medical care, the facility also features an ergonomically designed layout, luxurious furnishings, and safety features like carpeting and grab bars. 

Athulya is one-of-a-kind because, unlike other senior citizen homes, this one is a combination of expert geriatric assisted living, nutritionally balanced, need-based food, clinically-comfortable beds, and stimulating, stimulating surroundings.
Suggested Read: The Infrastructure of Chennai: What the Future Looks like?
4. Antara Senior Living, Dehradun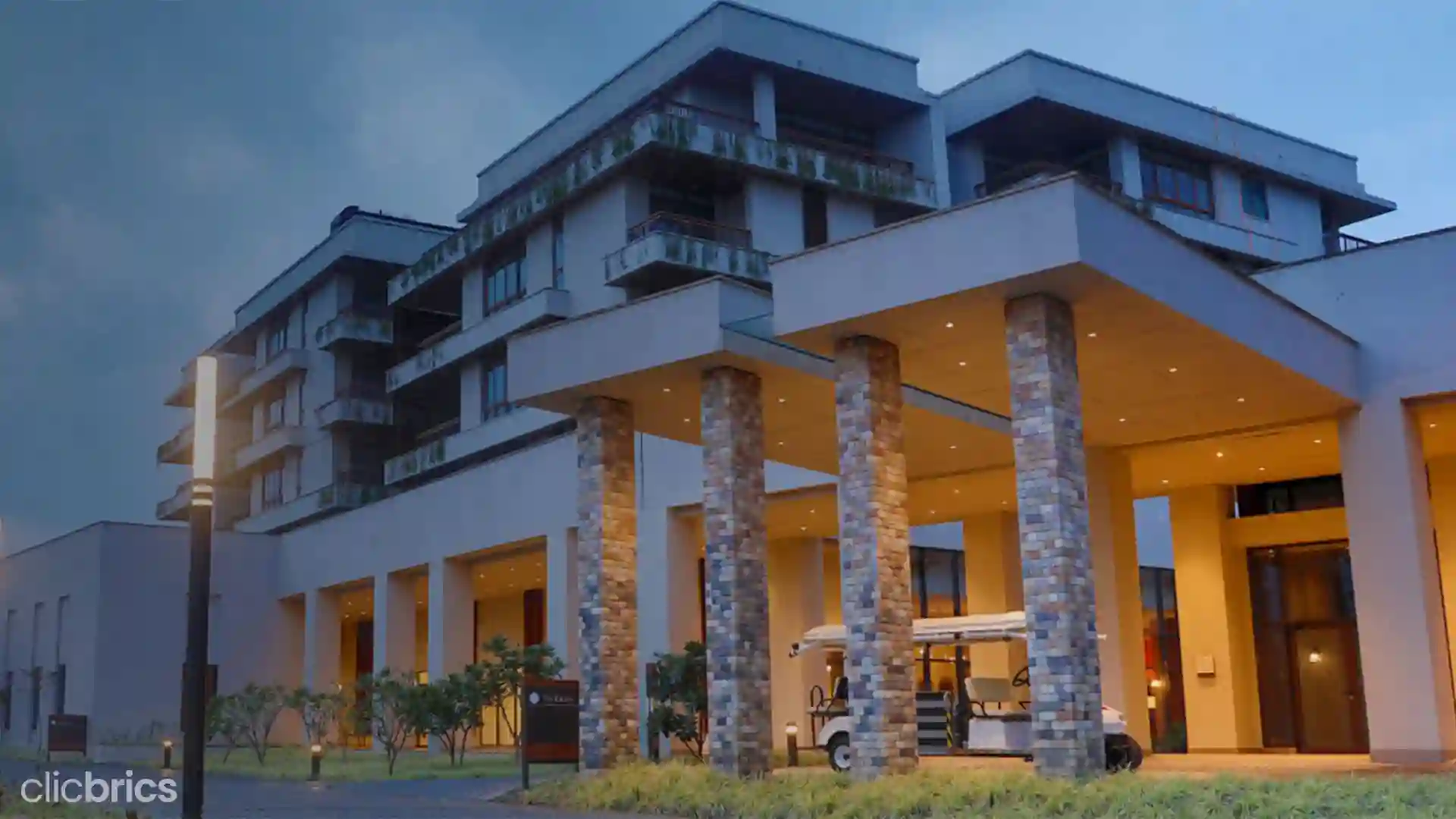 Source: Antaraseniorcare
The warmth and simplicity of Antara Senior Living are what set it apart from other senior citizen homes. Owned by Max India since its 2011 inception, this retirement home in India can be found in Dehradun's Bhagwant Pur.

Apartment sizes range from 1403 square feet to 5971 square feet, with one, two, or three bedrooms, a hallway, and a kitchen. Features include landscaped gardens, round-the-clock security, a Wi-Fi-connected neighborhood, a variety of dining options, and a sports complex.
5. Services For The Elderly In Nema, Gurugram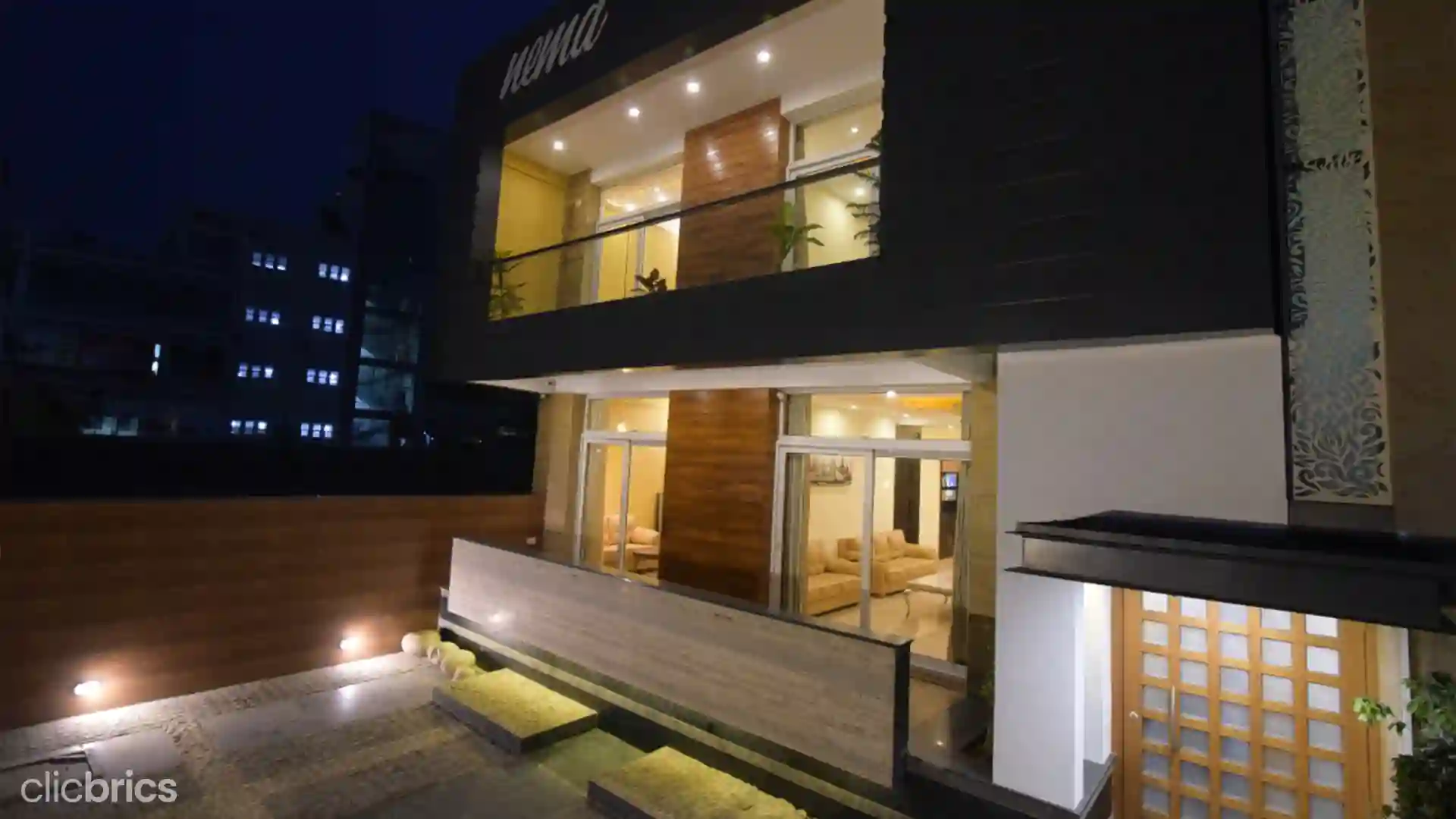 Source: Googlemap
High-quality assisted living is available for seniors in Gurugram, Haryana, at Nema Elder Care. Here residents require some assistance with daily tasks but do not require the level of medical attention provided in a nursing home or hospital. Dementia care, postoperative care, and hospice care are also available.

Suggested Read: Are You Planning to Move to Gurugram With Family? Read These 5 Factors Before You Do So
6. The Golden Estate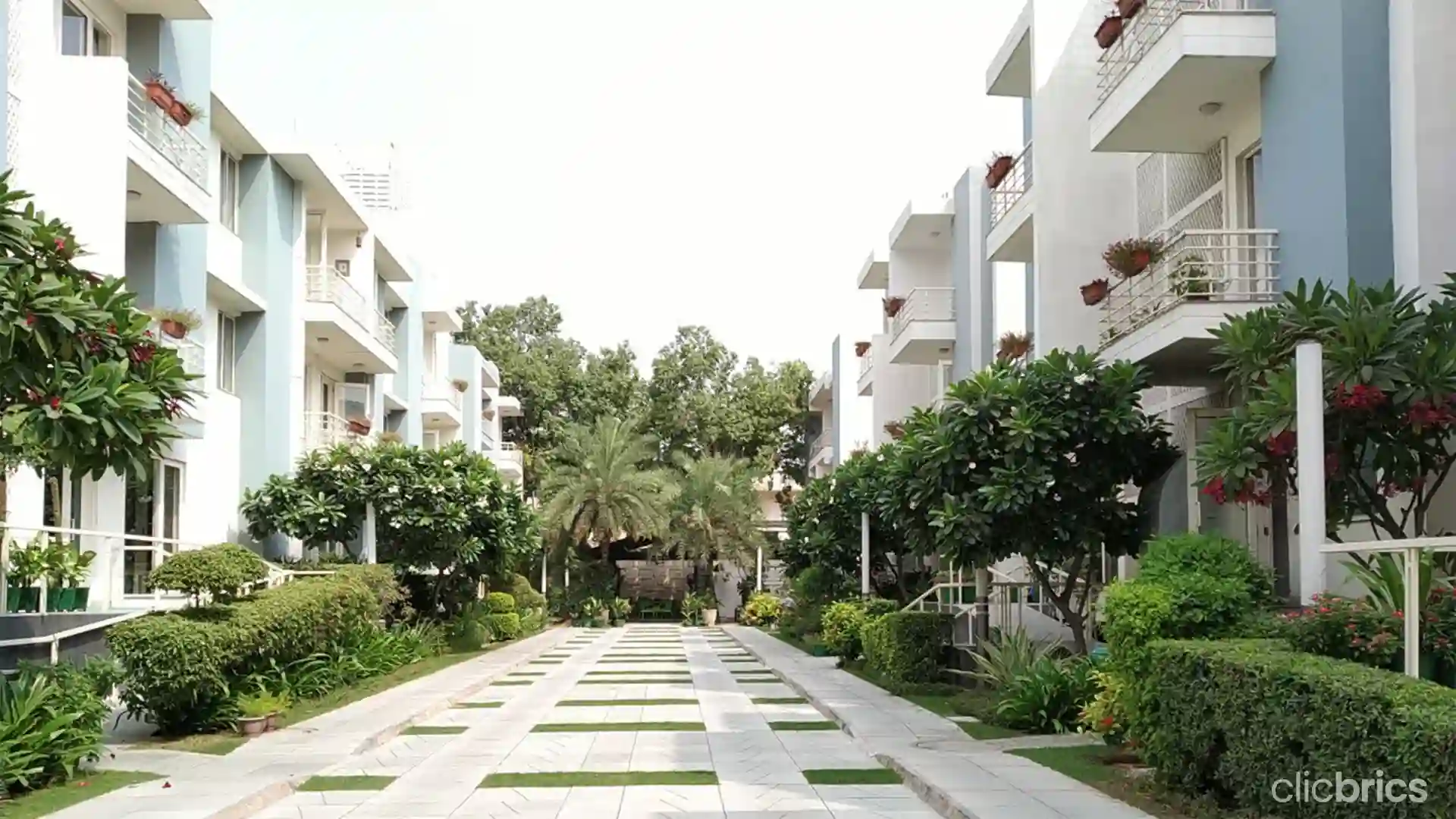 Source: Thegoldenestate
The Golden estate in Faridabad, Haryana is another such senior citizen home in India that provides its residents with round-the-clock security, a spa, a gym, a clubhouse, a physiotherapist, a psychologist, fully furnished suites, air conditioning, cable television, Wi-Fi, and a physiotherapist and psychologist on call.

7. Covai Care, Coimbatore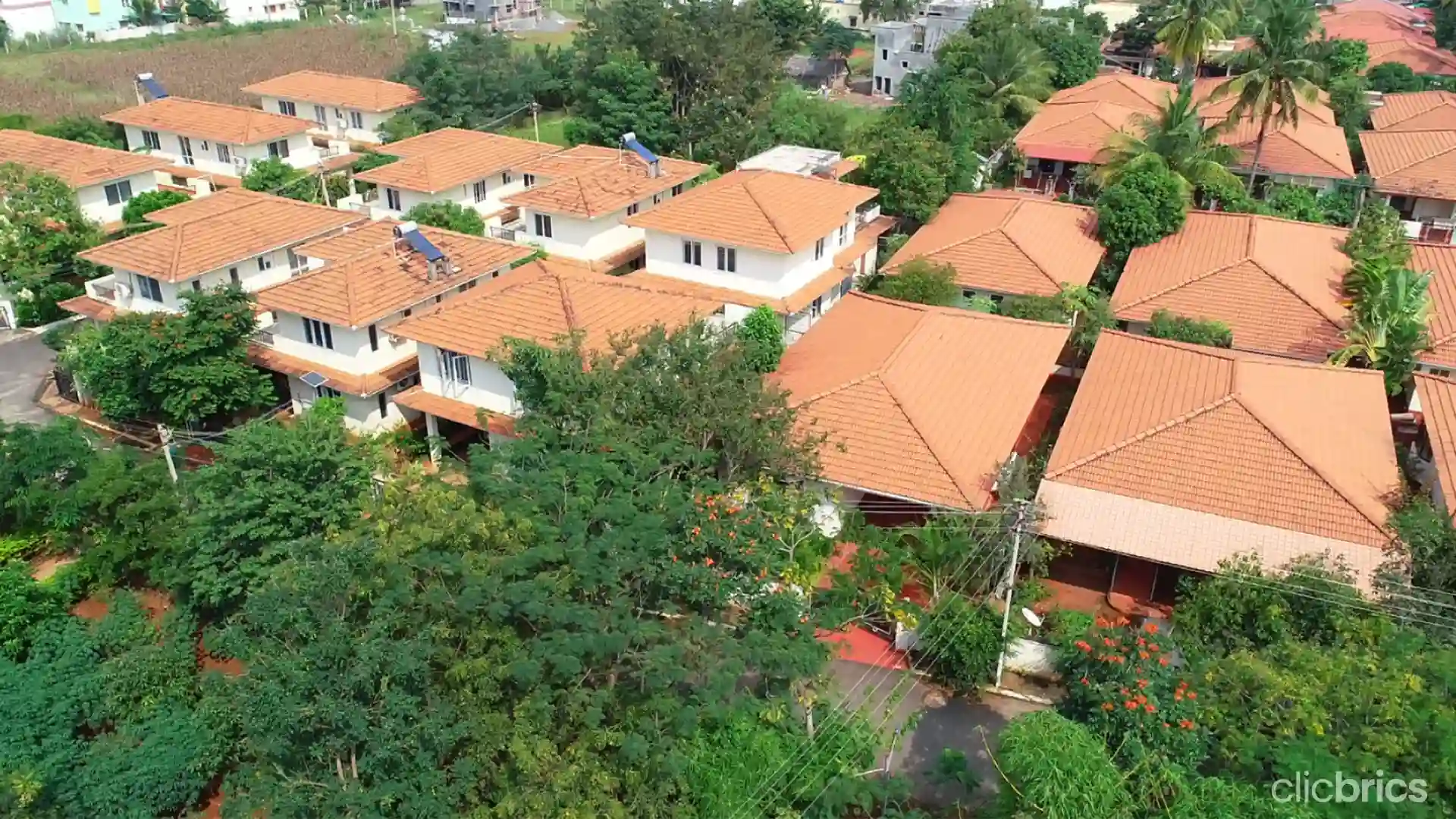 Source: Covaicare
Care for the elderly is the sole focus of Covai Elder Care Private Limited (CEC), which provides assisted, palliative, and memory care. Since 2004, this senior citizen retirement home has been providing high-quality care for seniors in an environment inspired by the "Active life" philosophy for retirement communities.

8. Ashiana Housing, Chennai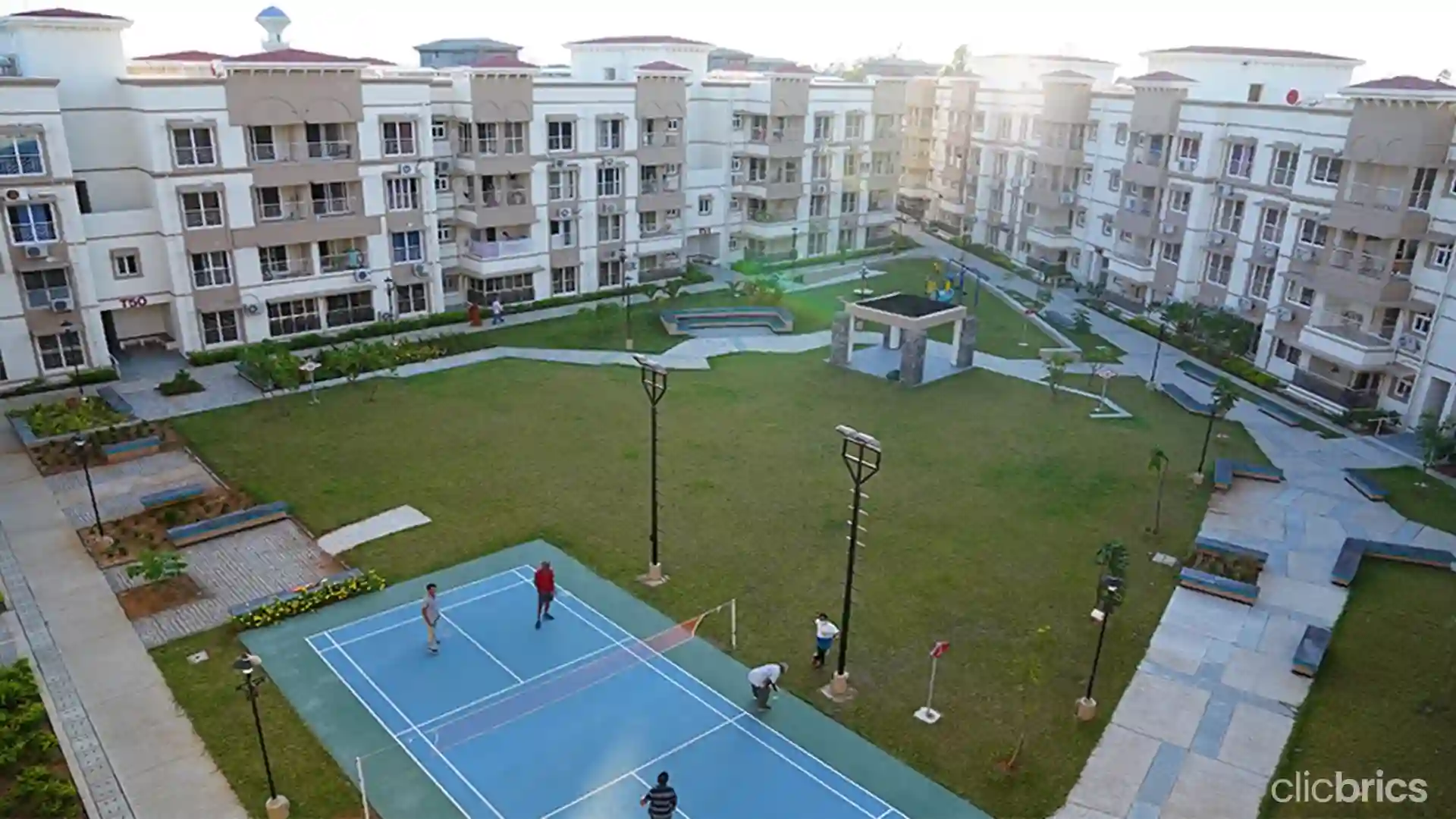 Source: Ashianahousing
Ashiana Housing is one of the best senior citizen homes in India. They have an ambulance on site and doctors available at all hours. Ashiana Shubham, located in Chennai, has prices ranging from Rs.44.65 L to Rs.83.92 L.

Notably, Asiana Housing has centers in Chennai, Bhiwadi, Lavasa, and Pune and has helped over 1800 retirees to date.
It takes about two hours to drive there from central Chennai to the location at Grand Southern Trunk Road in Maraimalai Nagar. Landscaped gardens with walking paths, pipe music, and a water body, along with round-the-clock security and a variety of recreational opportunities are available in senior citizen homes.
.
9. A Life Lived With Honour At Dignity Lifestyle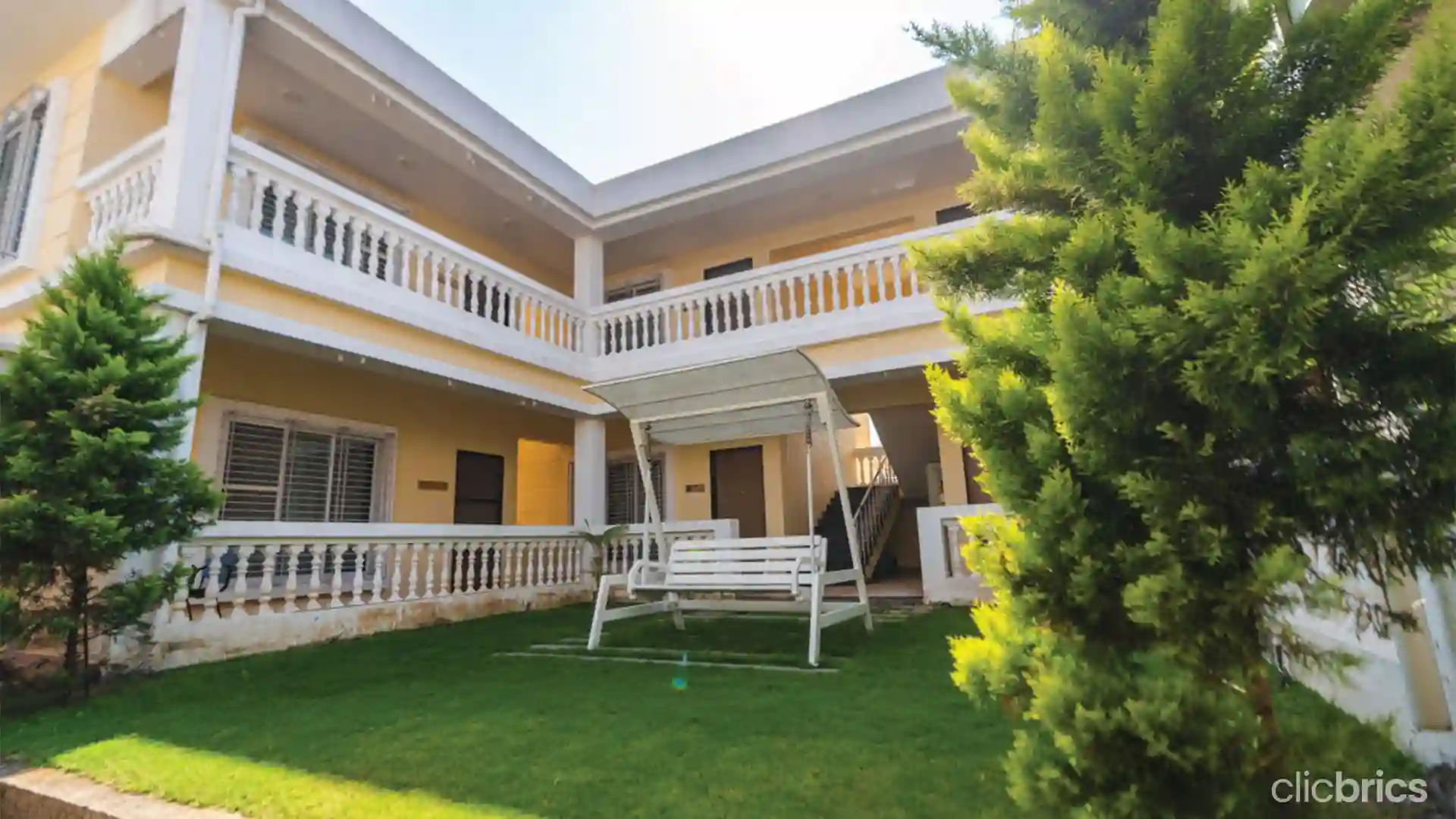 Source: Dignitylifestyle
The dignity Lifestyle is not like other retirement communities. For those who are 55 and up, this is a place to retire in peace and quiet while still being encouraged to maintain an active lifestyle. There are two types of cottages available: Independent Living cottages for seniors who do not require nursing care and Assisted Living cottages for those who do.

Cottages in a picturesque setting, a wide variety of medical services, fitness centers, and fun events. Specifically, this old age home in India can be found in Maharashtra in the Neral - Raigad District area.
10. Silverglades, Premier Resident of Melia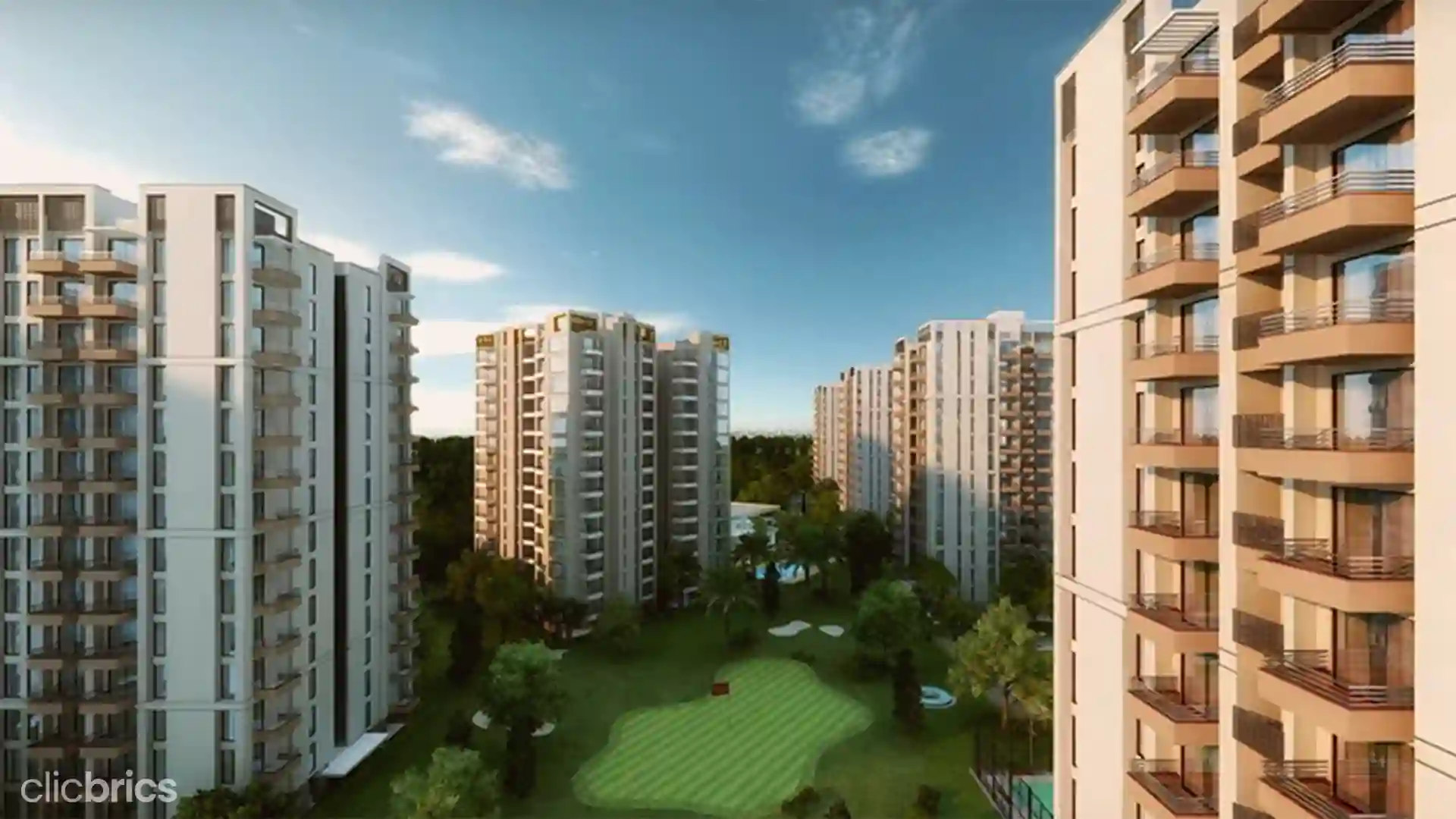 Source: Silverglades
Delhi's First Premium Senior Living Community, Silverglades First Citizen spans 17.5 acres and is located in the city's prestigious First Citizen neighborhood. One of the noteworthy retirement homes in India, this place offers a desirable combination of suburban convenience and high-end amenities, and it can be yours in either a one- or two-bedroom layout.

Conclusion
Planning for your retirement does not mean that your children are not filial and that you will spend your life alone and in distress. Senior citizen homes are designed in a manner to not let the child in you die and make sure that you live with the same dignity and respect which you commanded in your prime years. Adding activities to your schedule to learn and grow keeps you active and independent. 
Suggested Read: Amenities To Look For Elderly Family Members In A Residential Project