Are you also one of those people who absolutely love pastel colours but believe that those colours belong to just children's rooms? Well, for such a fabulous family of colours, it's not fair how often pastel colours get underutilised in home decor. If you give pastel colours a chance, you will observe the beautiful wonders they can do to your home. You ask, what does it take? Just mixing a certain proportion of white with the base colour will give your room a soothing look that you dream of. Read 6 interesting ideas for your pastel room decor. ​
1. Shades of lilac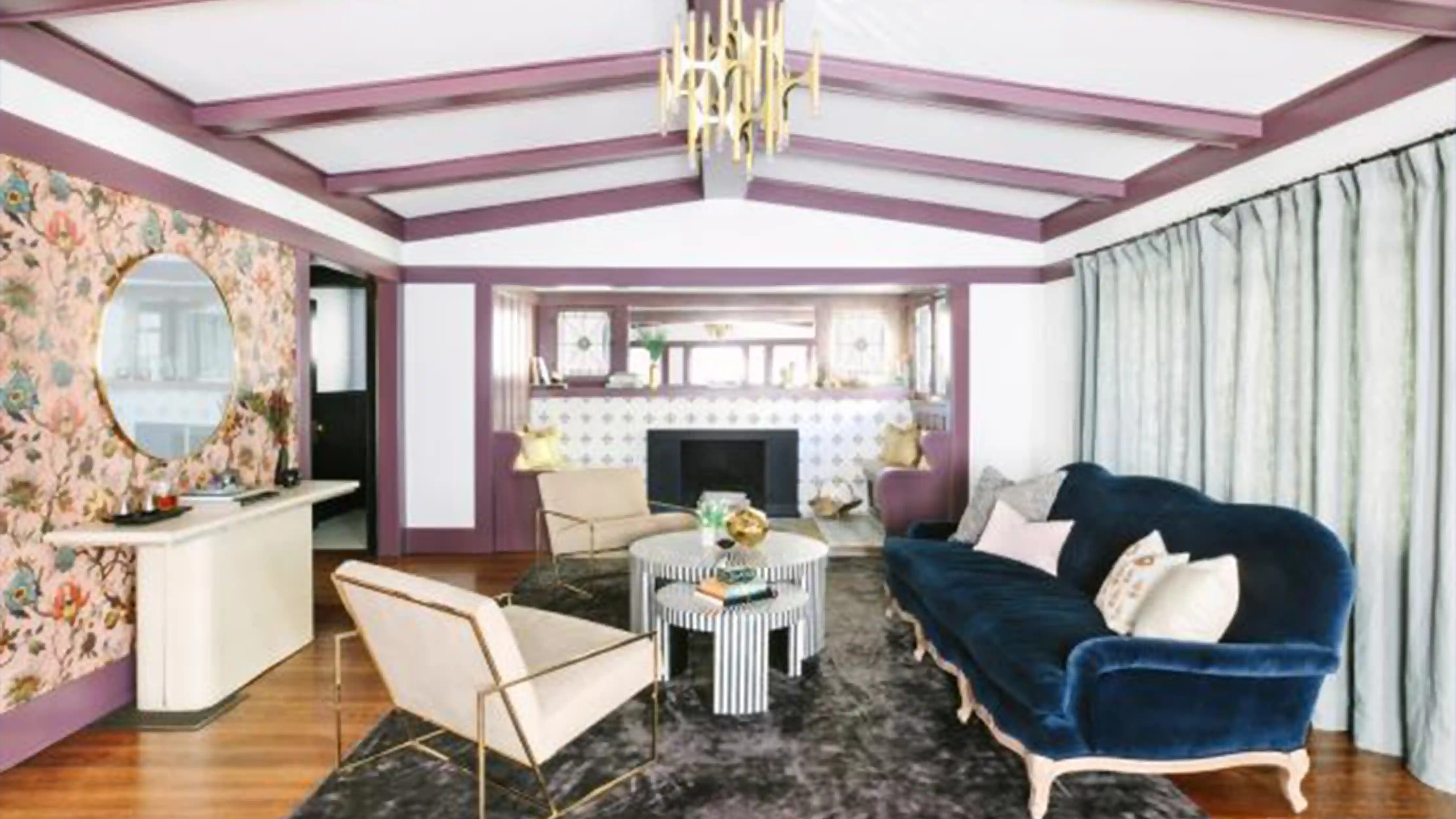 Pastel aesthetic room decor for your living room will come from shades of lilac. It will make your living room look elegant. The shade of pastel lilac across the walls and floors makes it altogether less sugary if mixed with pale stone and striking black accents. 
Also Read: Modern Texture Paint Designs
2. Mixed palette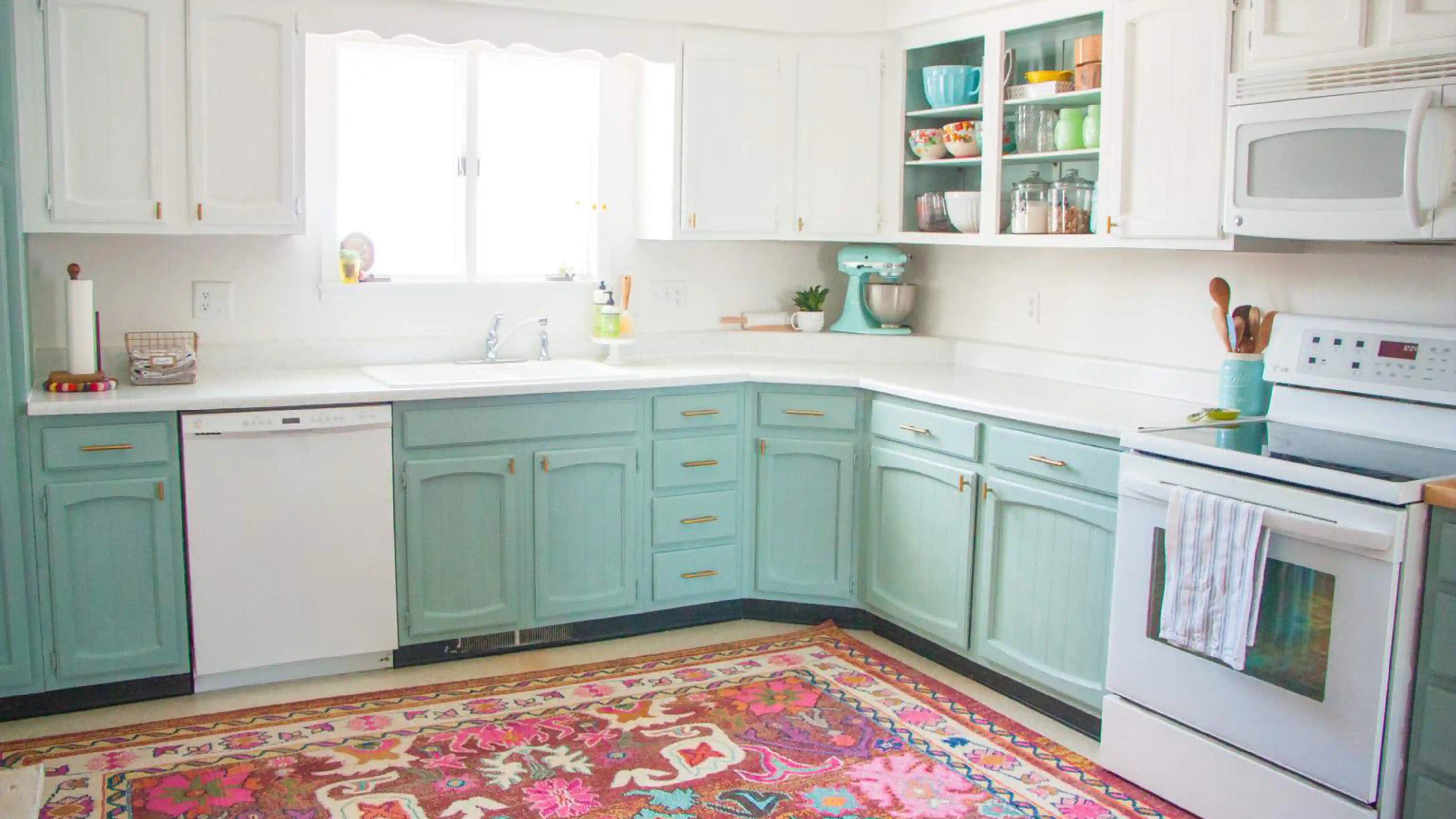 Aesthetic pastel room decor for your kitchen would be a mix of pale mint green, buttery yellow, and sky blue. It will give a light and airy vision, along with a touch of a darker shade of tiles. The substitute pastel colour will be a pale rose, as it equally will make your kitchen look more alluring. Pastel room colour walls work best with natural light, and that is why the suggestion of a mixed palette is best suited. 
3. Triple tones for your pastel room decor. 
The best thing about pastel rooms is that they beautifully combine with any design scheme. They tend to brighten up the room and make it look bigger than usual. 
 Use yellow colour pastel tones on the ceiling to add an illusion of light and a bigger room. 
4.Mix your pastel colour with muted colours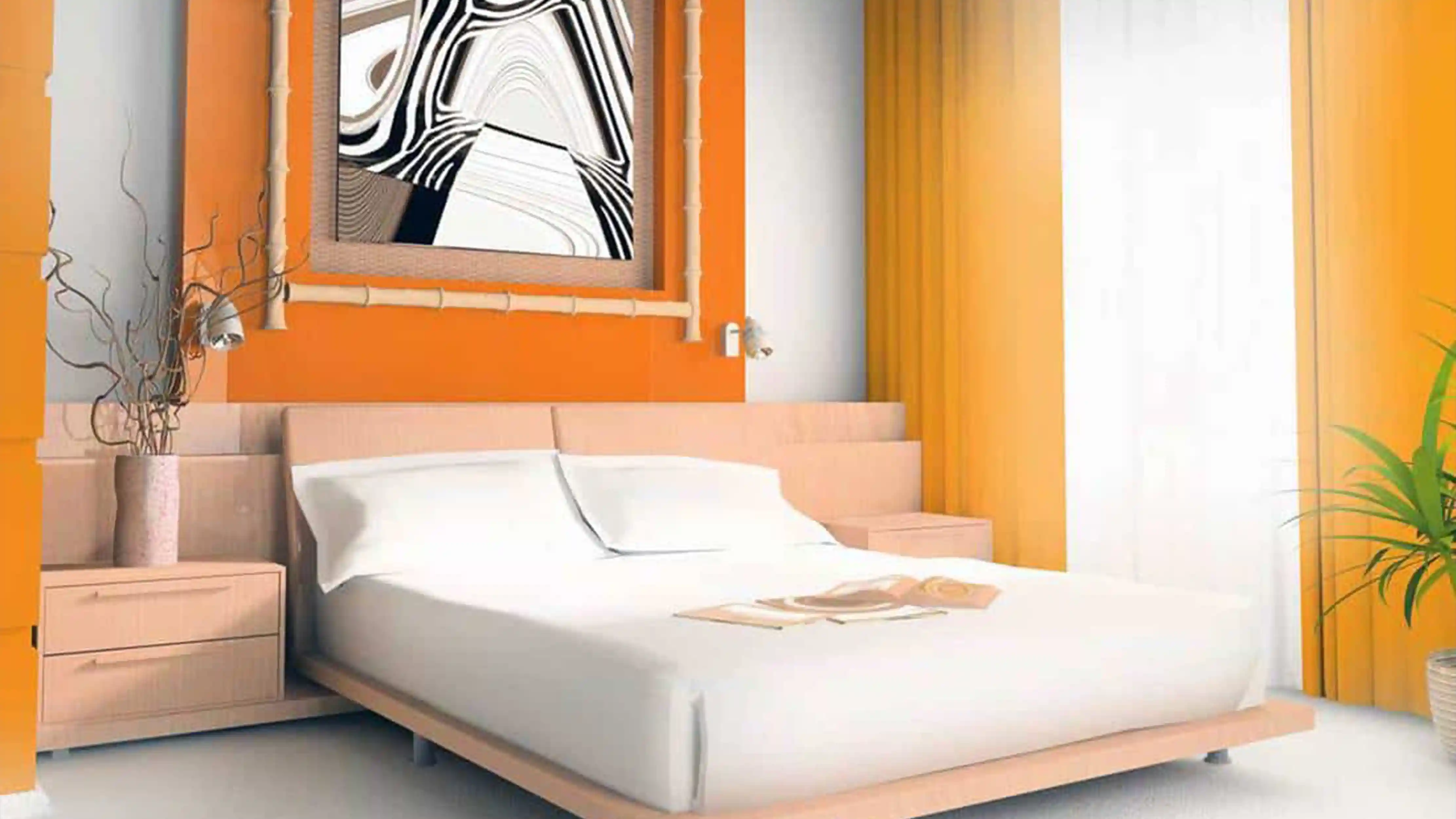 To create a balanced yet simple design for pastel room decor, you can combine pastel hues with muted colours like dark orange or brown. The muted colours have the tendency to complement or strikingly contrast each other, which makes your room look balanced. 
5. Add patterns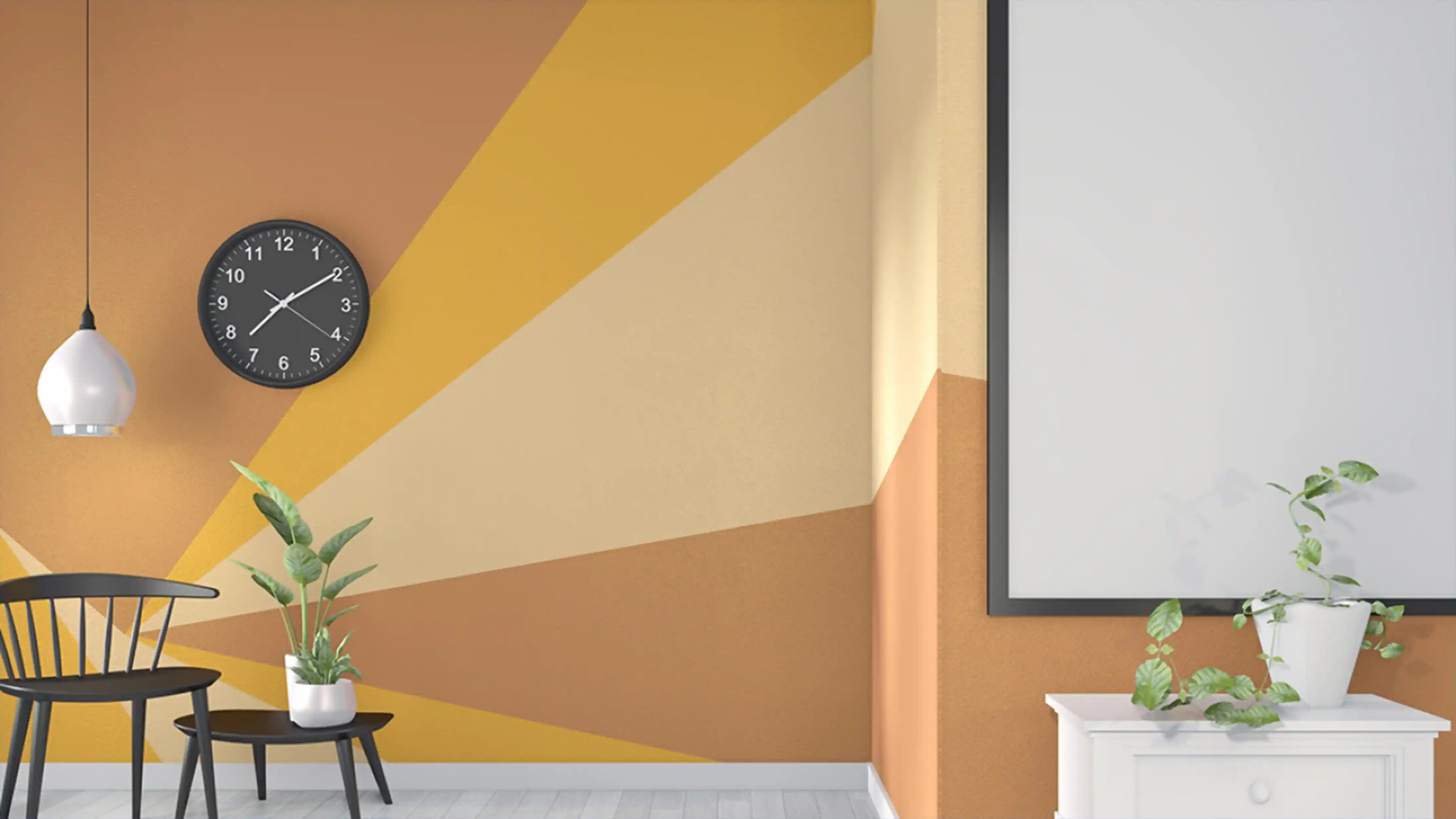 Another great idea to decorate your pastel aesthetic room decor is to add a few geometric prints or patterns. It will allow you to mix and match many colours to create an eye-catchy design. The room will not look too bold or cluttered.
Also Read: Small Budget Big Makeover
6. Pastel decor for reading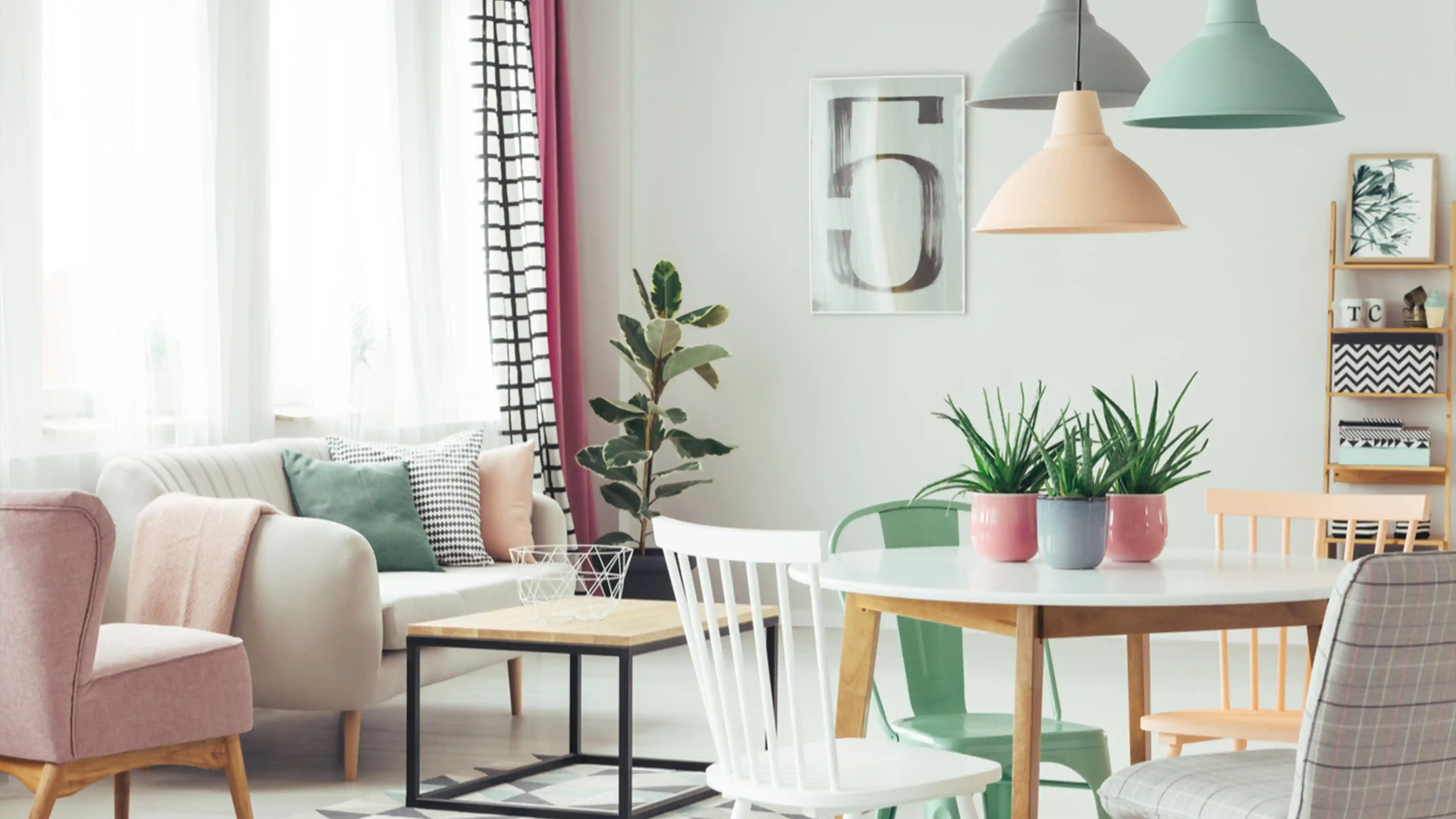 Not all corners of your home have to be decorated in calming neutral colours but to create a warm welcome to your sunny reading nook, you can use pastel yellows and lilacs. A sunflower pot will be the best decor option for pastel aesthetic room decor. 
Advantage of adding pastel colours to your room 
Colours have a tendency to stimulate, excite us and make us happy. Pastel colours have an effective psychological effect. Pastel colours for rooms are less saturated than any primary colour. This makes them light, soft and calming as they work tremendously well with neutral colours and creates an earthiness and sophisticated feeling.
Also Read: Home Decor Trends That We Need to Bring Back