Planning a small bedroom can be fun, and tricky at the same time. Whether you are planning to decorate an entirely tiny home or just a tiny room in your home, we give you the helpful tips. With the right design tips, techniques, smart storage solutions and multitasking furniture, you can turn your tiny space into a dreamy retreat.
Suitable Colour Palette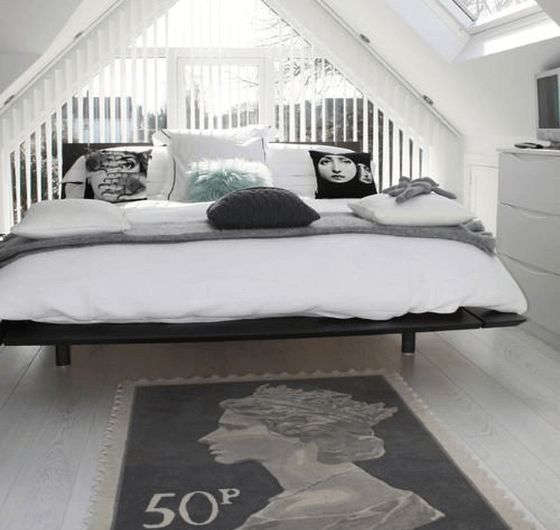 All white works best for a tiny space as this colour makes the room appear big, tidy and airy. However, if you wish to add other colours, mix white with reds and oranges. Such colour palette looks best in a room with the brick wall and wooden furniture. 
Image Source - thumbor.forbes.com
Also Read: 5 Tips When Decorating a Small Apartment
Put Some Floating Shelves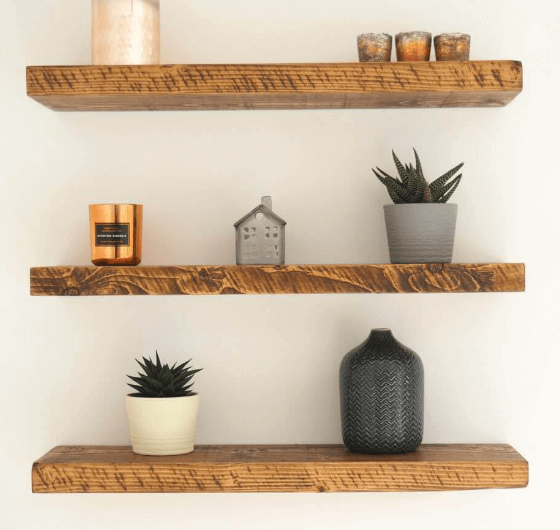 When the room's size is enough to accommodate only a bed and a piece of furniture, where do you fit those small accessories and decorative items? Floating shelves are an ideal inclusion in such case. You can place decor pieces, plants and many more articles on them. This trick works best while streamlining your furniture and working on the space to make it appear structured and designed.
The Role Of Natural Light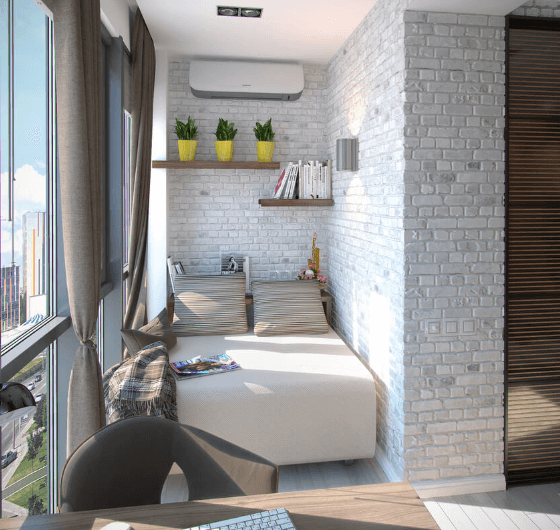 Make sure the tiny space has enough windows. Let the sun rays and natural light flow into the room and spread the energy. This tip is aimed to make you feel connected with nature outside and not feel claustrophobic.
Image Source - freshome.com

Also Read: Home Decor Trends
Tricking Space Size With a Mirror

The easiest way to trick your eyes is by using mirrors. Mirrors create an illusion of space and expand the area visually. Place a wall-sized mirror and check by yourself. We bet the room will seem to appear double in size.
Also Read: Small Budget Big Makeover
Custom Furniture as a Good Investment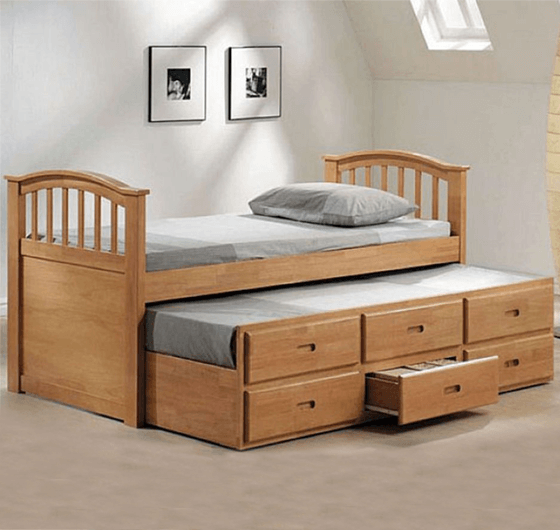 Custom furniture saves you from the mess and creates more space in an already tiny space. For instance, designing a custom bed will comfortably fit while leaving plenty of space in the rest of the room. The built-in drawers can be used to keep extra clothes, shoes and other necessities. 
Image Source - stickersstarsandsmiles.com
Help Yourself with Multifunctional Furniture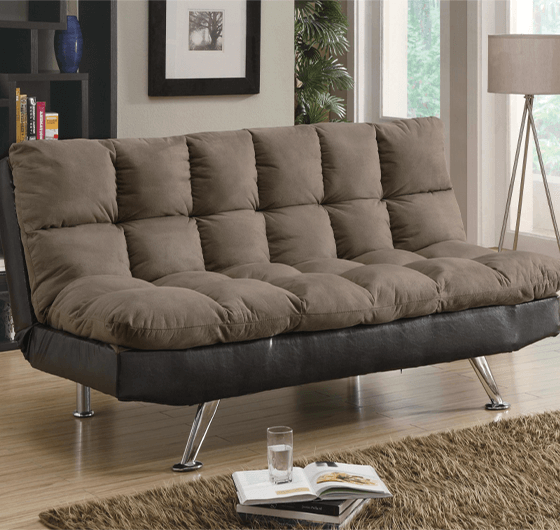 Small living space can force you to get creative and take you on a multitasking spree. The sofa bed is one primary piece of multipurpose furniture with different mechanisms and capacities. It allows a way to get more utility from your space, and make the most of your precious space. The other types of multipurpose furniture pieces that you can use are ottomans and lift-top coffee table.

Pick Mounted Lamps for Your Small Room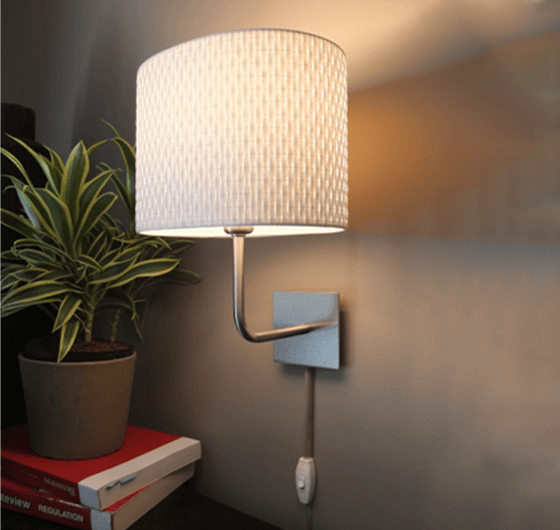 When you are picking a lamp for your tiny room, look for a wall mount option. It adds more light in the room, making space feel larger and brighter.