Are you ready to update your interior look and add rustic appeal to your home? If yes, then look no further and use your ladder. It can add some vertical style and function to a variety of spaces in your home. Here's how
Display Framed Photos And Art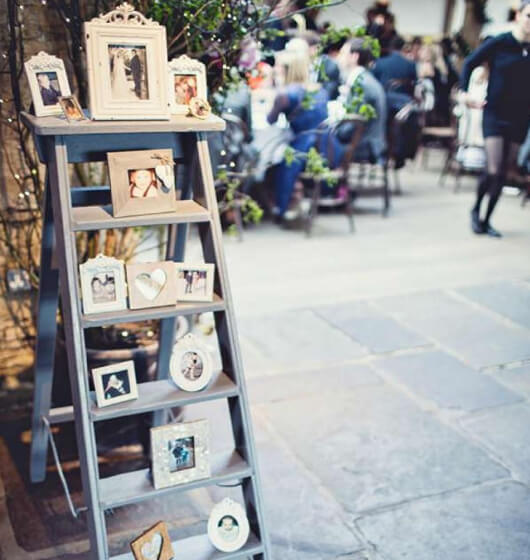 Vintage ladders can be hung directly on the wall and it will act as a photo holder. Hang antique photographs or beautiful cards in varying sizes like you see here.
Also Read: Types Of Windows
Add Architectural Interest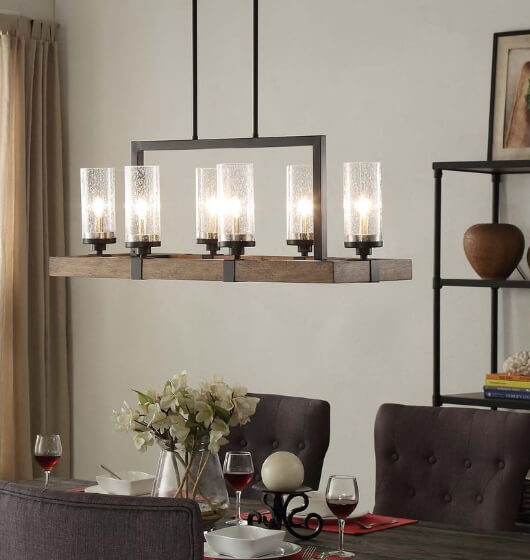 If you want to give your home a vintage feel, a wooden ladder could be hung just about anywhere and it would look good.
Create More Shelving Space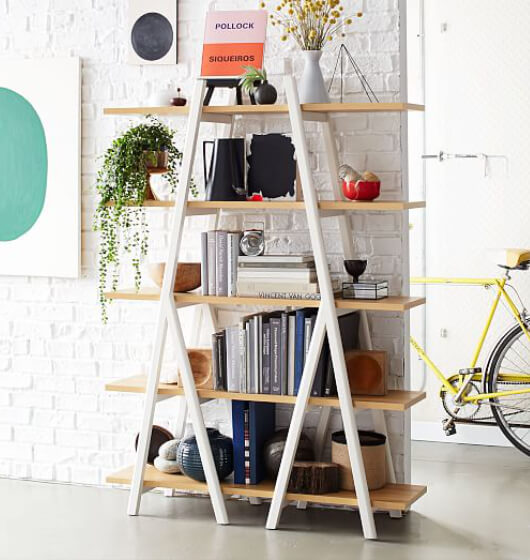 Well, if you want to recreate your study room, you can transform your vintage ladder into bookshelves and can hold up books of your choice...isn't it perfect?
Also Read: Small Budget Big Makeover
Perfect Spots For Plants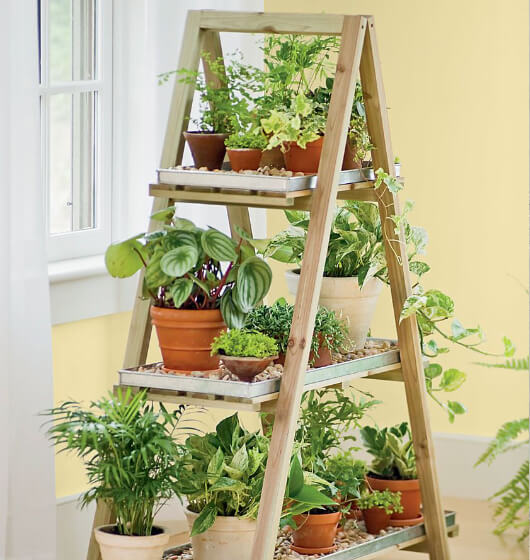 Small step ladders also work as quirky plant stands. In this plant stand, you can add plants of varying heights and sizes.
Also Read: Eco Gardening Tips
Convert Into A Magazine Rack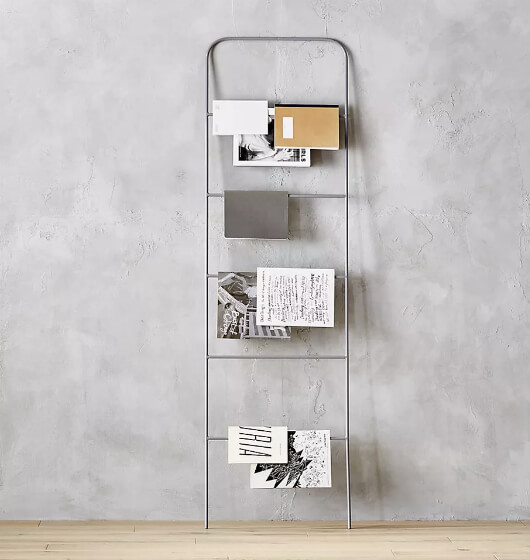 This magazine rack made by a ladder is the ideal decorative piece to display magazines in unique style.