The most dreaded season – summer is here. While looking at the scorching heat, it seems this year also it's going to be another record-breaking summer. To keep this thing in mind, many people have been designing and building houses that can keep them cool. So, here are some cool ways to get your home ready for summer:
Add shade

The glass is not considered an efficient insulator because it allows heat in during the summer season. Adding a shading device over the areas of glass will alleviate the greenhouse effect and will keep your home cooler.
Also Read: 10 Modern Marble Border Design Ideas for Stylish Homes
Add water features and plantings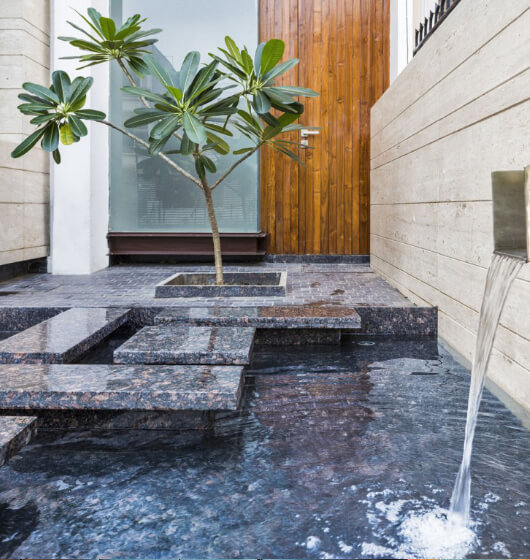 Adding water features like a fountain or a pool will definitely keep the surroundings cool. And plants will act as shades and will help in blocking the sun's rays before they reach your home ground.
Use UV-blocking glass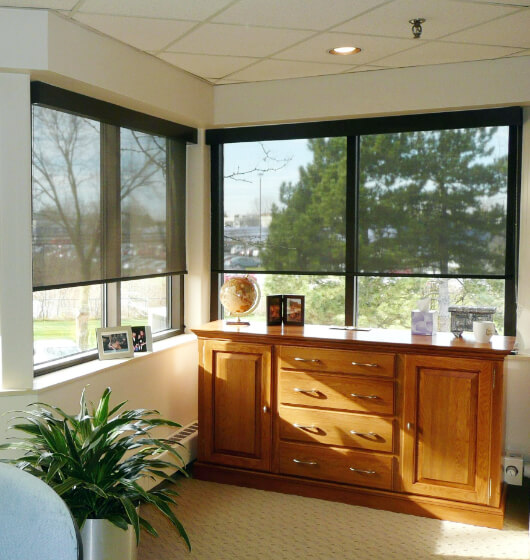 Use a window that can block the UV rays because it will not only cut down the heat but also it will keep away your space from being bleached by the scorching heat of the sun
Make a cool courtyard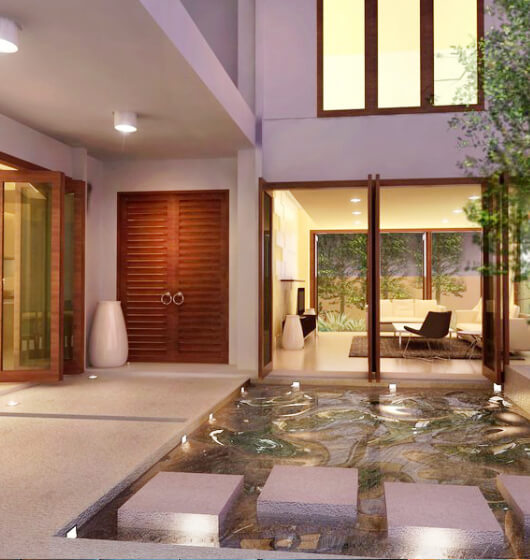 The courtyard gives an escape to the outdoors. It has the ability to give you fresh air and Vitamin D, so treat your courtyard like an extension of your house and don't neglect this space in summer. Add a pergola or other shading device or water feature to keep the area cooler in summer.
Increase air circulation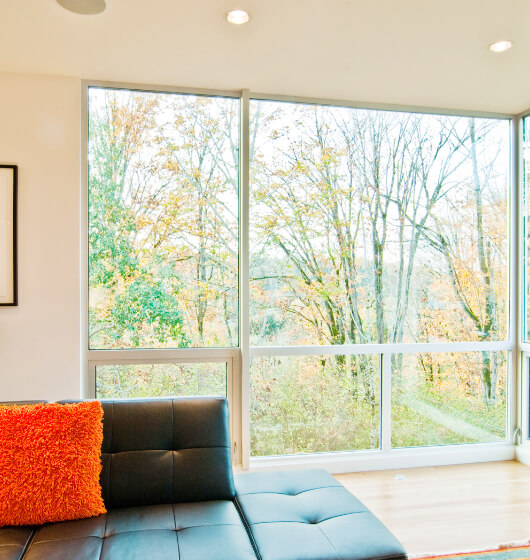 Using operable windows for your home can keep the house interior cooler. Windows-like transom types can be left open during summer nights to capture the cooler air.
Also Read: 7 Types Of Windows To Make Your Home Perfect