Decorating a home doesn't have to be an expensive project. Actually, it should be simple and affordable when you decorate with what you already have. So, look around the home and try to find ways to use the things you already have. You'd be surprised how rearranging of the unused pieces can give your home a fresh look. Here are some no-cost decorating ideas to dress up your living space.
Mismatched Dining Chairs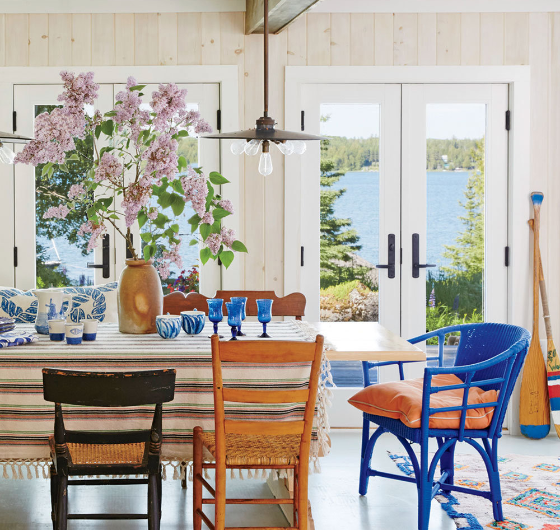 Matching dining chairs can feel boring over a period of time. One of the easiest ways to spruce up your dining room is by adding some mismatched chairs. They can bring character and interest to your dining room space. You just need to take a couple of seats from the kitchen or study room and mix with other dining chairs.  
Also Read: Modern Texture Paint Designs
Repurpose Your Old Stool Into A Side Table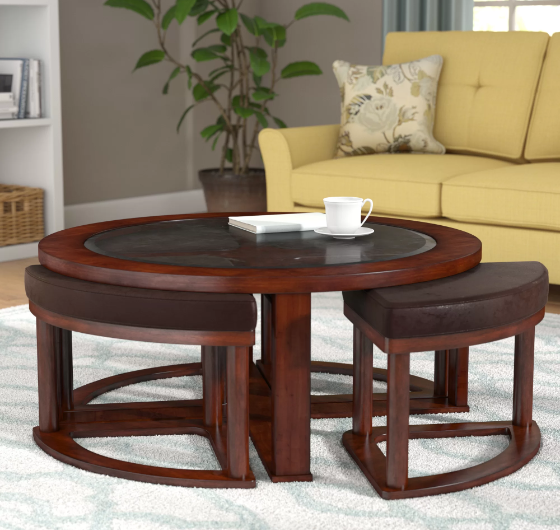 You can turn an old stool into a fashionable side table that can be used in any room – perfect for pulling up alongside a quirky chair. Apply the method of less is more: give your room a minimalistic approach. Keep your plain table against lightly decorated walls—so your chair stands out.
Bring Outdoor Furnishings Inside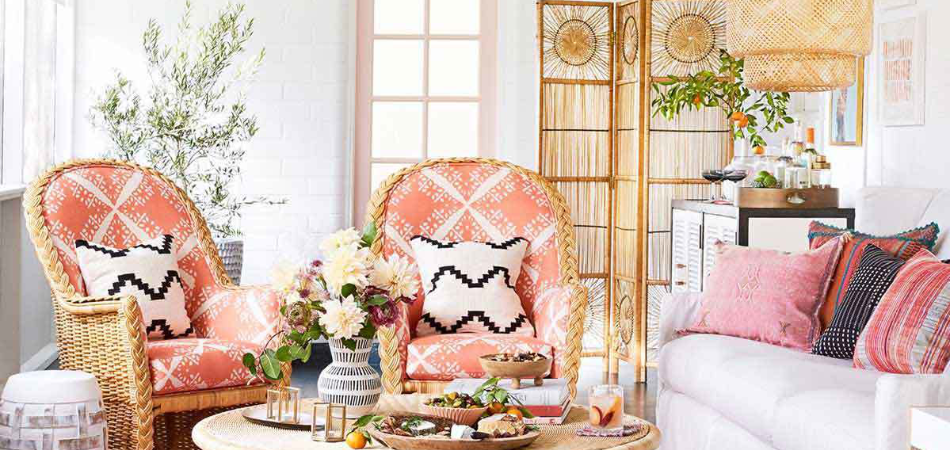 Have you ever thought of using outdoor furniture inside the house? Yeah, it's a bit unusual and unexpected but not totally unheard of. Using outdoor furniture like rattan chairs in your living space can be a refreshing approach. Such chairs are a perfect backdrop for afternoon tea or brunch with your girls.

Also Read: Walk In Closet Design
Dining Room Bar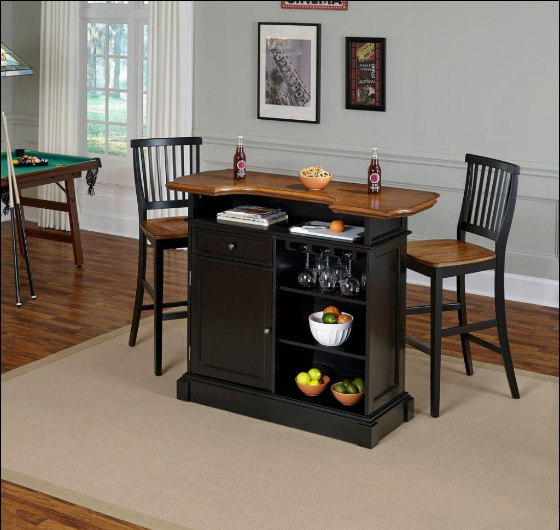 Gone are the days when you use table storage for keeping books. Now, you can turn a bookish storage piece into a mini dining room bar for entertaining. Wine glasses and bottles can be stashed in the cubbies. Space them equally and your portable mini bar is ready
Also Read: Open Kitchen Design
Keep Your Silverware In Mason Jars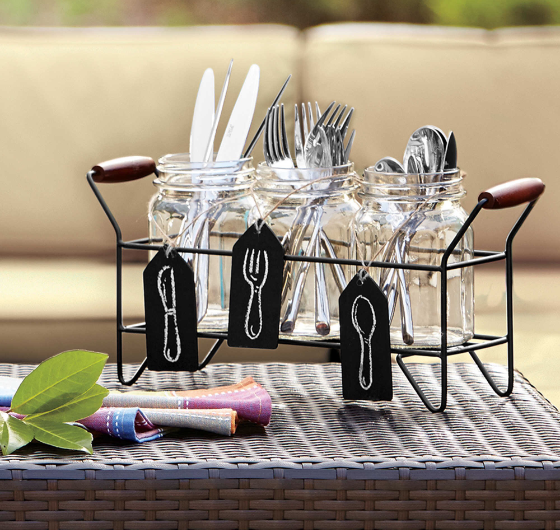 One of the most versatile things which you can use as storage containers for your silverware is mason jars. Yes, it's time to use those jars. Decorate them with lace or ribbon and give a more refined and customized look.
Also Read: Small Budget Big Makeover