It's time to give a warm farewell to the chilly days and start everything afresh. Spring season is around the corner and it's time to engage in spring cleaning. Moreover, our fresh decorating ideas will help style your home this season. No matter what type of home you are living in, we have something for all that will easily blend with your current home decor.
A Bright-Coloured Rug Makes The Mood Go Funky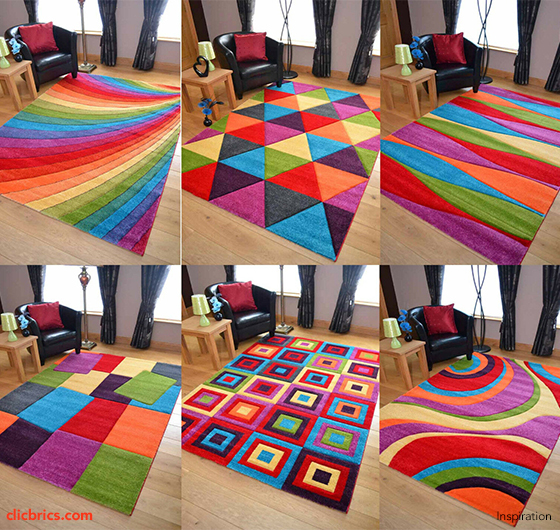 What is it that makes you feel fresh at home in the spring season? Unarguably, the bright colours. They set the mood right by spreading freshness all over. Get one Boho-inspired rug and see how a funky-styled fabric on the floor cheers up the whole room.
Also Read: Color Combination For Room
Consider A Chic Upgrade Of Any Room With Floral Walls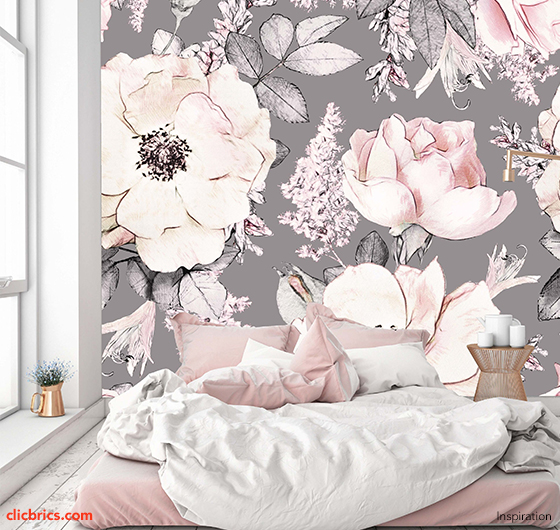 Rooms with floral designs on the walls are perfect if you prefer beautiful patterns and fun textures. To fulfil your wish, peel-and-stick floral wallpaper is the easiest way to turn a lifeless wall into an Instagram-worthy picture spot. Moreover, these creative wallpapers can be easily removed without leaving any residue. Hence, you get the scope of trying new designs.​
Also Read: Ideas For Pastel Room Decor


Build An Indoor Vertical Garden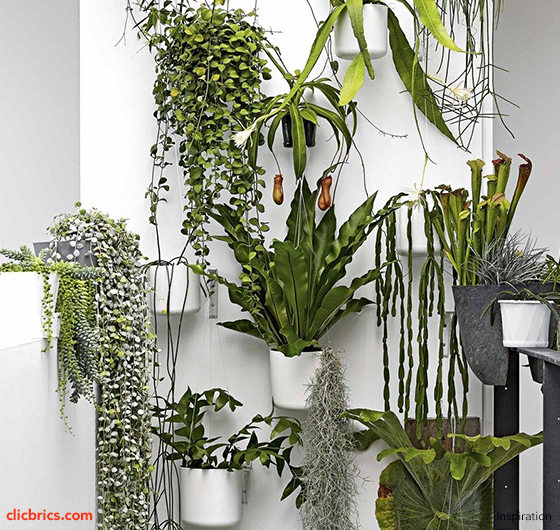 Why leave a wall empty when you can give a fresh green twist to it? Welcome the season of spring by building a vertical garden within your home interiors. Choose an empty wall and turn it into a spot for greenery with indoor plants such as pothos, ferns, and herbs.
Also Read: Balcony Gardening Ideas For Apartment In India

​
Celebrate Creativity With Colourful Lighting Fixtures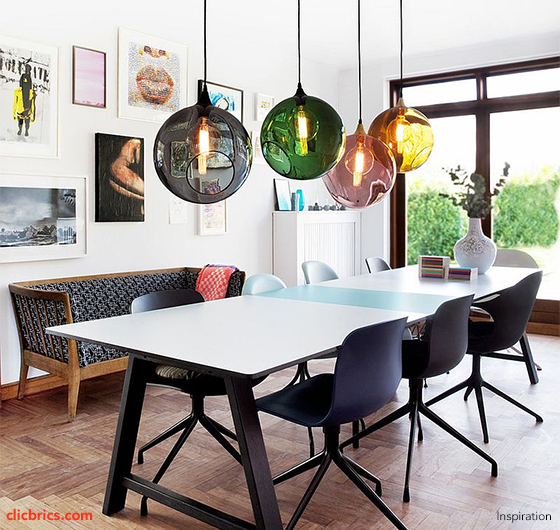 One more way to brighten up your spring days is by opting for lighting options that are bright and stylish. Decorating a room with such lighting fixtures and lamps makes the ambience more playful. Celebrate creativity with lights and get amazed to see how instantly they define the look of the space.​
Also Read: Modern Simple POP Design