Table of Content:
Elegant ACP sheet designs, which were earlier applied to the aviation and shipping sectors, are now a part of home decor. 
Yes, ACP sheet designs are now used in commercial and residential construction, giving architects and customers direct access to modern design trends. If you need clarification about whether or not you require an ACP sheet design for your home, you need first to understand its concept and what it has to offer your home. So, continue reading this article and discover whether investing in an ACP sheet design is right for you!
What Is An ACP Sheet Design?
An aluminium composite panel is created by pressing the two thin layers of the thermoplastic core and the fire-retardant core material. If you intend to use the ACP sheet design for your home, you can customise it based on your preferences. You can use it for interior purposes like a wallcovering, false ceilings, table tops, column covers, modular kitchens, etc.
Size of An ACP Sheet
The standard size of an ACP sheet is 8*4, 10*4, 12*4 and one can also customise it based on their preferences.
Features of The ACP Sheet Design
ACP sheet design is currently playing a crucial role in the construction sector. So let's see the characteristics of ACP sheet design:
High Durability: The sheets are panel resistant to fading, wrapping, and cracking, which makes them suitable for any weather. They are also long-lasting, easy to maintain, and help block the noise from outside. Thus, an ACP sheet design for your home is the right choice.

Safe to Use: The ACP sheets are fire-resistant. It is because aluminium possesses insulating properties that work best against heat. They do not give out any gases or fumes, making them fully safe for inside panelling.

Affordable: They are easily available near your market and are super affordable. Using ACP sheet design also helps conserve heat and cooling costs as they are a good source of thermal comfort. 

Easy-to-Install: The ACP sheet ceiling designs are easy to install because of their low level of complexity. 
Some beautiful ACP panel designs are impossible for others to copy with other materials.
Requires Low Maintenance: Regarding maintenance, nothing can beat the ACP sheets. They maintain their shape and texture for an extended time, and the dust particles that get stuck on the surface are easy to remove. So you need a simple sweep with a towel, and the surface area will look brand new.
Keep Reading:  Quick and Easy Home Design Tips |Exterior & Interior|
Different Patterns of ACP Sheet Design
1. Wooden ACP Sheet Design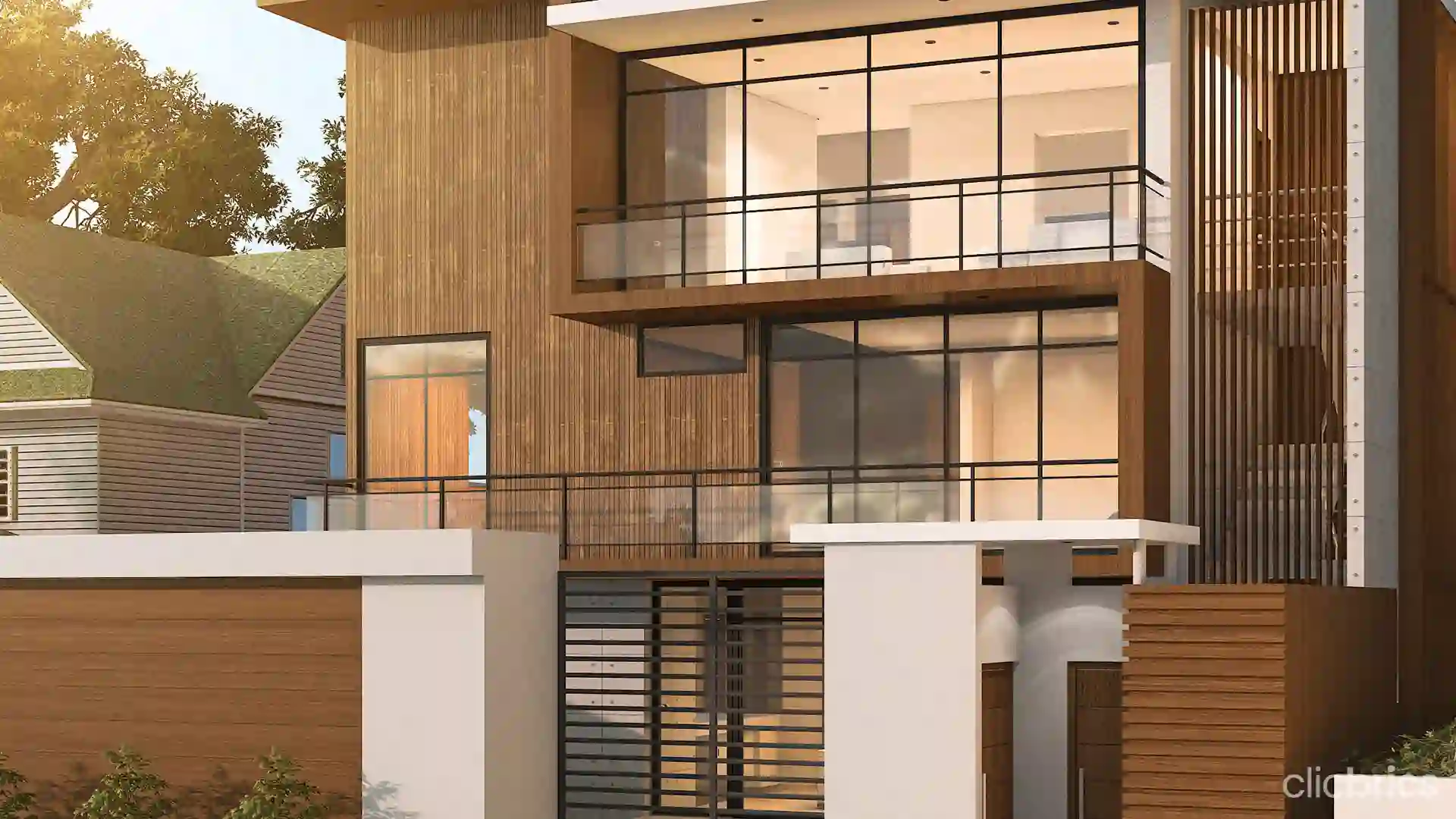 This type of ACP sheet design gives your home a classy look. The benefit of using wooden ACP sheet designs at home is that they will reflect a sophisticated yet modern look when used in construction. Gold, copper, or brass accents in the ACP sheet colour design provide a wealthy look.
2. Metallic ACP Sheet Design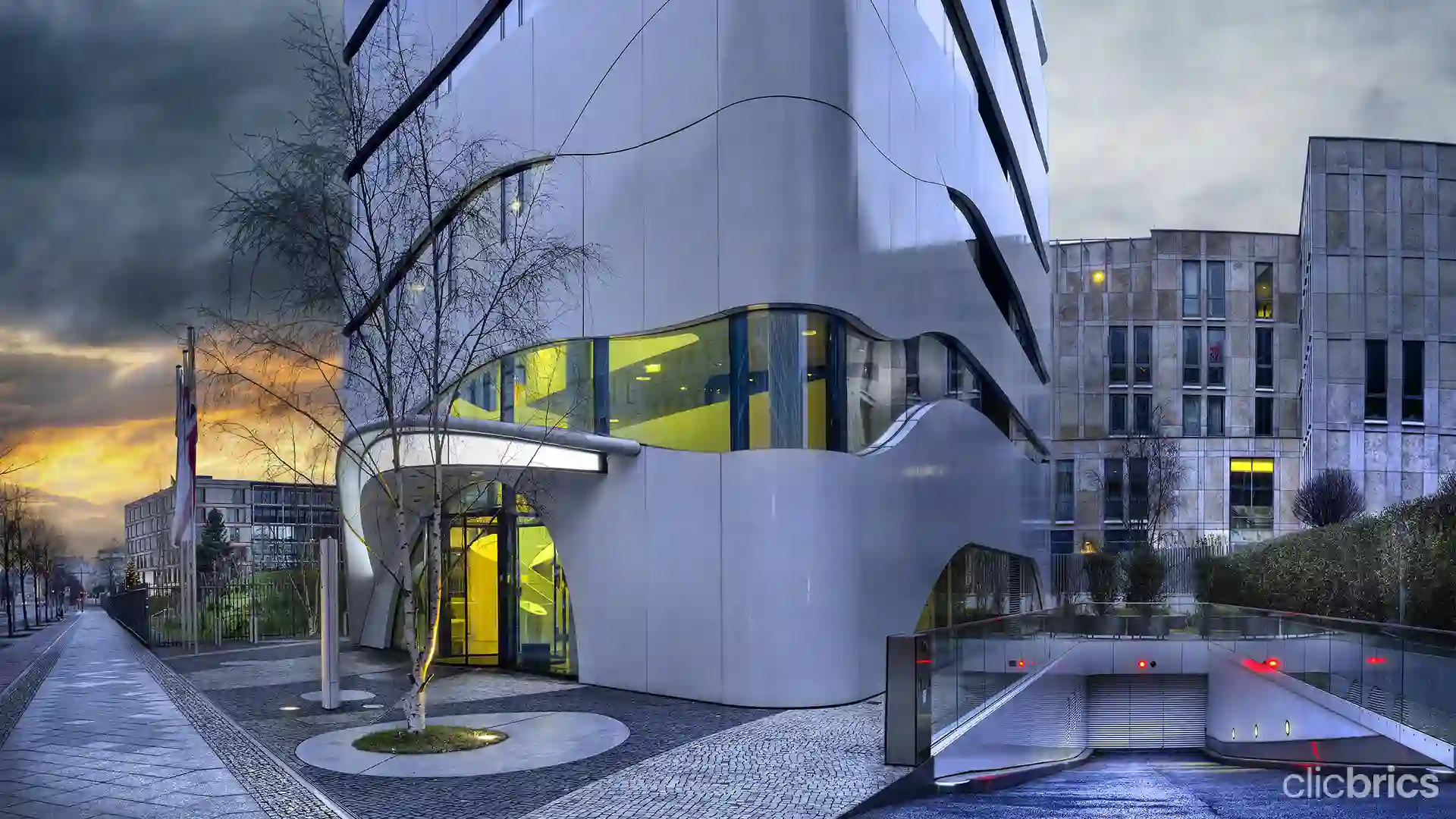 The metallic ones have been around for a long time. Metallic ACP sheet design is in high demand due to its ubiquitous styles and ability to provide a polished appearance.  
3. Galaxy Shade ACP sheet design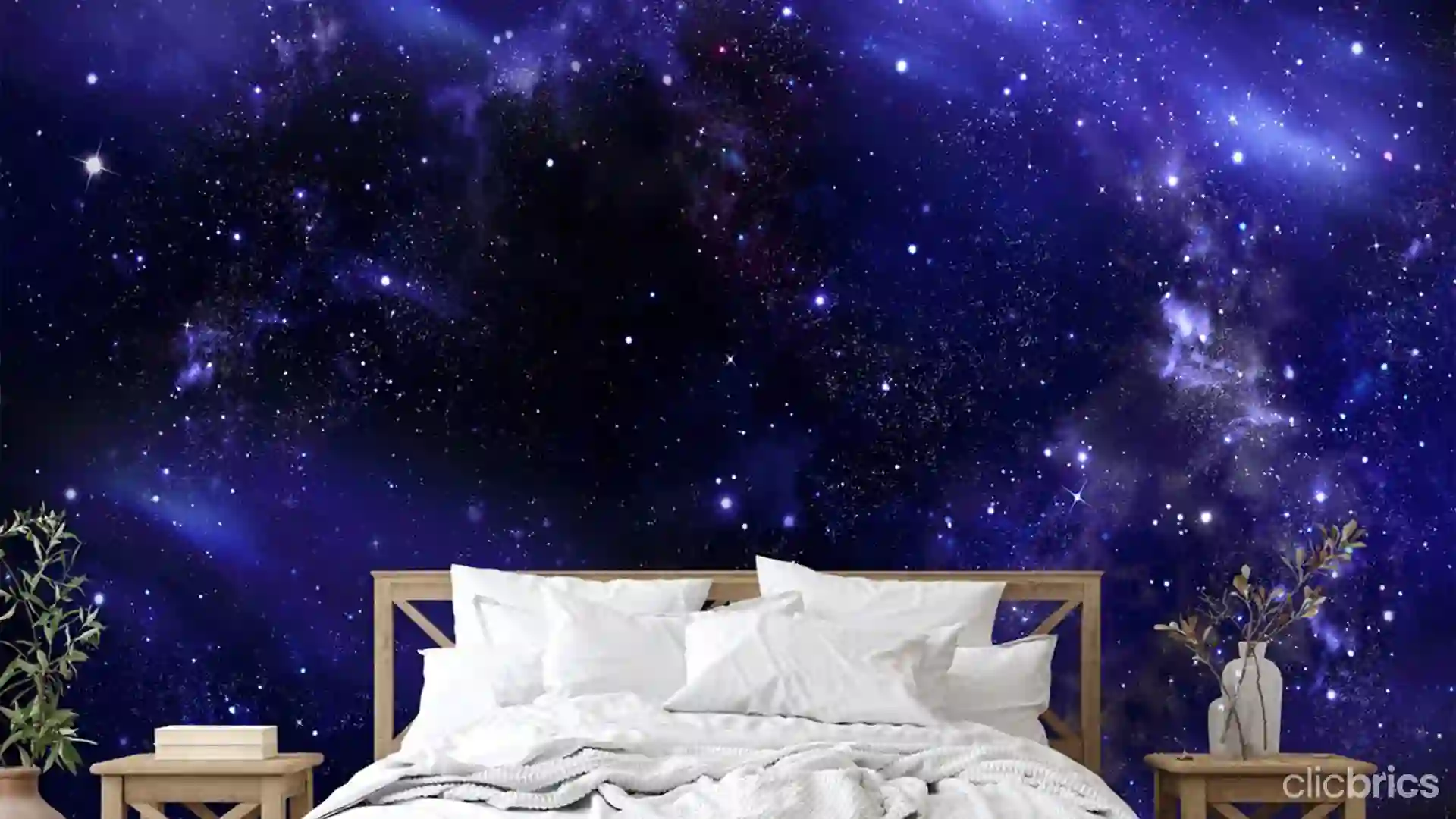 source: etsy
The bedroom is ideal for creating an amazing appearance with a view of the galaxy. The cosmos' body patterns will work magically to give your space an outer-space feeling. This type of ACP sheet design will work best for kids' bedrooms. 
4. Earthy Shades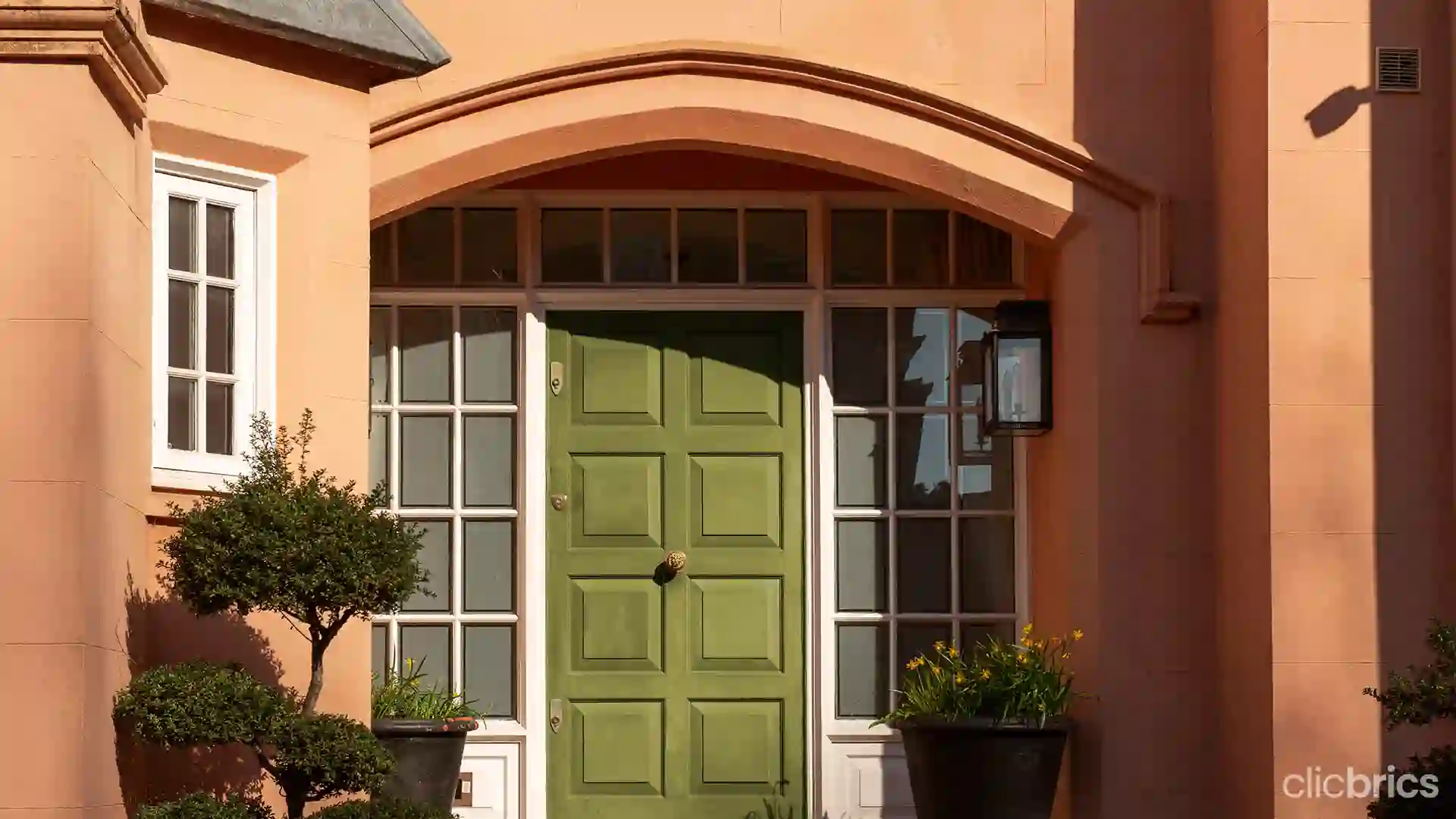 The ACP sheet colour design, available in shades of yellow, green, rustic, etc., provides a fabulous depiction of natural settings. This type of ACP sheet design is often chosen by people who enjoy the contrast and cohesion of rustic texture in their homes.
ACP Sheet Design Colour Combinations For Exterior
Working on the exterior of the home is very important. It is the very first thing that people see. An ACP sheet design provides the home's exterior with a modern appearance. Below are some of the best colour combinations to make the exterior attractive.
1. Rodeo Dust And Wooden Brown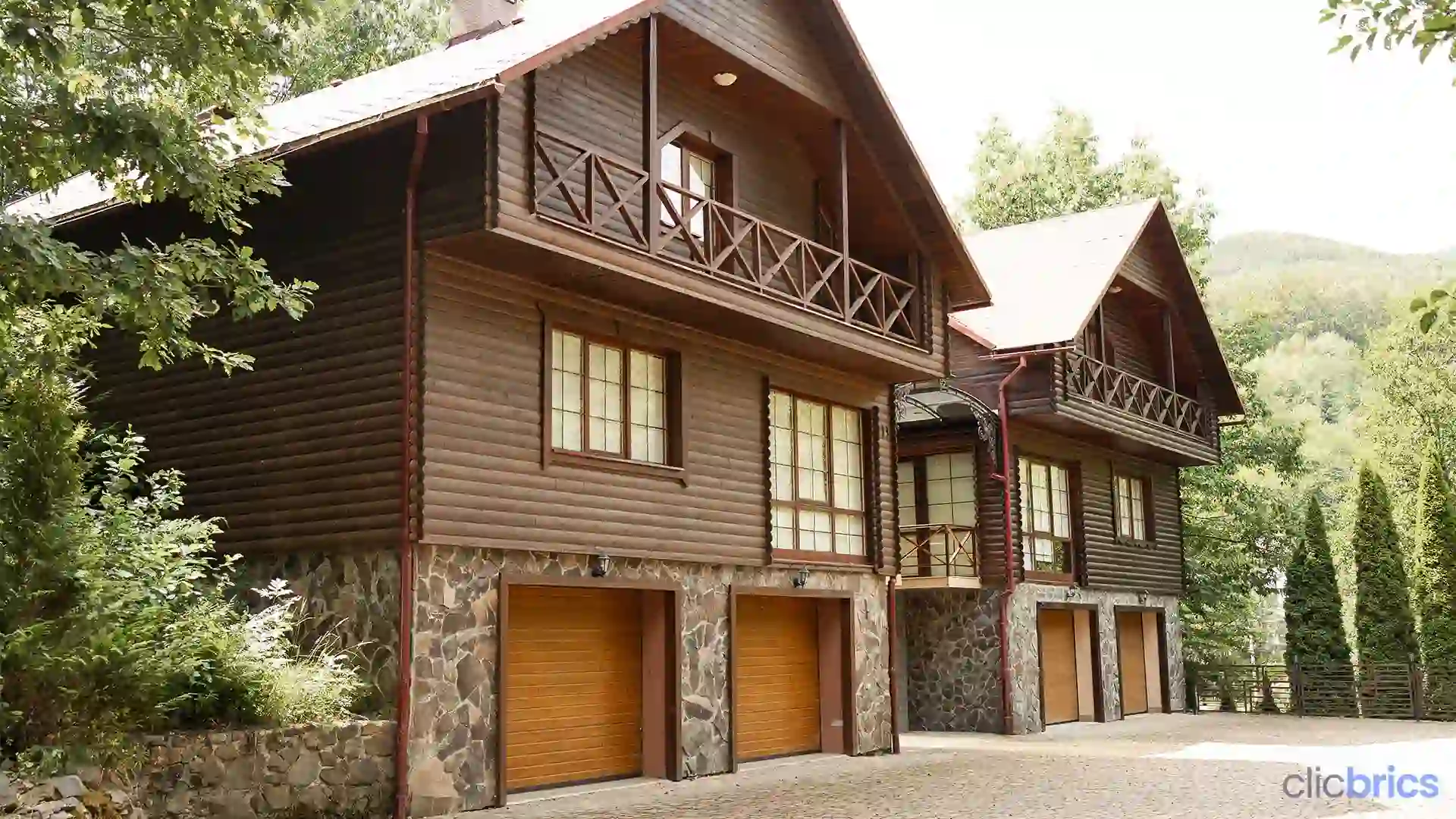 Wooden brown is a perfect neutral choice for combining and mixing different ACP sheets. This colour combination will give your home a neat and bright look.  
2. White And Red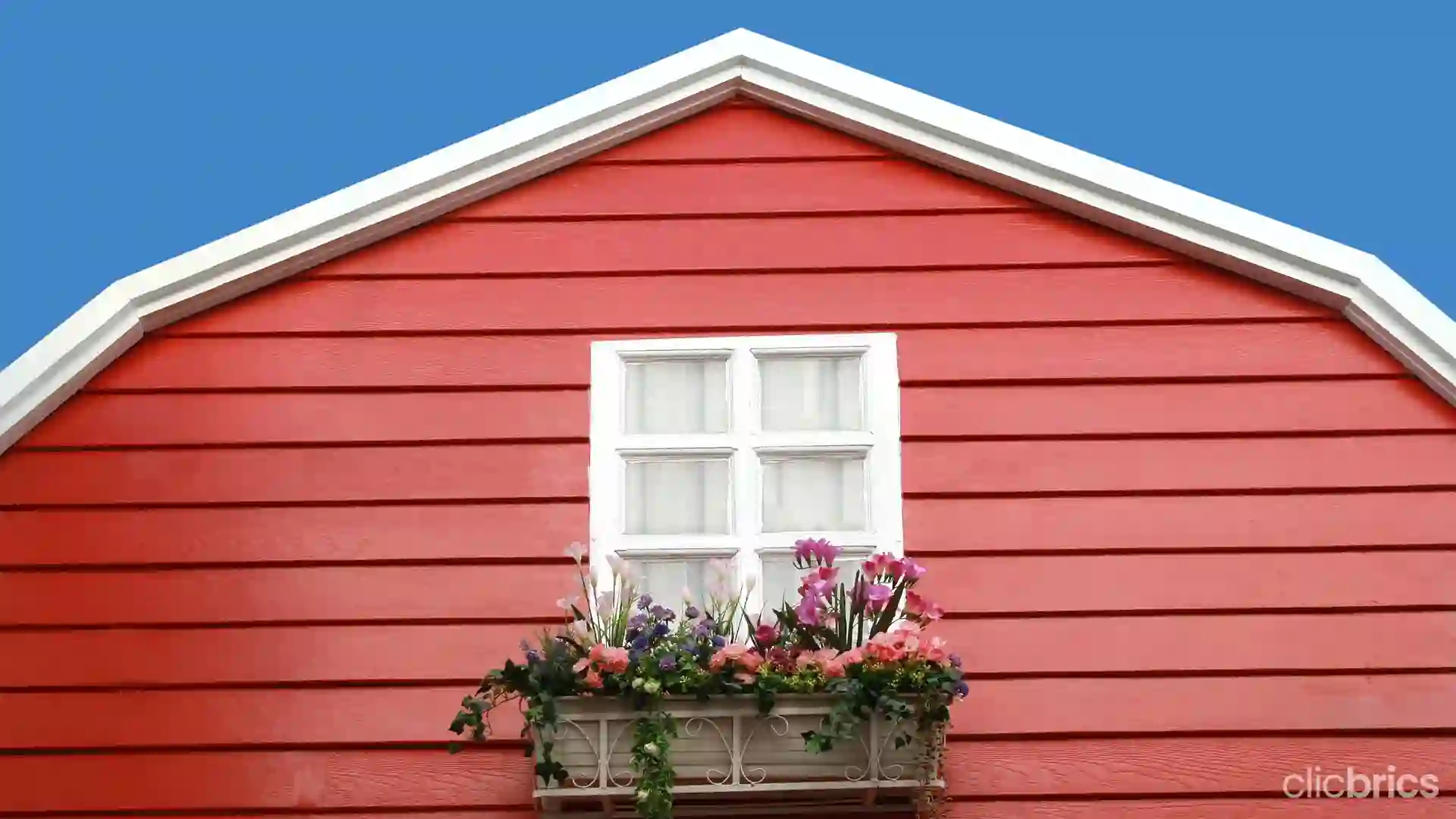 In India, you will observe commercial buildings using the colour combination of white and red. These colours personify passion and confidence. Moreover, the red and white colours can catch the attention of viewers. 
Apart from commercial constructions, you will see ACP sheet design used in developing a facility like a mall, theatre or club. 
3. Black And Coral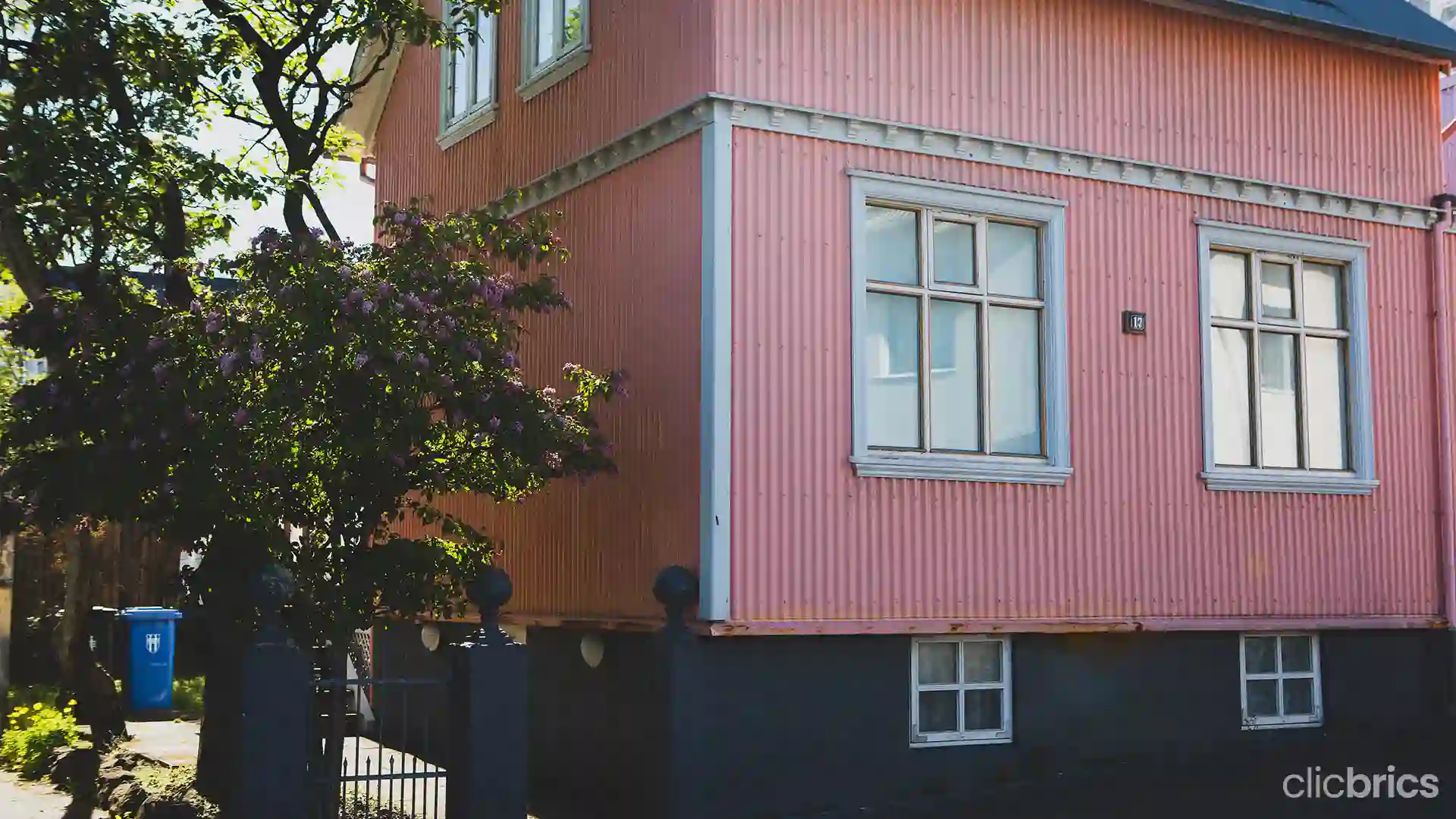 The colour black is associated with power, mystery, and majesty, which helps create a solid statement. Whereas the coral colour is the one favoured by top designers, and when combined with black, it provides an abundant appearance. 
 Also Read: 8 Lovely Exterior Colour Combination for Indian Homes
ACP Sheet Design Colour Combinations For Interior
Undoubtedly, an ACP sheet design creates an attractive outlook, but that does not mean its charm won't work inside. For the interior of homes, we have gathered some stunning colour combinations that will create a harmonious vibe. Below are some of the colour combinations for the interior of the home.  
1. Clay Brown And Silvertone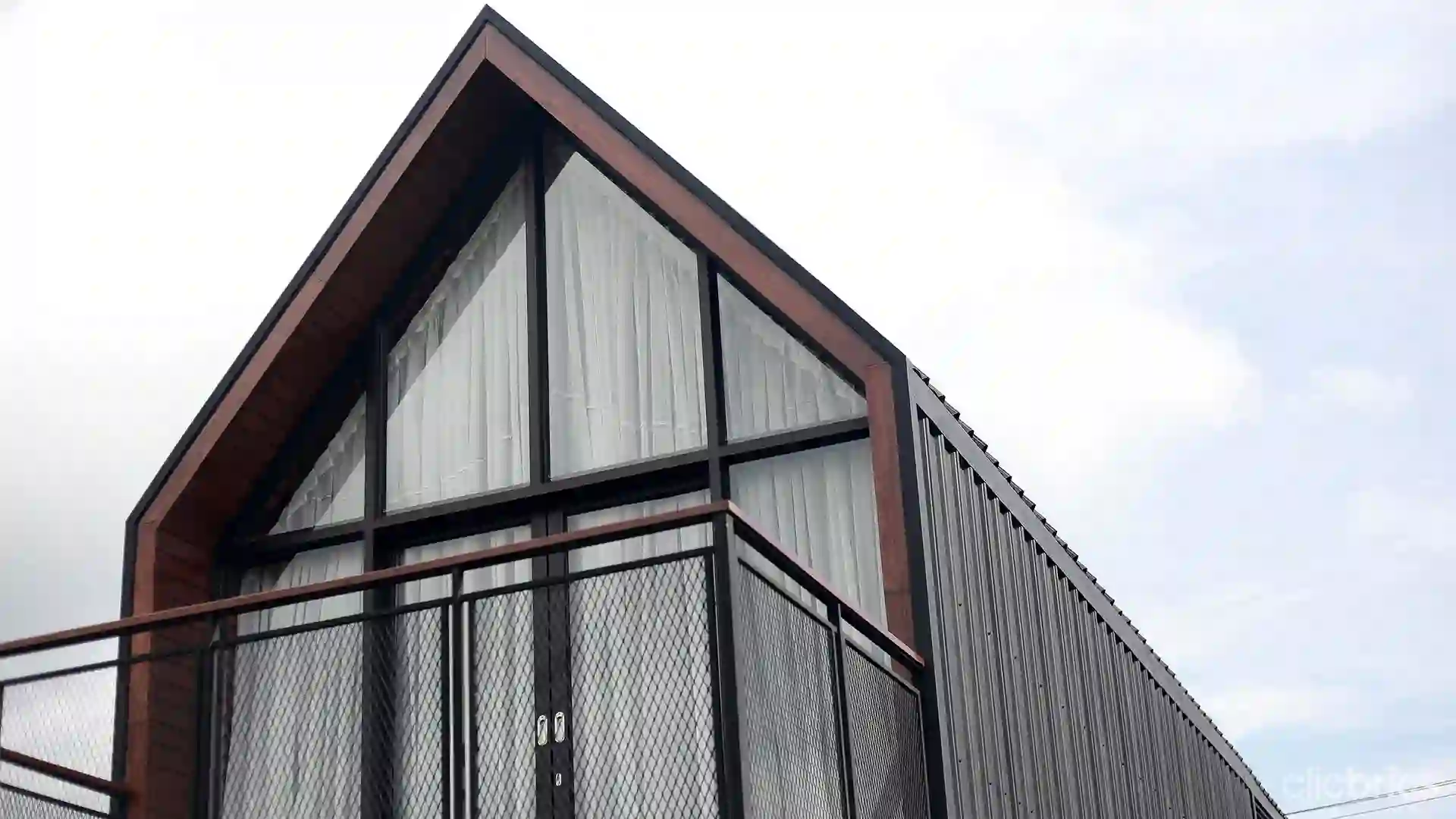 The amalgamation of these colour combinations will create a bright yet subtle accent in any room. The brown clay will give a small room a brilliant look, especially if it receives sufficient natural light. If you want to experience a pop of colour in your dark room, mix silver with neutral tones like brown. 
2. Wine And Grey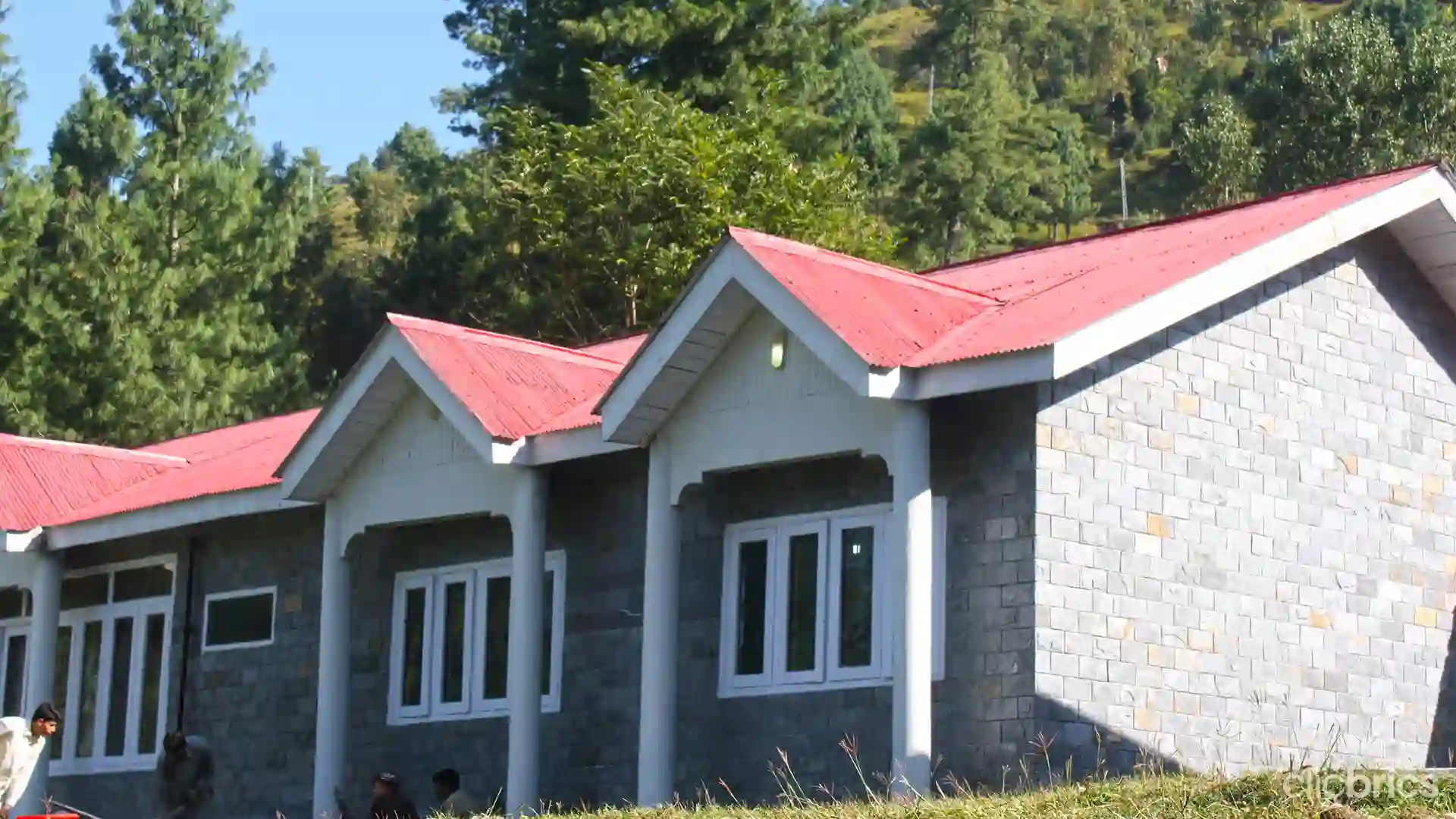 The colour wine is one of the more passionate colours, and when combined with grey, it will provide your room with a very soothing and relaxing vibe. The magic of colour wine is that it is strong enough to brighten any room. Moreover, the amalgamation of these colour tones gives the room a very elegant look. Even an old kitchen area can get brightened with a precise blend of wine ACP sheet colour. 
3. Black And Quill Grey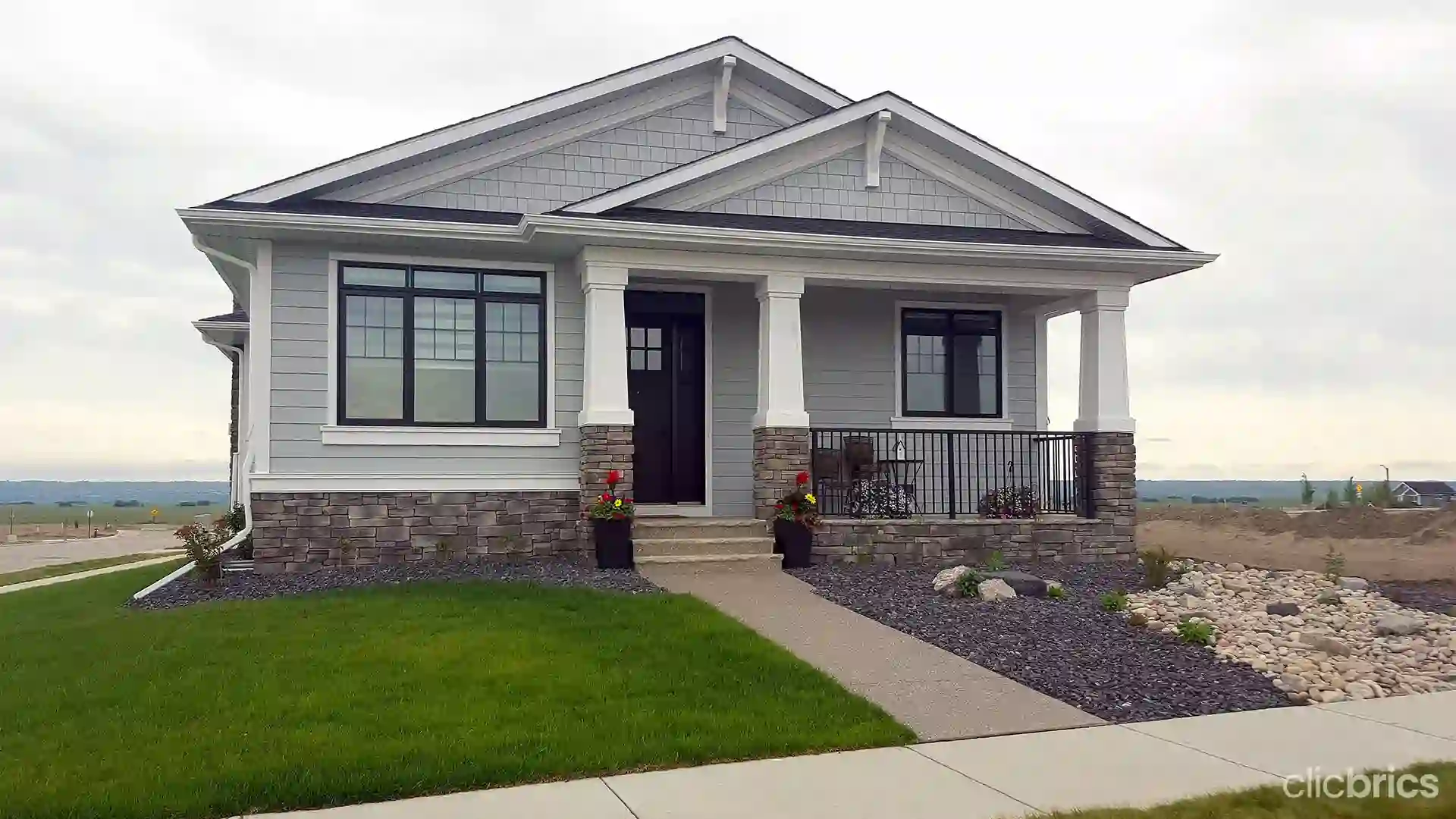 There are many attractive ACP sheet colours available that will help achieve a desirable look; one of them is black and quill grey. When you see the amalgamation of these two colours, you will see a remarkable visual statement, thus making the space extra aesthetically appealing.
 Also Read: 25 Home Design Inspirations for Your Interior
Choose the Right ACP Sheet Design: Points To Remember
Choose a wooden ACP sheet design if you live in a forested or urbanised environment. Using wooden details will make your structure stand out from the rest.

Use a modern ACP sheet front elevation design to avoid an absurd finished version. It works well for the interior of the home.

You can renovate your home using an ACP sheet front elevation design. But remember that it usually takes 2-3 days for the ACP sheet front elevation design to work.