When it comes to decorating your house, every inch counts – even the sharp corners in your house. Often times, we tend to ignore the corners and hence it becomes a difficult space to decorate in sync with the room's theme. so, here are some ideas to highlight this unused space into a beautiful and functional vignette.
Place Some Plants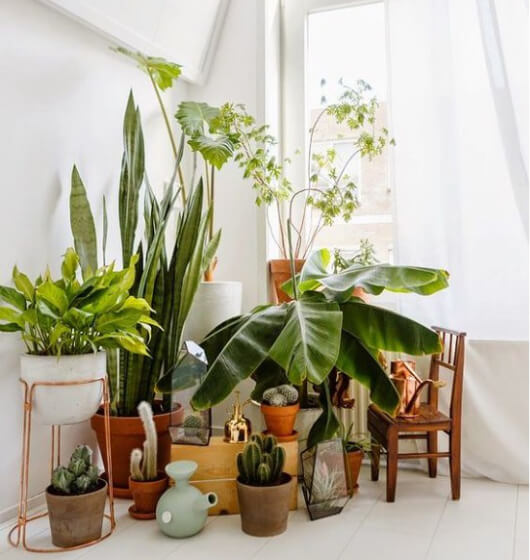 Whether it's about indoors or outdoors spaces, plants are definitely one of the cheapest and smartest ways to decorate the unused corners and bring life to every room.
Also Read: Must Have 20 Medicinal Plants You Need At Home
Roundtable for a relaxed look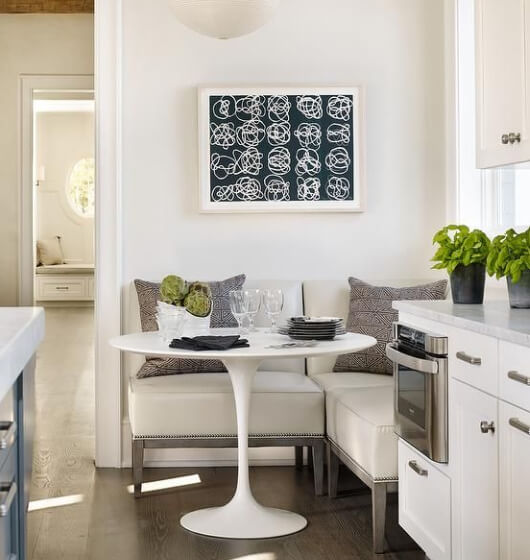 Keep your corner clean and simple and save that space by placing roundtable as they fit nicely into compact corners.
Make it special with hanging rattan chair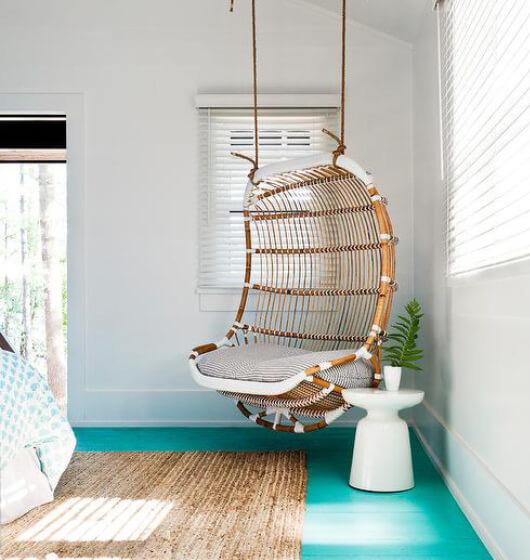 This is also a great idea to turn a boring corner into something unique, with the help of hanging rattan chair.
Also Read: 5 Tips When Decorating A Small Apartment
Display your art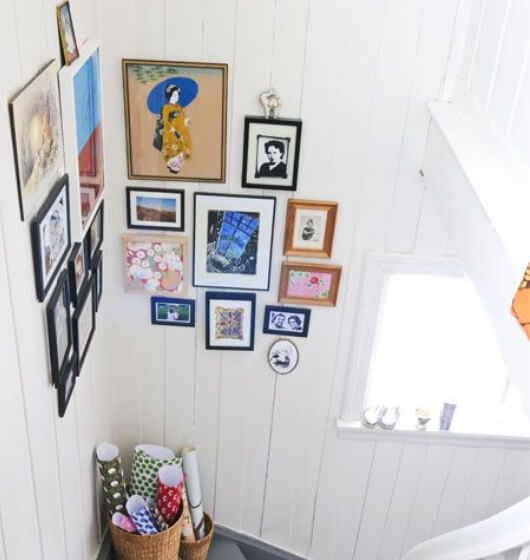 Different shapes and sizes of the photo frames are a fun way to highlights the corners of your room. With the help of photo frames which are dramatically hung at different heights decorate the isolated corner.
Bookshelves can fill the blank corner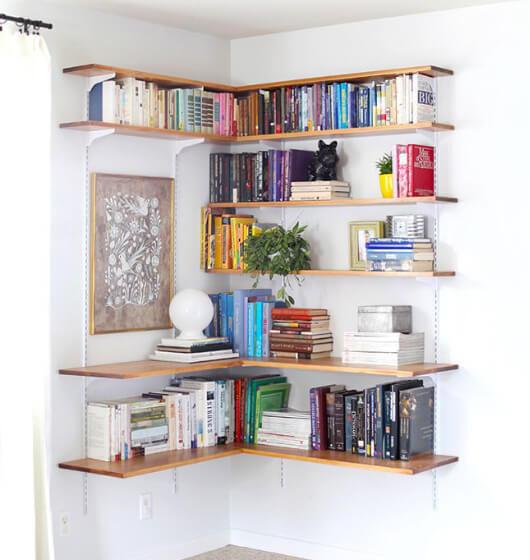 A bookshelf can be another fantastic idea to turn the isolated corners into a favourite spot. A bookshelf cannot be filled with books alone. You can add other decor items as well.
Comfy and cool reading space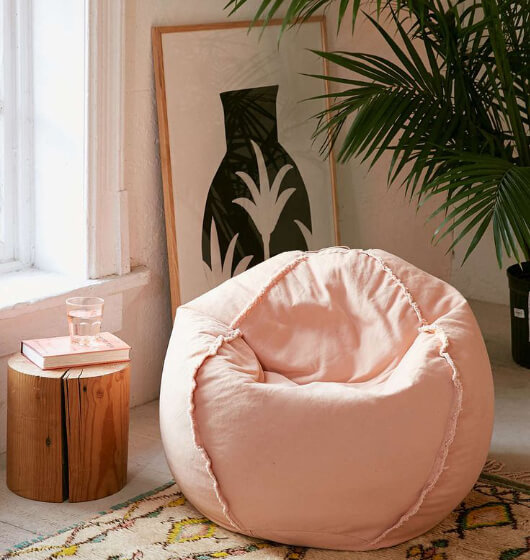 If you want a corner to read your favourite novel, here is the solution. Place your bean bag at the corners and there you go! Your comfy reading space is waiting for you!
Also Read: These 10 Bedroom Decorating Ideas Will Upscale The Look Of Your Sleeping Space
Fill your corner spot with aquarium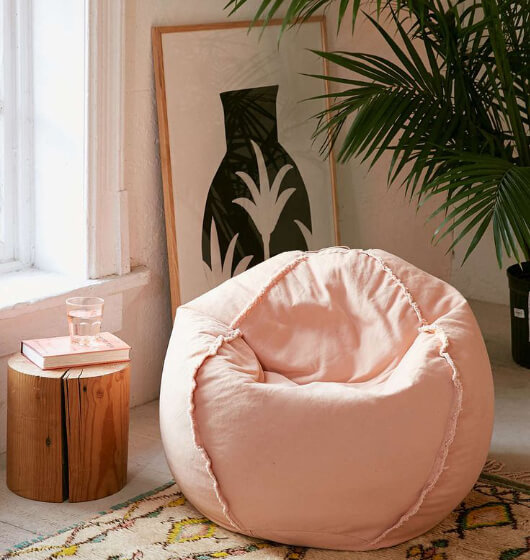 If you have an empty corner spot and you are still confused about what to place to give it an interesting look. Well, putting aquarium furniture on the corner can be the best solution to bring life to the corner.