The bedroom is the only personal space in every home which usually lacks the space to get decked up to match the personality. The cladding is a sure way of adding elegance to your home. Also, it is useful in protecting the structure of the room and shielding the interior from dirt, stains, and other problems. Here are the following cladding ideas for the bedroom.
Cemented bricks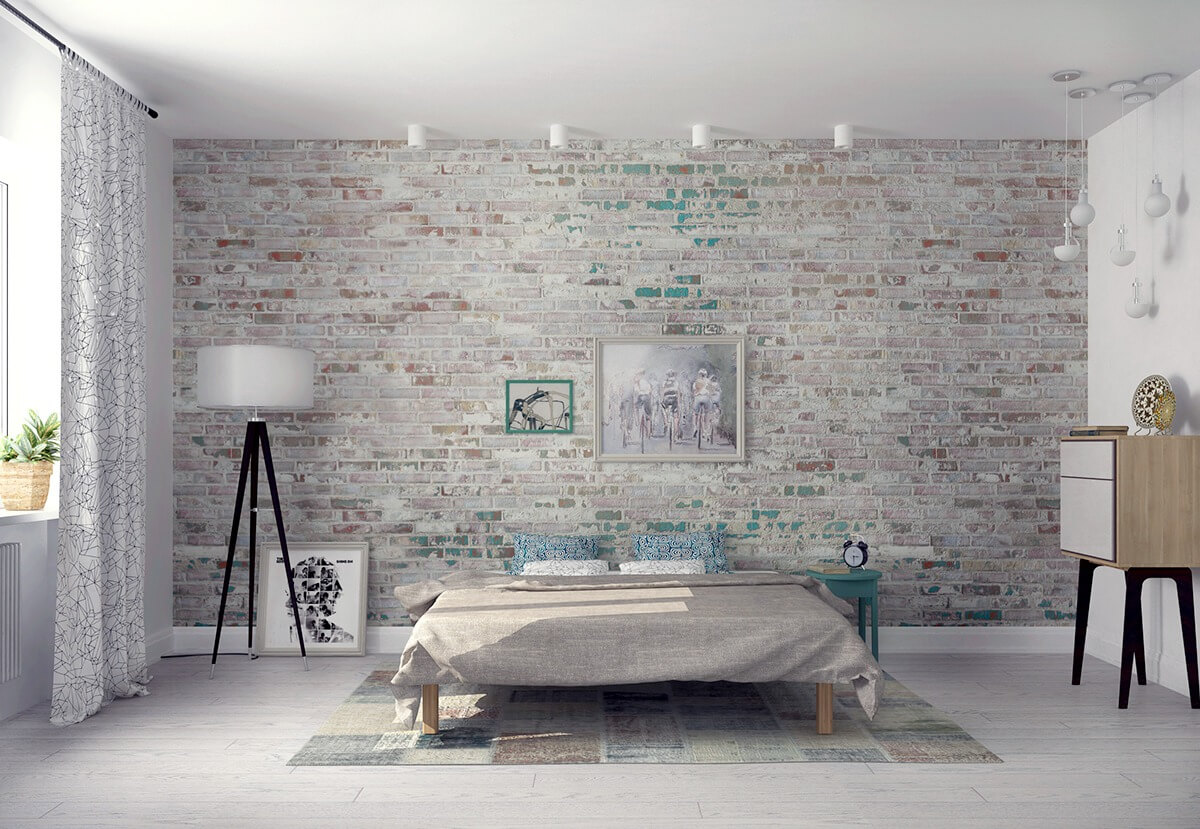 Cemented bricks adorn the whole wall behind the bed in its rustic touch. Bricks made of concrete blocks add an earthy dimension. Daylightaccentuates the texture of this stone wall cladding and makes it a romantic bedroom.
Wooden Boards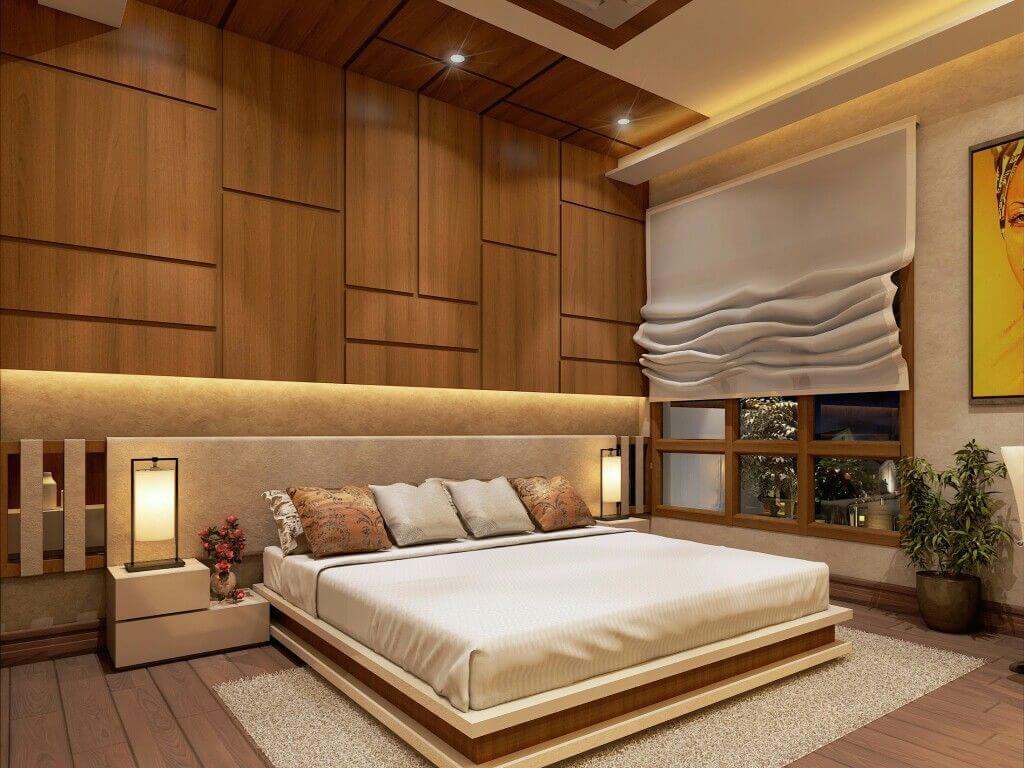 Nothing beats the natural beauty of wooden boards. This type of cladding is a splendid way to cover the wall and offers warmth and elegance in the bedroom.
Also Read: Modern Wardrobe Design
Wooden panels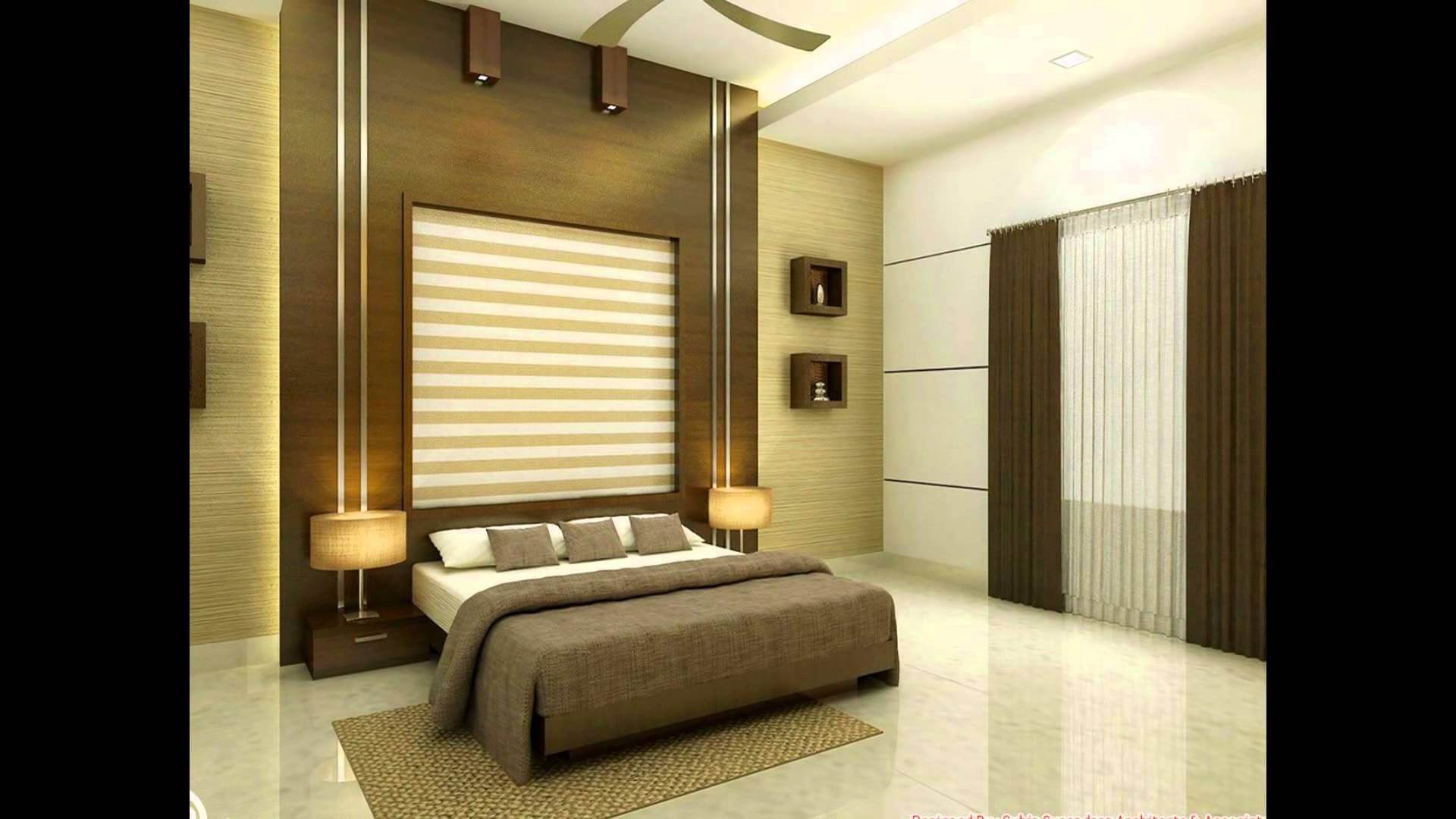 Wooden panels covering the wall of the bedroom match the wooden making the environment calm and serene. Light from the bedside lamp is further enhancing the elegance of the bedroom.
Wood and texture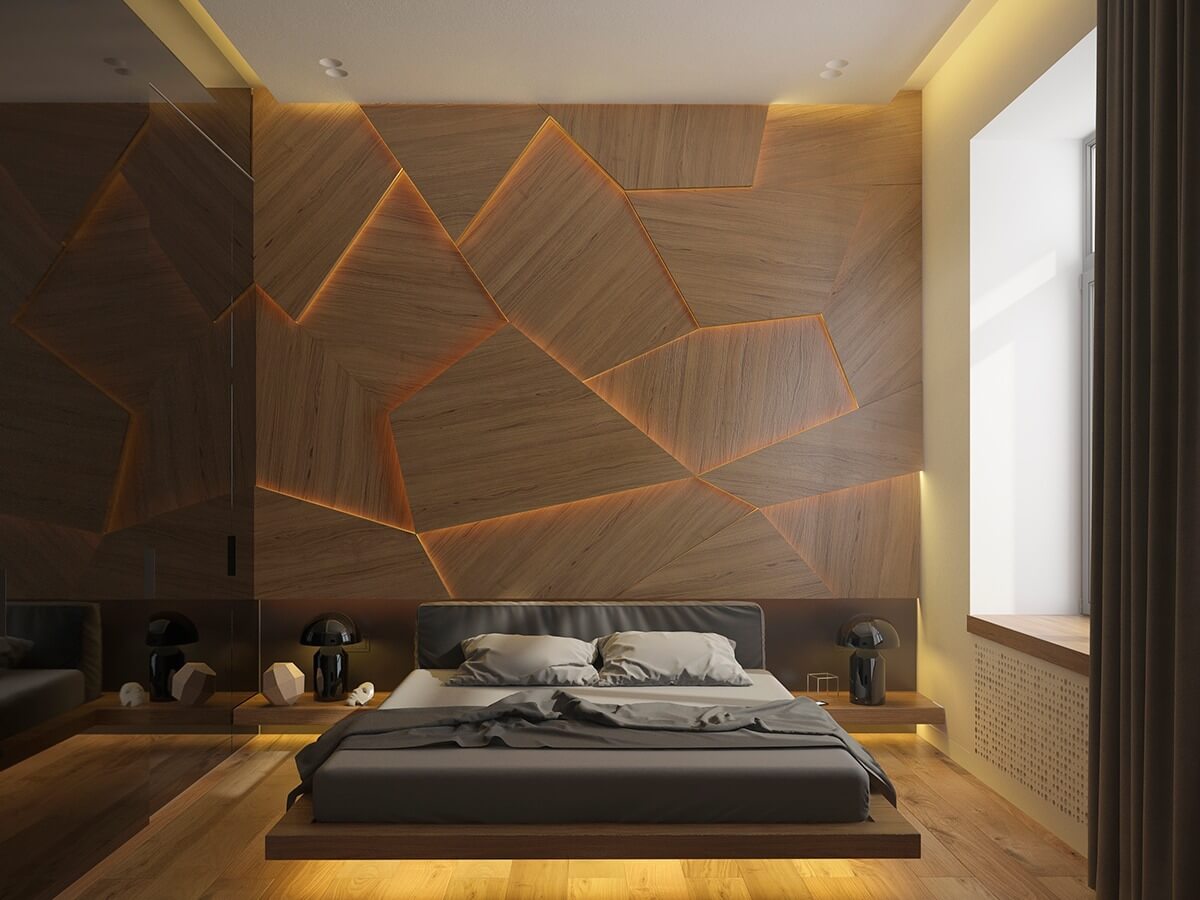 A mixture of texture and wooden board blends together in a great way to bring some drama and style into the bedroom. Also, it adds a sophisticated classy touch to the bedroom.
3-D wallpaper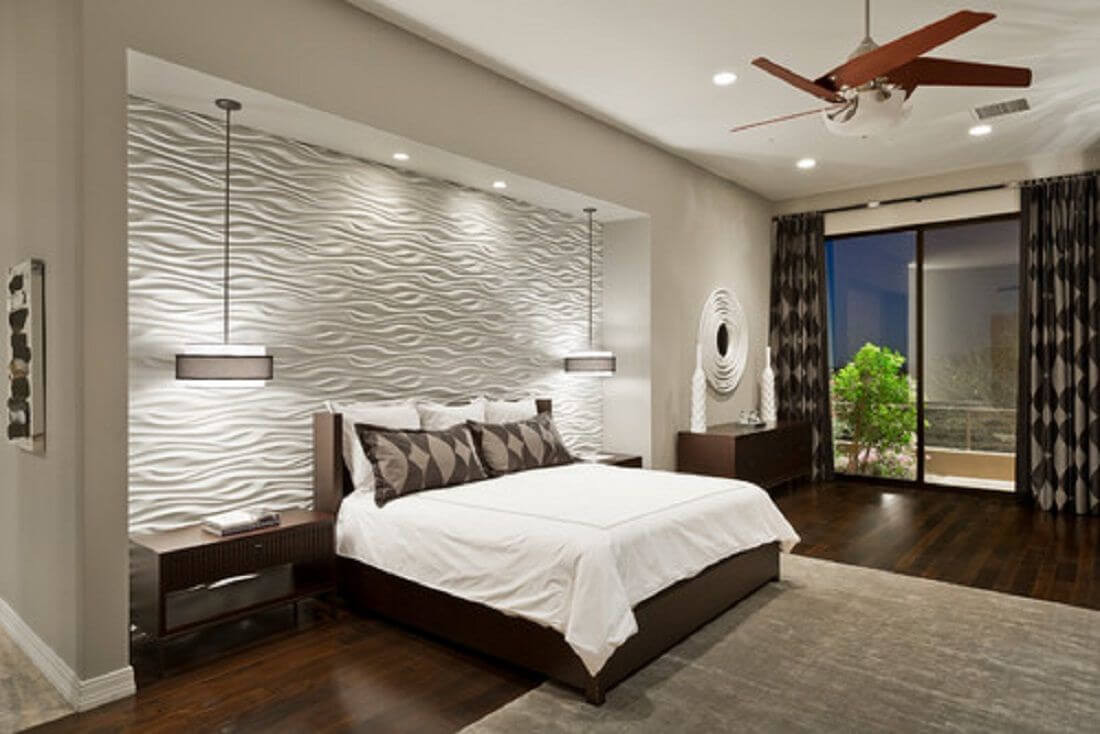 The fun fact about the wallpaper is that you will have many options. Contemporary, Texture, modern, vintage, chic, and even 3-D design; it's the most interesting cladding to cover the wall.
Modern style wallpaper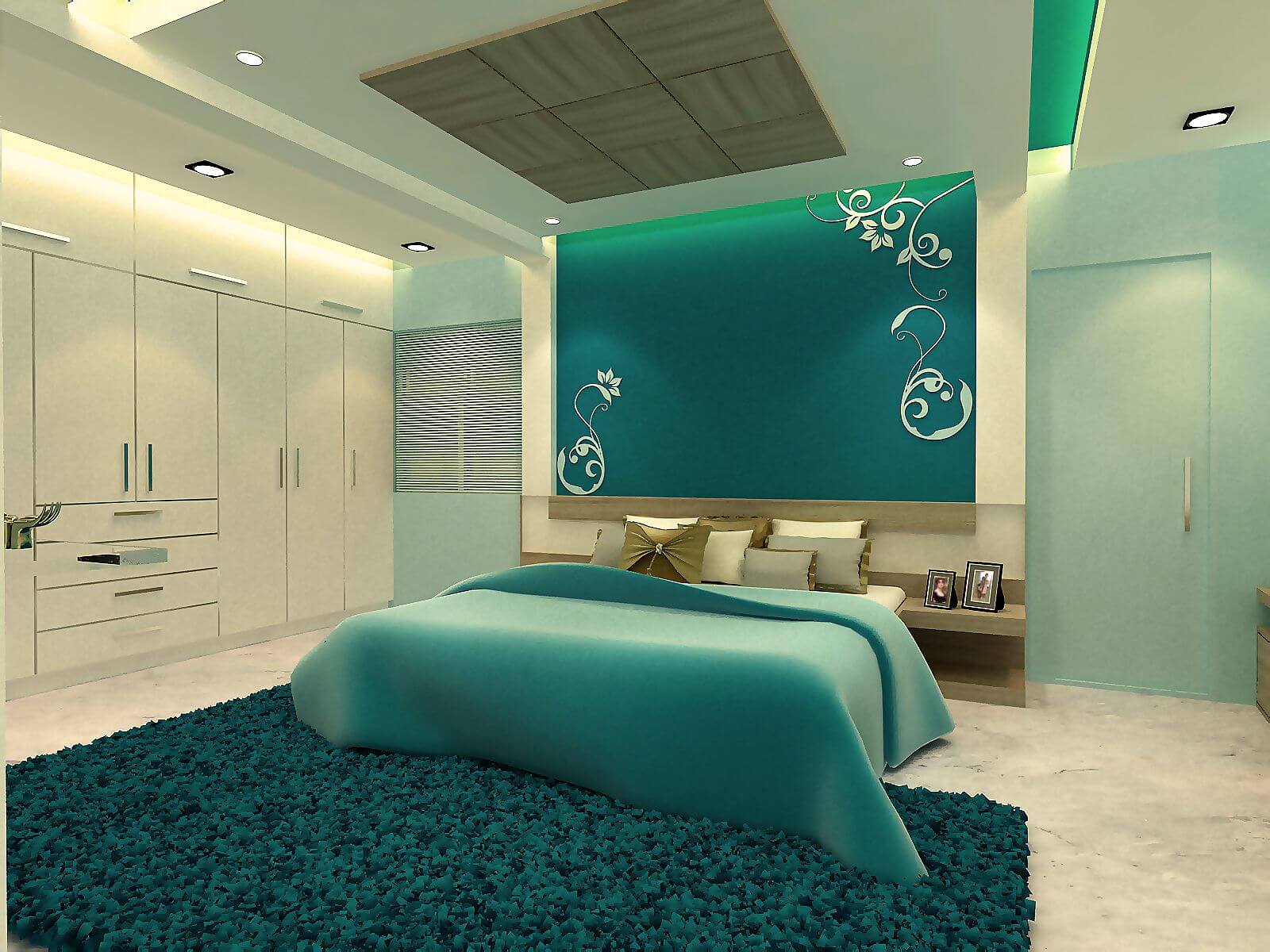 Modern-style wallpaper is trendy and looks elegant! It will surely enhance the beauty of the bedroom. You don't need to implement any other décor in the bedroom when the wall is so attractive.
Also Read: Interior Design Ideas For Home