Even if we are living in the era of modernism, but still there is something unique about the bygone era that keeps pulling people to live back in the golden era. In a simpler way, people have started to adopt the vintage style. The style from the past has now become popular and earned the name of 'Vintage style' in modern days. So, here are some stylish vintage home decor ideas. Have a look!
Make Your Living Room 'The Talk Of The Town'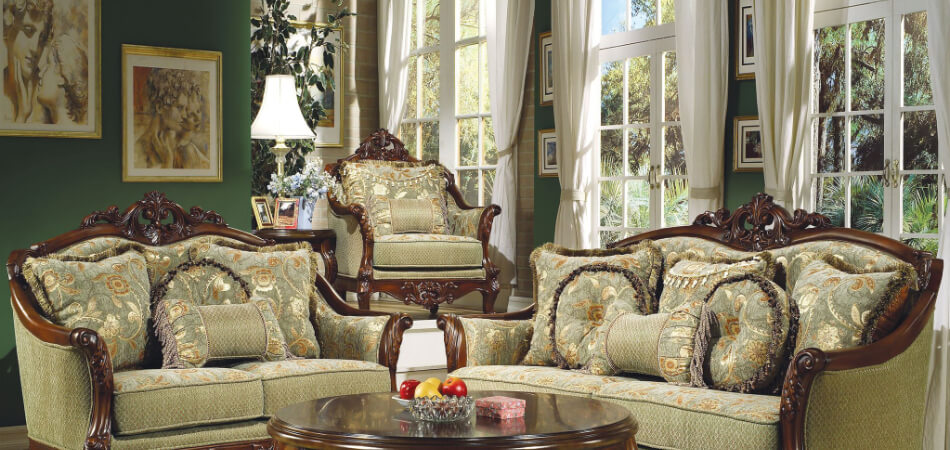 Give your living room a vintage transformation by incorporating each element and bringing the style together. Classic style furniture, an oak coffee table, a rug under the table and a table lamp complete the home décor; this living space is praising the vintage heritage of a modern home. 
Image Source:- rememberingfallenjs.com
Gracefully Functional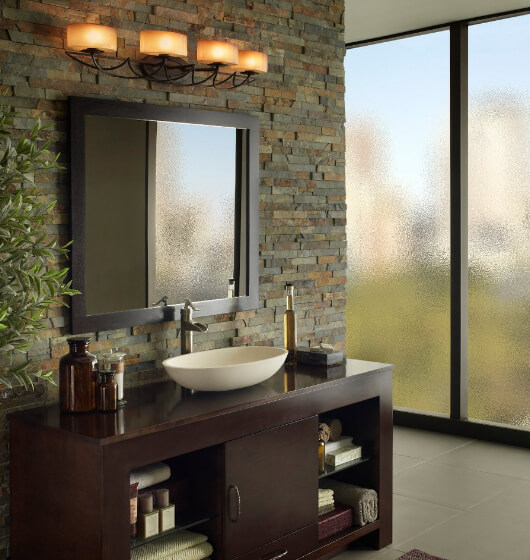 In the social area of our home, the wash basin is one of the things that require exclusive attention for obvious reasons. So why not give it a vintage look? Decorate it with mirrors and hanging lamps to complement and enhance the beauty of this special space.
Image Source :- grezu.com
Mosaic On The Wall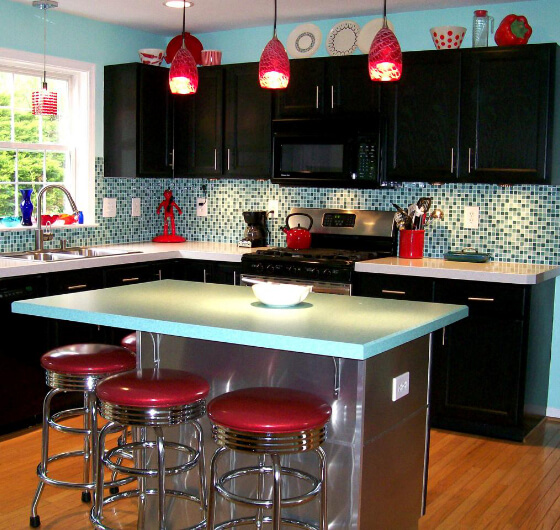 Break the rule of using the same colour stone in your kitchen with mosaic on the wall and give your kitchen a vintage look. Complete the vintage look by choosing the style of lamp and use an L-shaped black finish wooden kitchen island. 
Image Source:- brasswindow.com
Bathroom With A Vintage Touch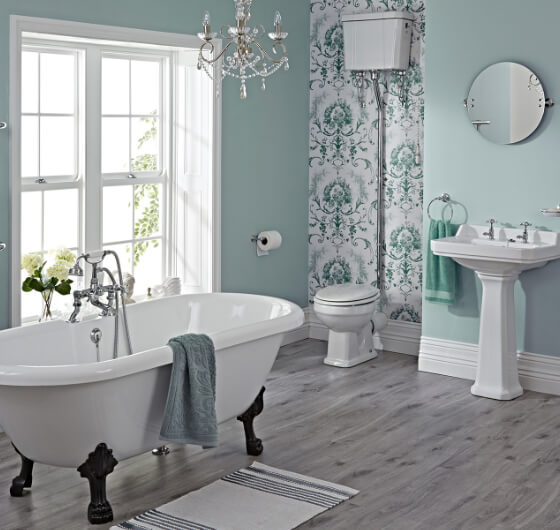 Believe it or not; a vintage look definitely makes the bathroom look elegant. An oversized tub and a pedestal sink can have a vintage charm and enhance the elegance of the bathroom. 
Image Source :- turinsportscars.com
Embroidery Hoops For Showing Creativity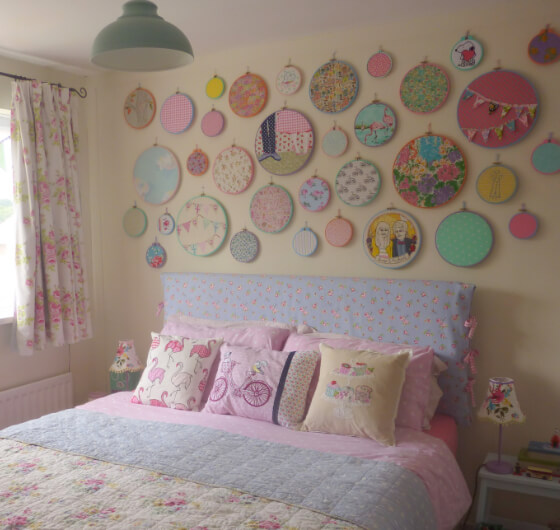 Embroidery hoops were a huge trend in the early '40s and '50s, which explains why so many grandmas were using them. Embroidery hoops make seriously beautiful décor for your bedroom. 
Image Source:- smileandmake.files.wordpress.com