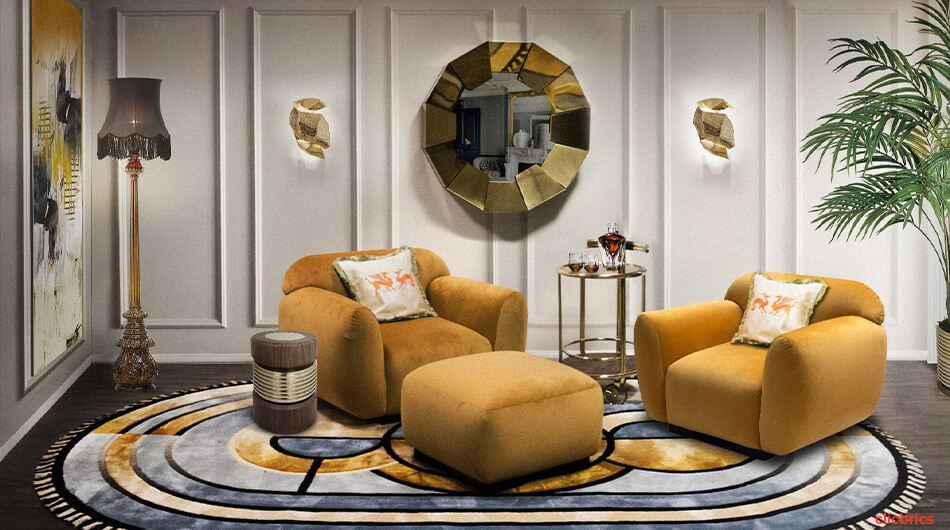 Pin it
Home Decor Trends That Are Going To Rule In 2020
Interior design trends for 2020 are going to be more about simplicity, luxury and nature inspired. Most of what was seen in 2019 will not be repeated in the new year. For those who love to follow the trend, here are the top five decorating trends for your home. Make it 2020-ready!



Pin it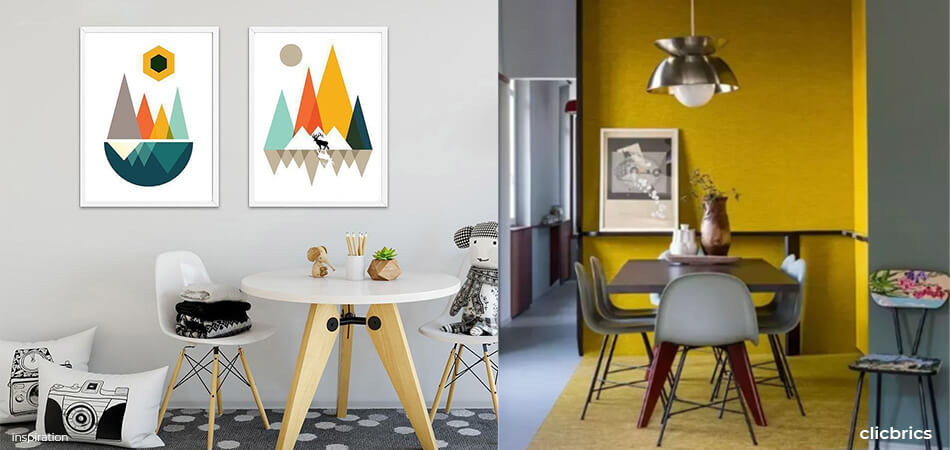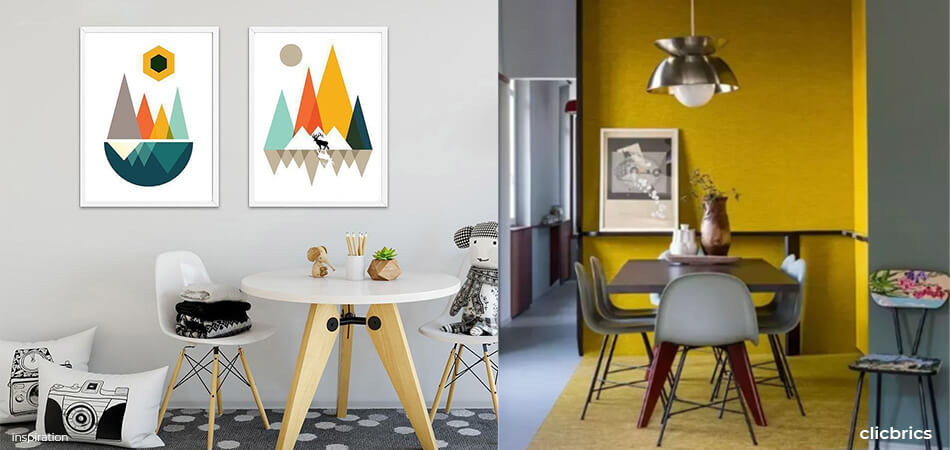 1 of 5
1. The abstract aspect of home decor is in
Abstract art may seem irregular or difficult to understand, but it is meant to represent the world with an unusual angle. You can incorporate abstract art in your home in paintings, walls and furniture. It goes well with the contemporary modern lifestyle in urban areas. Placing them in empty spaces would instantly bring life and refreshment. It will surely leave a hypnotic effect on your guests.



Pin it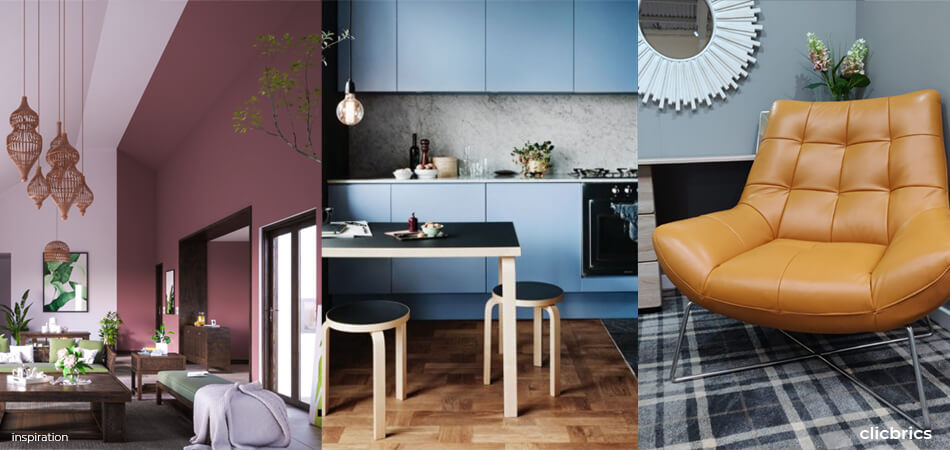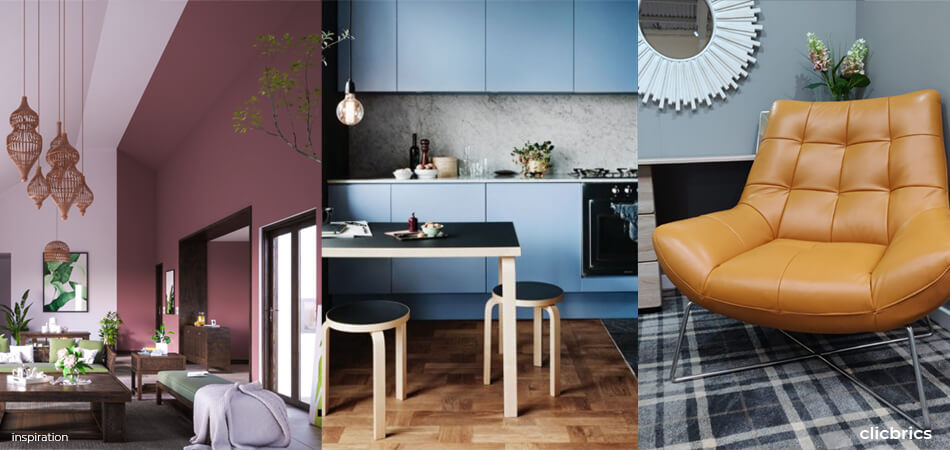 2 of 5
2. Learn about the colour trends of 2020
We have shortlisted the top three colours for your home decoration in 2020. Learn about the psychological meaning of each colour. Honey Yellow - The colour signifies warmth and cheerfulness. Dusk blue - It is meant to give a calming effect to your interiors. Dark pink - It exhibits passion, energy, and deep love. Thus, make use of these colours in wall decor, home appliances, or decor accessories.



Pin it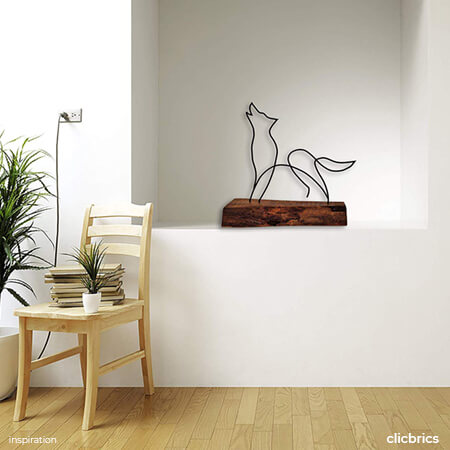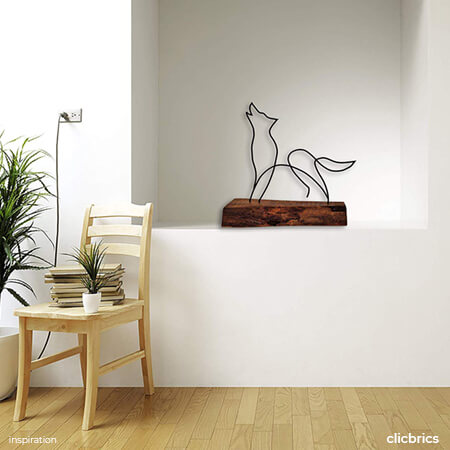 3 of 5
3. Dedicate at least one corner of your home for simplicity
Be it the living room, study room or any extra space you have in your home, make sure you feel relaxed when you enter there. The best way to create it is by going with simplicity in your decor idea with minimal items. Save that space when you are bored, tired or seeking neutrality. You are sure to feel the most comfortable at home with such a simple and understated style.



Pin it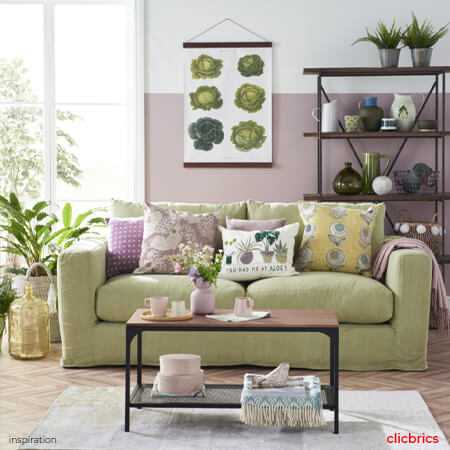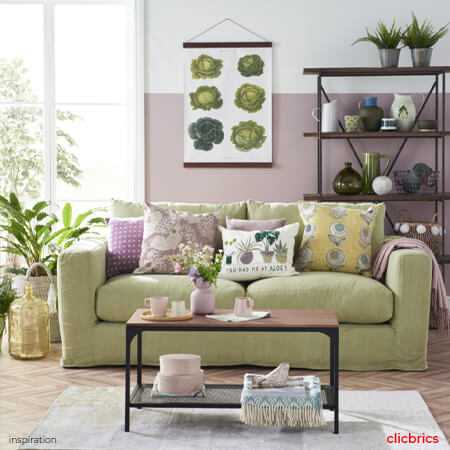 4 of 5
4. More than one way to introduce botanical prints at your home
Including elements of nature in your home can give you an instant refreshing feeling. Do it by opting for botanical prints in your decor items. Along with art frames, wall hangings with botanical prints will beautify your interior like no other. Pillows and cushions with botanical print covers will instantly turn the atmosphere into nature centered space. 



Pin it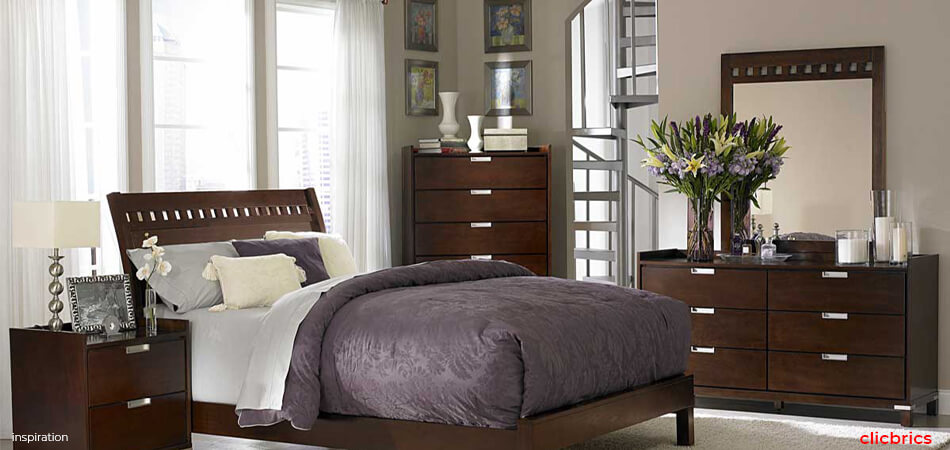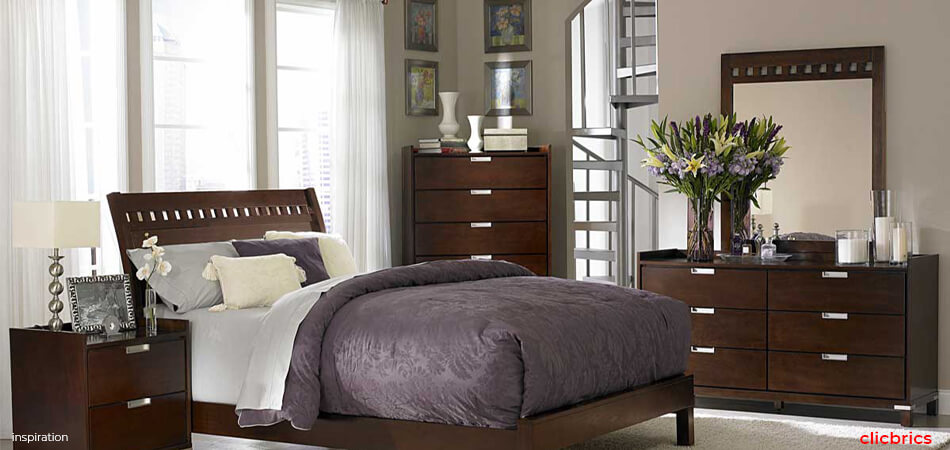 5 of 5
5. Add luxury to your home decor with dark wood
Dark tones of wooden furniture are set to give a great sense of luxury to your space in the upcoming year. What all can you think of buying in dark coloured wood? Dining set, coffee table, bed, and many more.