Pin it
10 Scandinavian design trends that will dominate 2018
Scandinavian Design Trends came to stay and the proof is that it became a trend that anyone can't resist. Practicality, functionality, and comfort — just a few of the reasons that the popularity of Scandinavian design endures. The Scandinavian style of design is not stagnant. It is an ever-evolving organism, adapting to the needs and desires of everyday-life
Pin it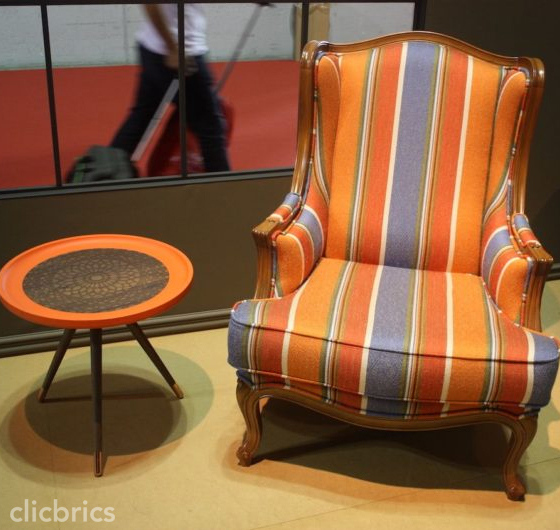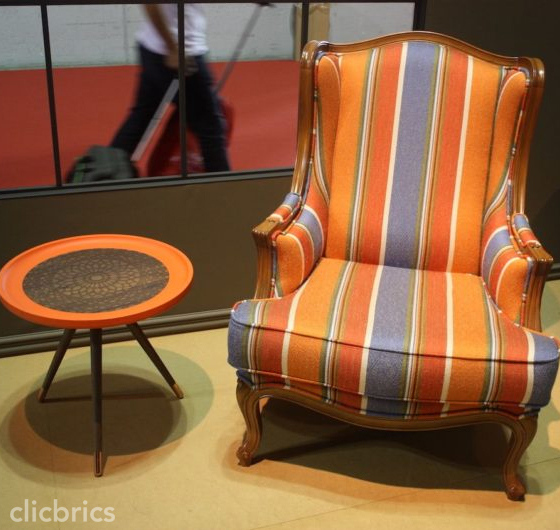 1 of 7
The Classic Stripes
Whether you prefer horizontal, vertical, fat or narrow, adding stripes to your decor is a quick refresh. Stripes are also versatile in that depending upon the type of fabric and the style of design, they can convey a multitude of interior design styles
Pin it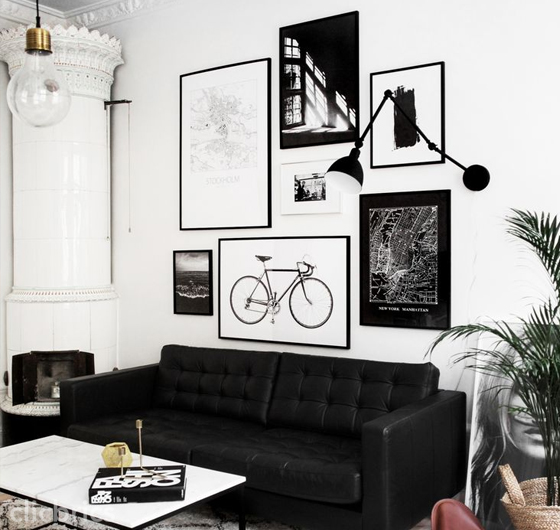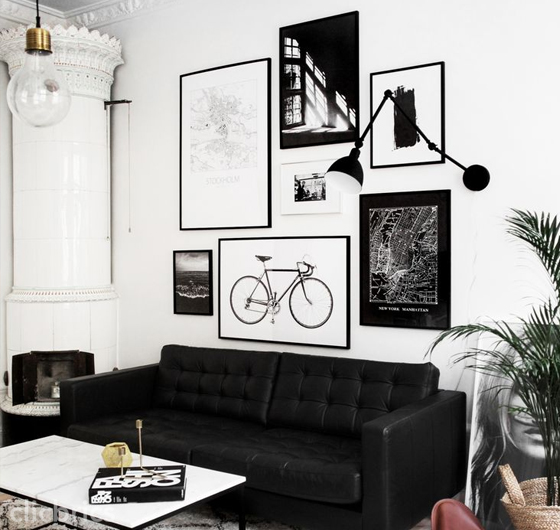 2 of 7
Black & White Decor
The classic black and white color palette gets a Nordic kick when paired with classic Scandinavian shapes. Decorating a room or multiple rooms in black and white with Nordic furnishings creates a space that is minimalist and chic yet still comfortable and welcoming
Pin it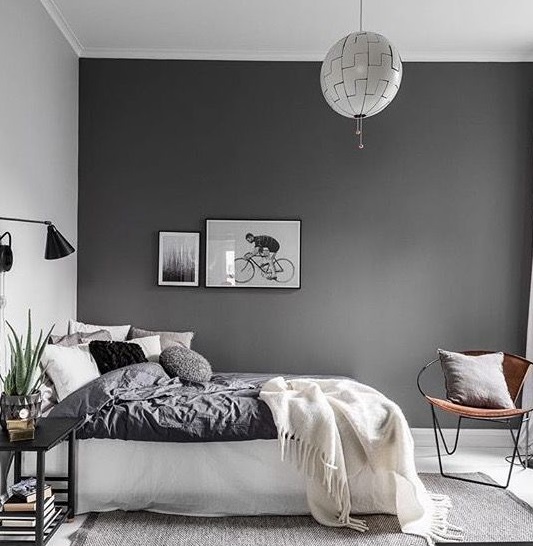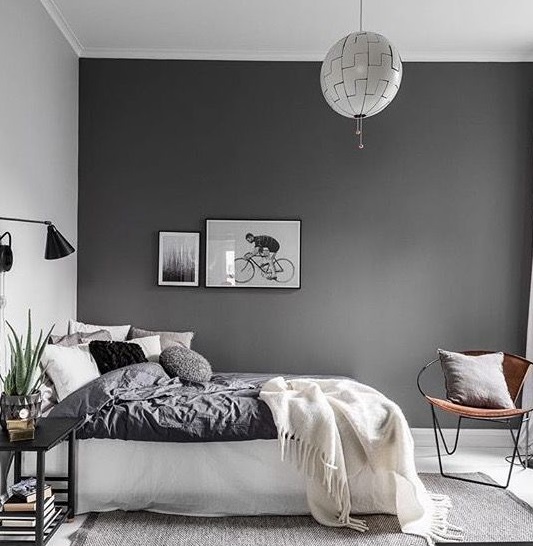 3 of 7
Gray Walls
Gray walls do not seem to be going away any-time soon. Light hues or dark, and everything in between, gray walls are trending in Scandinavian style.
Pin it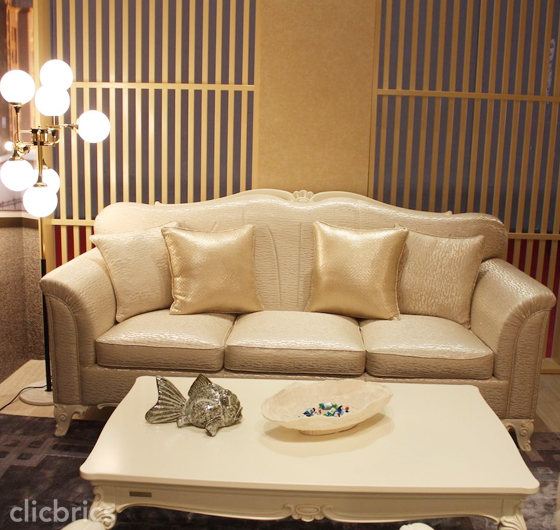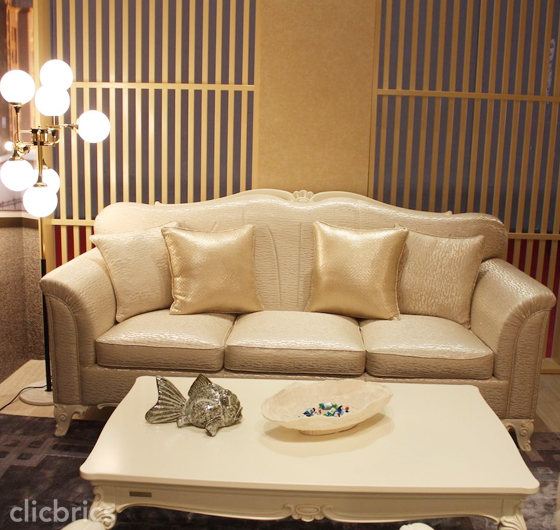 4 of 7
Slatted Walls
Slatted walls provide a feeling of relaxation and privacy without confinement. Added to a living are, they allow light to filter through and serve as a visual barrier in a space
Pin it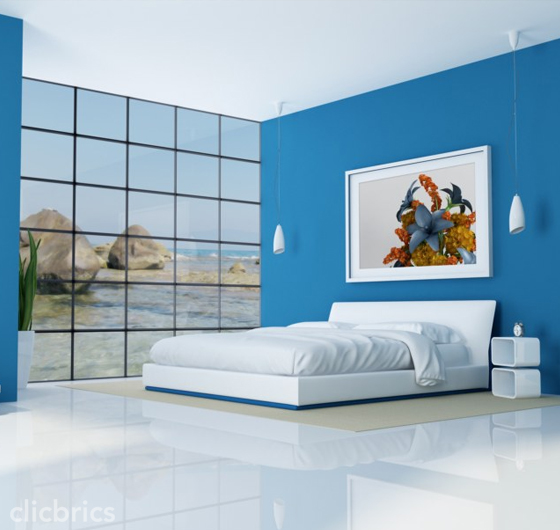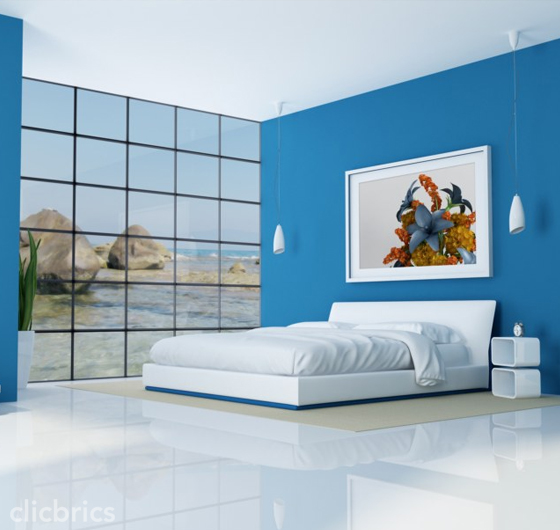 5 of 7
Shades of Blue
You can never go wrong with a touch of blue. Since it comes in a variety of hues from rich and royal to pale or pungent. You will definitely find one to fit your style that is bound to add spunk to your space. You can use it on your walls, use it for just the trim, cover an entire room in blue wallpaper or just decorate with blue home accessories.
Pin it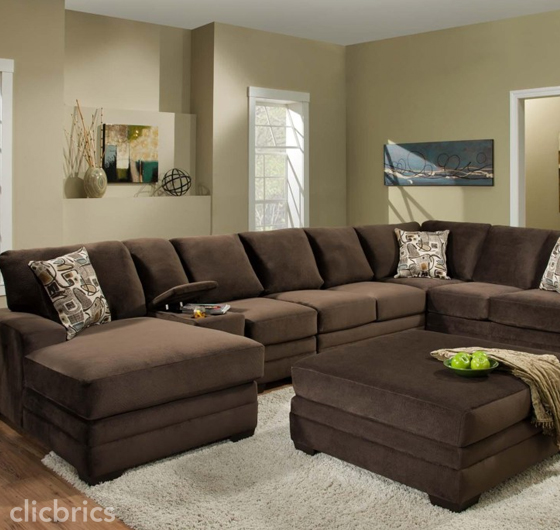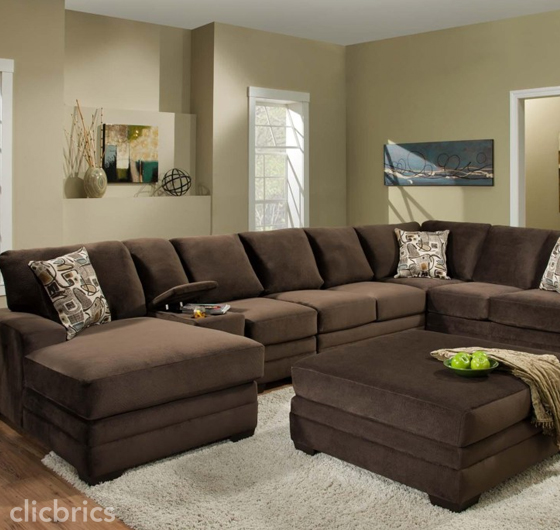 6 of 7
Leather Upholstery
Traditionally, only a modest amount of leather could be found in nordic styles, but the Scandinavian trend is now embracing more leather, especially distressed and repurposed styles. Related Post - Bring a Moroccan Theme into your Home
Pin it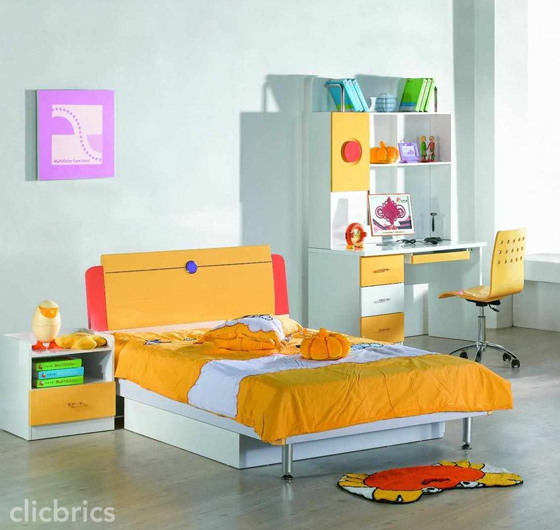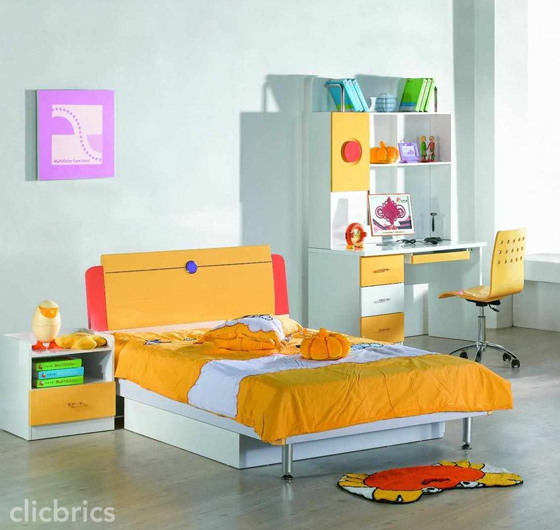 7 of 7
Fun Kids' Beds
This trend fits right in with Hygge and is perfect for children, especially during the long winter months when outdoor play is limited. From a simple playhouse style bed to a more elaborate car, airplane or Native American tent bed, the only limits to what you can do here are the imagination and budget