Are you feeling something off in your living room? Or what if we tell you that there are some common room layout mistakes to avoid and we have ways to eliminate them? There are times when the vibes in your living room do not entice you much, and it could be something to do with the layout or furniture. Whether you are undergoing a renovation or moved into a new flat in Chennai, Lucknow or any other city, effectively planning the layout of your room will help you save a lot of time and money. 
Also Read: Griha Pravesh Muhurat 2022
When it comes to the layout of your living room, there are plenty of factors to take into consideration, but measurements are the actual key, as is the size of your furniture and whether the layout will perfectly match your lifestyle. Also, we at Clicbrics understand that there are no strict rules in planning the layout; after all, personalisation is what makes a home space special. But as per experts, there are a few common room layout mistakes that can make your master bedroom feel a bit off. ​
So, let's uncover the 5 common room layout mistakes to avoid in 2022. ​
Mistake 1: Forgetting Functionality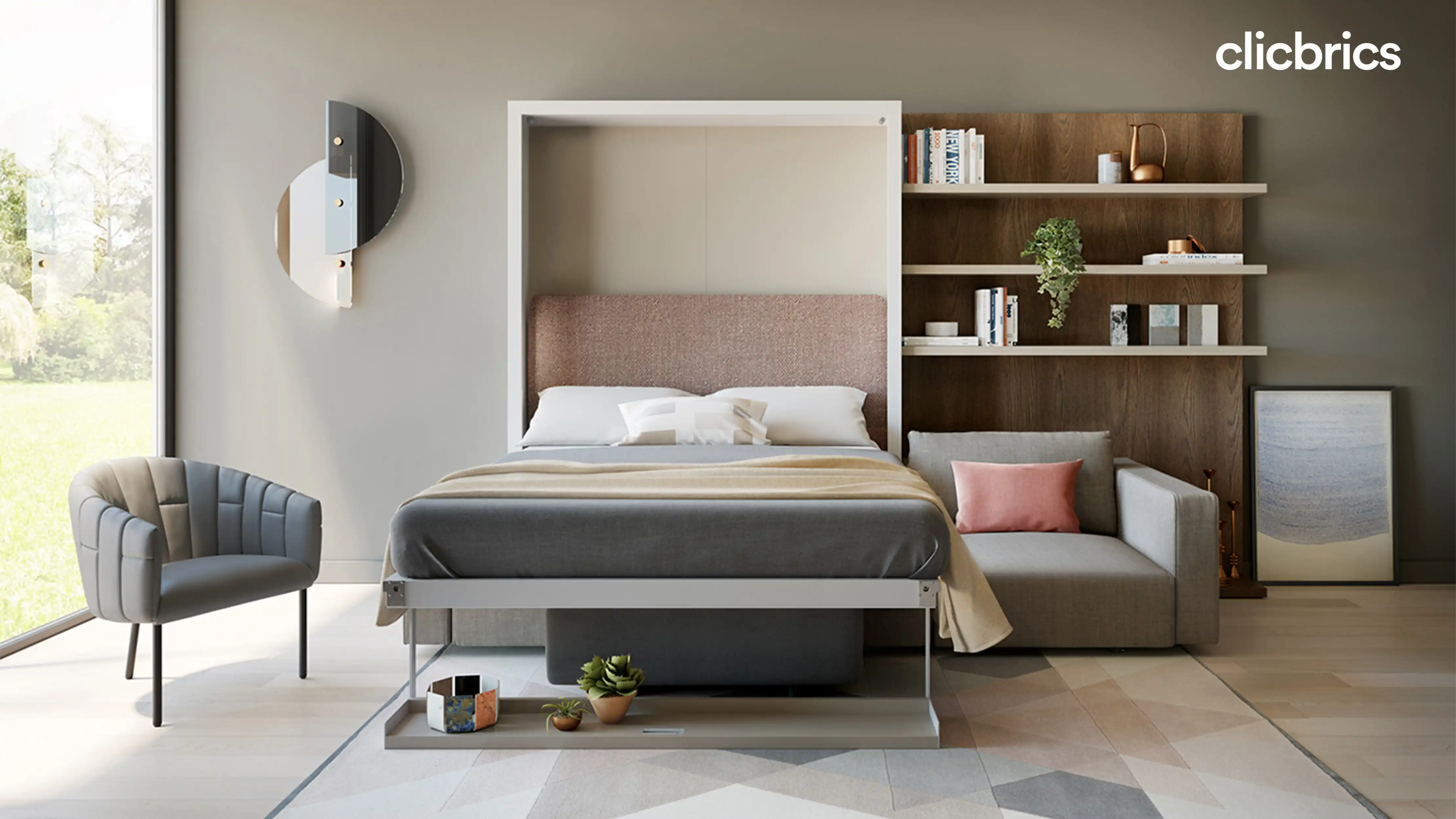 The foremost and the most common mistake that homeowners make while planning the layout of the room is forgetting functionality. For better functionality, just think about how you will live in your house both now and in the future to make sure the layout complements and embraces your lifestyle. For instance, if you have a young family, consider multi-purpose rooms or separate living spaces that can be utilised as a kid's room. 
Also Read: Tips For Moving in a New House With Children
Besides this, if you are downsizing, consider those spaces of the house that will be used on a daily basis from those that will only be used occasionally. 

Mistake 2: Bigger is Not Always Better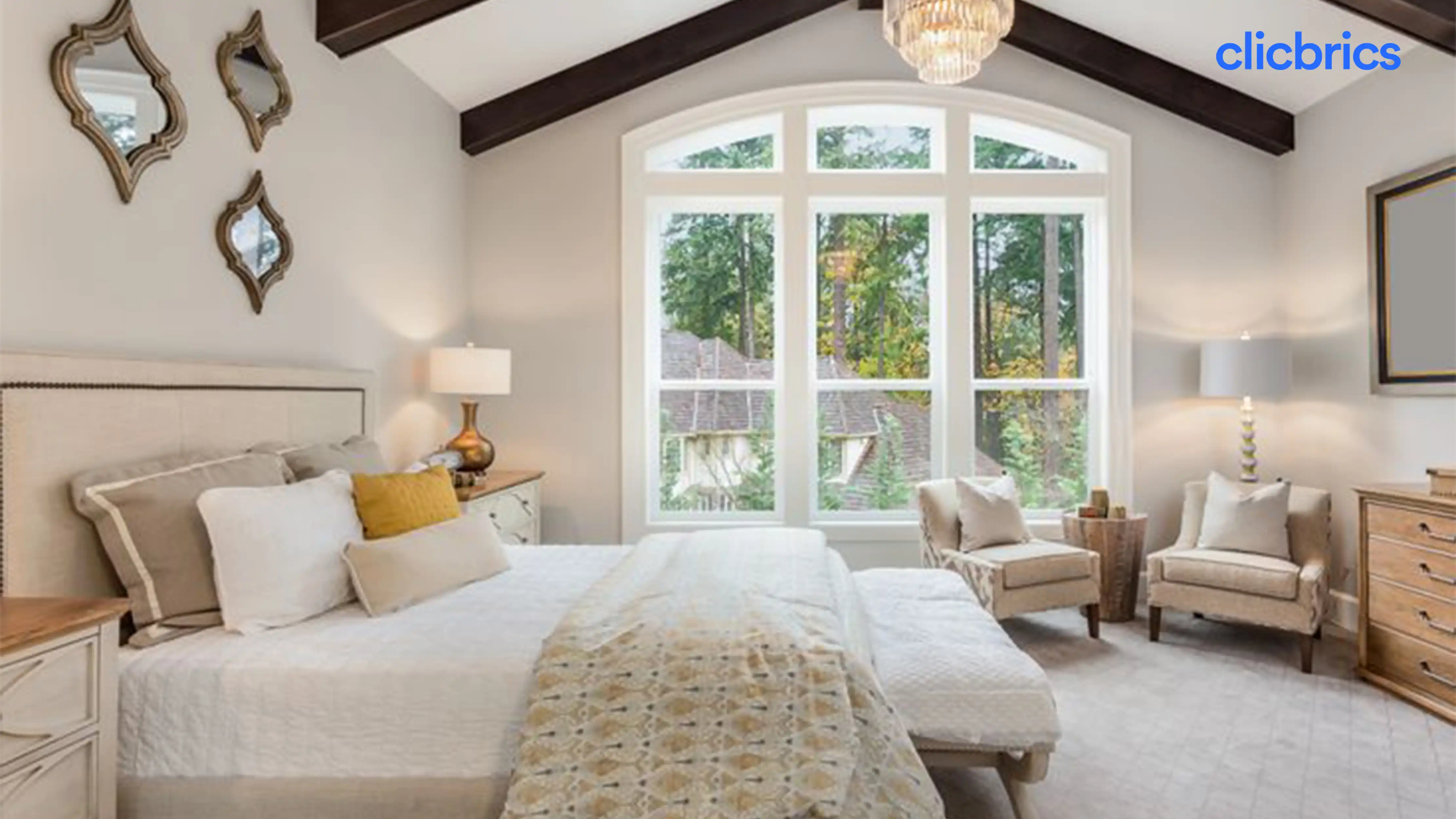 Buying a big home is the dream of every home buyer, but we suggest that bigger is not always better when opting for a house. It's pretty simple- bigger houses cost more to build and are harder to keep cool. This altogether increases the running costs. Take into consideration how big each room in your house needs to be in order to serve the purpose best. 
Also, make sure that each space is generous and not oversized. This way, you will be able to eliminate dead spaces and reduce the operational running costs of your house. 

Also, if you are confused regarding how to utilise floor space, read a descriptive blog on "5 Expert Tips to Utilise Your Floor Space". 
Mistake 3: Not Factoring in Furniture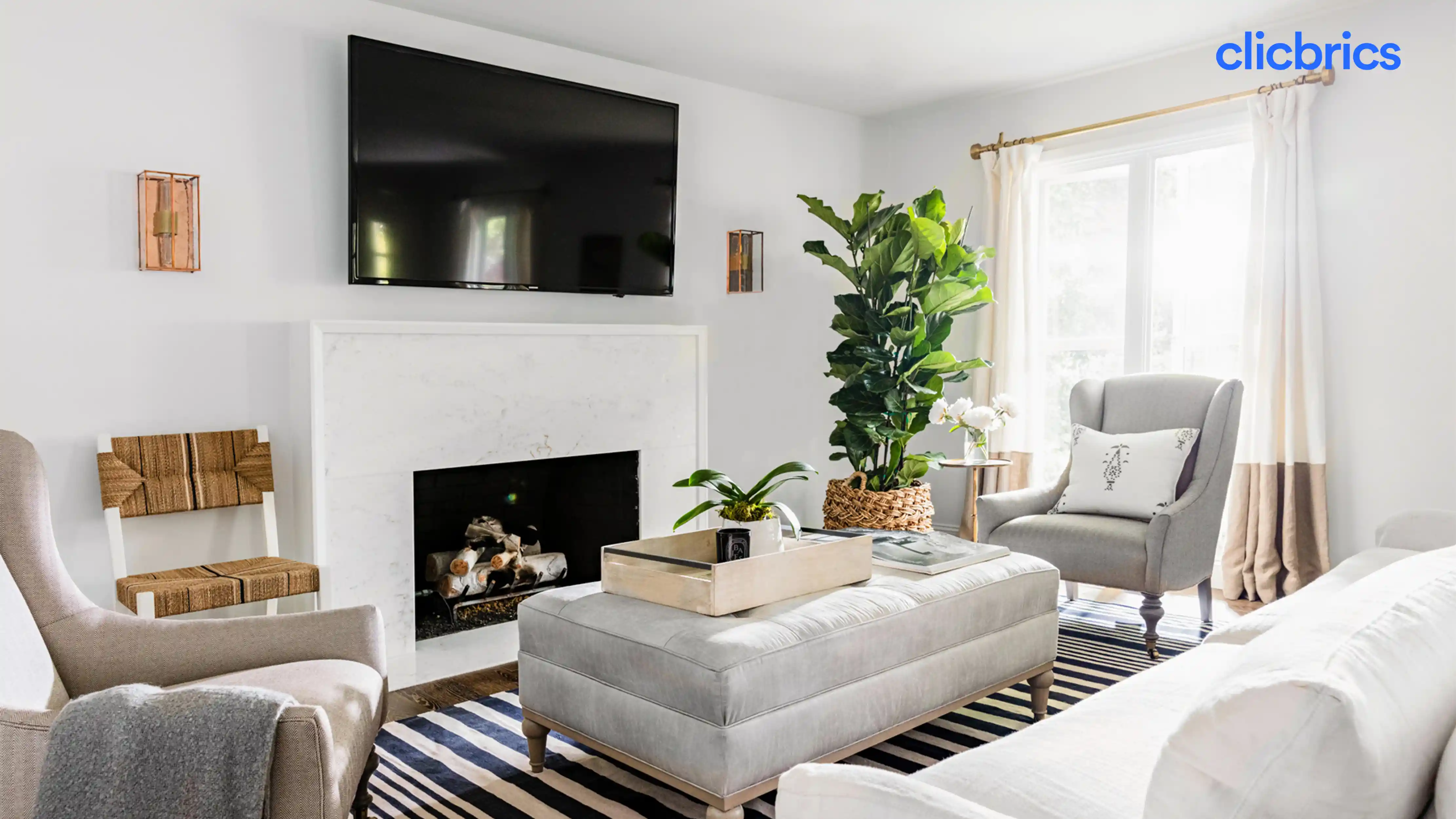 The placement of furniture is often overlooked when considering the layout of a room. It is vital to consider how a room will be furnished during the design process. Let's take an example of a living room. Where will the sofa go with today's trend of expansive glass doors and windows and open-plan living? Where will the television go? Will you have free-standing or built-in furniture? Well, this can have an impact on the location and size of windows, the entire size of the living room and how it will flow with the rest of your house. 
Mistake 4: Not Paying Attention to Create Enough Storage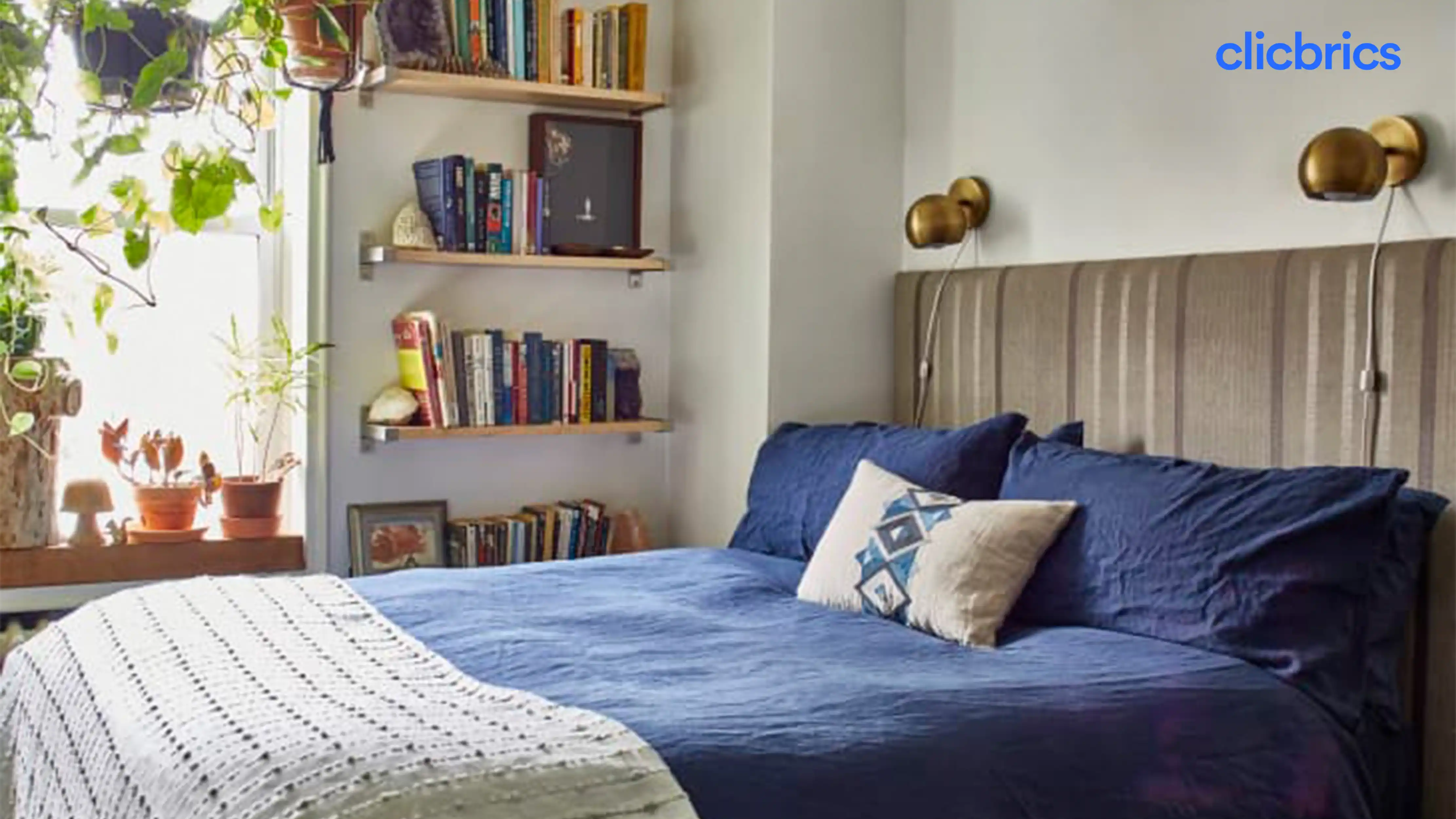 Another common and costly mistake the homeowners usually make while deciding the layout of the room is neglecting to create enough storage space. Forgetting to involve the right amount of storage and the right kind of storage is a common mistake that can prove to be costly in the long run. No planner or architect knows what you want to store better than you do. So, why not pay attention to it. Also, the type of storage differs from one person to another, depending on the lifestyle. 
In short, being involved in the storage planning process is crucial. Remember, adequate storage is priceless; it will help you avoid clutter, leading to a more calm, organised and safer place. 
Mistake 5: Being Insensitive to Existing Infrastructure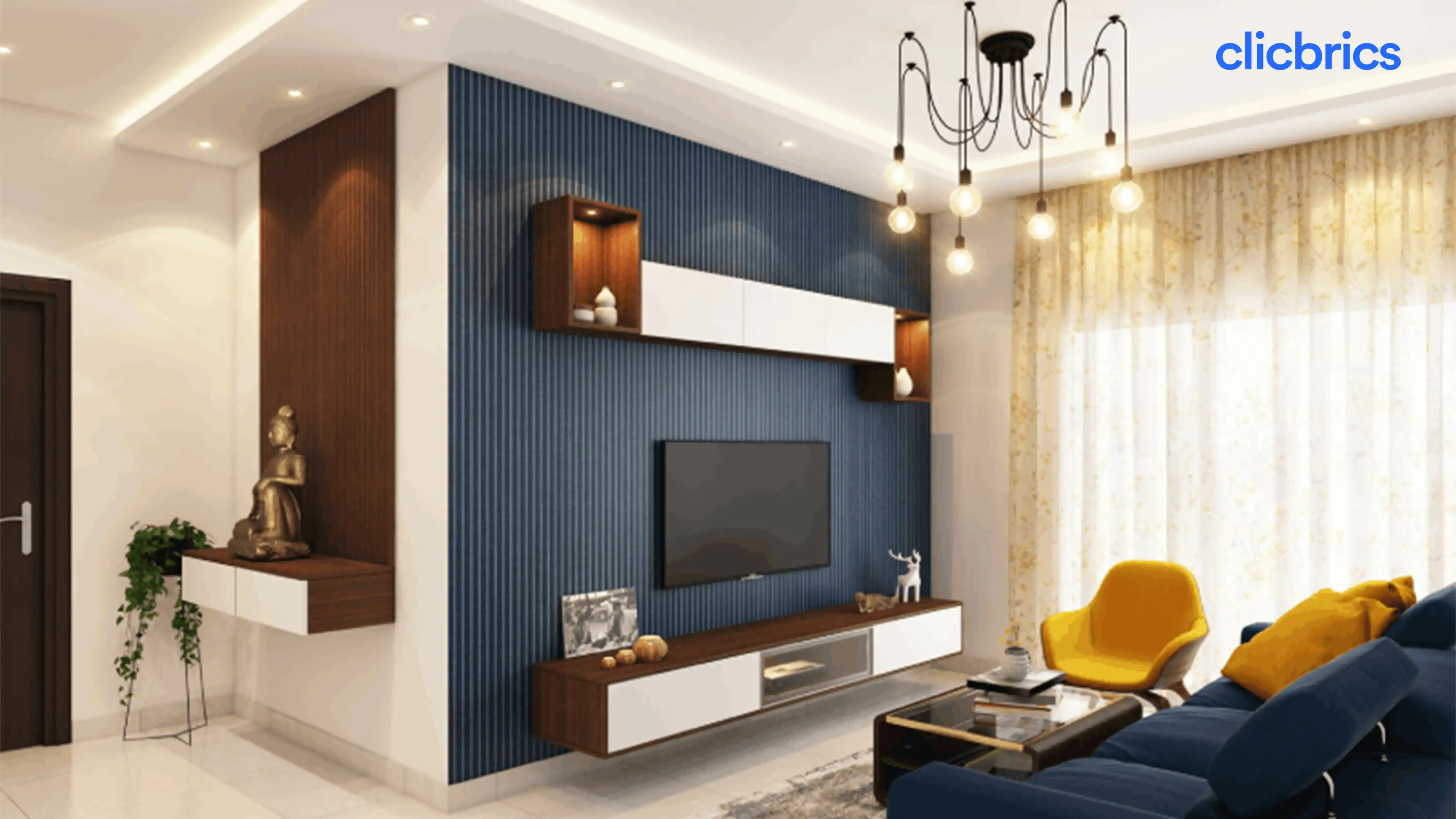 Most of your infrastructure is hidden, like drainage pipes, structural walls, and chimney support walls. Though the idea of moving things around may seem easy to you, but in reality, it is not as easy as it seems to be. The cost of repositioning your bathroom in the opposite direction, away from the drain, might be expensive and might cause issues in the future. Therefore, work with your environment wherever possible in order to prevent spending unnecessary time and money on layout modifications where they are not necessarily required. 
Things to Consider When Rearranging the Room Furniture
If you are wondering about- "What are the things to consider when rearranging the room?", this section has got you covered with some amazing tips. Have a look! 

1. Remember functionality
2. Plan the room layout ahead of time
3. Find your focal point
4. Keep things interesting
5. Make space appear more open than it is by creating optical illusions
In the end, are you feeling dazed about these common room layout mistakes that you must avoid in 2022? Worry not; the article above can help you with an amazing living room layout.