Are you confused on deciding how to decorate your walls? If you really want to know the tricks that can amp up your empty walls, these super cool wall decor ideas will offer you inspiration to decorate your empty walls in a way you've always dreamed of. Browse these tips that will add style to your living room:
Try Large-Scale Art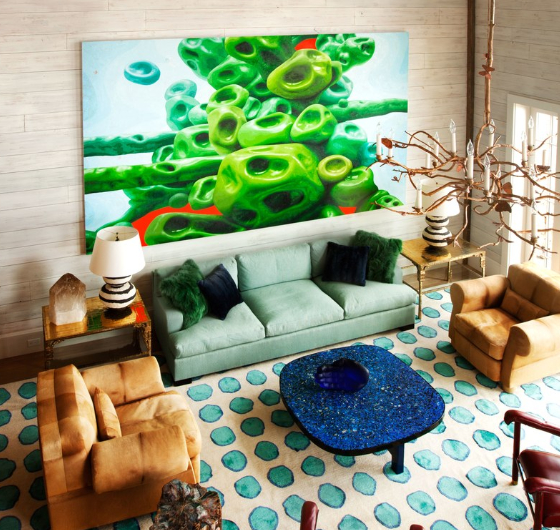 A large-scale painting or photograph is the best alternative as it will catch attention and set a striking focal point in a small space. Use a black-and-white photograph in a limited space or add colour with a beautiful abstract piece.
Hang Mirrors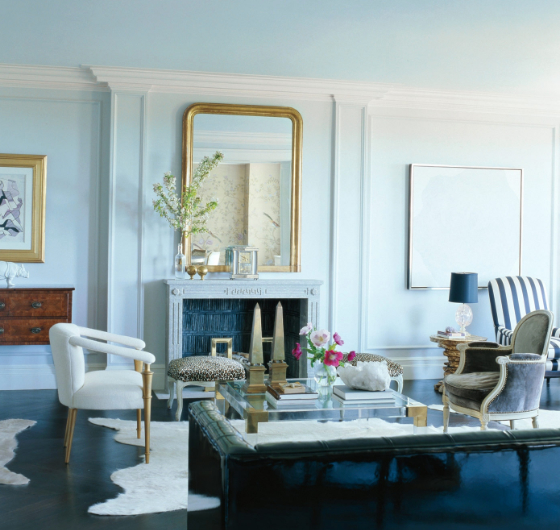 Mirrors are the reflection of light and it helps even a limited space to feel bigger and much brighter. Hang an oversize mirror, or use some smaller pieces salon-style.
Hang a Gallery Wall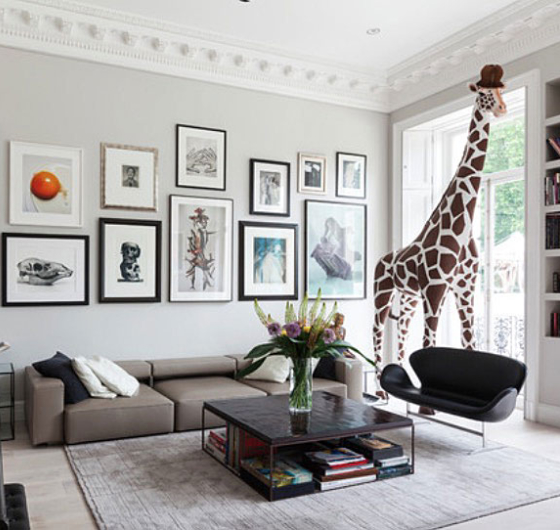 Display a collection of paintings, frames, and photographs, or use wall hangings and other ephemera. Select simple, cohesive structures or bring variations in frames to spruce up your small space!
Display Fabric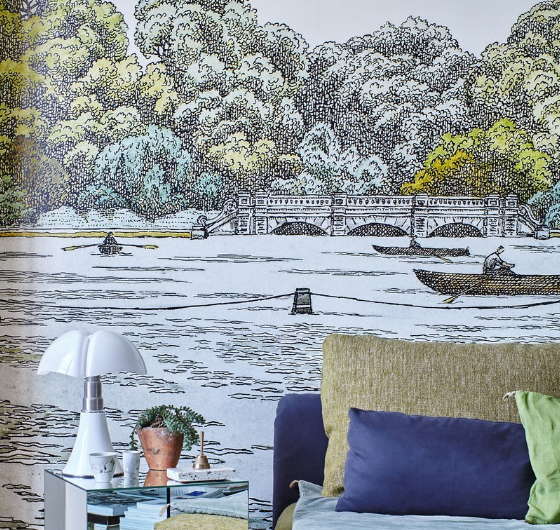 A tapestry or wall hanging can add colour, pattern, and a sense of softness to a space. Pick framing vintage scarves or other classic textiles as they will add a sense of softness to a small space.
Hang Plates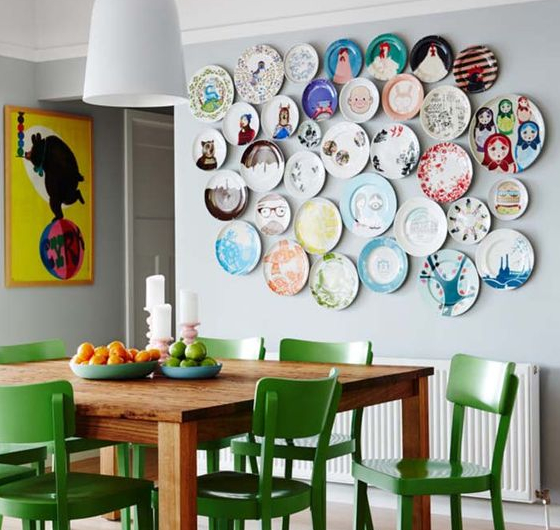 Why hide your collection of dinnerware in the kitchen cabinet when you can easily show it off? Display your favourite dishes and serving plates with the help of wire plate hangers.
Hang Plants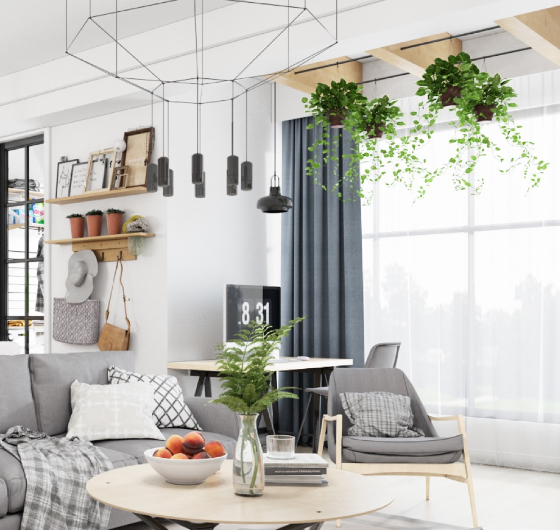 Plants are not for just keeping on the windowsill. Use cloth plant holders or wall-mounted planters and add a bit of nature to your small space and bring life to your empty walls.