The most exciting time of the year, festive season, has arrived. While many look forward to buying a new home, others indulge in purchasing new household items. Dhanteras marks the beginning of the Diwali celebration and people celebrate Dhanteras by bringing something new into their home as a sign of good luck. Image Source - timesofindia.indiatimes.com

Why purchase utensils on Dhanteras?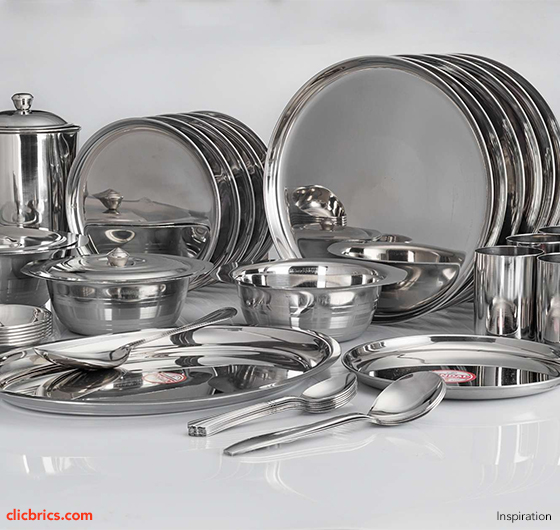 Unlike jewellery, kitchen utensils are easily affordable to all. Kitchen utensils made of steel or silver are believed to ward off evil and have a positive effect on health. Hence, everyone should buy at least one utensil on the day of Dhanteras. Image Source - saurabhsteel.com
It is the best time to buy appliances considering the ongoing festive offers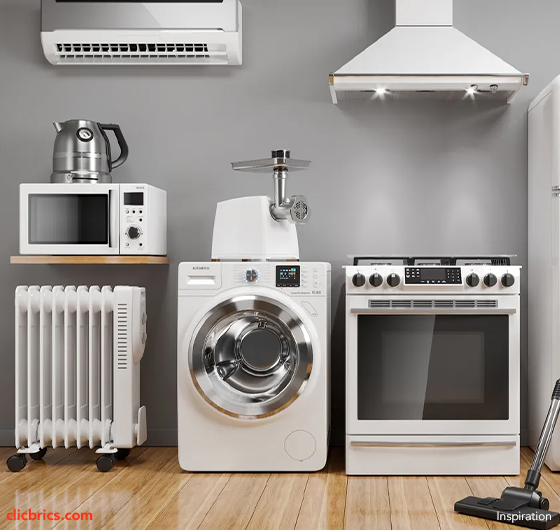 With ample choices available these days, people also prefer furnishing their homes with appliances. Appliances such as microwaves, washing machines, televisions, and smartphones are offered with specials discounts and schemes during the festive season. Hurry up and get one for yourself. Image Source - gannett-cdn.com

The tradition of buying gold on Dhanteras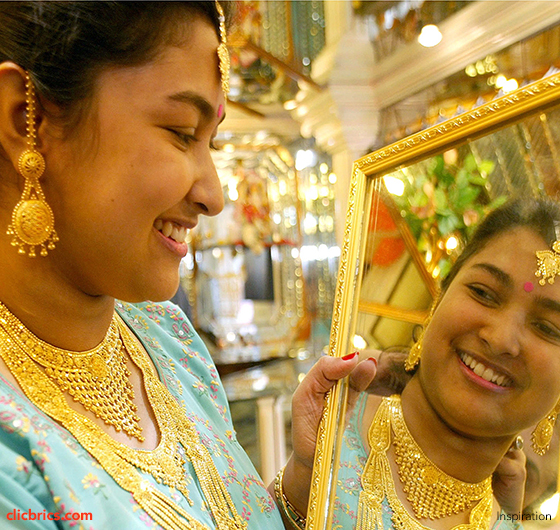 Gold is an integral part of Indian culture, and Dhanteras is regarded as the most auspicious occasion to buy gold. As per your budget, we recommend you to buy something made out of gold this Dhanteras. You can choose from jewellery, gold coins or gold bars. The presence of gold is also a way of welcoming the Goddess Laxmi into our homes. Image Source - images.thequint.com
Vastu shastra tips for Dhanteras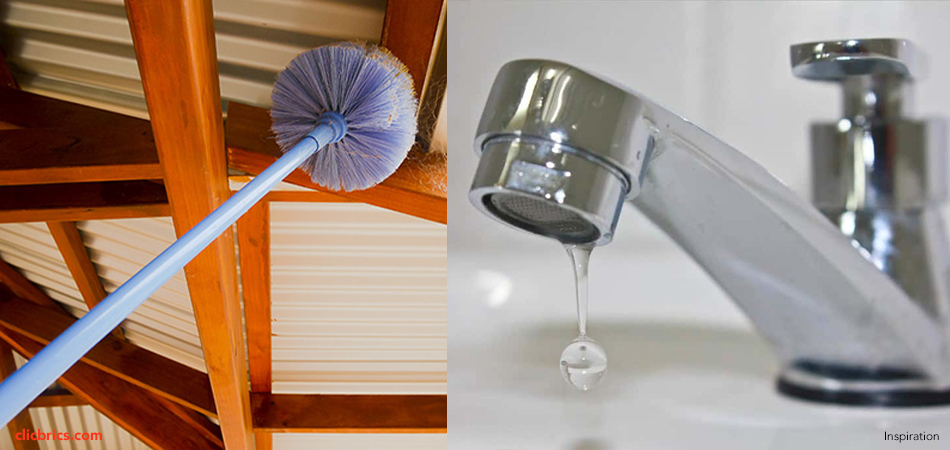 On the day of Dhanteras, also known as Dhantrayodashi, cleanliness is essential. Spider webs are believed to obstruct the flow of wealth. Hence, take note of every corner and ceilings of your home and get rid of the spider webs. Water dripping from a tap is seen as money slipping out of your hands. Therefore, fix all your dripping taps right away.
Also Read: Importance of Dhanteras