HSR Layout is a renowned locality situated in the southeastern part of Bengaluru. Are you aware of the fact that the Hosur-Sarjapur Road layout has suddenly become the most wanted residential area? Well, it is indeed true, and because of this, the commercial areas of the city near Karomangala Hosur Road and surrounding areas have also experienced a dramatic rise. 

From the time the area was rewarded with the best gateway to Electronic City, one of the fantastic IT hubs in Bangalore, the demand for apartments in the HSR Layout increased. But do you know, the nearby residential locality is also gaining the equivalent rise in real estate demand? You all must be getting curious as to why HSR Layout Bangalore is suddenly gaining real estate attention? If you are someone who is planning on buying an apartment in HSR Layout or its nearby area, then continue reading this article.
HSR Layout: Overview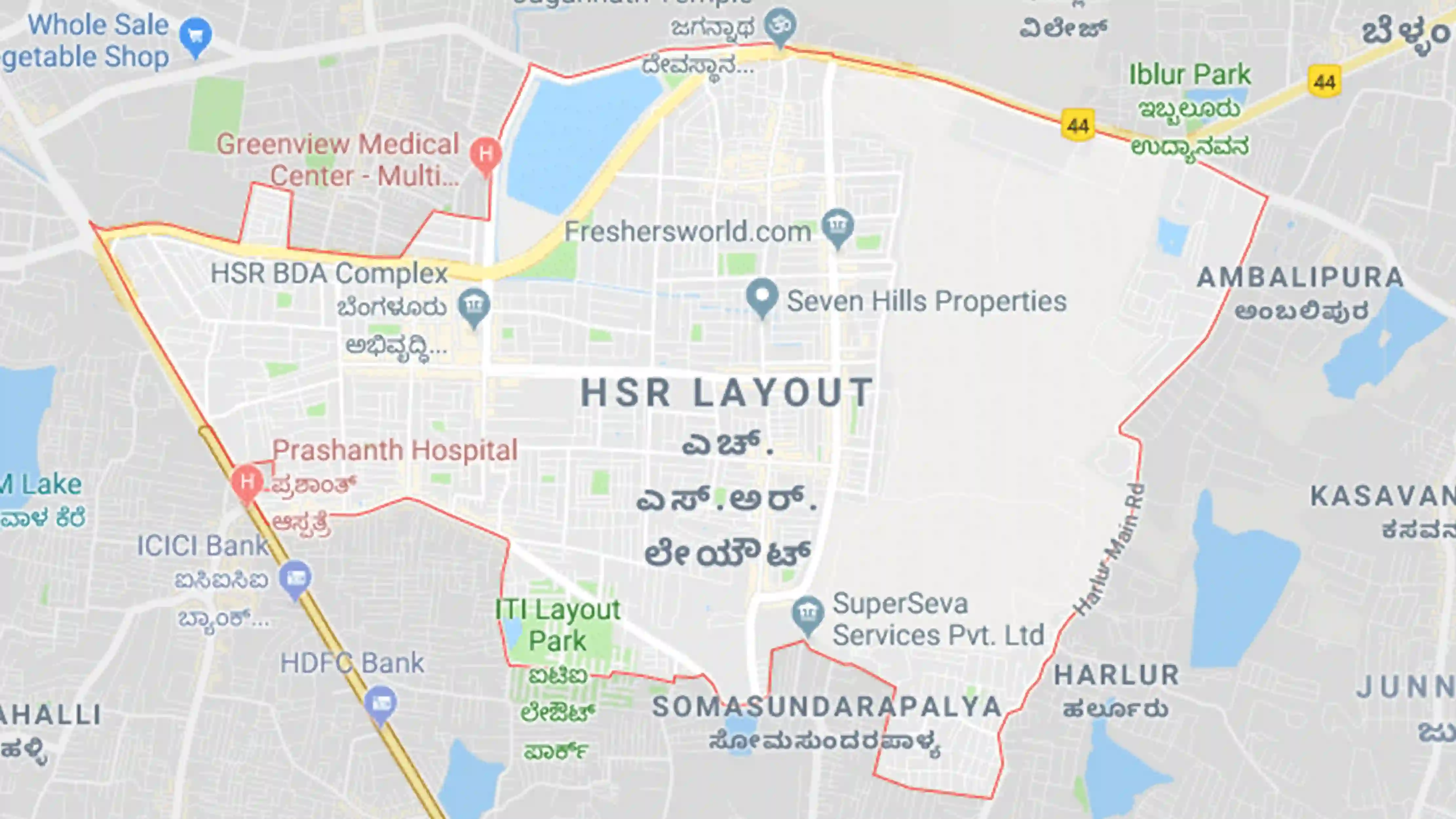 The city of Bangalore has witnessed a sudden surge of interest in HSR Layout. The reason for this sudden increase in real estate activity is the recent upgrades that have been made to the area. HSR Layout residential locality was developed on land taken from Agara Lake. The IT firm has immensely contributed to the rise in demand of apartments in HSR Layout. The residential area is divided into Sectors from 1 to 7 with good connectivity intersecting main roads and crossroads. The residential locality also offers civic amenities with well-maintained parks, an organised drainage system, broad streets, and a garden, which makes HSR Layout the most peaceful place to live . The locality was first developed in 1985 by the Bangalore Development Authority. 
Is HSR Layout a posh area?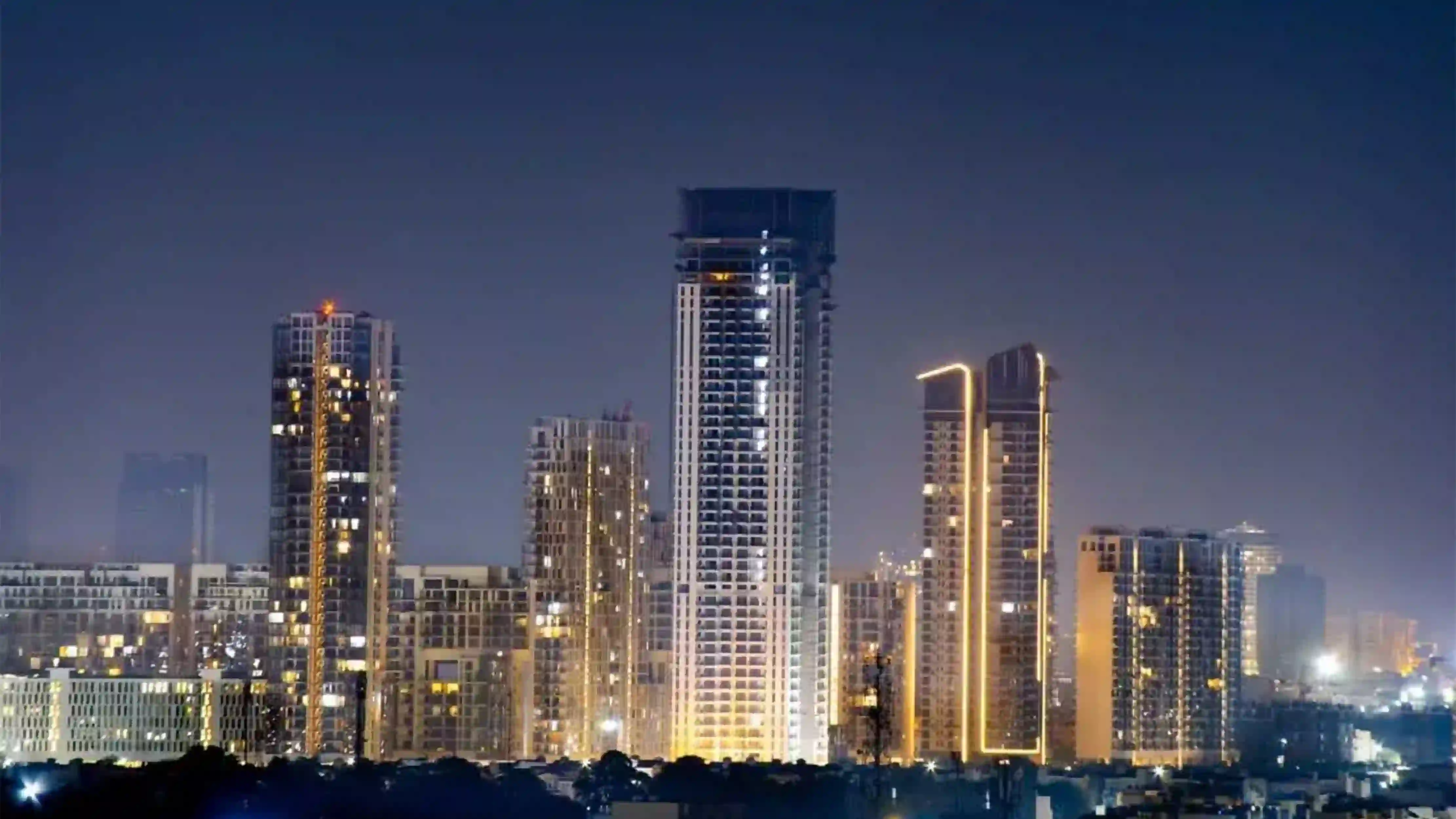 Now that the area has so much to offer, you must be wondering how's the lifestyle of that residential locality. HSR Layout is undoubtedly one of the most popular areas under the Bommanalli. The best advantage of living in the HSR Layout residential area is that there are a plethora of options to spend time with family and friends. Plenty of restaurants, cafes, and pubs are situated around, which makes the area a perfect place to live in. For the weekend gateway, you can visit Agara Park, Jagannath Temple, Big Hanuman idol, Jawahar Lal Nehru Planetarium, Cubbon Park, Iskcon Temple, Innovative Film City Tumble Town, etc. You can also visit Agara Lake, which is spread over 90 acres and is one of the well-maintained lakes of Bangalore. People often visit the place for an evening walk as the lake offers 1.9 miles of best walking trails too. HSR Layout also offers hospitals, schools, and other civic amenities, which is why we can say that, yes, HSR Layout is a posh area to live in. 
What are the connectivity options available to surrounding HSR Layout Localities?
HSR Layout is not only known for apartments but also for excellent connectivity and road networks. The internal road network is aligned with the Main roads, which run north to south and Crossroads from east to west. 
Carmelaram railway station is 9.4 Kilometres away.

14 kms away from Bangalore City Junction. 

Residents can opt for commute mode on BMTC bus services in the ORR and the HSR. 

Hardly a one-hour drive from the Hosur-Sarjapur Road layout to Kempegowda International. 

From the HSR Layout, Bangalore residential locality Byappanahalli, Indiranagar, and MG Road Metro Stations are 11-12 kms away.

Metro Line 3 is under construction in Phase 2 and is expected to be completed by 2023. After the completion of the project, the connectivity level is more likely to improve. 
Other Infrastructure of HSR Layout, Bangalore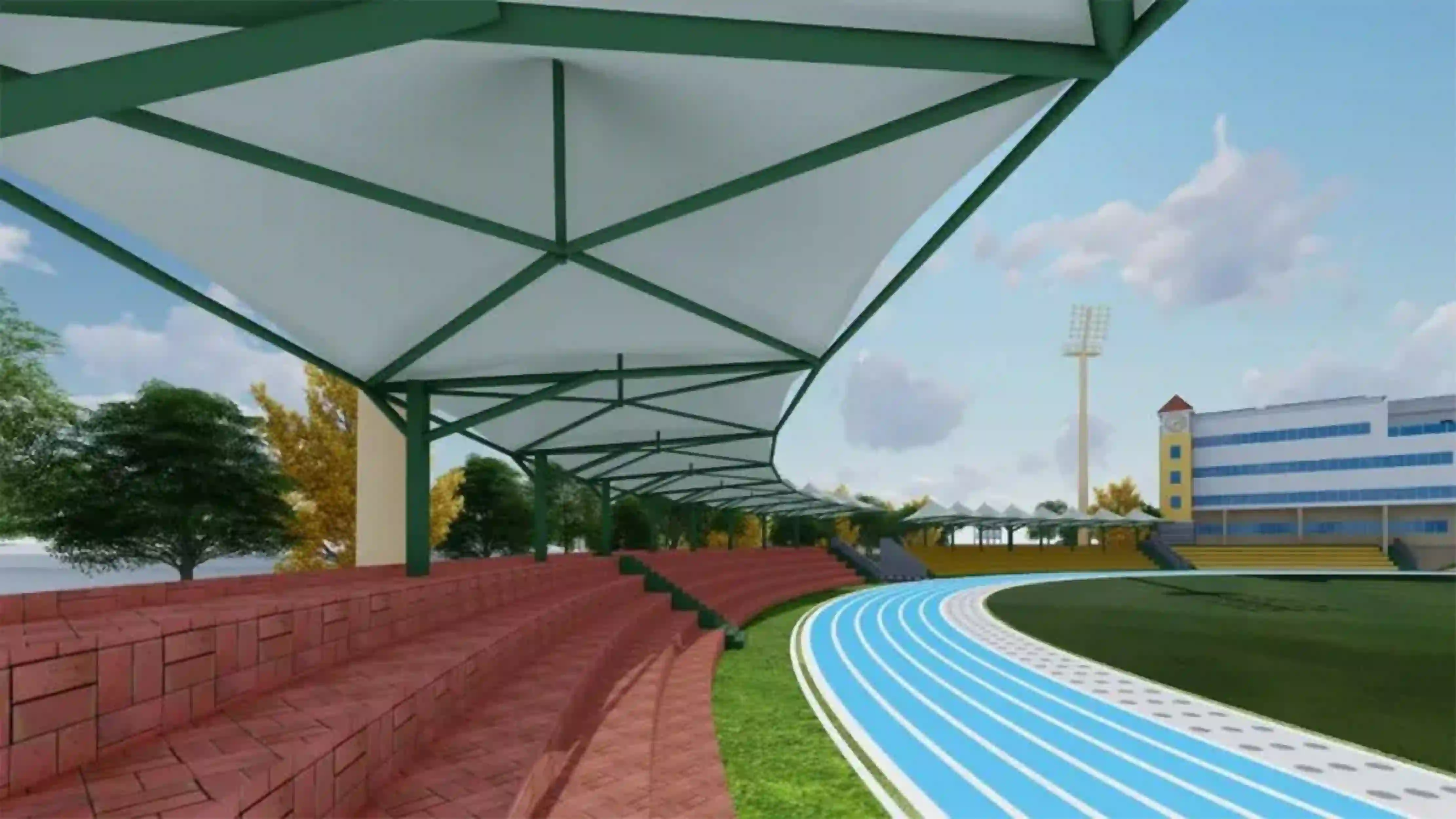 The locality is spread into 1 to 7 sectors offering the best social infrastructure like parks, gardens, internal roads, shopping malls, etc. Diana Convent, JSS Public School, Freedom International School, Brilliant High School, Round Table School, Lawrence High School, and Cambridge Public School are some of the best schools in the HSR locality. For colleges, there are well-known institutions like the National Institute of Fashion, Oxford College for Science and Oxford College of Engineering, and Srikrishna Iit-Jee Medical. When we talk about hospitals, there are Narayana Multispeciality Hospital, Greenview Medical Center, Apollo Clinic, Sri Tirumala Hospital, Queen's hospital, etc. You don't even have to worry about losing a new trend or sale because HSR offers BDA Shopping Complex, KLM Shopping Mall, Freshco Hyper Bazaar, Ecospace, Star Bazaar Supermarket, Forum Mall, etc. 
Is it reasonable to invest in HSR Layout, Bangalore?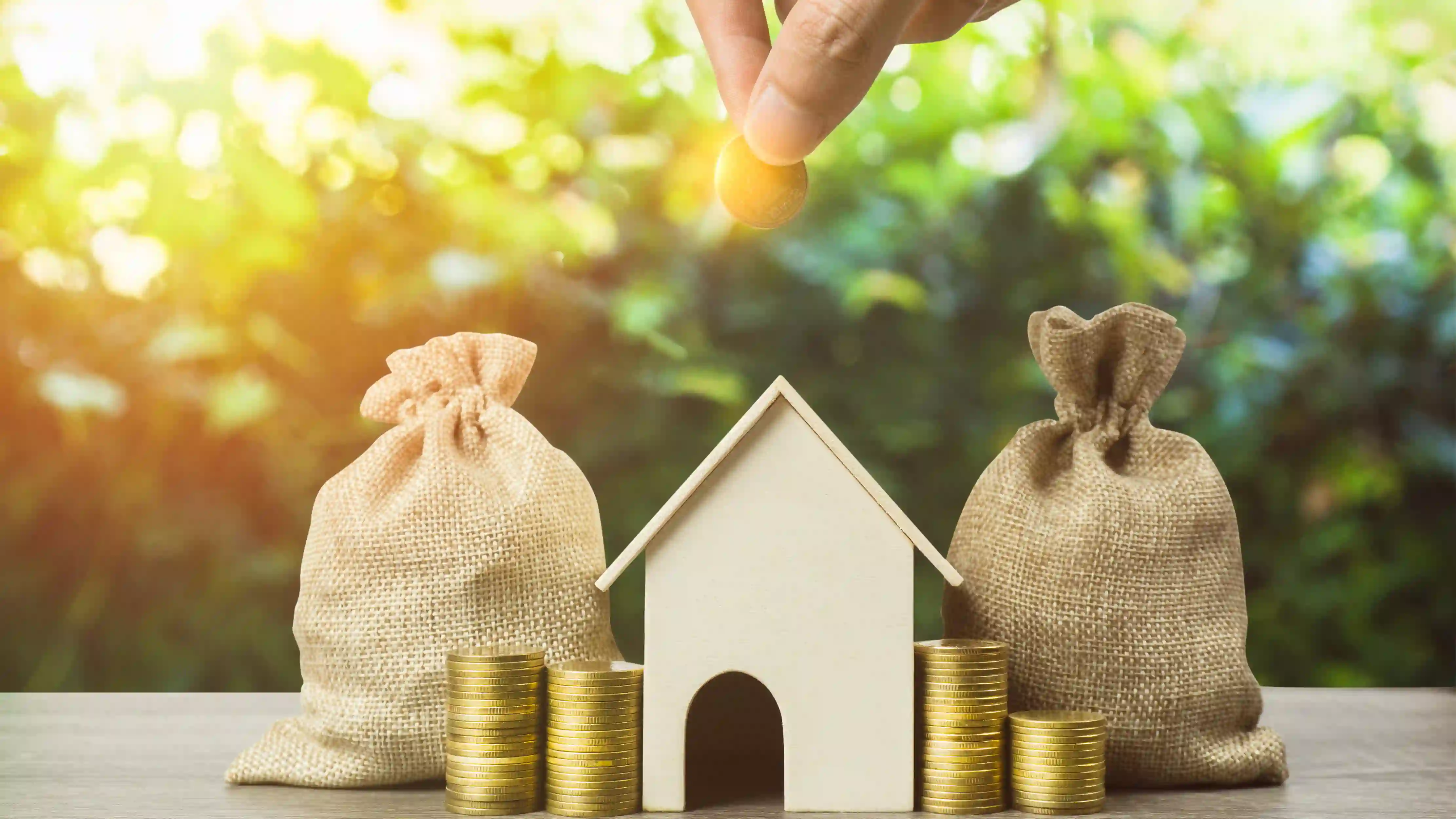 The real estate trend indicates that Bangalore's HSR Layout is expected to offer hefty appreciation potential. Already the locality has experienced 10% hike over the last couple of years, and the current property rates range from Rs 3,788-6,523 per sq ft. With so much to offer in this peaceful locality, the demand for apartments in HSR Layout, Bangalore, has already increased. Generally, a 2 BHK apartment price ranges from 60-90 Lakhs, whereas a rented 2 BHK apartment ranges from 25-35k. With good appreciation and fantastic connectivity, HSR Layout, Bangalore, makes a perfect place for a good investment proposition. 
Read More:  Building Code Guidelines for Residential Buildings in India