The registration of aspirants for Delhi Development Authority (DDA) Housing Scheme 2019 came to an end on June 10, 2019. Another progressive news regarding DDA Housing is on its draw date. The second week of July holds all the possibility of the much-awaited announcement for around 40,000 applicants who has applied for DDA flats. 
DDA procedure from manual to online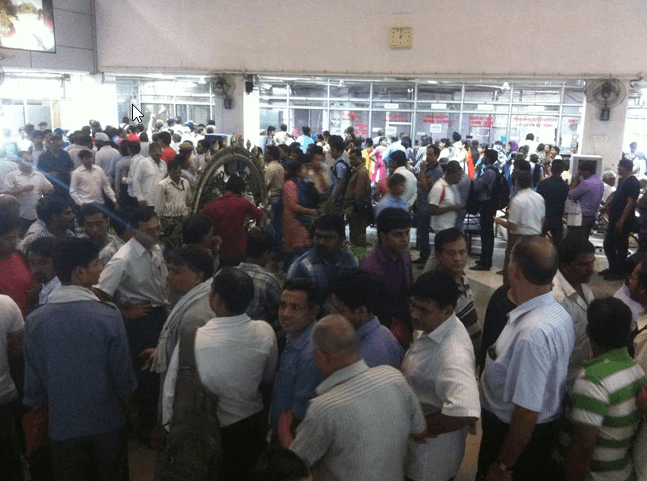 Earlier, thousands of buyers would fill up the forms of DDA for allotment of residential units in the capital city, and they had to go through a tiring process of standing in queues to submit the forms. However, the government in the year 2014 upgraded its working procedure by enabling the online facility to the applicants. The online process involves right from application to verification, announcement, and to refund. As a result, DDA is considered one of the smart and well-functioning government bodies in the country. 
Number of flats and categories included in DDA Housing Scheme 2019
The applicants at present are bearing the fruits of the initiative 'Digital India' and DDA's decision to facilitate the online procedure in 2014 for thousands of aspirants while staying within the comfort of their homes. Only a few days are left for applicants to find out their names via online in the lucky draw of DDA Housing Scheme 2019.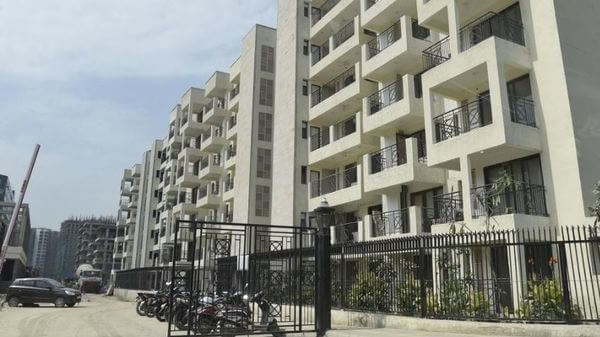 The housing scheme was launched on March 25 for new DDA flats constructed in Delhi's Vasant Kunj and Narela residential areas. The scheme includes a total of 17,922 flats across four categories along with the number of flats in each category - 488 (HIG), 1,555 (MIG), 8,383 (LIG) and 7,496 (EWS). The registration process which was initially scheduled to close in May was later extended till June 10.
Mr Tarun Kapoor as the Vice-Chairman of DDA quoted his statement to a media house

"The housing draw would be held around July 15. We have received 47,000 applications so far and these are across categories. The idea is to be able to sell all the flats and the response has not been bad. Earlier we thought we would only receive applications for Vasant Kunj. While applications for Vasant Kunj have certainly been oversubscribed, people have opted for HIG houses in Narela as a second choice".
He further added - "For LIG category too people have selected Narela as their number 2 choice. The number of applications may appear to be small but that's because people have filled choices for various locations. Other than EWS, we are hopeful that we will be able to sell all the flats in other categories".
He concluded his statement by highlighting the refund of the registration fee of those applicants whose names would not be appearing in the draw. "It should not take more than five to 10 days after the draw to refund the amount but we are targeting five days".
Highlights of DDA Housing Scheme 2019
The entire application process for DDA housing this year was undertaken online with no availability of offline forms.
Paying the application fee was done online along with the uploading of a photograph and scanned signature of the applicant.
The application fee for EWS category was ₹ 25,000, ₹ 1 lakh for LIG category and ₹ 2 lakh for MIG and HIG flats.
Watch this space for more DDA Housing Scheme updates.