The entire nation at this moment is rooting for Indian Cricket Team, and the eyes are fixed on ICC Cricket World Cup 2019. While your favourite players are giving it their all to the game, see how lavish is their lives off the field. Take a look at their lavish homes, and you would exactly know why it is apt to call their homes the modern fortresses of the living cricket kings.



Mahendra Singh Dhoni aka Caption Cool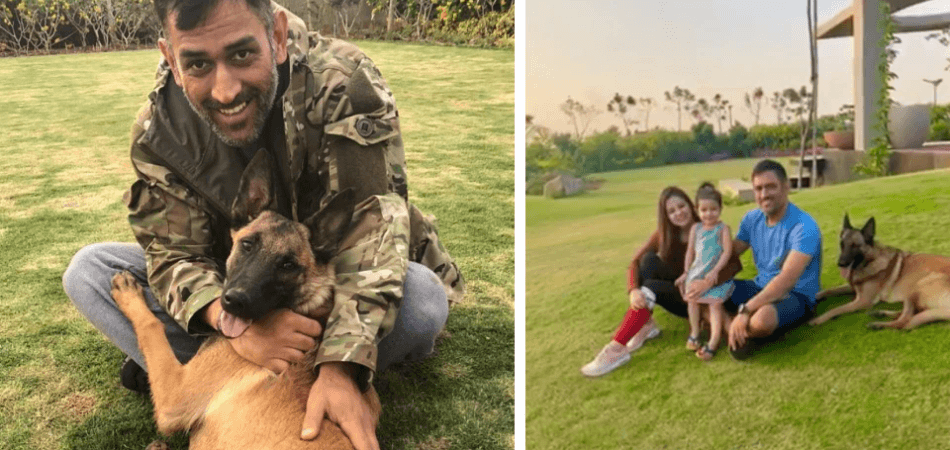 The former Indian Cricket Captain MS Dhoni owns a heavenly abode in his hometown Ranchi. He along with his wife Sakshi, daughter Ziva, and four dogs live in their farmhouse named as Kailashpati which is protected with high walls and trees. A 7-acre property, Kailashpati was reportedly built in 3 years and it consists of swimming pools and an indoor stadium where various sports are played.



Mahi's love for greenery and his dogs - Sam, Lilly, Gabbar, and Zoya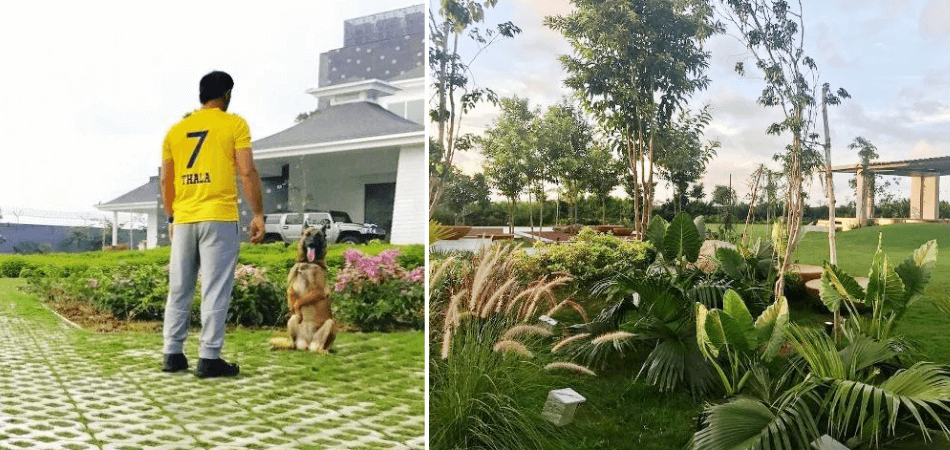 The interior, as well as the exterior of the house, are filled with immense greenery. The interiors consist of plants, wood and marble flooring, and chandeliers that give a royal and western touch to their abode. One can find a huge parking space and well-watered green lawns. Dhoni's immense love for dogs is also the reason for their farmhouse being a dog-friendly one.



The current Captain of Indian Cricket Team Virat Kohli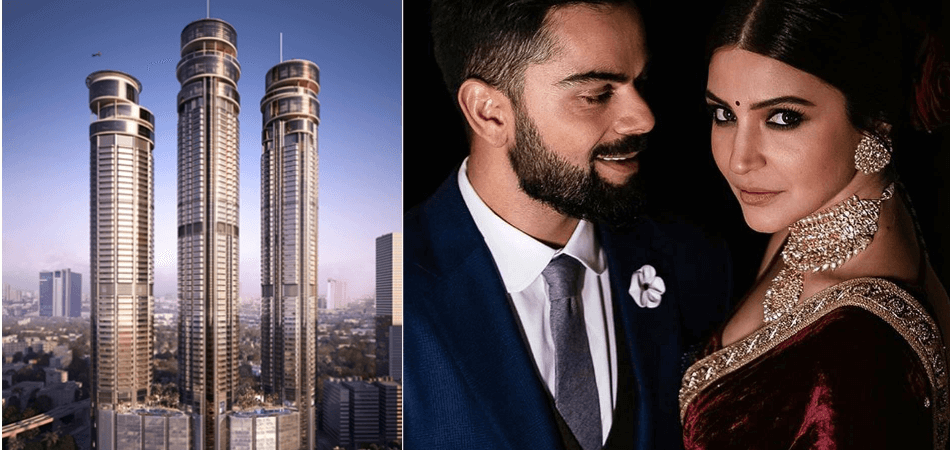 After their lavish wedding in 2017, the glamorous celebrity couple Virat Kohli and Anushka Sharma moved into a sea-facing apartment in Worli. The address is regarded as one of Mumbai's prime residential locations. Interiors with dark wood tones and the presence of plush rugs, comfortable sofas, standout mirrors, and colorful cushions seemingly make their dream home a perfect space to relax.



The left-hander Shikhar Dhawan aka Gabbar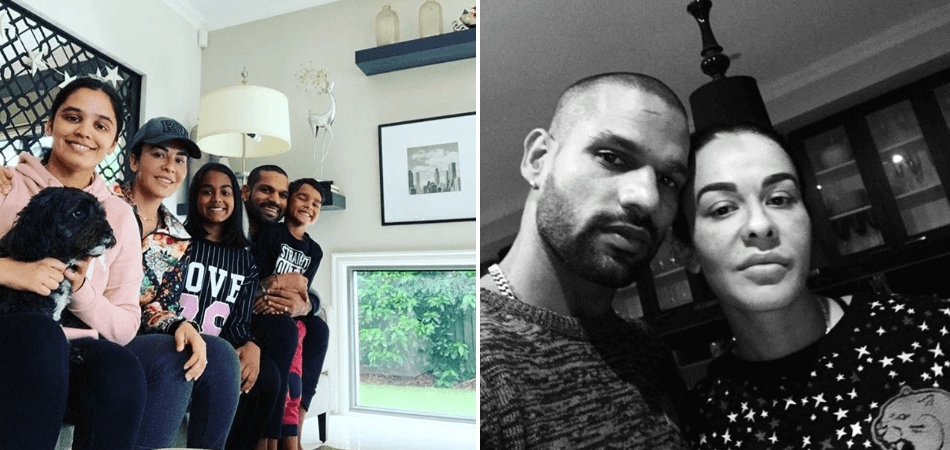 Shikhar Dhawan owns two homes - one in Delhi, and the other in Melbourne where his wife Ayesha Mukherjee and three kids live. Due to his professional assignments, Shikhar keeps shuttling between Melbourne and Delhi. With husband and wife both involved in their home décor brand, their own home is understandably rich in aesthetics and pleasing to the eyes.



The current Vice-Captain of the India national team Rohit Sharma's luxurious apartment in Mumbai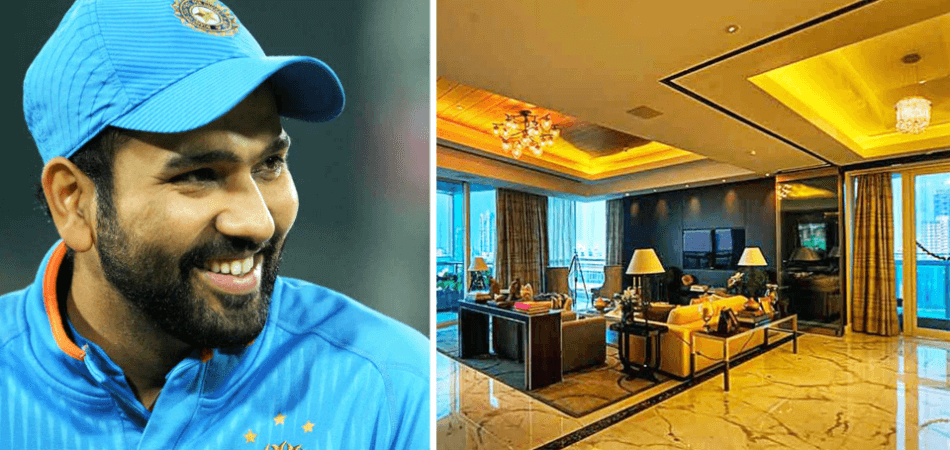 Rohit Sharma owns a luxurious 6,000-square-foot apartment worth 30 Cr in Ahuja Towers in Worli, Mumbai. It features four bedrooms and a breathtaking 270-degree view of the Arabian Sea where he lives with his wife Ritika Sajdeh and baby girl. The home features an advanced home automation system which enables to control the entire apartment's gadgets through voice command and touch panel systems.