Milind Soman, popularly known as the 'Made in India' guy has made his special place on the global stage as a fitness promoter and an avid marathon runner. However, the only difference—his office looks café-like space. Here's a glimpse:



Milind's office is bringing cool back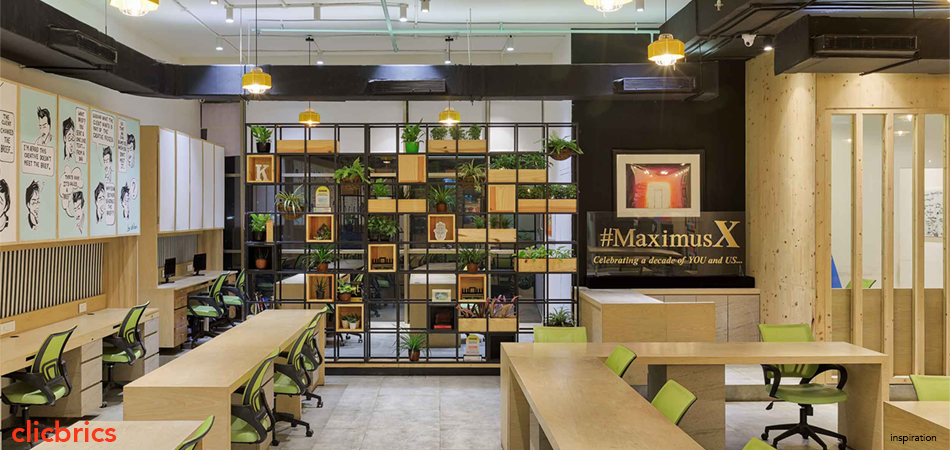 WARNING: The story ahead may make you wish you worked at Milind Soman's office in Santa Cruz, Mumbai. Yes,  Milind's office looks spectacular and spanking. Designed by Shimona Bhansali of Design Hex, now we know how this 51-year-old supermodel-actor-fitness enthusiast gets his inspiration from.
A cheerful place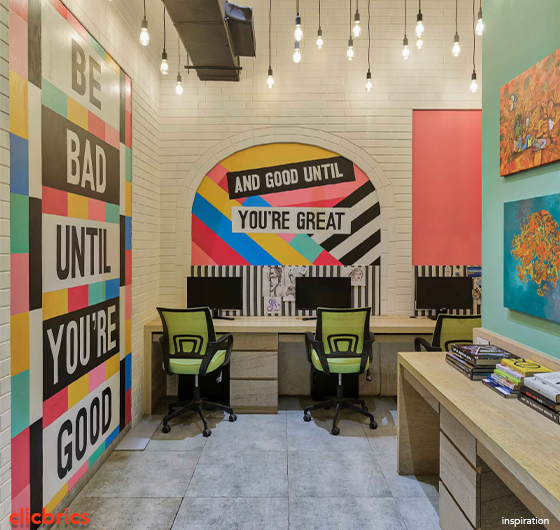 Milind Soman's office is located in Santa Cruz, Mumbai, spanning over a space of 3,500 square feet which is as fascinating as you'd expect it to be. This gorgeous office space is divided into different functional areas with eight grand rooms, custom-designed fully by Feng Shui. His office is a cheerful place which has quirky artworks, bright colours, and prints.
Bold, playful and colourful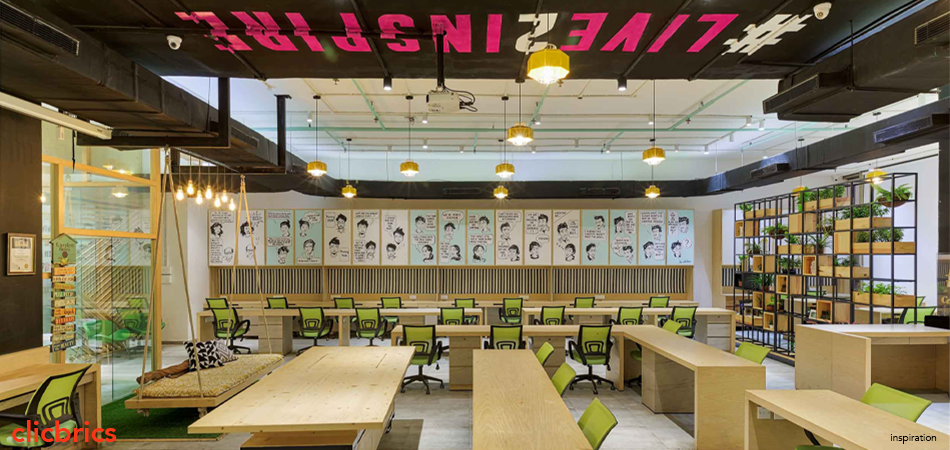 Milind's 3,500 square feet office is introduced with grand elements like high ceilings and sprawling square footage. To maintain positive vibes, the designer, Shimona Bhansali, broke the monotony of a regular workplace and avoided creating the whole space a bit overcrowded with too many rooms and partitions. All cabins are located in the open, central area, offering flexible workstations.
The actor's cabin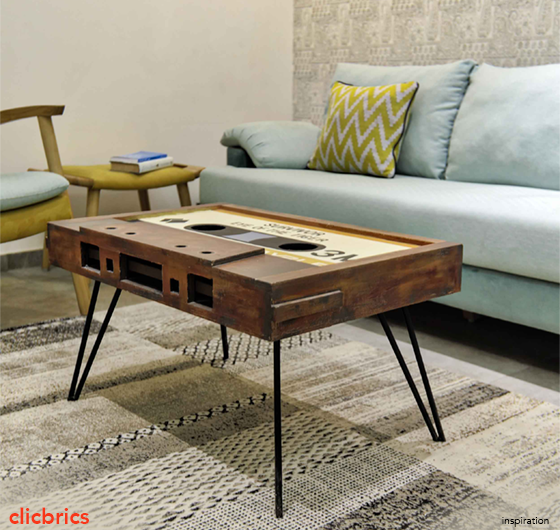 Milind's cabin is a colourful room introduced with quirky elements. According to his designer Bhansali, "He wanted a relaxed feel in his cabin, so he could conduct his meetings at ease. We obliged with a comfortable sofa, adorned with throw pillows in vibrant bohemian prints and a bright ochre chair, complete with a pale blue footrest."


Also Read: Flexible workspace- What is it?
A conference room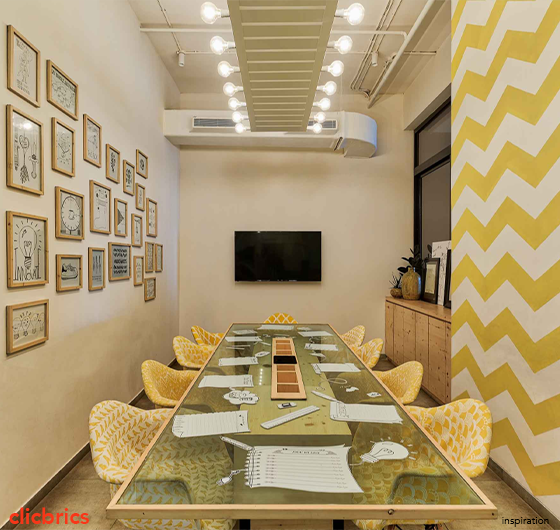 From the moment one enters the conference room, the yellow chevron chairs and the doodles in the room create a sense of playfulness and youthful energy. Special tungsten bulbs are installed in the conference room that adds a modern touch to the space.



A perfect definition of simplicity and elegance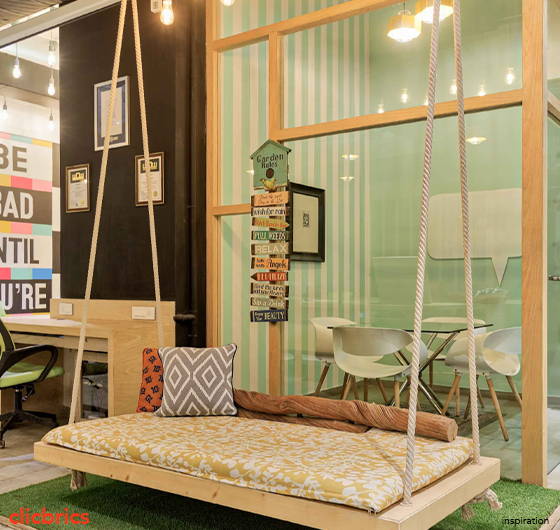 There's a swing where a person can sit here to relax and take a minute to breathe, "We wanted his office to mimic Milind Soman's spirit and charm. Space is young at heart, much like Milind. We've added swings, art, and colours all around," says Bhansali.
Also Read: Trendy Plus Minus POP Designs For Your Home