Ajay Devgn and Kajol are one of the most adorable couples in the Bollywood industry. The couple has been married for 21 years and the couple still looks as adorable as ever. Well, apart from sharing a wonderful relationship, the other thing which is sure to make anyone envious is their beautiful residence in the Juhu area of Mumbai.
The grand mansion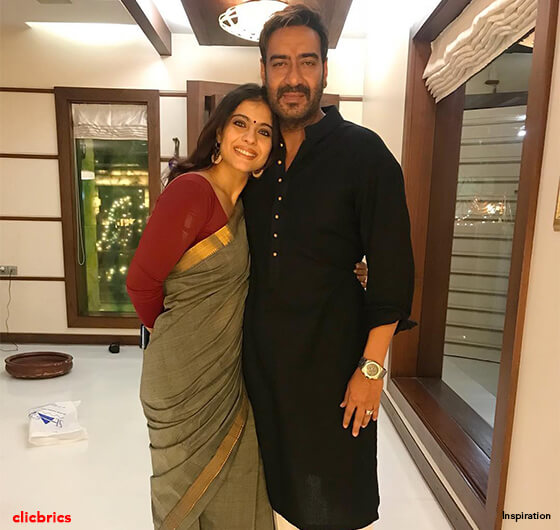 Embellished with artistic designs and tasteful interiors, Kajol and Ajay Devgn's house surely gives out the vibe of a Bollywood star's den.
Also Read: Color Combinatination For Room
A Grand Staircase: A perfect place for a photoshoot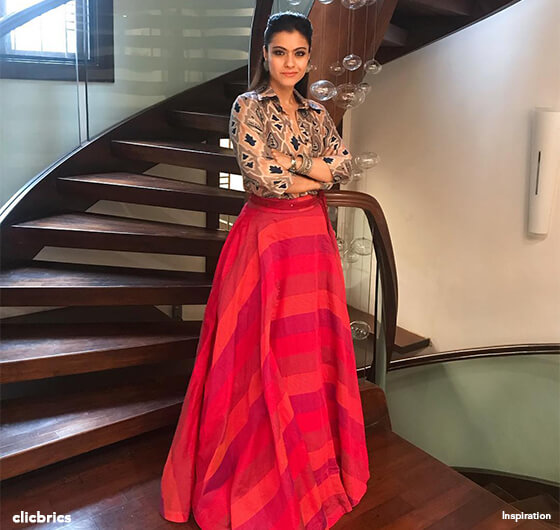 The couple has a beautiful home with a gorgeous open staircase that sets the tone for her interior. The spiraling staircase and the sparkling beauty of the chandelier lift up the elegant tone of the home.
An inviting space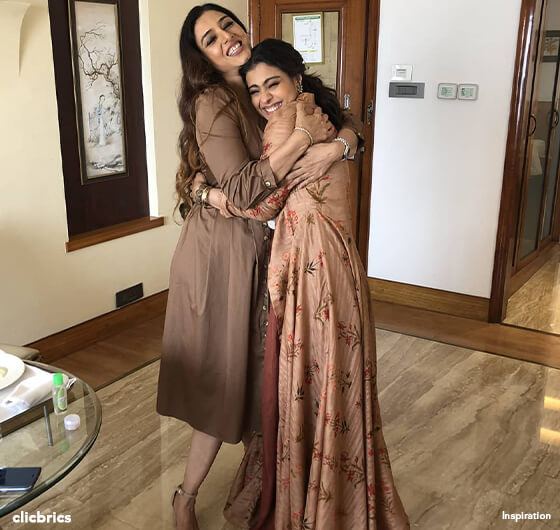 The brown-toned, clean aesthetics of this space are truly a reflection of their personality and that is what makes it so unique and appealing.
Also Read: Interior Design Ideas For Home
Interior Stone Wall: A sense of rusticity and coziness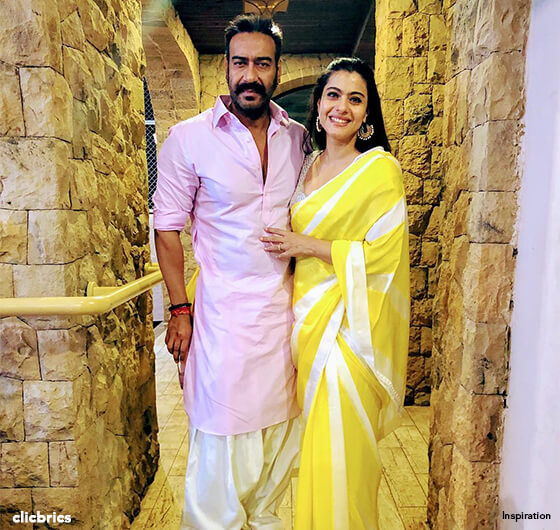 While the couple is all decked up and ready, we cannot get our eyes off the interior stone wall beside them. It really highlights the zen and rustic-industrial decor of the space.
The Beautiful Living Room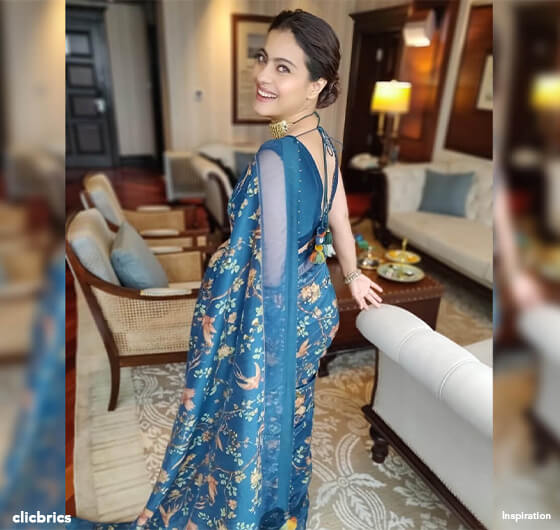 This living room is truly a comfort zone. It is quite evident from the moment you step in. Plush sofas, soft area rugs, large spaces, and lampshades defined a classy home.
Also Read: Modern Simple POP Design