Living large is officially a thing of the past for many of us across the globe. Settling in a tiny house has become a lifestyle choice. There is certainly a sacrifice with the size and space, but style and innovation are not. Take a look at how creative people have taken their unique art into the road and are living in tiny houses on wheels
The Tiny Project by a web designer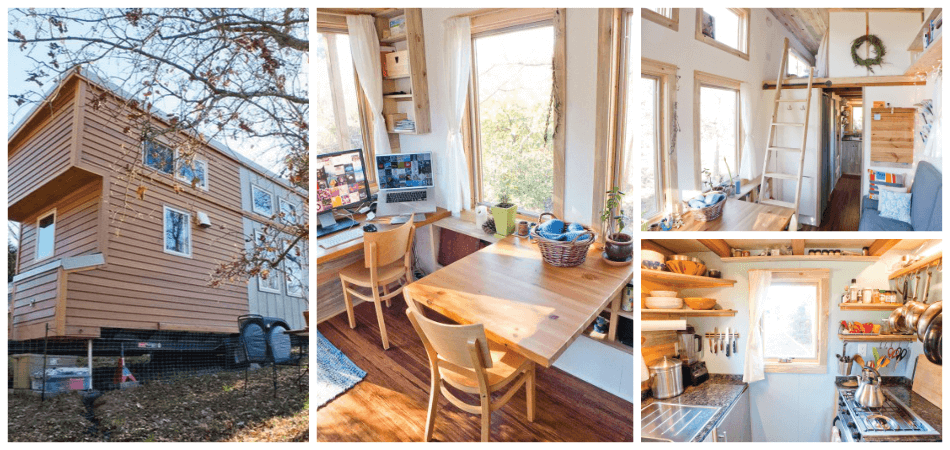 The web designer Alek Lisefski designed a tiny house on wheels under the name The Tiny Project, measuring 8 by 20 feet. It features include a passive solar system, propane range, high-end stainless appliances, built-in storage and shelving, and more. The tiny house is incredibly efficient with its size and materials. It is a way to overcome the ever-rising housing and land costs
Also Read: Wedding Decorations at Home
The one-of-a-kind Toybox Home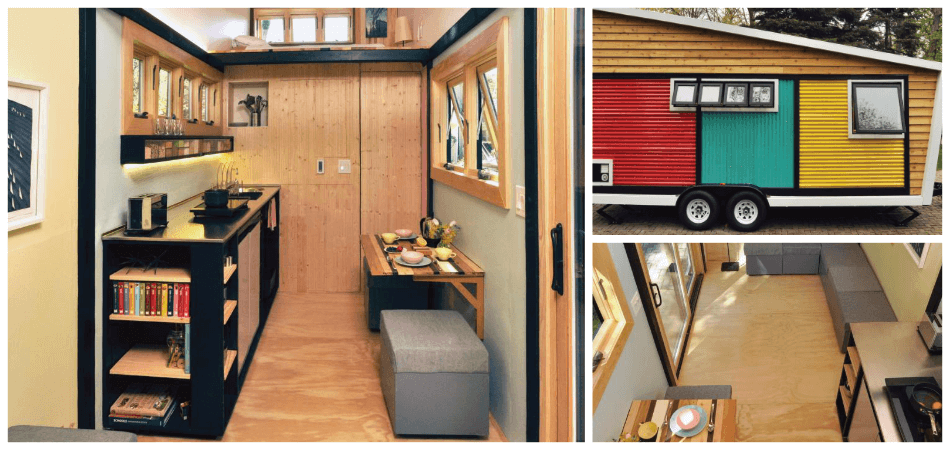 This tiny Toybox Home is the result of Frank Henderson and Paul Schultz. It was created with the concept to deliver fun, creativity and peace of mind. Paul has used lighter wood to make space feel more open while the folding table has plenty of room for two. The sleeping loft serves a bird's eye view into the living space where module seating is used as storage as well as a bed.
The Wohnwagon from Austria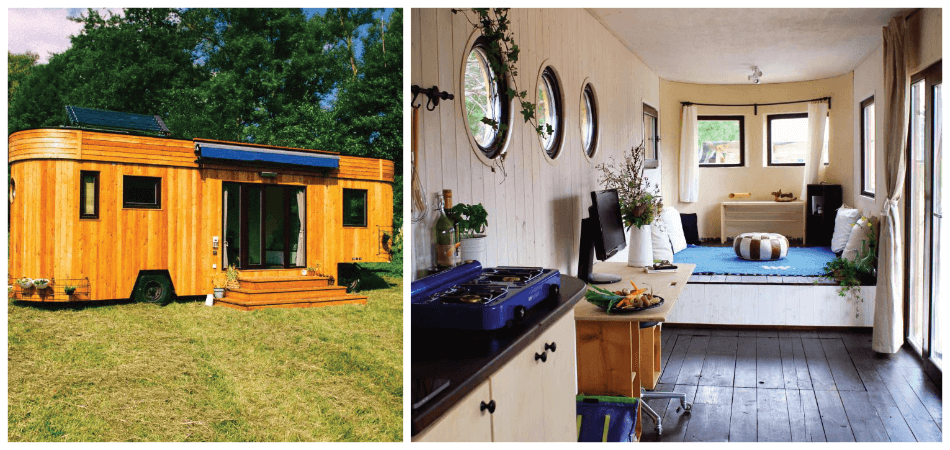 Constructed from natural, and recycled materials, the Wohnwagon features spruce panelling and other woods, walls insulated with wool that controls humidity, solar panels mounted on the roof, and recharging battery pack beneath the floorboards. The house is covered in naturally waterproof larch wood. The sleeping area features hidden storage that can be used to conceal the twin bedrolls.
Also Read: Unique Houses in the World
Elm by Tumbleweed Houses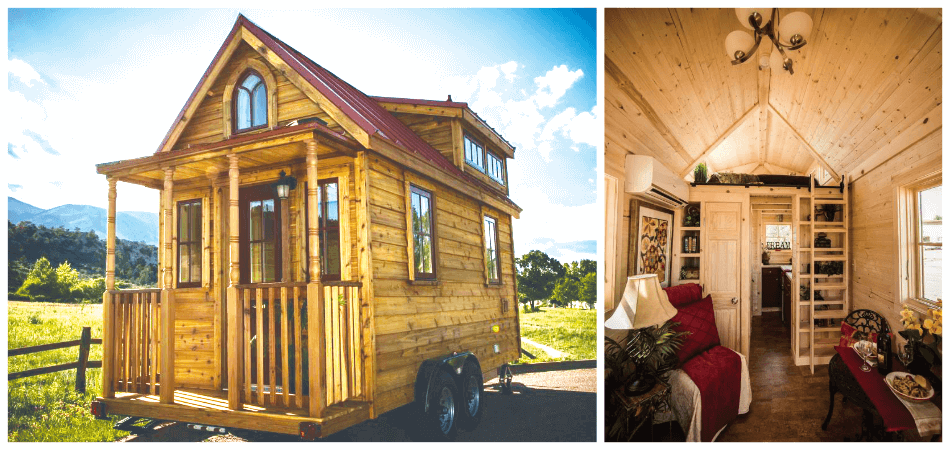 Tumbleweed Houses were established in the year 1999 with the concept and customisation of houses on wheels. Its Elm features a porch and lancet window give this exterior design the charm and elegance of the old world. It is designed to weather all seasons, climates and personalities with the spacious interior living. 
Image Source - tumbleweedhouses.com
Nomad's nest model by Wind River Tiny Homes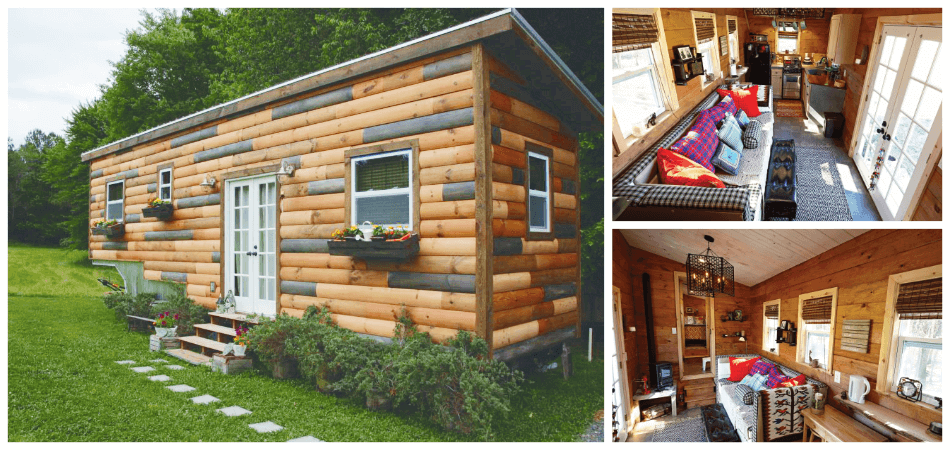 Named as the Nomad's Nest model by Wind River Tiny Homes, this home can be moved to a new location whenever you feel like. Along with an impressive exterior, the interior features hip light fixtures, stainless steel appliances, faux stone flooring, and industrial hanging light cages. The tiny wooden staircase as shown in the image leads to the bedroom. Image Source - windrivertinyhomes.com
Also Read: Dining Room Designs