With a drop in temperature, you must have been feeling chilly all day long. It surely is a sign of peak winter knocking on your door. Along with you, your home needs protection to sustain in such extreme climatic condition. Take care of both the interior and exterior parts of your home. Adopt the following smart measures to prepare your home during the cold season.

Careful with Exterior Walls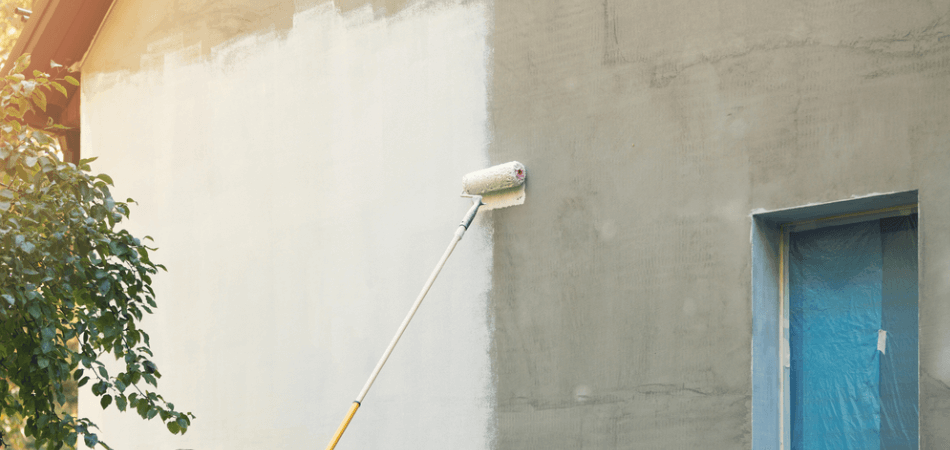 Give a thorough check to the exterior walls of your home and see if there's any crack. If you find cracks, the walls are in dire need of the paint. If not considered seriously, you may have to pay a hefty price in the future for an intense repair process. Image Source - itsmylife4.com
Also Read: Hacks for Choosing the Right Curtains
Time to Remove Window AC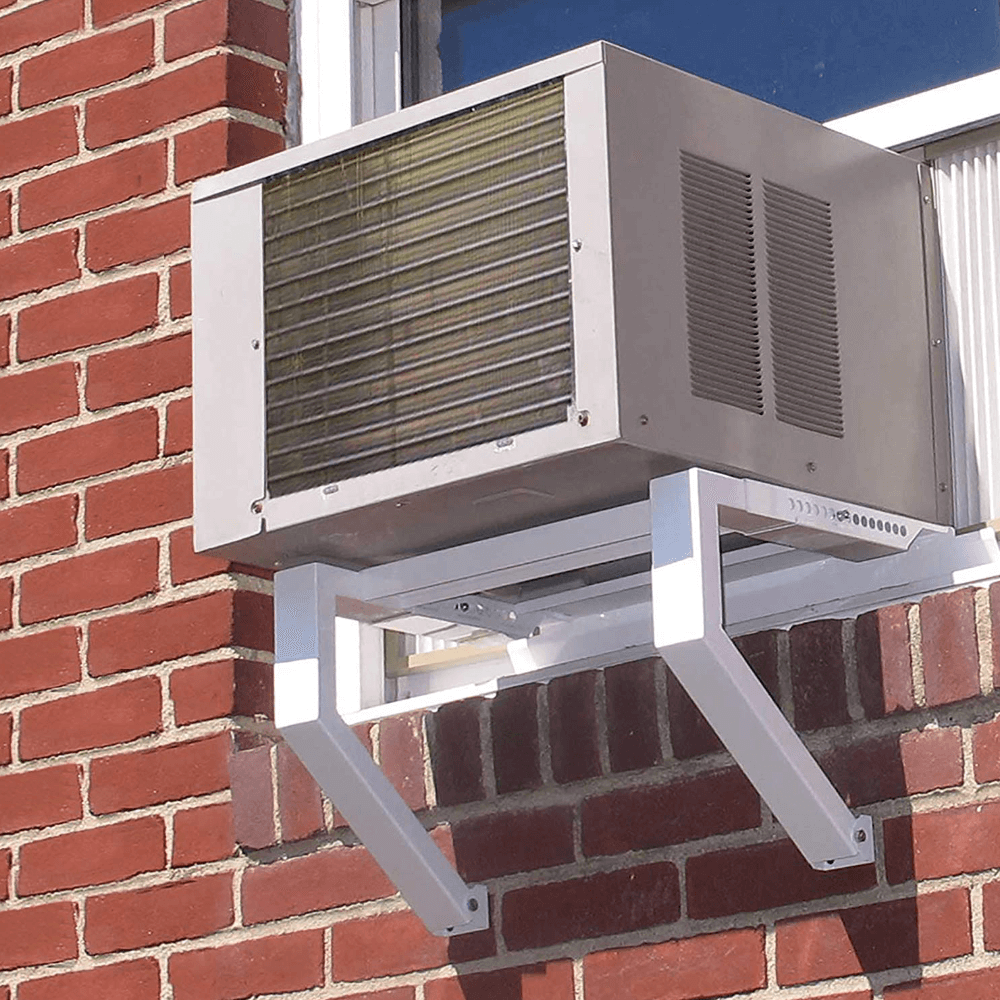 It is highly advisable to remove your window AC and shield the space with a protective insulated cover and protect your home interiors from the harsh and chilled weather conditions.
Clean the Chimney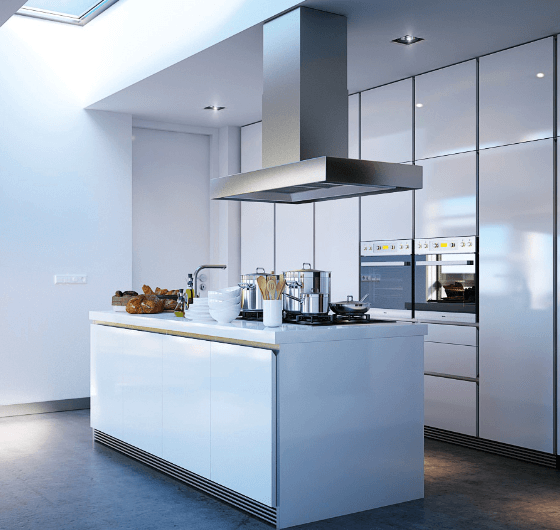 To enhance efficiency and save electricity, make cleaning the chimney a priority kitchen work. If you wish to do more than just cleaning, replace the filters of the chimney and save yourself from a huge expense. Image Source - home-designing.com

Choose your geyser wisely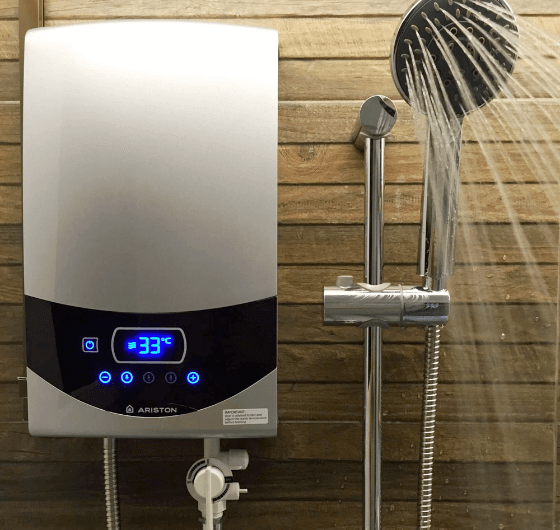 Always choose a geyser as per your requirement. An instant geyser would be an ideal choice for a single person. Otherwise, for an entire family, the storage geyser with a good BEE (Bureau of Energy Efficiency) would serve the purpose. Image Source - renonation.sg

Also Read: Bed Back Design
Bring the outdoor accessories inside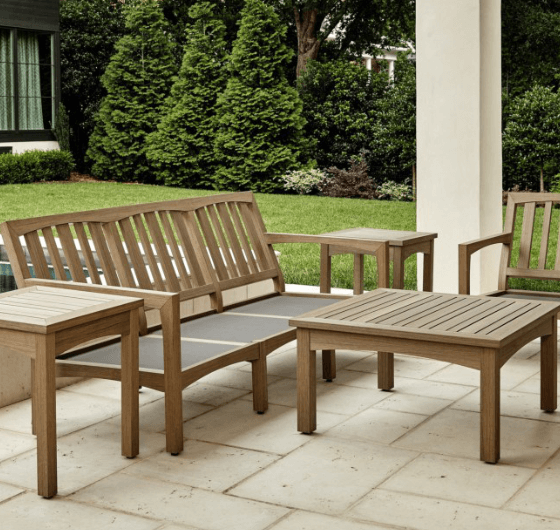 Make sure to move all outdoor furniture and appliances such as grills, lawn mowers into your garage or any other indoor space. Turn off all sprinkle systems and unplug garden hoses.
Take care of your doors and windows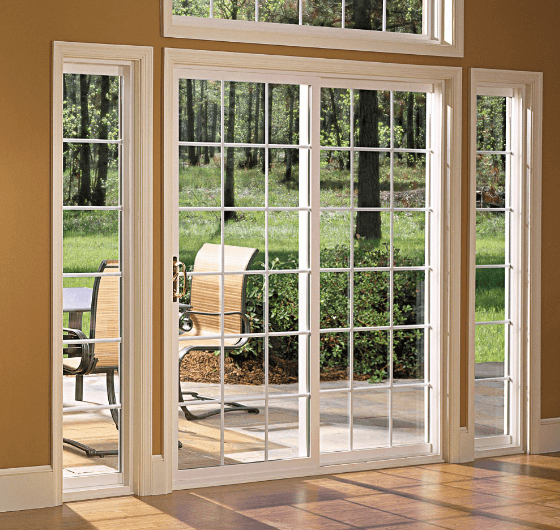 Check your doors and windows and see if they are ready to handle the cold. If you find gaps and areas that may cause a problem, use weatherstripping to seal and make them weatherproof. In worse condition, replace the windows or doors with new ones.
Also Read: Winter Curtains for Home