Table of Contents
2021 will majorly be remembered as the year when all of us had just started recovering from the first wave of the pandemic, and the second wave struck again. Were all those months in 2020 not enough, that we had to stay confined to our homes most of the months of 2021 too? 
Locked down in our homes, the least we could do was give our homes a subtle and classy makeover.  It felt just right to make little changes here and there, decorating and redecorating to our convenience. After all, we had nowhere to be at, except our homes! During this time, interior designing became a huge part of all our lives in one way or another, providing us with much-needed comfort and warmth wherever possible. 
Apart from all the negative and troublesome memories of the pandemic, we want to give you something positive to think about when you think about the year 2021. This year is one where sustainable materials gained the importance they deserved, and the year where an element of uniqueness and individuality was given preference over all other designing techniques. Whether it was to give a more homely touch to our places or for the sake of developing a hobby, all of us turned to home decor at one point or another. 
With a wide variety of styles and interiors that were put to use in 2021, we have curated a list of home decor trends that have by far been the most popular. The best part is, many of us are planning to take these home decor trends with us to the next year too! 
1. Sustainable and Pocket Friendly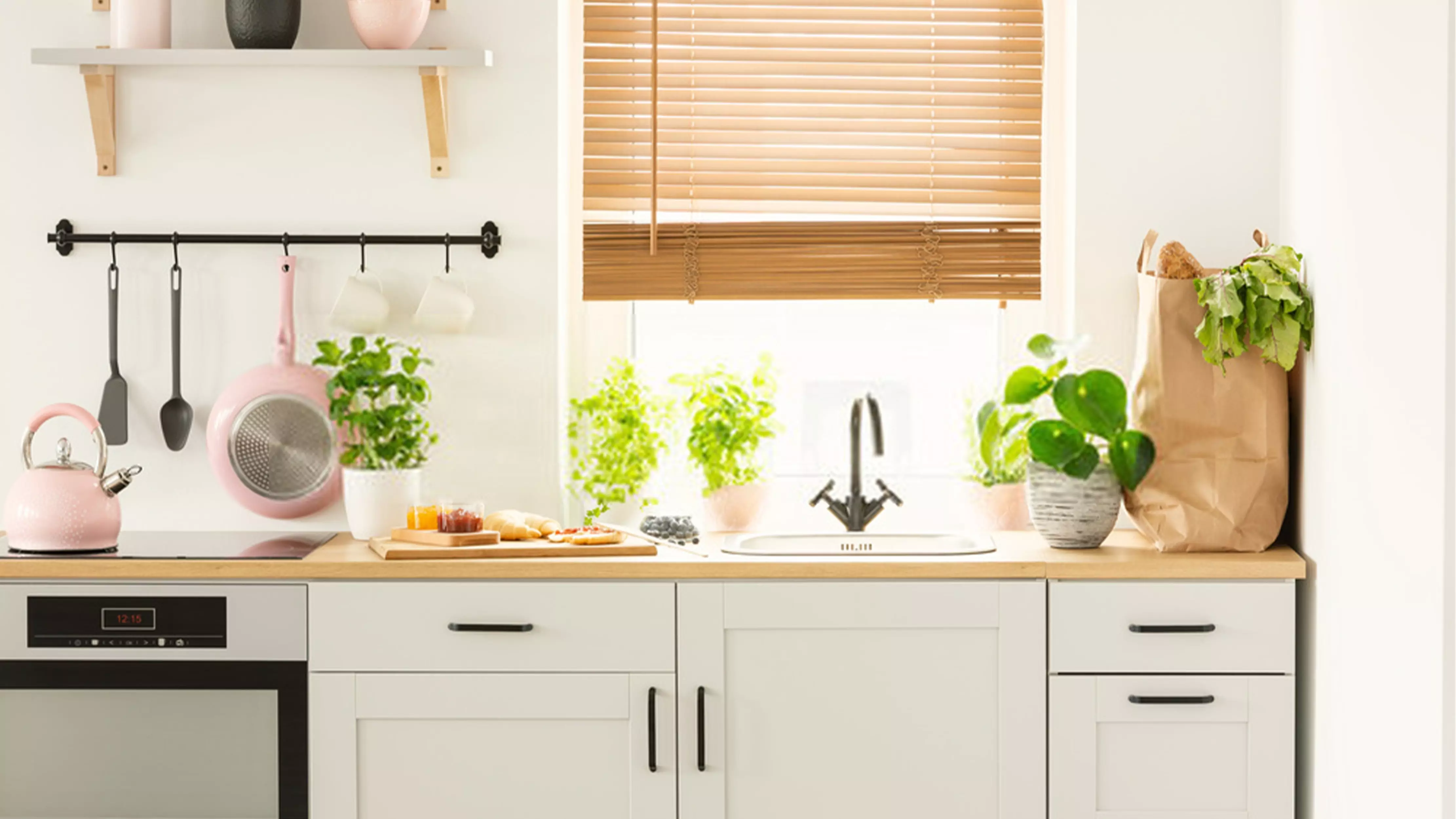 2021 was the year when people became more conscious about their environment and its degrading condition. This eco-consciousness brought about an attitude where everyone shopped for sustainable home decor items and made sure it was affordable. People not just saved money but also helped small businesses make profits by shopping from thrift stores, and antique shops. Wooden tables and pillows made with recycled fabric were the most popular.
Also Read: Home Decor Trends
2. Back in the 80s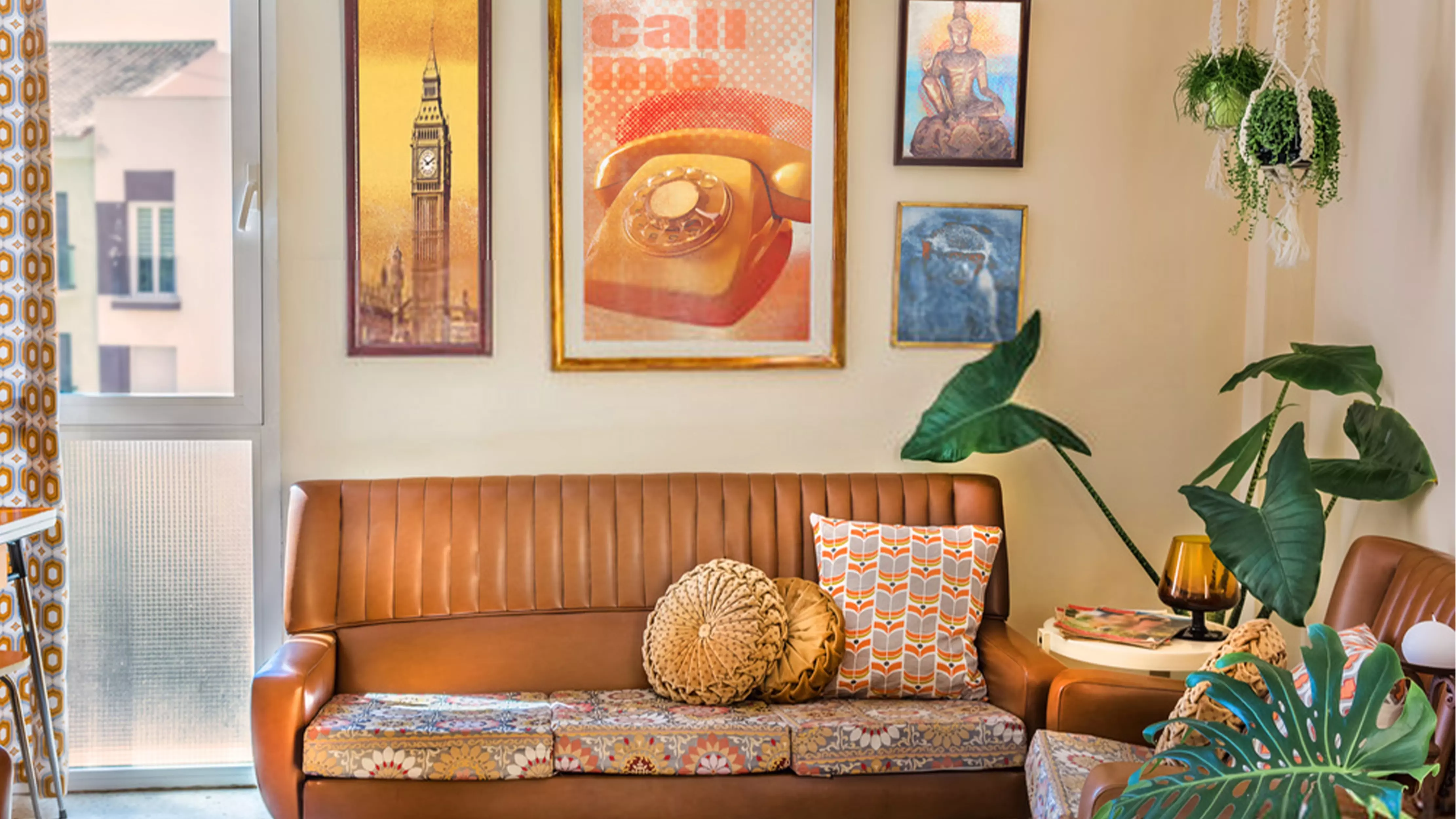 The 1980s marked the year of dramatic home decor items, and that is exactly what the people went back to in 2021. This trend focussed on the structure and form of items. The use of high contrast pallets like the color black and grey clubbed with round-shaped furniture like sofas and beds was very popular. Geometric shapes and retro colors gained back their importance after years.
3. Creating Cozy Corners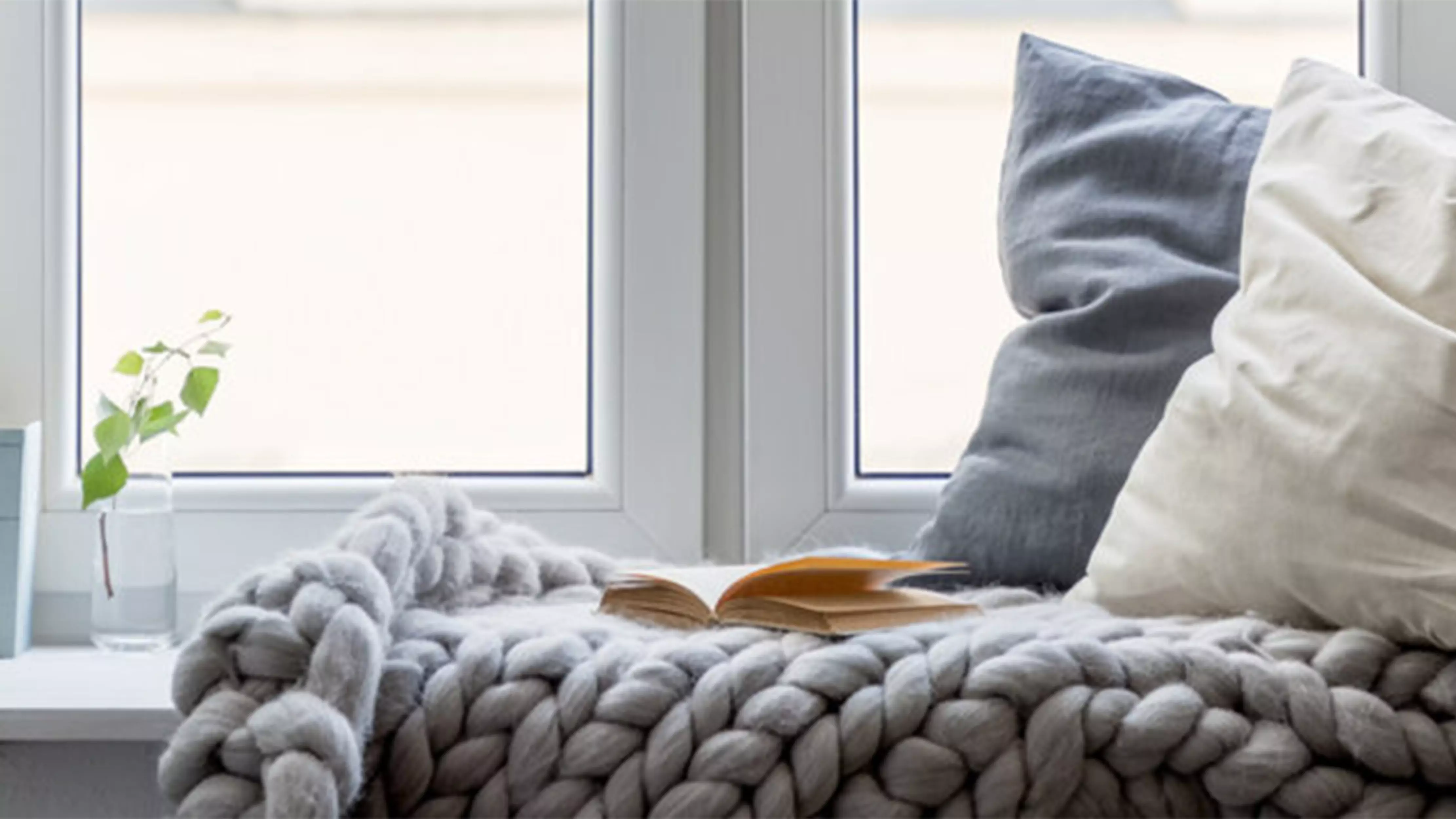 Even though having your comfort corners at home must have sounded a bit irrelevant a few years ago, the need for these in 2021 marked a sense of familiarity and warmth. These corners were not just used to lay down after a long day, but also to curl up and read your favorite book. Lounge chairs, sofas, and dull color pallets were all trending. Anyone who wanted their cozy corner also wanted convenience. Any items set in this corner were soft, easy to clean, and provided a spacious environment. 
4. Nurturing Nature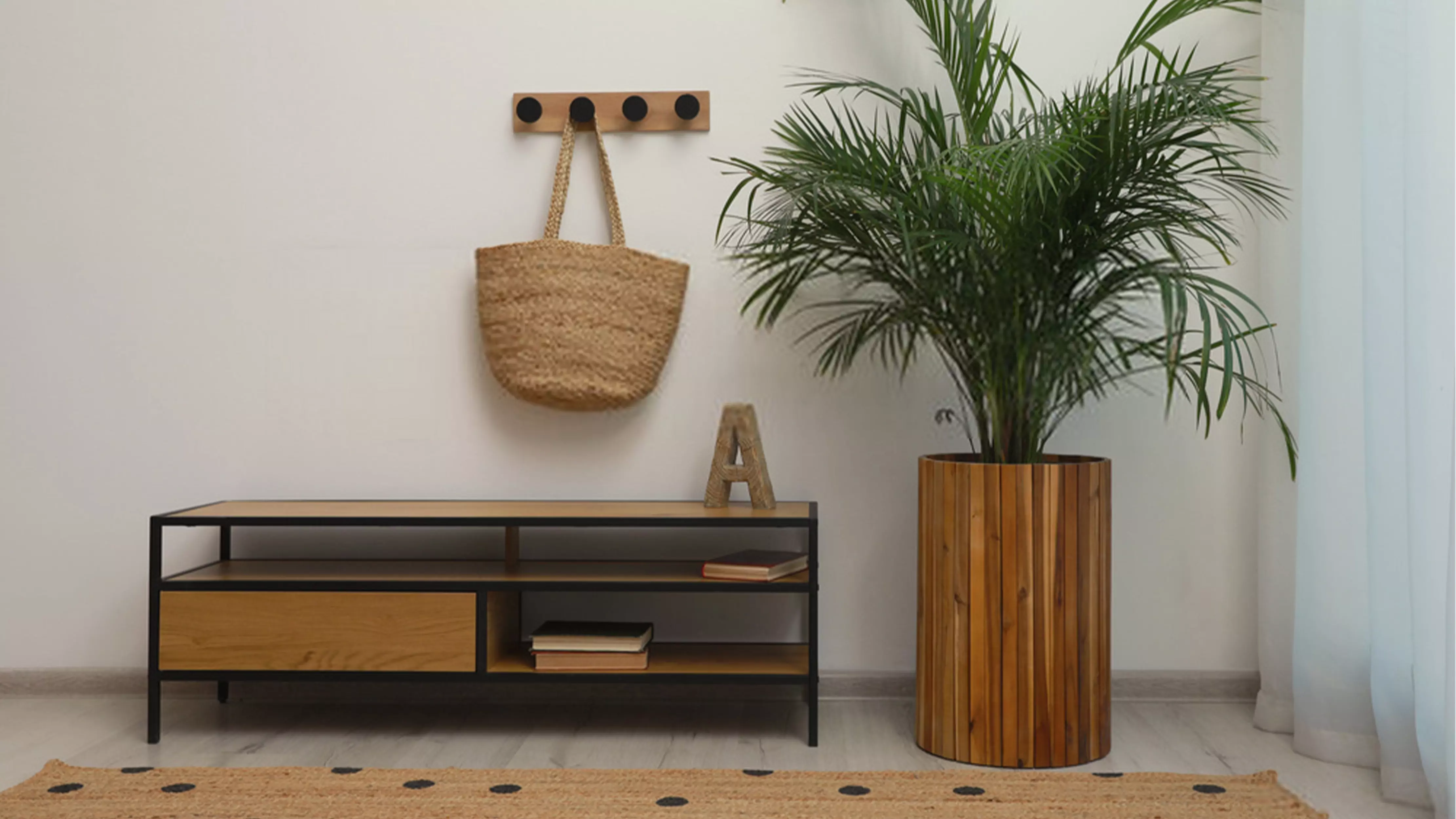 Staying indoors for months also made people realize the importance of nature and greenery. Experts say that nature tends to have a calming effect on the mind, and so many of us wanted to incorporate it into our homes. Coloring walls in shades of brown, beige, and sand became very common. Buying indoor plants and placing them next to windows was considered to be a good idea too. This trend gelled perfectly with people who were eco-conscious and wanted to promote affordability.
Also Read: Home Design Tips
5. Comfort Designing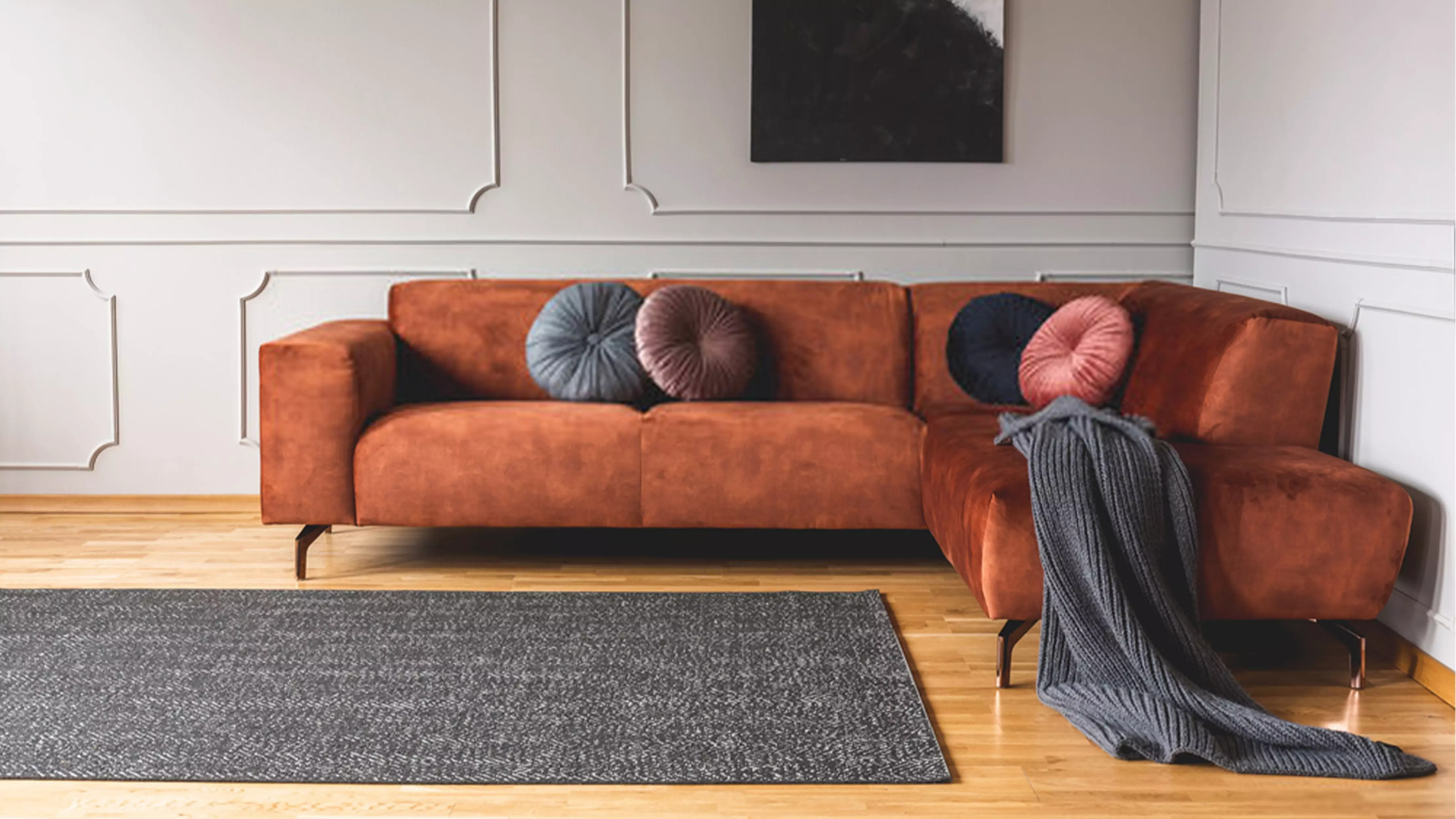 Traditional and simple styling with a combination of expressive colors provided people with the much-needed comfort that they craved all year. This type of design helped people differentiate between their home office and place of rest. The use of warm paint colors like shades of teal, blue, and yellow was on the rise. Another aspect of comfort was installing ergonomic chairs that took care of physical wellness. The installation of lounge chairs, houseplants, comfortable rugs, and cozy sofas created a comfortable atmosphere. 
6. The "Grand Millennial" Trend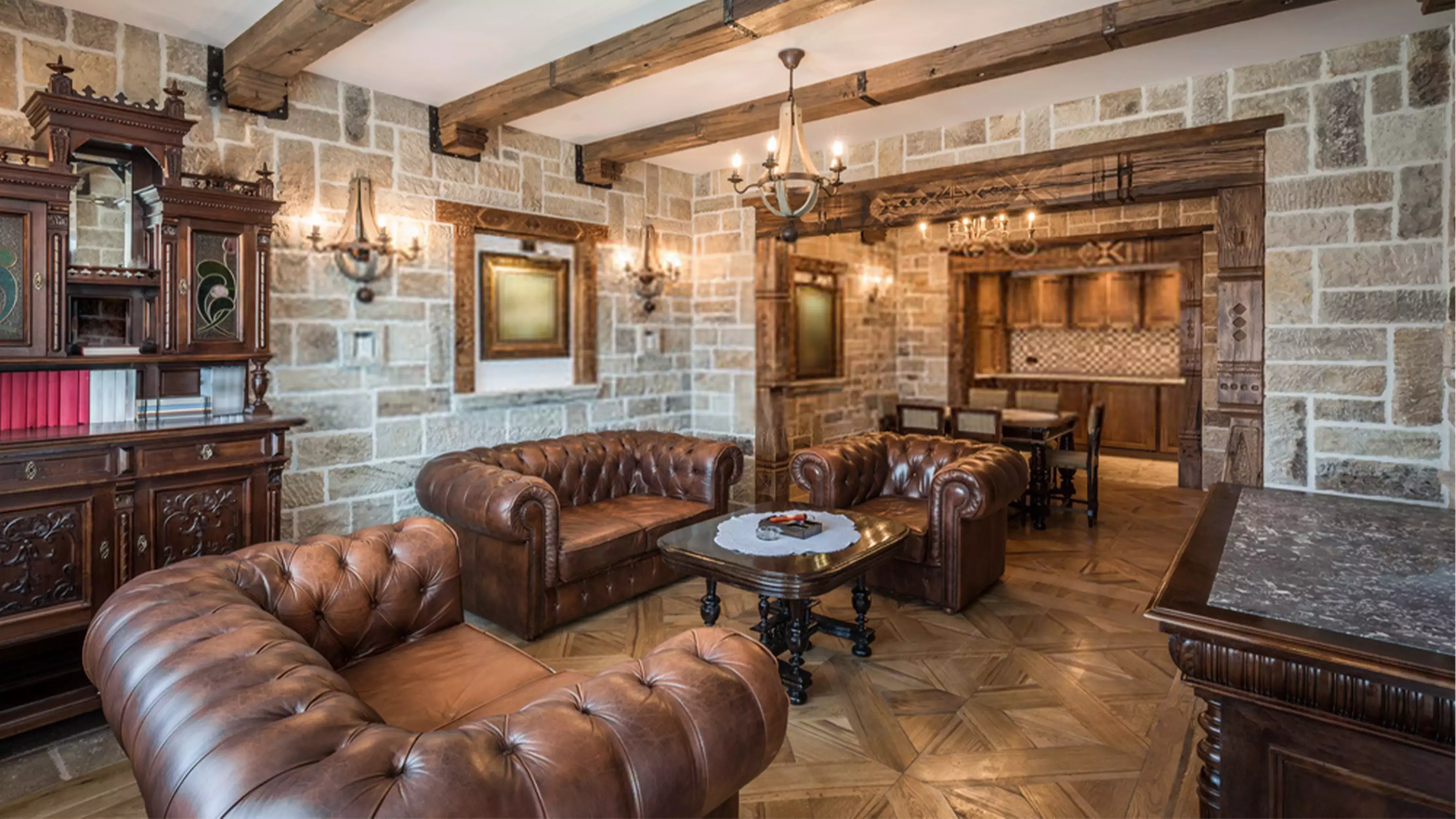 As the name suggests, this interior design trend focussed on the kinds of looks that all grandparents would prefer, clubbed with all trending and millennial features. To get the hang of this trend, all you have to do is explore old patterns and embellishments, and incorporate them with abstract art and funky design pieces.  Now you see why your grandmother has a fully transformed bedroom with overstuffed sofas and victorian tea sets? 
7. Focus on the Home Office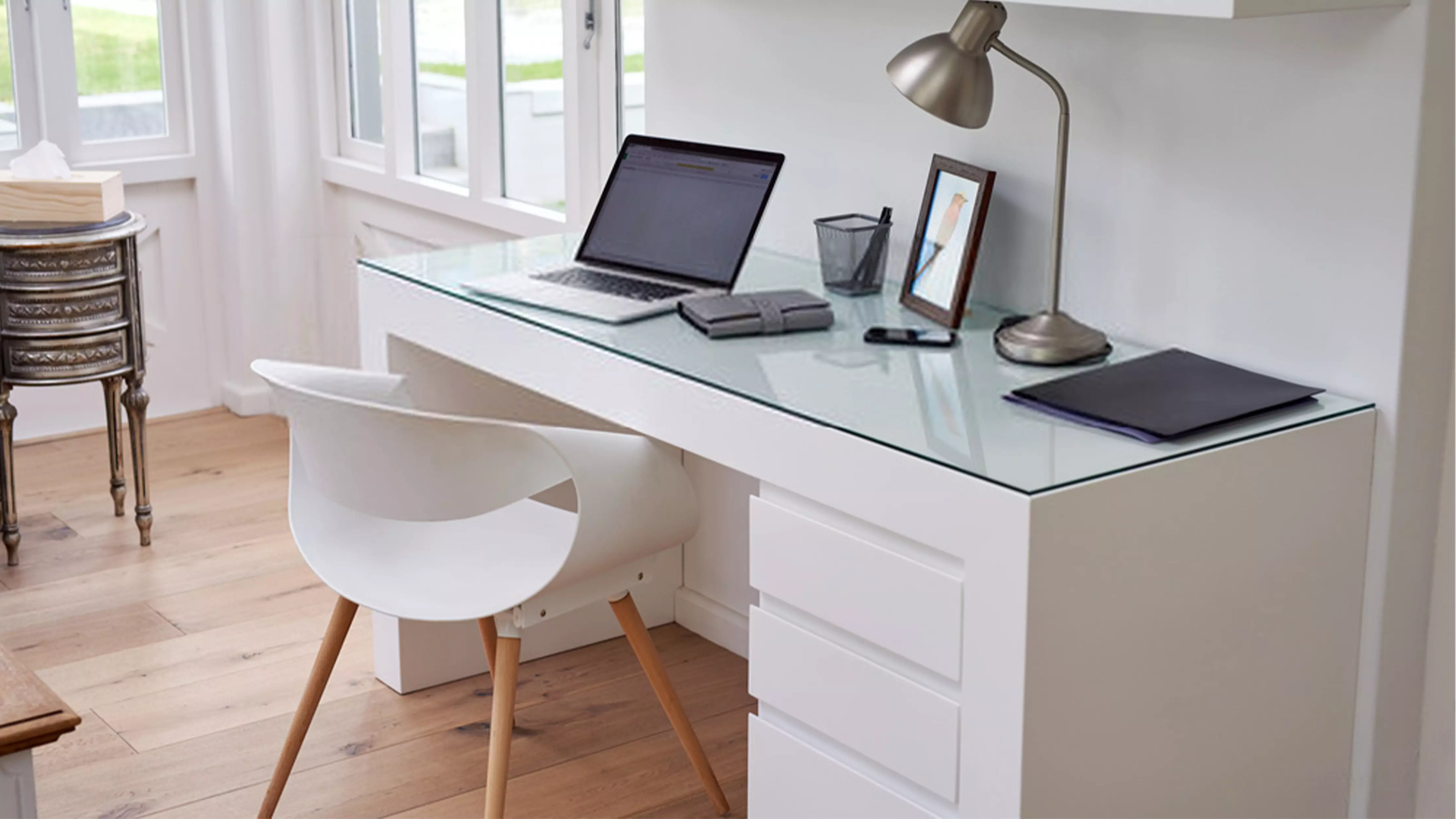 Now that there was barely any difference between the room that we slept in and the office we worked at, it was important to create an office workplace that provides an active and productive environment. Factors like office chairs, proper lighting, simple shelves, and attractive backgrounds for video conferences were given attention. Apart from folding chairs, there was also an increased demand to construct soundproof rooms in case of important meetings or online exams of children. 
Also Read: Modern Texture Paint Designs
8. Luxurious Interiors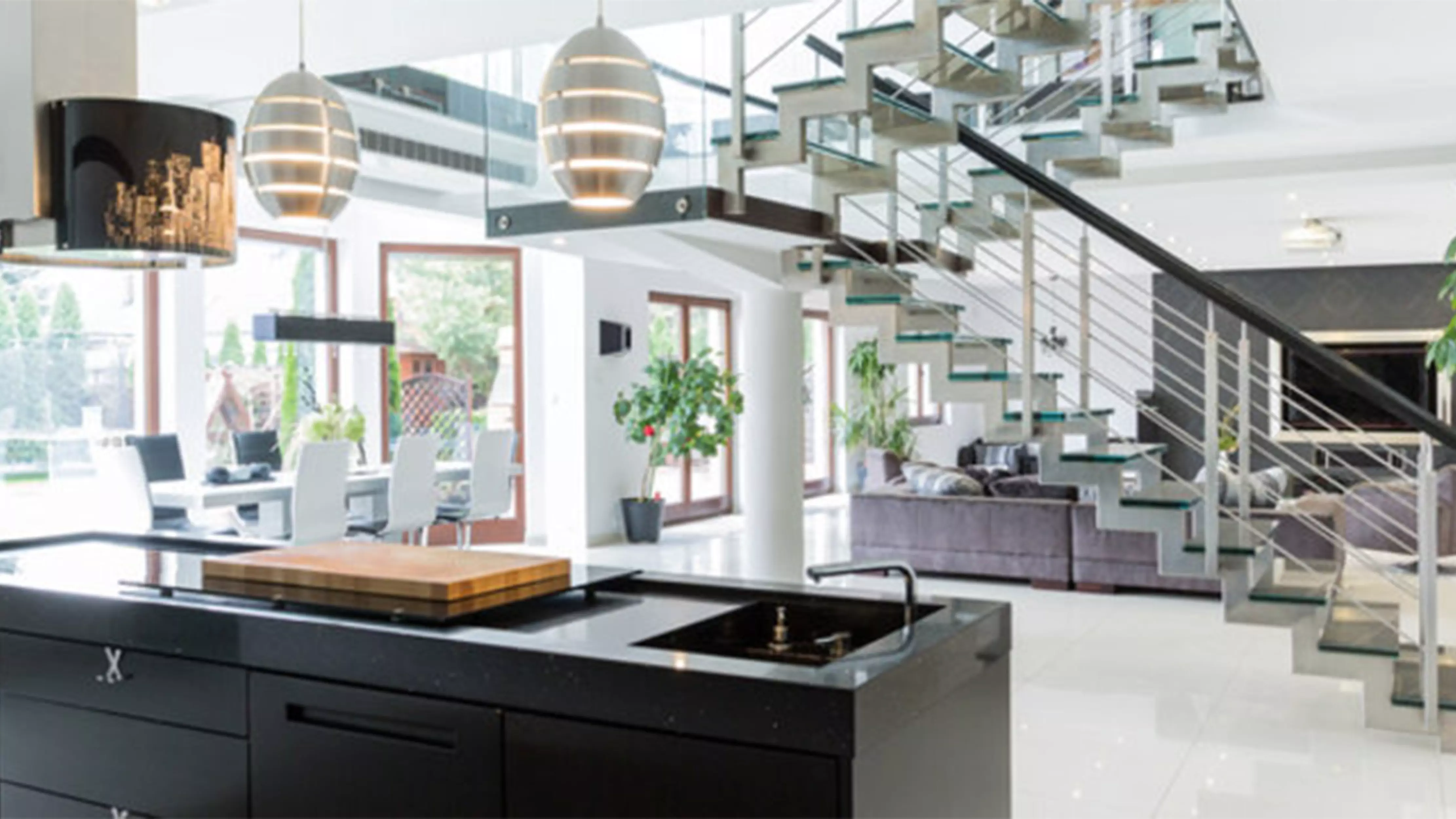 Elevating our homes with a touch of luxury seemed to have become very important in 2021. Many of us wanted to get extra glamorous too! Did you know that the inspiration for this design was taken from hotel styles, and then incorporated to fit houses and rentals? Luxury velvets, cashmere items, monochrome prints, and geometric-shaped home decor turned out to be some of the most preferred luxurious items. 
It is an understatement to say that these home interior trends kept us sane amidst all the chaos that went about in the outside world. They not only gave our homes a fancy touch but also provided us with the much-needed warmth and homely feel that all of us craved. 
Be it our bedroom or the living room, all these trends are relevant anywhere, and for houses of every size. It is safe to say that from being conscious of sustainability to making comfort a priority, we really did cover a wide variety of home decor this year!