Table of Content:
The Scandinavian decorating style strives for cleanliness, simplicity minimalism and in your home. These elements are exactly the kind of characteristics that you should be looking in the bedroom. So if you are looking for the perfect Scandinavian-style inspiration, this post should offer several options to investigate.
1. Scandinavian Interior Design Tip 1: Color It White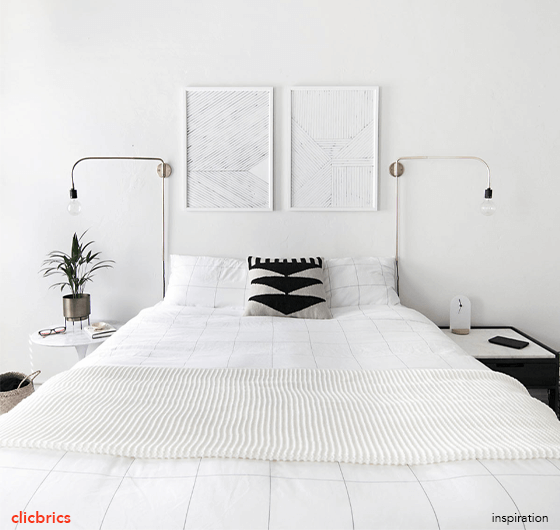 One of the most effective ways to incorporate Scandinavian decorating style in a bedroom by painting your walls in white colour. It also brings the benefit of maximising light and creating a feeling of space. White bedsheets can be used to create a Scandi feel. Not everything needs to be in white, but white colour is your best friend when you want to decorate your bedroom in a Scandinavian style.
Also Read: Japandi Interior Design
2. Scandinavian Interior Design Tip 2: Expose Your Floor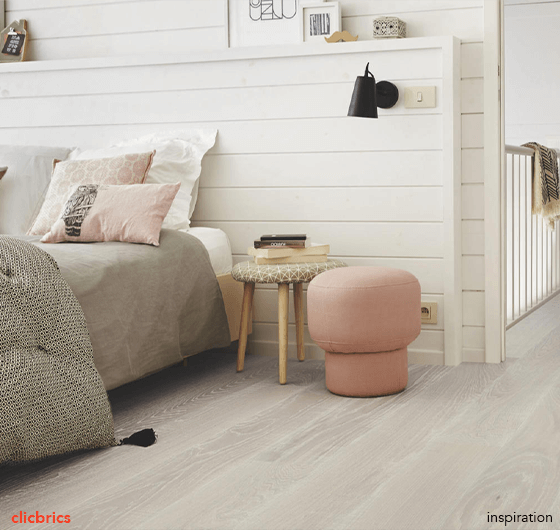 If you're going Scandinavian style, then light wood floorboards are the best option for your bedroom. You can consider a high-quality laminate or wood-based flooring for your bedroom. If you want to add a bit of softness, then rugs and carpets can add texture and will round the bedroom off nicely. Again, try to stick to neutral colours like the white colour.
3. Scandinavian Interior Design Tip 3: Don't forget to Add Some Texture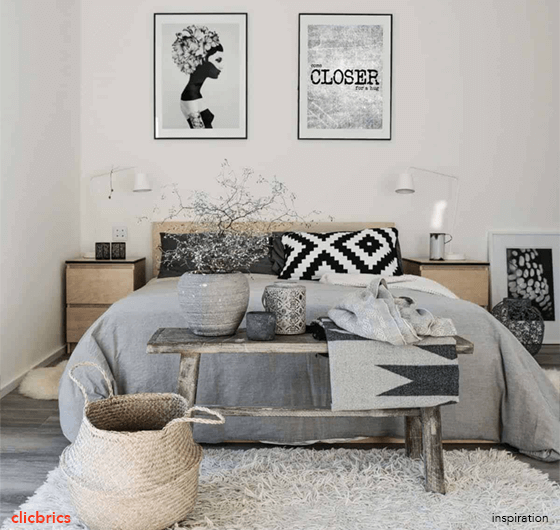 If you want to include elements of comfort and relaxation in your bedroom, then the Scandinavian decorating style is for you. It always favours natural materials such as faux fur, linens, wools and woods. Add cushions or blankets to bed and sofa or chair, and use a rug in a natural material like wool, cotton, or jute.
Also Read: Bedroom Cupboard Designs
4. Scandinavian Interior Design Tip 4: Light Fixtures as Decorating Accents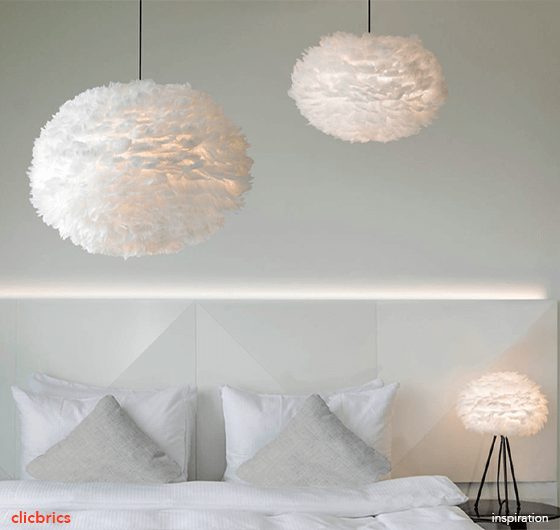 Scandinavians are dependent on modern lighting to light up their living space due to their shorter daylight hours. The same principles of Scandinavian style apply to Scandinavian lighting fixtures. A hanging light fixture in a Scandinavian-style bedroom is a popular choice for creating an elegant, simple and inviting atmosphere in modern homes.
5. Scandinavian Interior Design Tip 5:Invest In Quality Furniture Pieces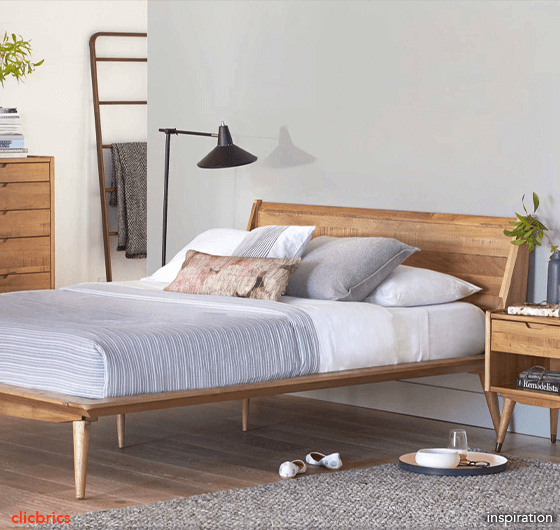 To create an authentic Scandinavian look, choose mid-century furniture. With its clean lines and slim frames, Mid-century style furniture can flatter any living space. Highly distressed wood on the side table, dresser, and headboard can enhance the look of a bedroom with chic appeal.
Also Read: 5 Tips: How to Bring Scandinavian Interior Design Into Your Home