5 Cool Bachelor Pad Ideas
Many of us think that the perfect bachelor pad doesn't exist but living alone doesn't mean living without style. Being a bachelor mean that visual aesthetics of a room need to go out the window. Therefore, let's forget the laid-back college look and try to invest in something modern and authentic that's take your bachelor pad to the next level.
Find Art Matches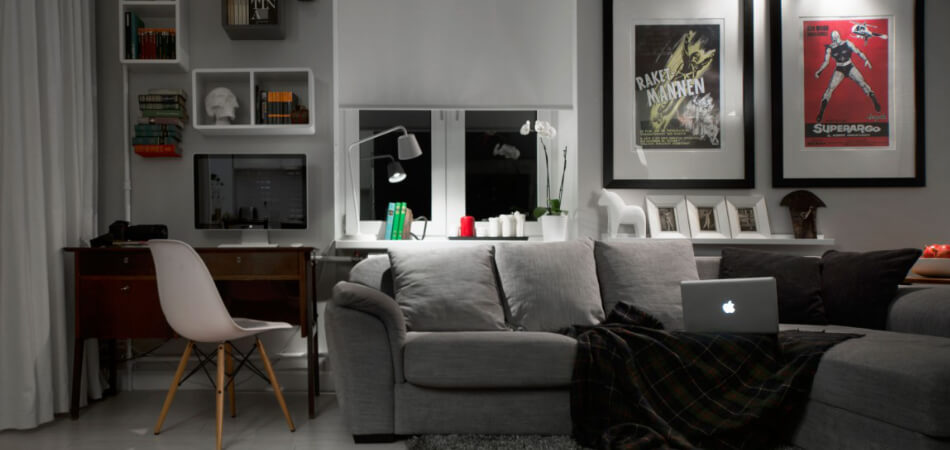 Give your living space an extra touch of style by covering the entire wall with a modern image. When choosing to fill the empty wall with art frames, you can either add just one big art frame or create some collage with different frames.
Also Read: Genius Small Study Room Ideas
Add Wood and Bricks Details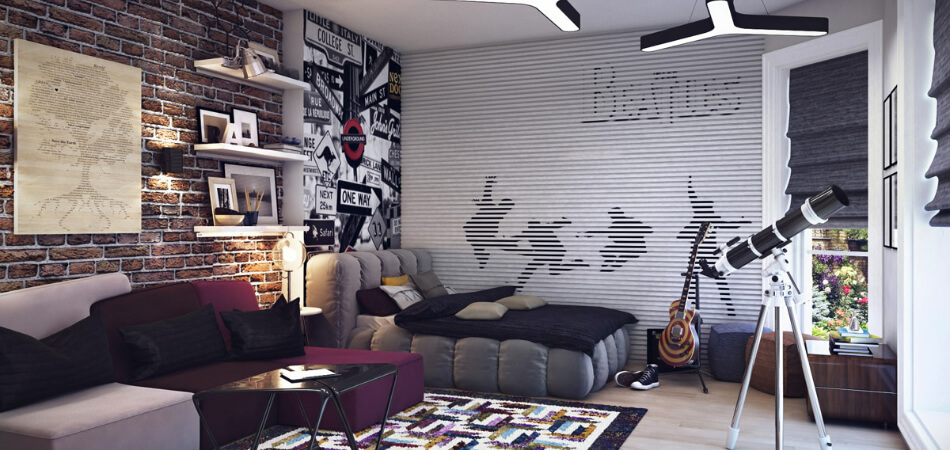 Another way to give your bachelor pad a masculine touch. This is possible by adding some rough accents such as wood or bricks. There are many fake stone and wood panels which you can put on your room walls that will not only look amazing but also it is easy to install.
Try Low bed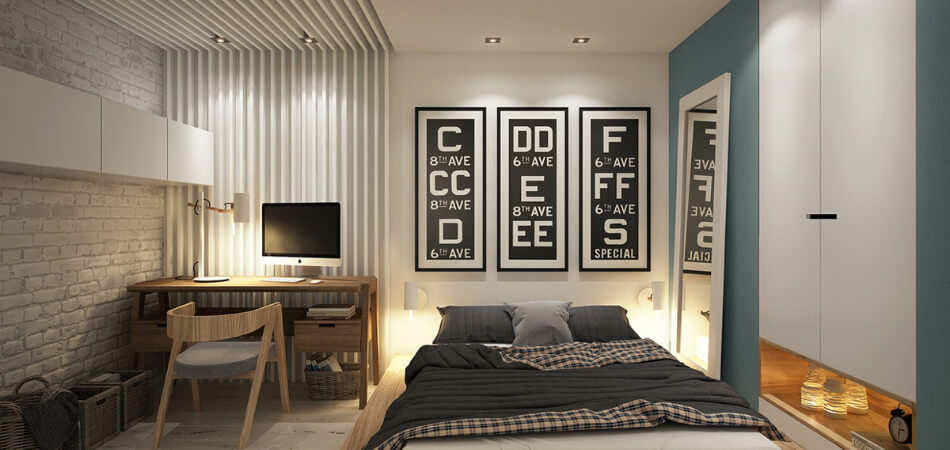 Forget about using those high and heavy beds in your bedroom that your grandpa used to have. If you really want to make your bedroom look young as well as modern, use low beds.
Also Read: Color Combination For Room
Create Space For Entertainment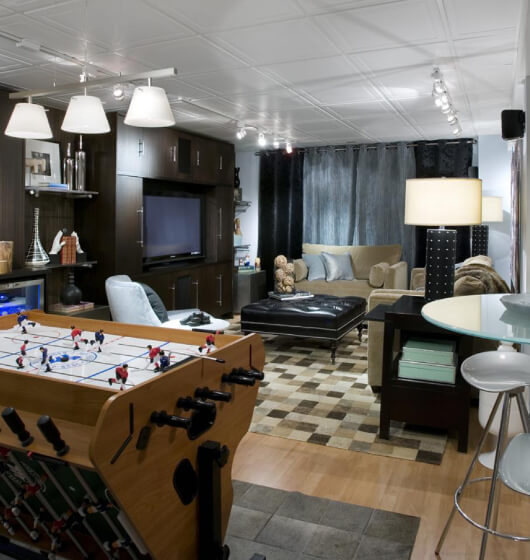 When you invite your friends to your house, you must have some entertainment for them. Make sure you have a space to have people over, where your guest can play the game or crack over a bottle of whiskey on the cocktail tables.
Buy Decent Furniture Pieces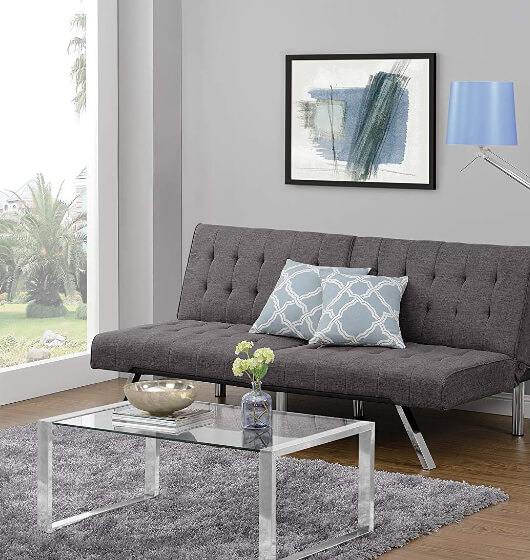 You need at least one decent furniture piece for your bachelor pad, especially when it's time to invite your friends. If your friends need a place to crash, you can try sleeper sofa with a few cushions and also it will add warmth and pops of color. To create a homely feel, add a soft rug beneath a coffee table.
Also Read: Bamboo Furniture Ideas