Nation's most favourite kid Taimur Ali Khan's videos and pictures are an instant hit on social media. The one-of-a-kind kid makes it tough for any other celebrity to match his level of stardom among the paparazzi. But, don't you wish to know where does your favourite star kid live? 
1. Taimur surpasses the popularity of his famous parents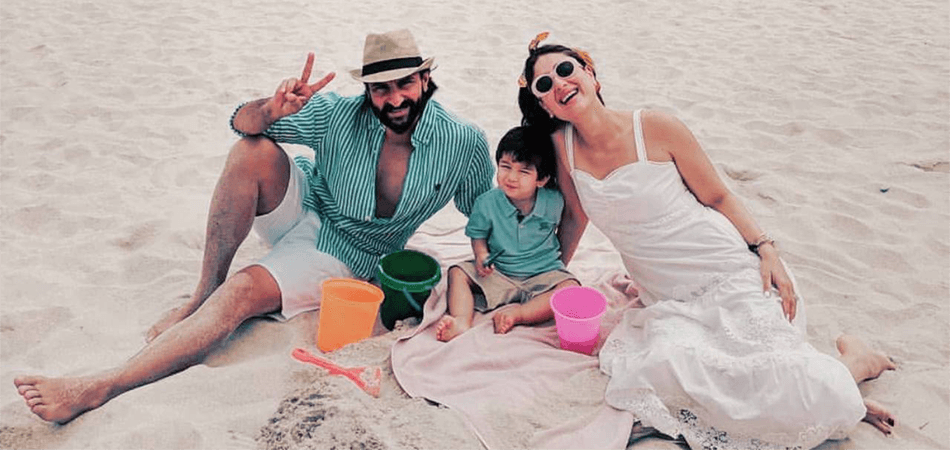 Taimur's celebrity parents as Saif Ali Khan and Kareena Kapoor Khan are known for their work in the entertainment business and massive fan following. However, ever since the birth of Taimur in 2016, the media and fans' interest shifted from his parents to him. Understanding the never-ending curiosity to know every bit from Taimur's life, we are going to share more amazing bits for you all.
2. Taimur's Mumbai residence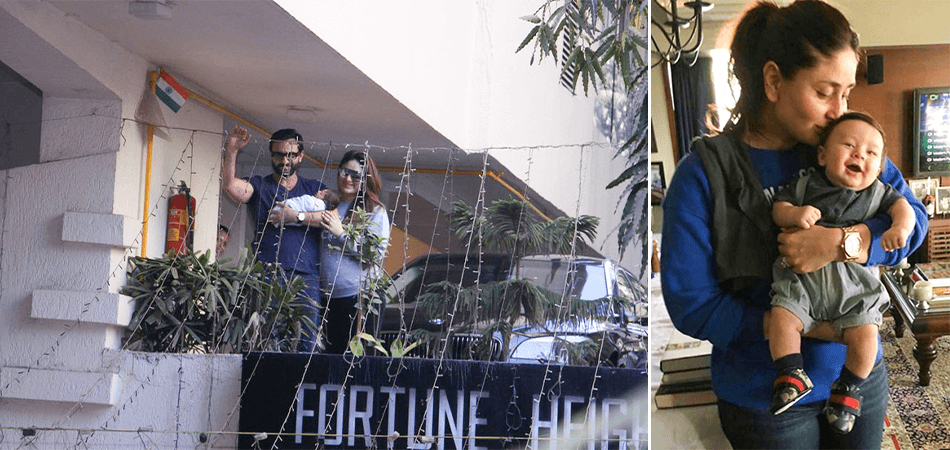 The star kid reportedly lives in one of the most happening neighbourhoods in Mumbai. Guess where? Bandra. Taimur and his parents live in a luxurious apartment in Fortune Heights. His home consists of a relaxed and cosy ambience with the maximum scope of natural light passing in the interiors.   
Also Read: 10 Store Room Designs To Make The Most Of Your Space


3. In and around his Bandra residence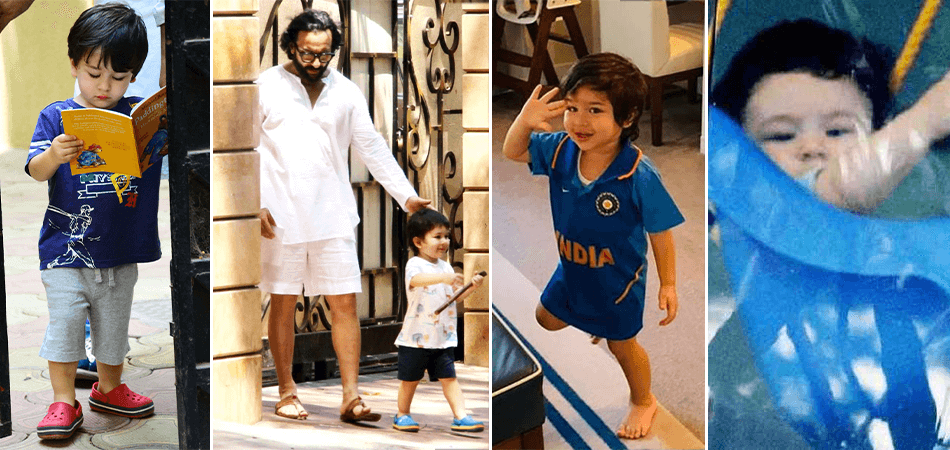 The curious case of how Taimur lives his life at home is now solved. The kid indulges himself in amazing activities which leaves everyone wanting to know more. Be it swing time on the balcony or presumably learning to use a hammer or wearing a jersey to celebrate India's cricket match victory or simply reading a book while walking out of the house, Taimur makes headlines for what he does.

4. Taimur's royal nursery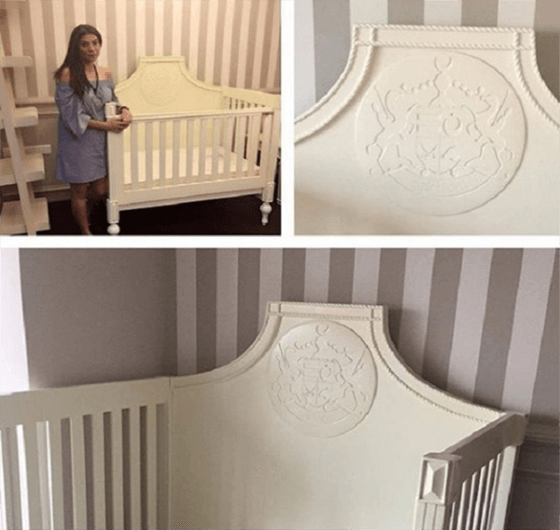 The royal kid's nursery is no ordinary. Designer Ritakshi Arora designed Taimur's nursery within the supervision of daddy Saif. The nursery has a pastel shade interior and a huge crib. There's a royal addition to the crib as well. The crib which opens into a bed has a Pataudi emblem on its head. For the cutest Nawab, a crib can't get royal than this.
5. After all, Taimur is a prince who has a royal palace too
Taimur often makes visits to his ancestral Pataudi Palace in Haryana along with his parents. And to understand the grandness of this luxurious palace, it has a  total of 150 rooms which include seven dressing rooms, seven bedrooms, seven billiard rooms, drawing rooms, and dining rooms. Pataudi Palace's current worth is reportedly ₹ 800 crores.
Don't Miss Reading: 7 Exquisite Staircase Design Ideas To Enhance The Look Of Your Home
6. Taimur's moments at Pataudi Palace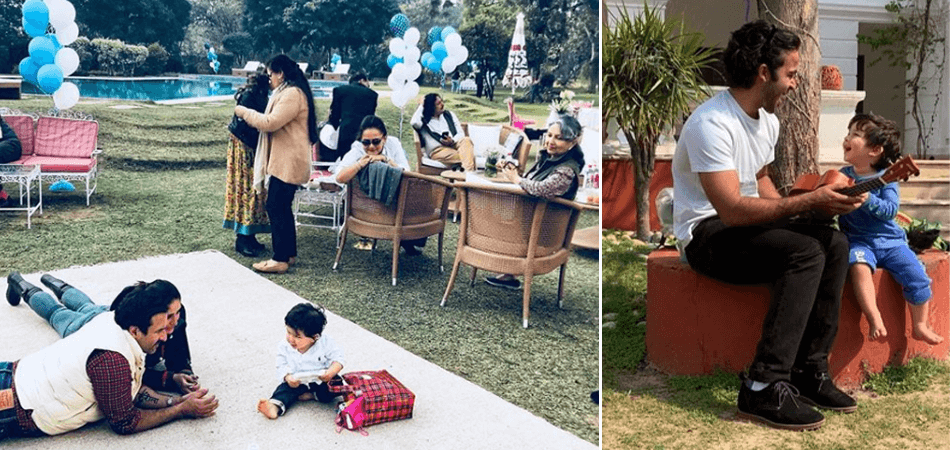 Taimur continues to engage his fans with his special moments at Pataudi Palace. His first birthday was celebrated in a true Nawabi style with a three-tier jungle-themed birthday cake. Taimur was also caught chilling on the lawns of the palace with his uncle Zahan and playing Ukulele by himself. ​