No matter the size of your home, we know there never seems to be enough storage space. It can be even more difficult when it comes to rental living. In renting apartments, you have to find the best storage solutions to keep all of your beloved belongings. Here is the list of clever storage ideas for apartment renters:
1. Entryway Storage Bench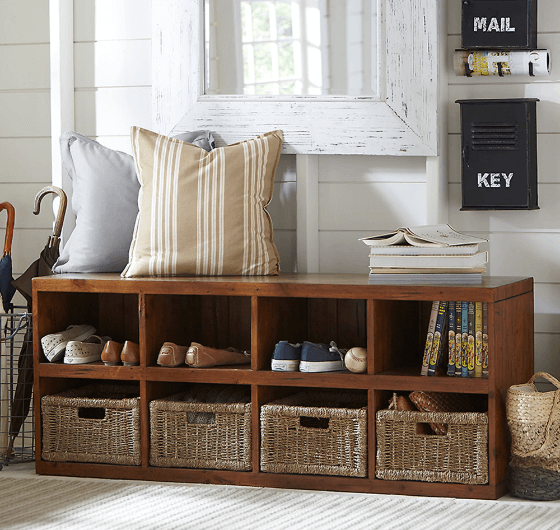 Sure, your entrance might be small or narrow, but hey — it has great storage potential. A bench with inside storage is a wide open space where you can sit and remove shoes and slip into to your slippers. Underneath, you can store hats, sports equipment, and other important daily use items you'll need as you leave.
2. Upcycled Step Ladders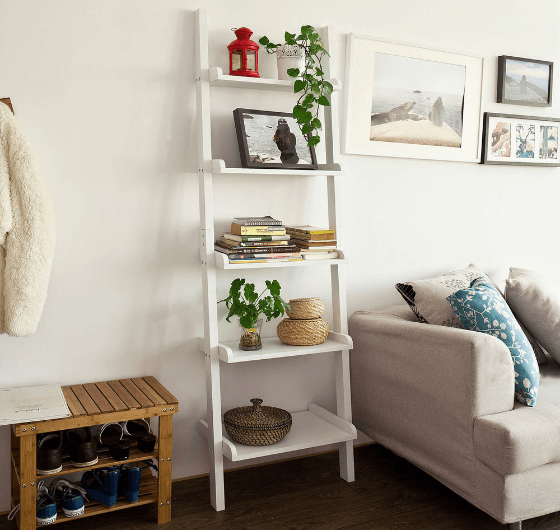 Did you know that you can use your step ladder as a storage piece? With just a ladder, a few pieces of leftover plywood with a quick white paint job, you can make your own a freestanding set of shelves! You can use it as a stylish shelf to store books, potted plants, photos frames, bathroom accessories, knick-knacks, and many more! The best part is, these stylish shelves won't destroy your walls!
3. Fireplace Space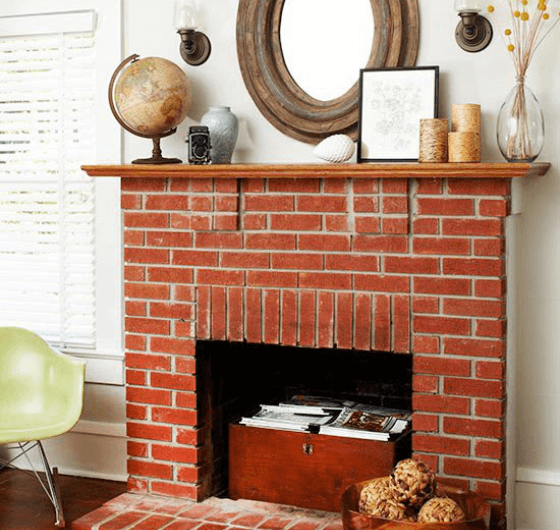 If your apartment has a fireplace, you can opt to use it as a clever storage space to store books, magazines, or you can put your vintage trunk. You can make it stylish and truly according to your style.
Also Read: Top 10 Two Colour Combinations for your Bedroom Walls 2023
4. Hanging Storage Rack Shelf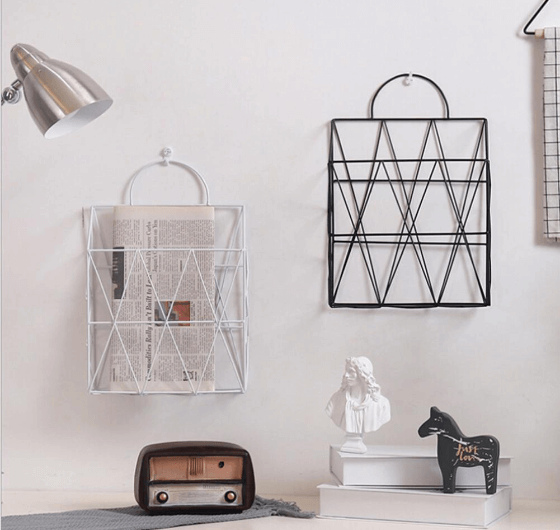 Hanging Storage Rack Shelf can be used as a great storage solution for the newspaper, books, hats, belts, or soft toys. The best part is you can hang these in your closet or living room to preserve valuable floor space.
5. Under The Bed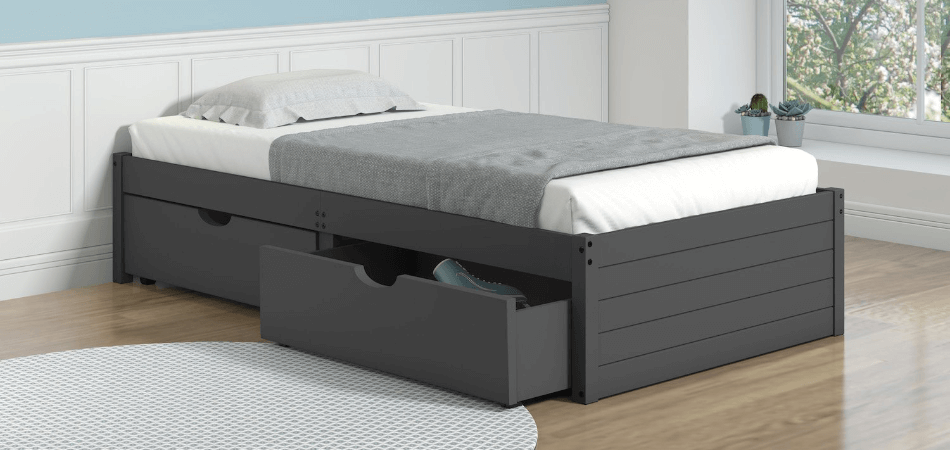 If you don't want to buy drawers, you can use under bed storage boxes and containers. A lot of stores offer bed frames which has the option of buying drawers. Using underneath the bed for storage is perfect for soft toys, shoes, books, blankets, sheets, out-of-season clothes and unused accessories.
Suggest Read: Check Out Raveena Tandon's New Cosy, Airy House!