Gone are the days when expecting parents were busy decorating their nursery with the gender of their baby in mind. Most parents either decorated in "pink for girls" and "blue for boys".These days, the trend of creating a nursery that's stylish and choosing more gender-neutral spaces that will suit either gender. Here are some ideas for decorating gender-neutral nursery designs.
Decorate a Scandinavian-inspired nursery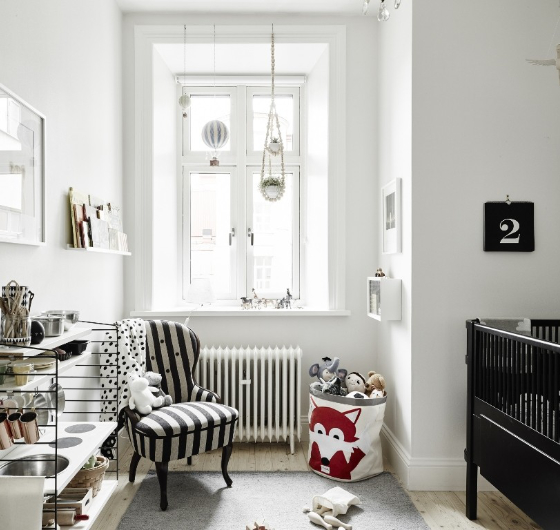 For parents-to-be in need of a gender-neutral nursery will absolutely love the Scandinavian design. It's all about warm wooden floors, plenty of natural light and a neutral backdrop. You can add a geometric pattern and interesting motifs using different décor items. 
Circus-themed nursery for your little one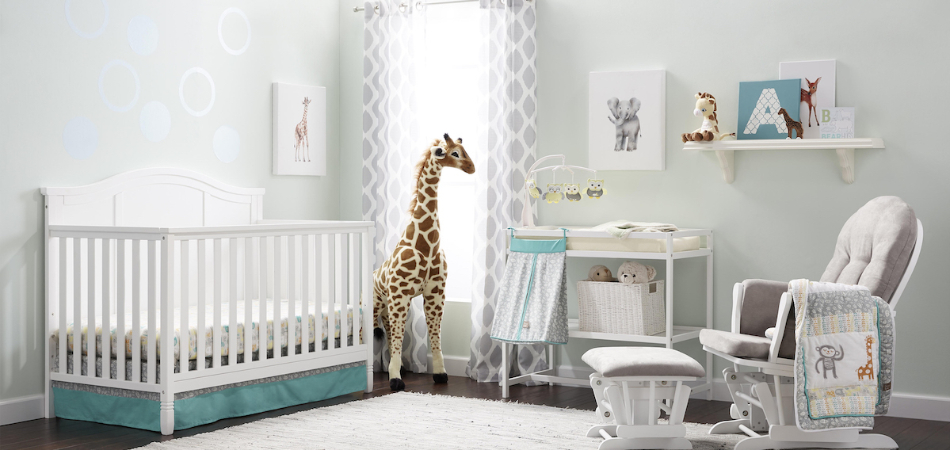 From stuffed animals motifs to colourful hot air balloons, transform a nursery into a cheerful, one-of-a-kind circus-themed nursery. With handy-dandy wall decals, funky furniture and canopy tents, you can decorate your baby's very own circus-themed nursery!
Also Read: Inexpensive Home Decor Ideas To Get A Dreamy Look

Create a gorgeous Gray nursery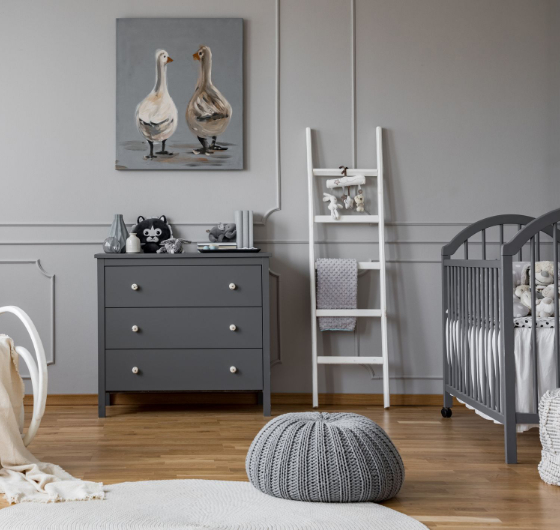 If you're unsure if you are having a boy or a girl but can't wait to get started on decorating your baby's nursery, Gray is the perfect gender-neutral shade. This popular nursery color is your best bet for a fresh, chic and bright update. 
Be bold — on one wall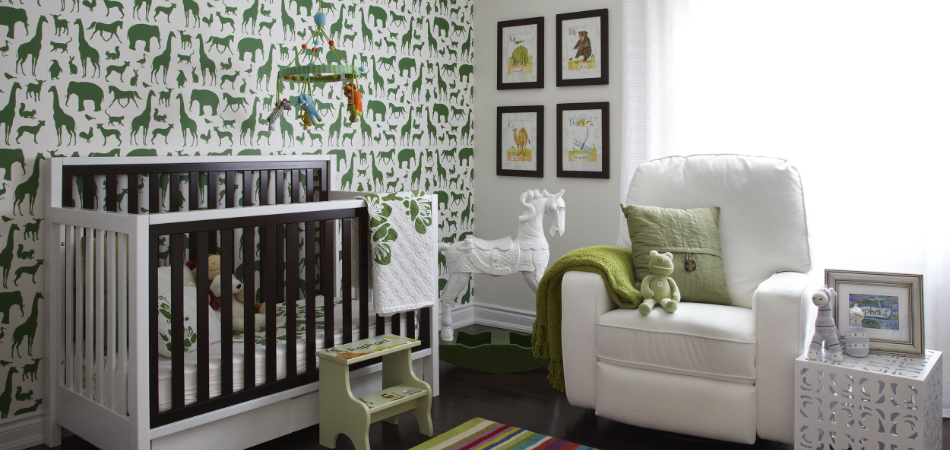 Using bold graphic wallpaper in a nursery is the perfect way to bring a gender-neutral design game in your nursery. You can use temporary wallpaper and in case if you're afraid to use wallpaper your entire space, you can consider it on one wall.
Try typography art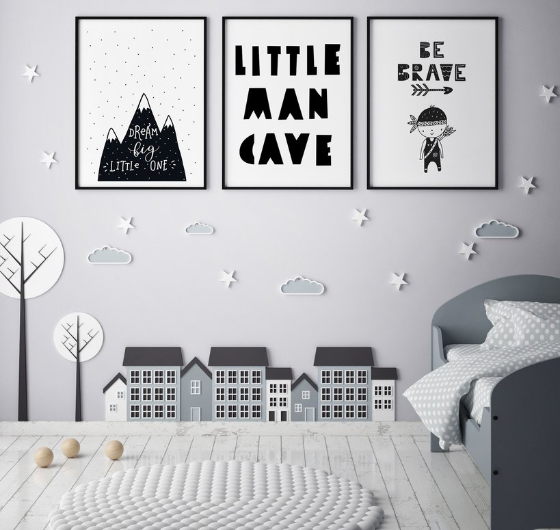 Using typography-inspired art is another great option for a gender-neutral nursery where you want to really up to your design game. You can use letters, phrases or a favourite quote could work well in a nursery.

Also Read: Secret Old House Renovation Tricks You Never Knew Existed