Messy is what most of us would visualise when we think of a bachelor pad. However, times have changed, and we are ready to change the norm. To succeed in getting the most out of a space is the real challenge. Our focus lies on the colour schemes, furniture choices, decor items, and durability of everything. 
1. No Other Material Can Relax Your Mind As Wood Panelling Does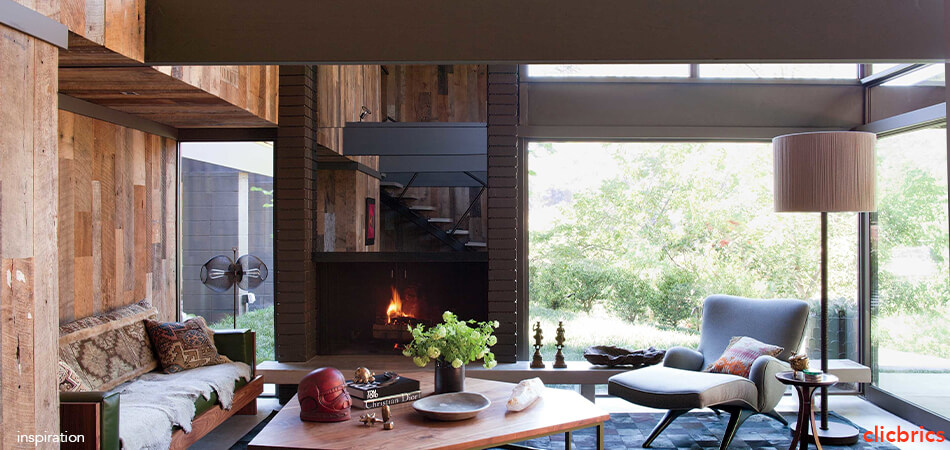 Source -
images.squarespace-cdn.com

While other engineered materials have paved their way in building homes these days, the soft corner for wood remains unchanged. From light to dark, wood panelling tends to make any room warm and refined instantly. Wood, as a natural material, emits relatively lower volatile organic compounds (VOCs) than other building materials, making itself harmless.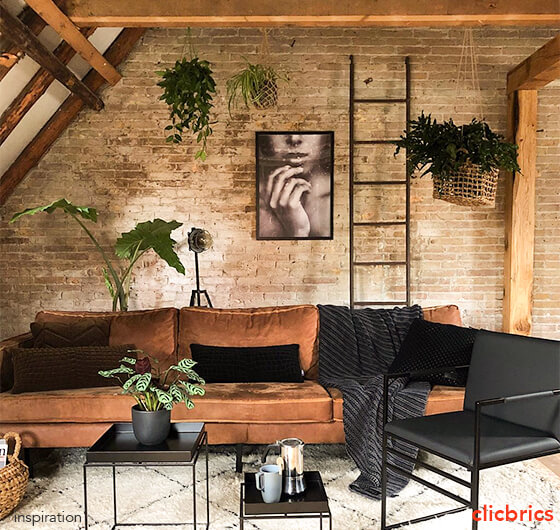 Source - homishome.com

Are you trying an industrial look for the first time? What's better than the living room to get an immediate reaction from the guests! The style rightly fits the laid-back minds who avoid the fuss and live in the ease with a few elements. There's no rule book to achieve the industrial look. Hence, throw whatever comes your way, from trash to the treasure items. 
3. How About a Bedroom Idea With Exposed Brick Walls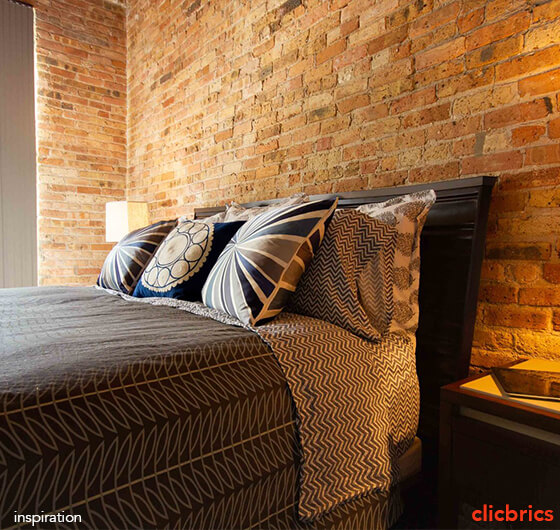 Source - architecturaldigest.com

When it comes to giving masculine vibes, exposed brick walls will do similar work as the industrial look. Showcasing the rawness and natural form of the bricks are so trending and contemporary choice. If not all, at least dedicate one wall of your bedroom for exposed bricks. The effort required is minimal, yet the appearance is smart and stylish. 
4. Tips For Bachelors Who Are Struggling With Small Spaces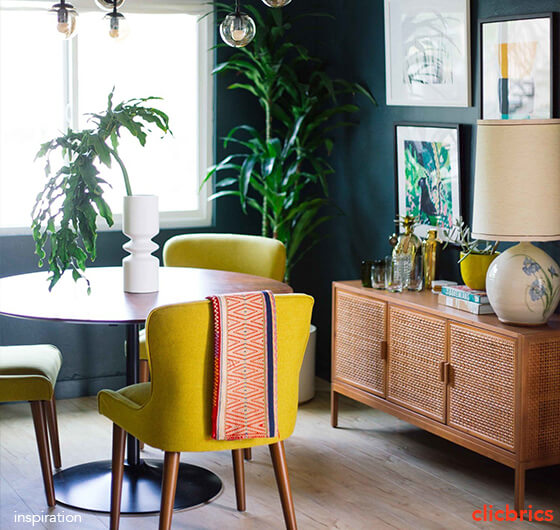 Source - hips.hearstapps.com

There are certain tricks for small spaces, and playing with colours is one of them. Prefer to paint the walls with a mix of dark and light colours in a small room. If walls are painted in dark colours, consider lighting to be bright. Well, the furniture colour choice will equally help to maximise the room size visually. 
Also Read: 5 POP Roof Designs For A Stunning Home Appearance
5. What Are The Essentials in a Bachelor Pad Bathroom?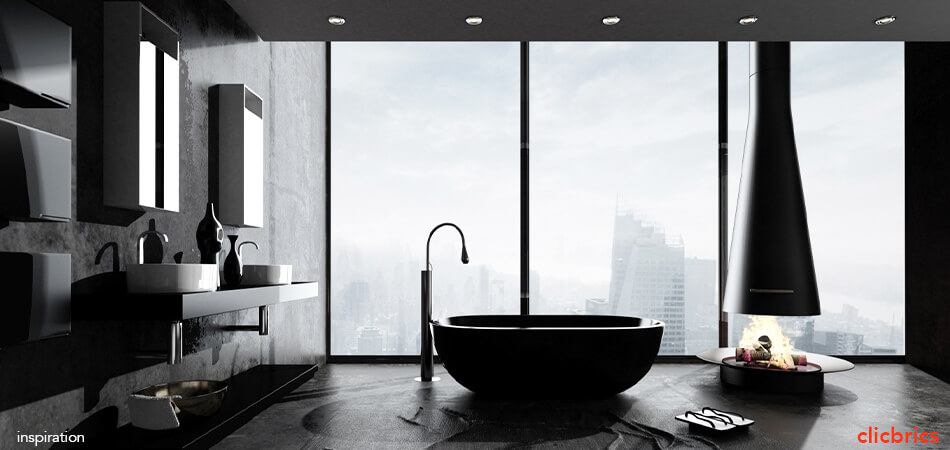 Source - americanbathind.com

If you wish to go all the manly way for your bathroom, do it with a black, grey or dark colour palette. You can also work on walls, wallpapers, tiles, flooring, mats, and other bathroom accessories. You can remodel the old shower space with new-age glass enclosures.