A living room can't be made complete with a sofa set and a few pieces of furniture here and there. After the kitchen, it is undoubtedly the busiest place in the house. So why not come up with more ideas to decorate your living area? Redesign your living room all over again with the following accessories:
Throw pillows make sense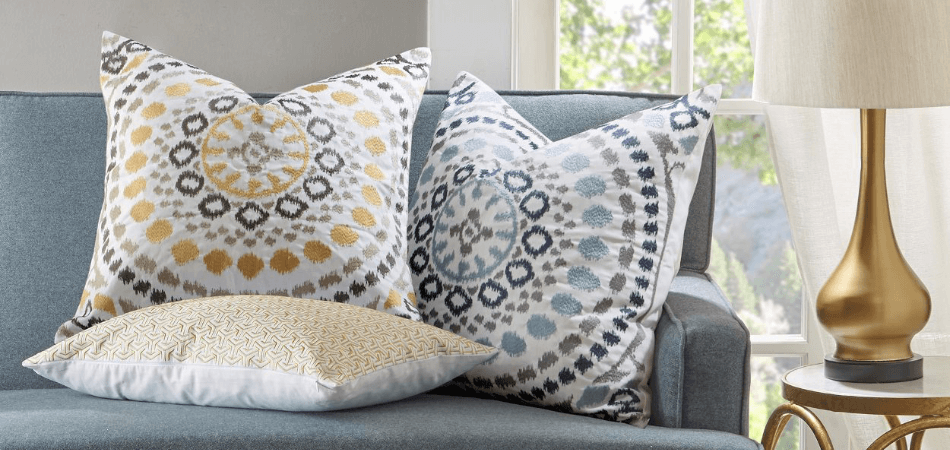 Don't you want your guests to enjoy extra comfort while seated on the sofa? Throw pillows rightly serve the purpose. Placing a pillow at the back of the head is the best additional support. Also, pairing a couch or a chair with throw pillows bring up a refreshing arrangement for the decor of the living room. It occupies no extra space and can be easily bought at a reasonable price.
A nice piece of rug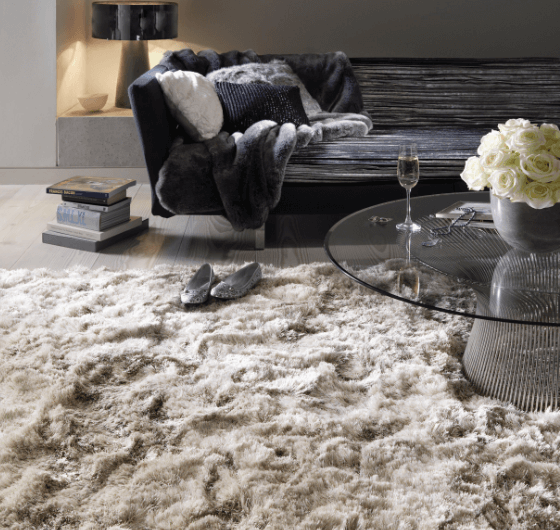 Get a soft textured and soothing coloured rug for the living area. A rug can instantly make you feel cosy under your feet, and it makes any room look inviting. It undoubtedly plays a significant part in your hospitality. Your guests will end up applauding your style of decor. You get so many rug options in the market, available in different sizes, colours, and patterns according to your taste.
Also Read: Secret Old House Renovation Tricks You Never Knew Existed
A living room is incomplete without a TV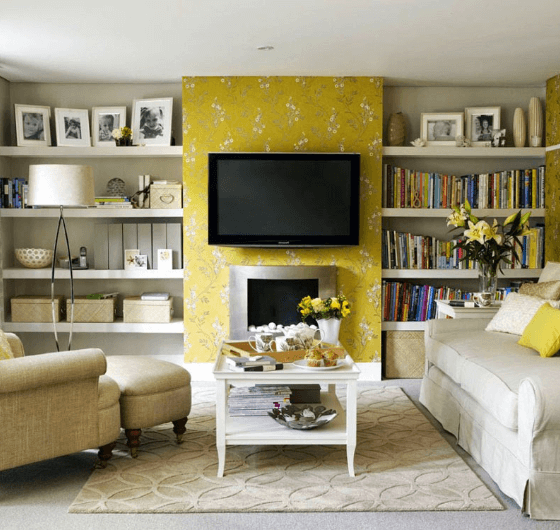 At times, you may not enjoy watching TV, but your guests might. A living room would be an ideal spot to place a TV for your guests. The traditional way of watching TV with the usual channels is a thing of the past now. With smart TVs these days, you can also use them for other things such as watching web series or shows, all made possible with the unlimited potential of the Internet.
A coffee table by your side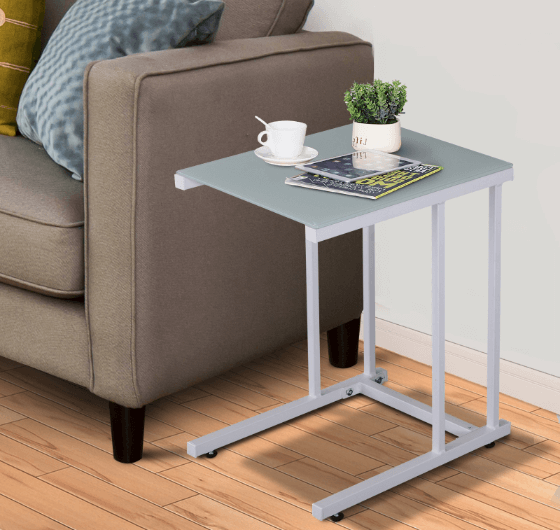 A centre table enjoys the centre of attraction with a few magazines and showpieces in it. But a coffee table is of better utility for your guest. It serves the purpose of filling in the small details needed to make the living room appear complete. Keep it by the side of the sofa. Your guest can enjoy easy accessibility of coffee and eatables between conversations.
Add luxury with a Chandelier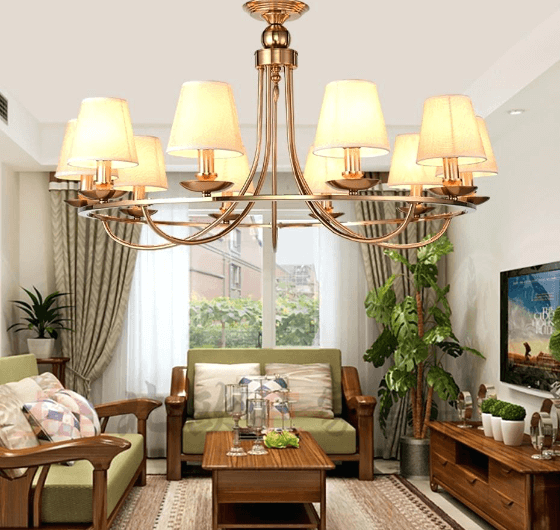 This is potentially the most expensive accessory that you would be adding to your living room. The best part about hanging a chandelier is its ability to capture attention in a way that no other light fixtures can. It spells pure luxury and gives a royal touch to your decor. Hence, be ready to spend a big amount on a chandelier. A crystal chandelier is supposedly the most expensive one.
Also Read: Inexpensive Home Decor Ideas To Get A Dreamy Look