Take a look at your smartphone photo gallery and it's a safe bet that there are plenty of photos on there that do nothing but, well, stay there. Of course, many photos are being shared all over different social media platforms, but there are several other things that we can do with these beautiful pictures . Image Source  - ixiphotography.com
Create Your Own Photo Calendars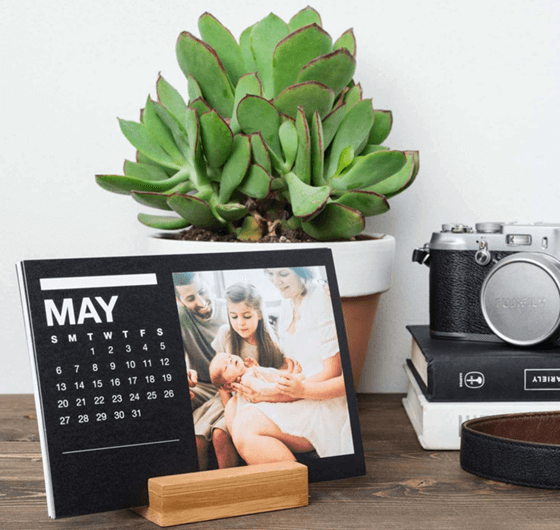 Showcase your precious memories in an easy -to - create your own personalized photo calendar. Personalised photo calendars are a thoughtful and inexpensive thing that will be enjoyed year-round. Include images of family, friends, or special places on your calendar to remind you of special people or important events. Image Source - shutterfly.com
Decorate Your Walls With Moments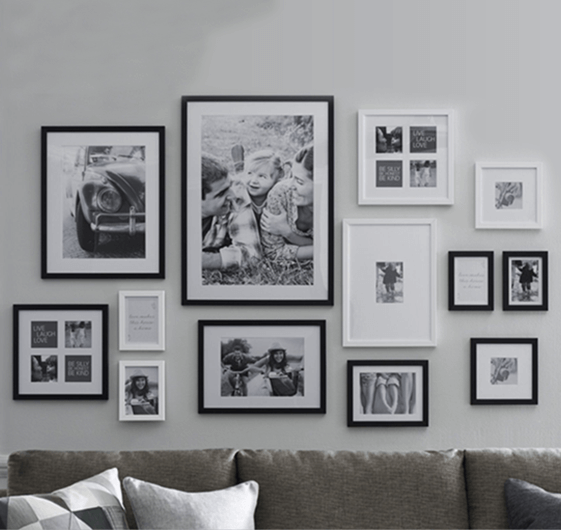 Family photos are what makes a house a happy home. These photos make your home feel cozier and give it a personal touch Create a gallery wall with a few family photos, above your sofa in a living room, can make this space even more personalized.
Hang Photos Without Frames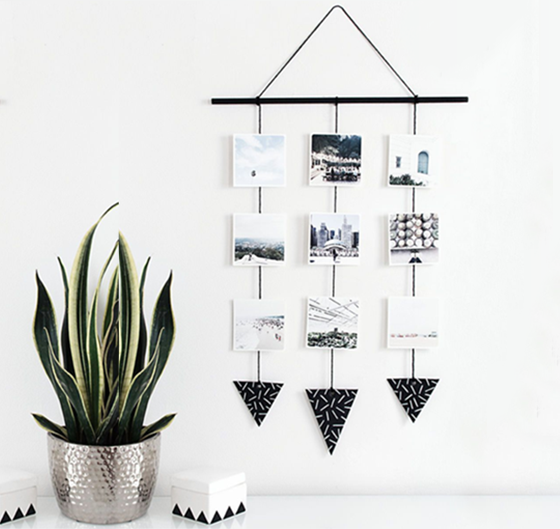 Who needs a photo frame when you can put your precious photos up with binder clips? One of the most unconventional and interesting ways to hang your smartphone photos on your wall is by using binder clips. Just put some binder clips on your wall, then clip your family photos in, and you are ready to display your artwork.
Freshen Up Any Room With Custom Photo Pillows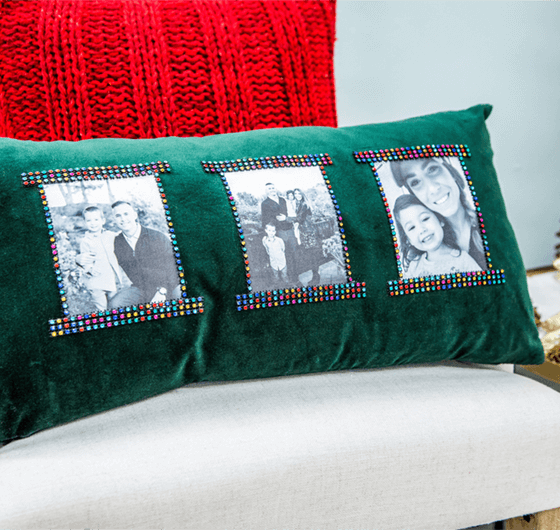 These days, custom throw pillows are the most simple and budget-friendly ways to freshen up your living space. Warm up your living space with a welcoming smartphone photo pillow on a sofa of your living room or put in the middle of your bed to add an elegant touch. With just one or two well-placed custom throw pillows, you can refresh the look of any space in your home.
A Family-Filled Bottle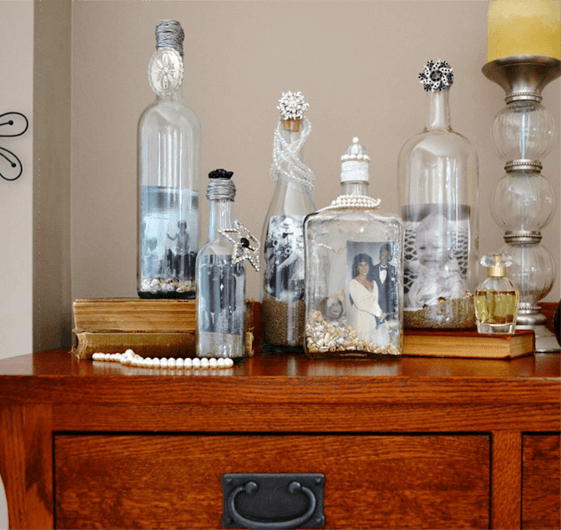 A photo in a bottle can create an attractive way to display a picture. In particular, a vintage family photo from your smartphone in a bottle can be a unique piece of décor. You can find glass jars and bottles in varying sizes and different colours, which makes this piece an endless source of creativity.