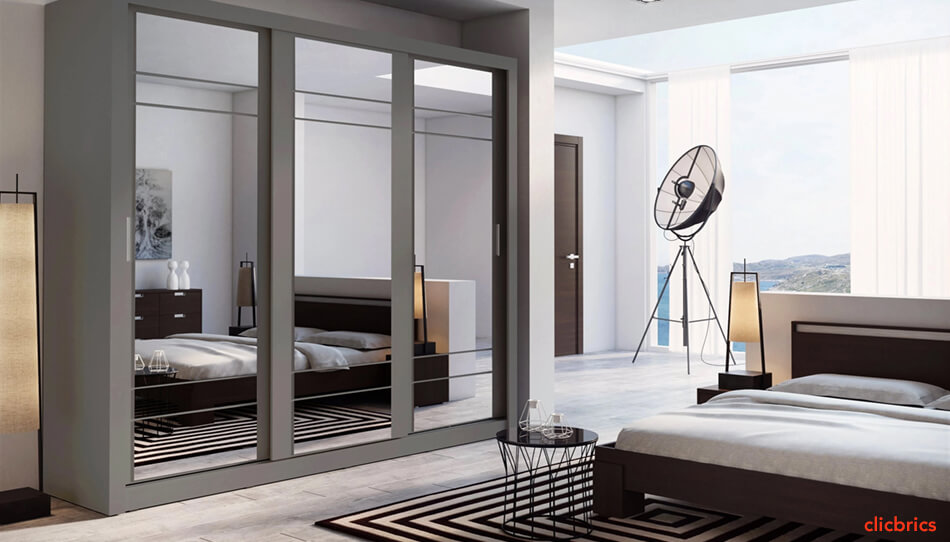 Pin it
7 Modern Wardrobe Designs Ideas You'll Love
Do you have a small, odd-shaped or non-traditional wardrobe in your bedroom? And do you dream of having a well-designed wardrobe for storing huge and small items in an organized manner? We present you some fascinating ideas how to design an extraordinary wardrobe, see them and you might get inspired!
Pin it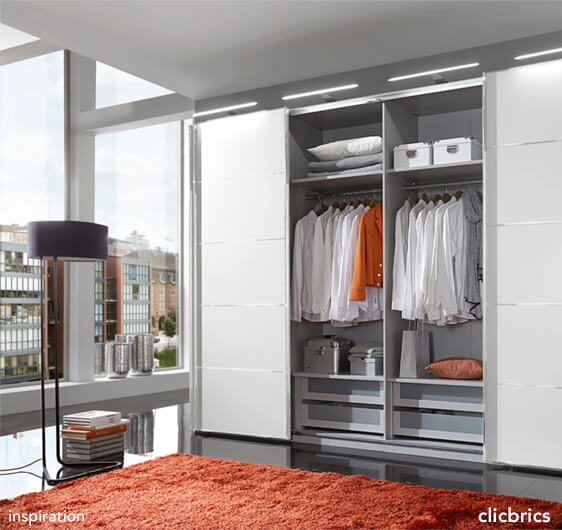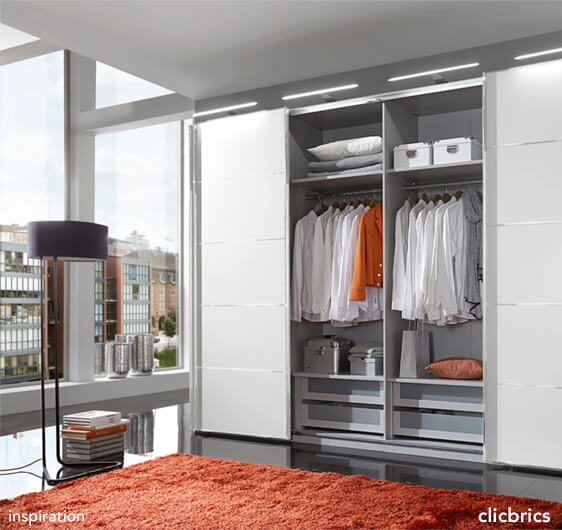 1 of 7
Sliding wardrobe
Sliding wardrobe can save a lot of space in your bedroom. Most of us have lots of accessories but can also keep all the items organized, attractive and within easy reach. Adding sliding doors to your wardrobe design is the best way to keep items organized and dust-free.



Pin it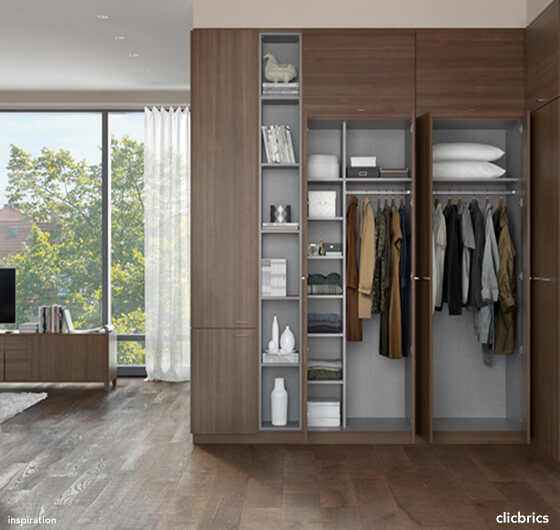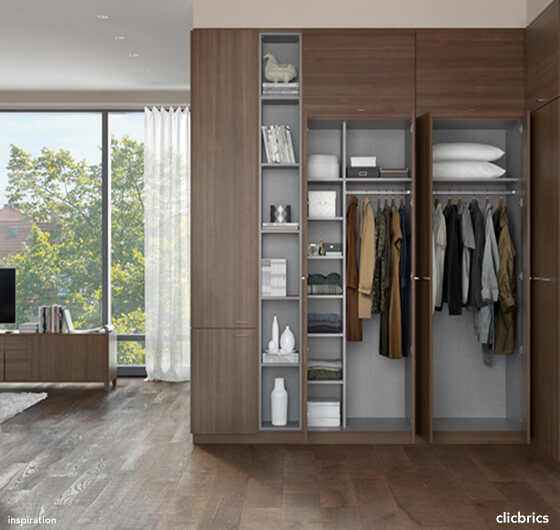 2 of 7
A wardrobe with display shelves
Open closets are an ideal option when you want to keep all your accessories, clothing and decorative items together. This type of wardrobe will add style to your room and help you get organized in the process.



Pin it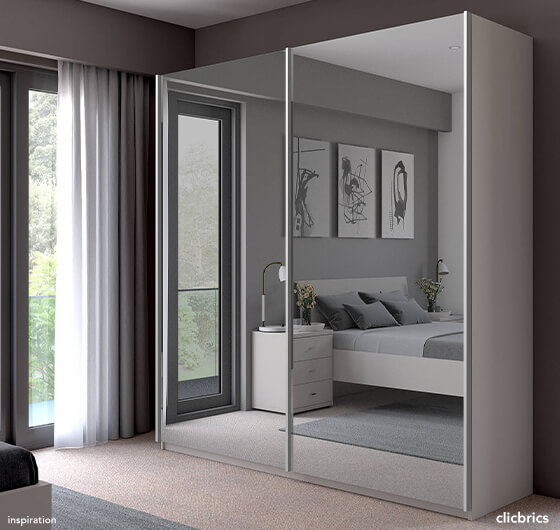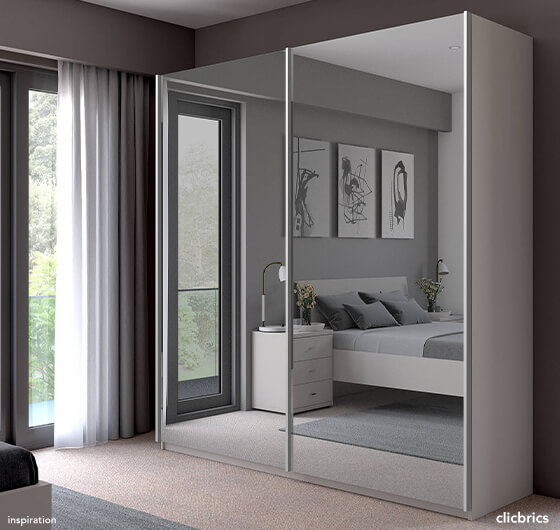 3 of 7
A mirror wardrobe
The next is a mirror wardrobe which you can put in your bedroom.
This kind of wardrobe
is
favoured by people everywhere because they are so practical in approach. These wardrobes not only looks classy but also it gives the reflection of the full room. 
Pin it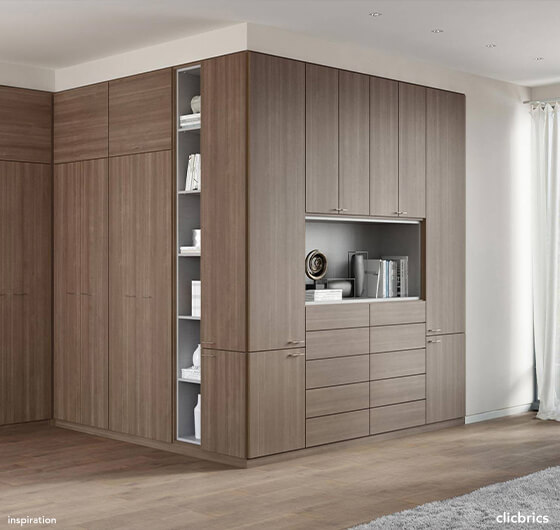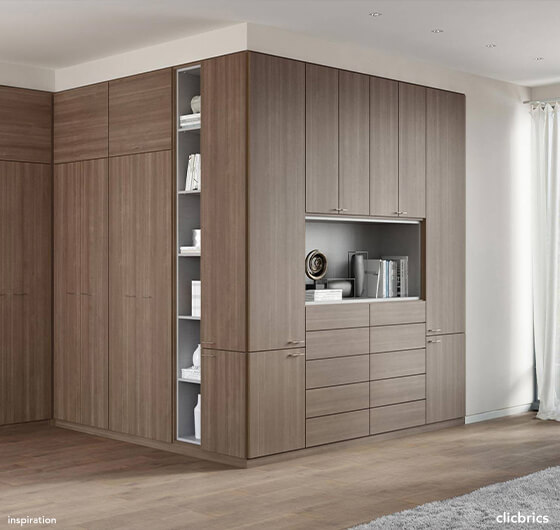 4 of 7
L-shaped wardrobe
L-shaped wardrobe is also known as a corner wardrobe because it only fits in the corner of a room. This kind of wardrobe properly utilizes the corner space, which is generally an unused space. It offers massive storage capacity that makes it a perfect choice in modern and traditional homes.



Pin it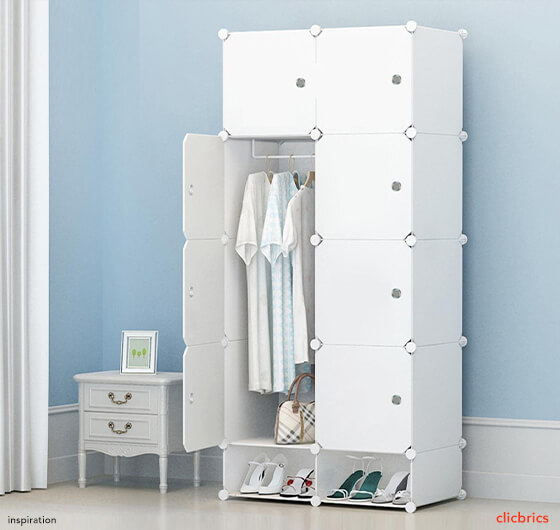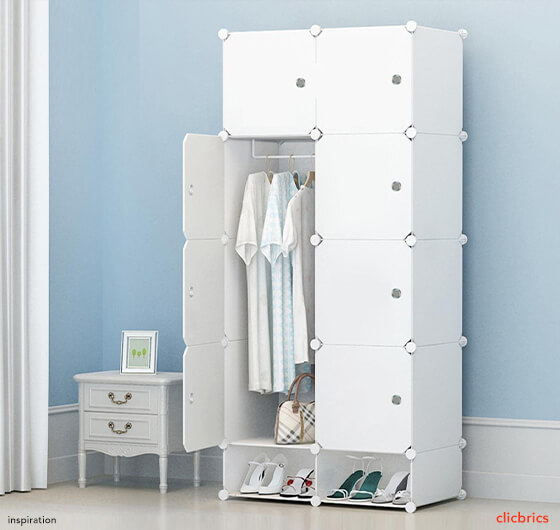 5 of 7
Column wardrobe
Well, if you have limited space in your bedroom, column wardrobe is the perfect choice for you. One of the biggest advantages of this kind of wardrobe that it can be created in a limited space and can give you more space for storage.



Pin it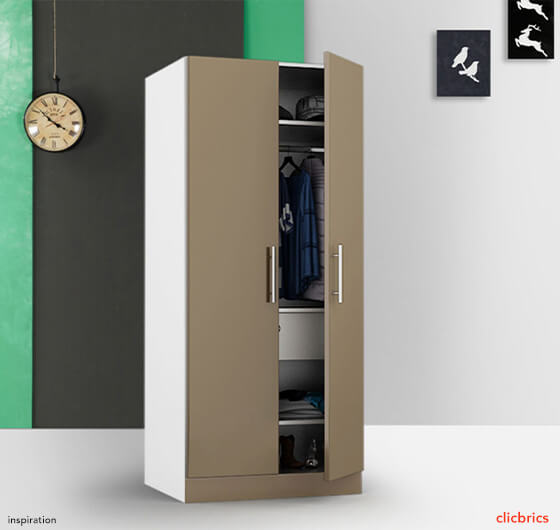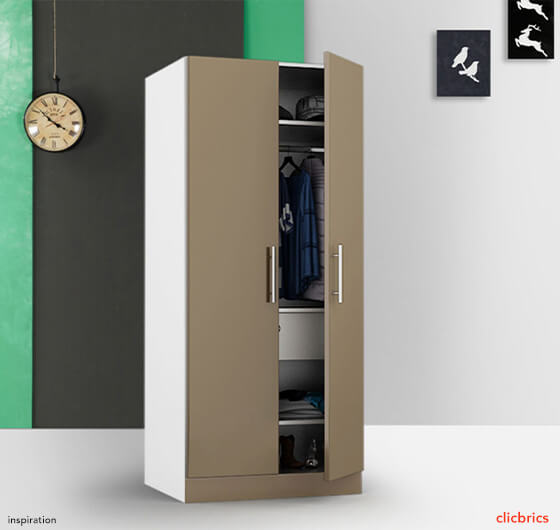 6 of 7
Sleek wardrobe
A sleek wardrobe can fit comfortably into your small bedroom. Also, it is considered as a better alternative than traditional cupboards. It can be designed according to your budget and choice as you can find a variety of material available in the market.



Pin it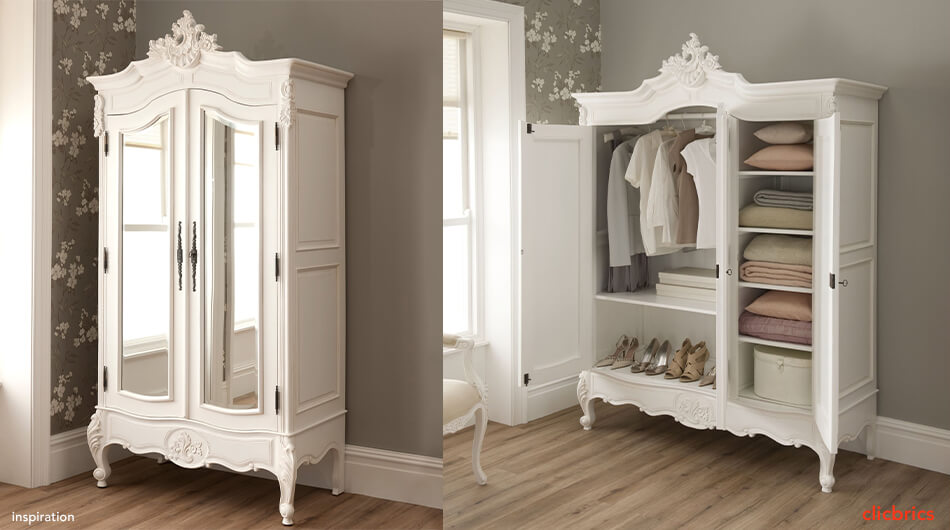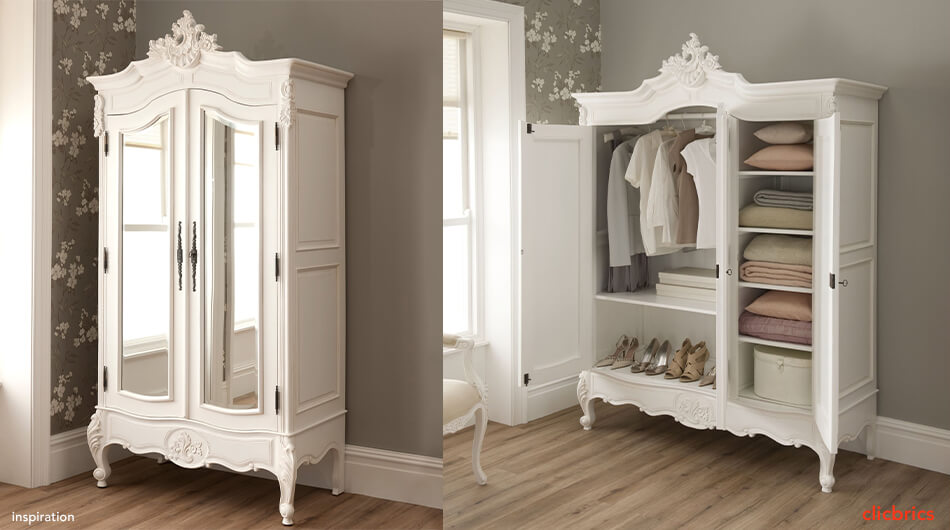 7 of 7
Vintage wardrobe
If you've always found yourself drawn to old or mid time history, then vintage wardrobe is perfect a perfect choice for your bedroom. They are extremely beautiful in look and add a touch of vintage charm to your bedroom.