Table of Content:

The India Meteorological Department (IMD) reported on Tuesday morning that dense layers of fog covered Punjab, Haryana, Chandigarh, Delhi, North Rajasthan, and Uttar Pradesh. As a result, there is poor visibility in several cities due to a thick blanket of fog. Further, it has stated a high probability of "dense to very dense" fog over the Indo-Gangetic plains over the next five days.

As the season's first fog hits the Indian capital city, you must get going with winter-proofing your home. But first, let's understand why we need to winterize our house.

Importance of Winter Proofing Your Home
A change in weather is an adjustment for both you and the home that you wake up to every morning. We are talking about the house you can't wait to get to after a hectic day, and the one that you proudly call your happy place!  In fact, this practice is quite similar to what we do to keep ourselves warm. Just like we prepare for the winter season by taking out our woolen, sweaters, and other warm clothes, our homes need some preparation too.
Winterproofing, in the simplest of terms, refers to adjusting your home in a way that is resistant to harsh weather conditions. Now that the year is ending, most of you have already added winter-proofing of home to our list of tasks to do. While not many people are aware of this phenomenon, most of us perform activities that count as winter-proofing.
After a challenging year that all of us have had, would it not be an absolute delight to end this year cozied up in our blankets, making memories of a lifetime with a cup of hot chocolate in our hand? Well, you are in luck this winter!
This winter-proofing for home guide will not just help you understand the advantages of cold weatherproofing your home, but will also make you realize that these small tips can be highly effective and efficient. 
5 Easy Tips For Winter Proofing Your Home 
Today, we bring you a checklist that offers the 5 best ways to make your house weatherproof this winter season.
1. Close And Line Your Curtains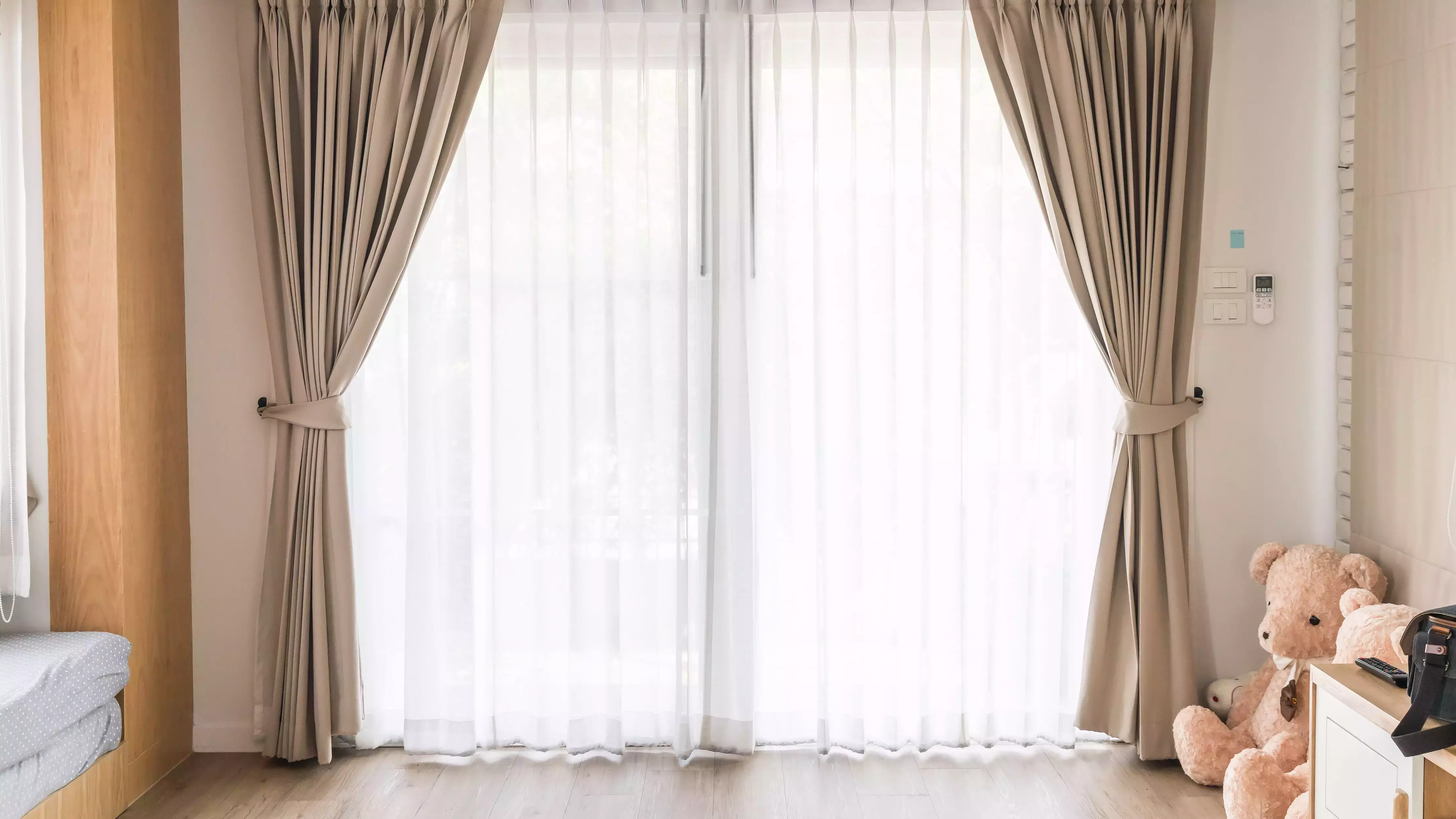 Even though many of us feel that closing our curtains will not make much of a difference, it can actually do wonders! Making it a habit to cover your windows during the winter will only do you good. If you want to go out of the way, you can line your curtains with a thicker material too. Remember to open these shutters during the day so that the sun adds some warmth to the house.
You can also add drapes and blinds to your already existing curtains. These additions will absorb the cold and ensure that the heat from inside does not leave the house. While many blinds cannot completely absorb the cold, they ensure that the temperature is balanced. Adding to the feel of warmth and comfort is an extra advantage of this winter-proofing technique for your home.
Also Read: 12 Colour Combinations For Your Room That'll Make Your Morning Completely Blissful!
2. Upgrade your Boiler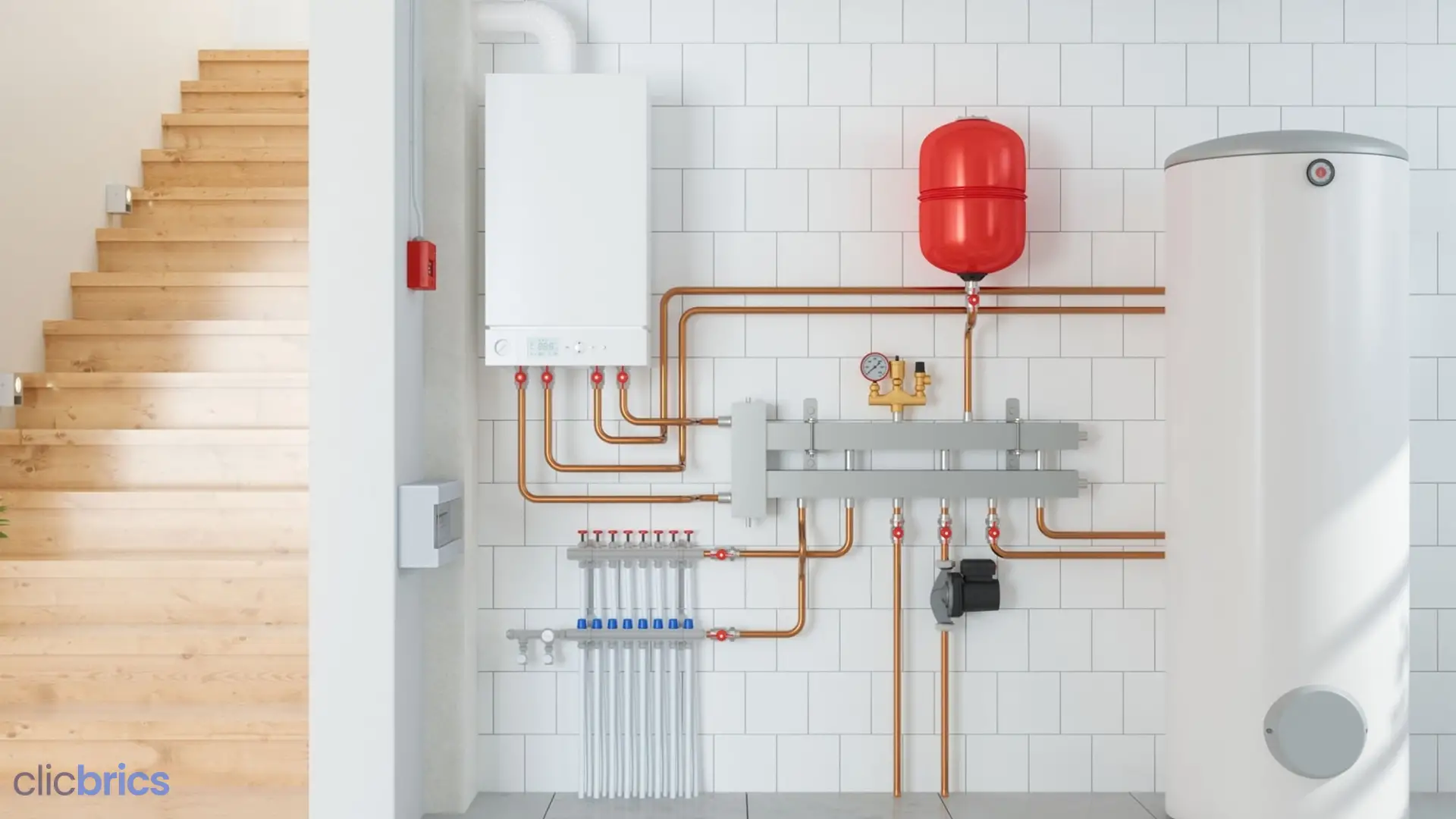 Now that you will need to use your boiler frequently, it is important to make sure that it is in good condition. Right now is the best time to call up a registered engineer and get the servicing done. If your boiler is older than 6 years, it is time to consider getting a new one. Did you know that new boilers are about 95% effective while the old ones have an efficiency of just 60-65%?
3. Seal the AC Inlets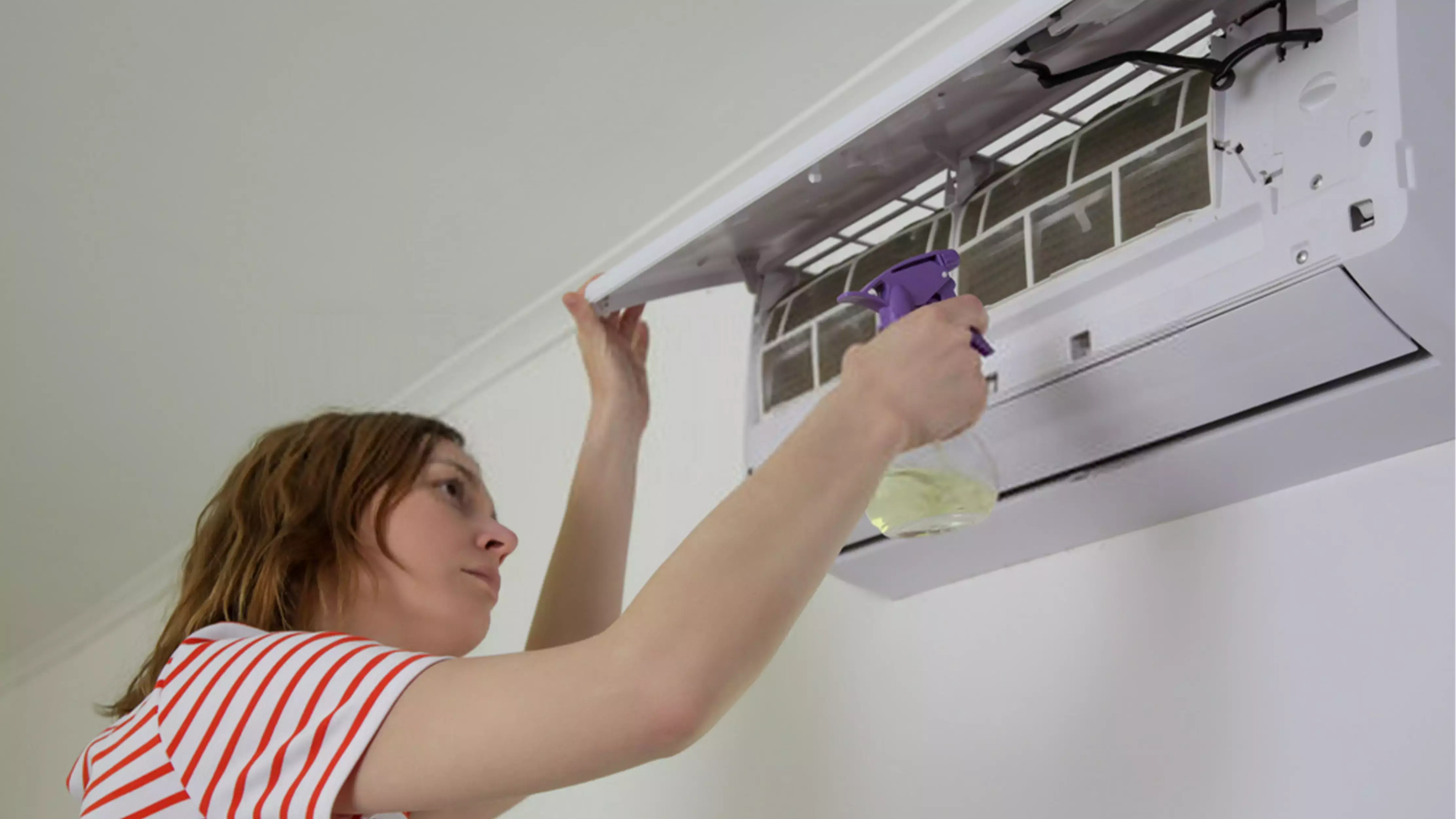 Now that air conditioners will not be used for a long period, give them a rest. ACs have duct inlets and fan vents that can be sealed during the winter to stop cold draughts from entering the house. You can also cover the exhaust to ensure the ACs are in good condition when it is time to use them again.
Also Read: 5 Must Have Qualities to be a Smart Homebuyer
4. Add Rugs and Carpets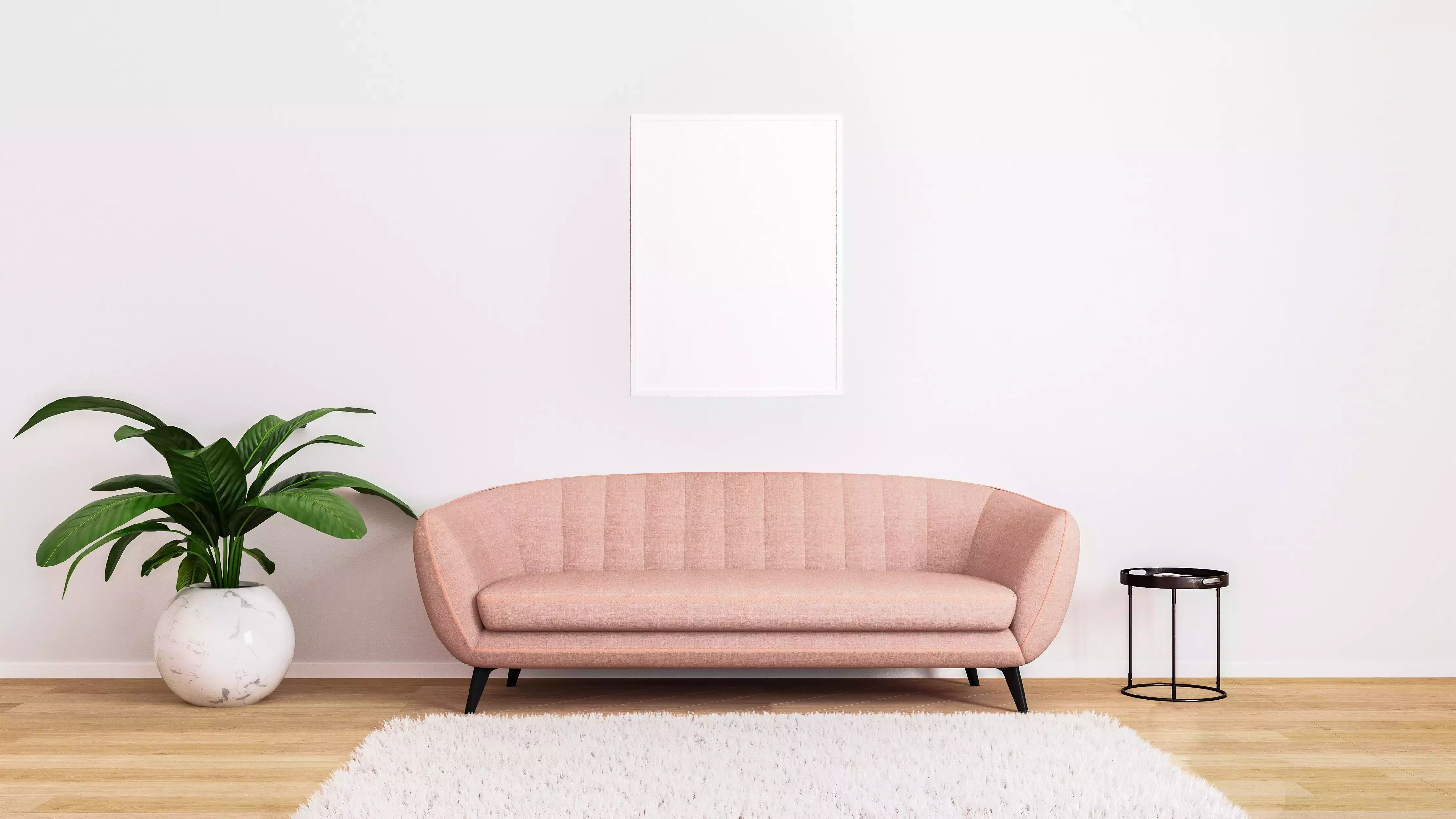 Whether you have stone, hardwood, or tiled floors, the cold finds its way into our houses. While these furnishings are preferred for looks, buy matching rugs and carpets to match these during the winter season. This will not only keep your feet warm and cozy but will also give a unique look to your house interiors.
Another much-needed benefit of winter-proofing home is yet to come! Do you ever wish your electricity bills would stop shocking you every time you receive them? Well, these tips do not only ensure a cozy winter but also a decent and much lower electricity bill for your house.
All these tips are not just extremely easy to perform but also cost-effective. While they may seem like extra work now, it will be worth it once you get done. For most of these tasks, all you need is some effort and the willpower to get out of your blanket and get to work!
Also Read: 5 Simple Ways Bamboo Furniture Will Boost the Charm of Your Place
5. Pad The Pipes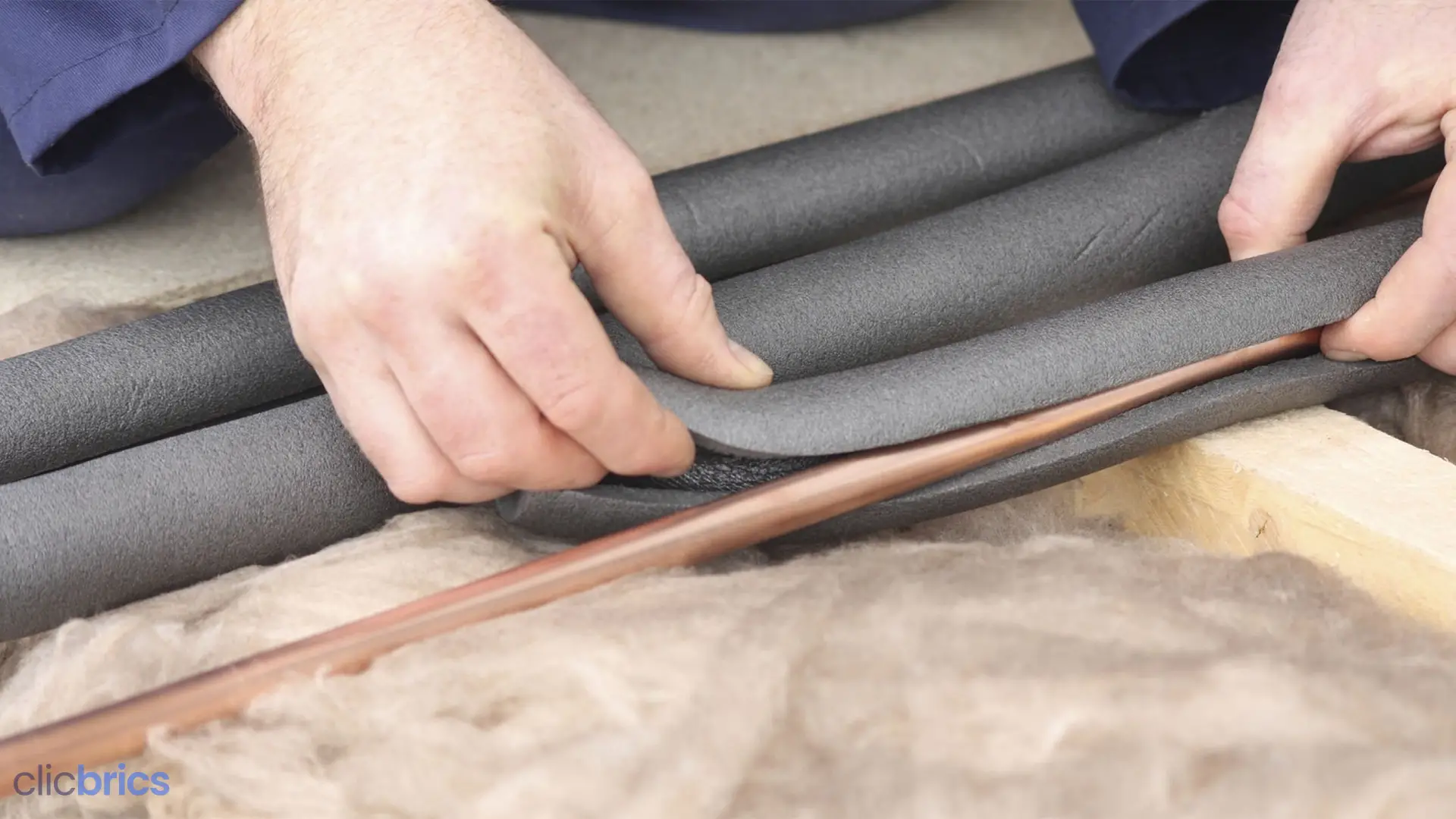 This tip is mostly for the purpose of prevention. A lot of times, you may experience pipe bursts due to freezing temperatures in winter. You can insulate the pipes yourself by using wraps. This will not only increase their strength to bear the cold condition but will also save money.
All these winter-proofing house tips are not just extremely easy to perform but also cost-effective. While they may seem like extra work now, it will be worth it once you get done. For most of these tasks, all you need is some effort and the willpower to get out of your blanket and get to work!