Table of Content:
Do you remember when you were in school and were about to choose a direction in which you wanted to thrive and make a career out of it? Remember, with a lack of knowledge, experience, and guidance, you still managed to put your time, money, and energy into that direction so that you succeeded? That was when you were a kid. Slowly, you grew up and became wiser. From a safety standpoint, you started to choose a path that would be safe to walk alone at night. And now is the time you want to buy a house and look for the right direction to invest your energy and money. See how quickly time flies. The best part is that you still remember the sayings of your elders on how homes should be planned based on Vastu Shastra. If you want peace, the north-west facing house as per vastu is the best direction.

But some people doubt whether a north west facing house is good or bad? If you are living in a northwest facing house and feeling the same, this blog will be very useful for you.
So, without further ado, let's get started on this blog and see how a north-west facing house vastu can benefit you!
North West Direction Vastu
According to Vastu Shastra, the northwest direction brings luck, peace, and a happy social circle. The reason is deep yet simple; the moon governs the northwest direction. It is said that if the house is not built and planned according to Vastu rules, the ruler of the direction will create tension among the members living in that house. 
Problems Faced by an Unplanned North-West Vastu Homeowner
Certain directions can bring troubles into your life. This is why it is advisable to plan your house according to Vastu Shastra. Let us study in depth the problems that occur when living in an unplanned north west facing house vastu.

1. Legal Front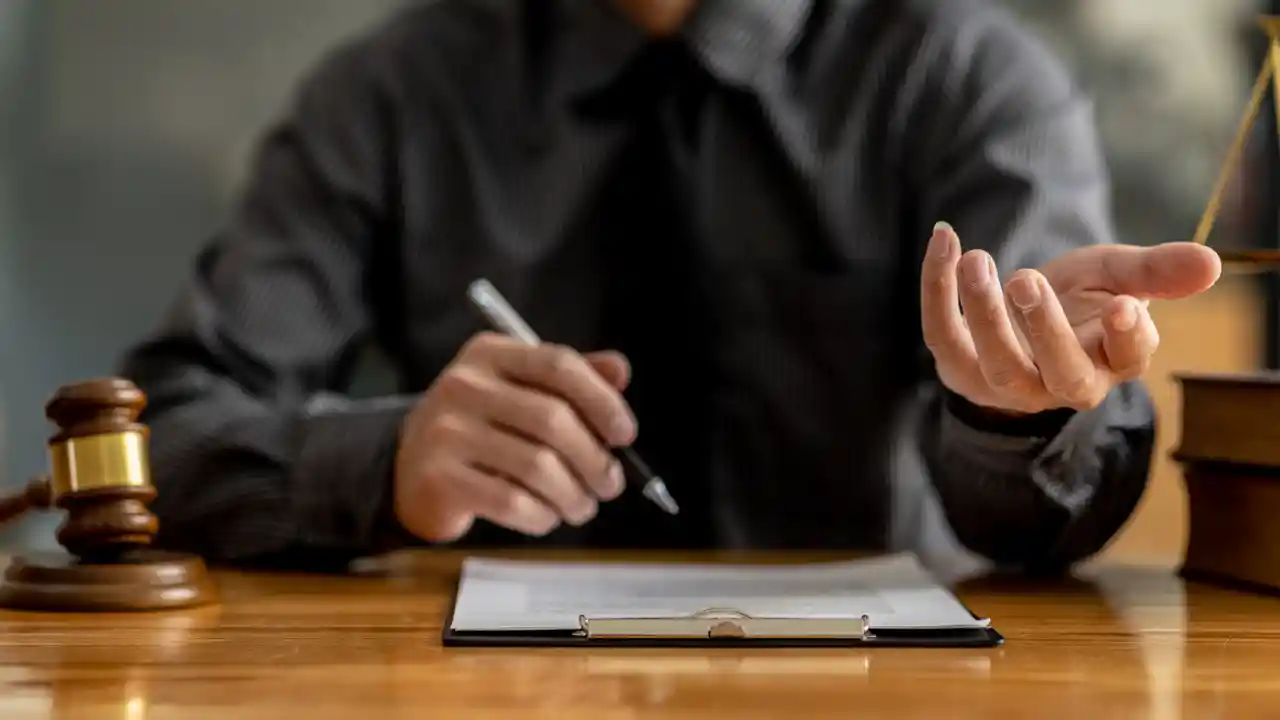 Legal troubles in the form of court cases, police cases, or others are likely to occur if your home is not planned based on Vastu Shastra. 
2. Financial Problems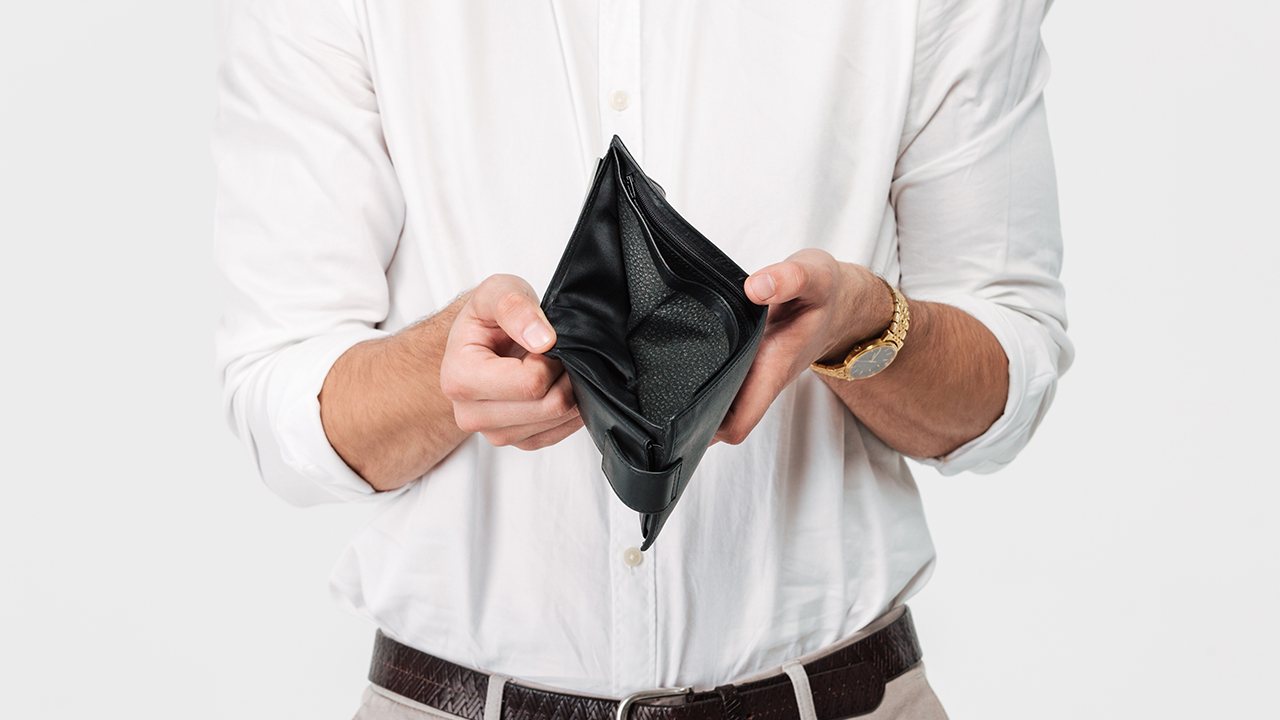 When your home is not built the way it should be built, then there are chances that you might get caught up in financial problems. These financial troubles can come in the form of business loss, financial weakness, and disputes among business partners. 
3. Health Issues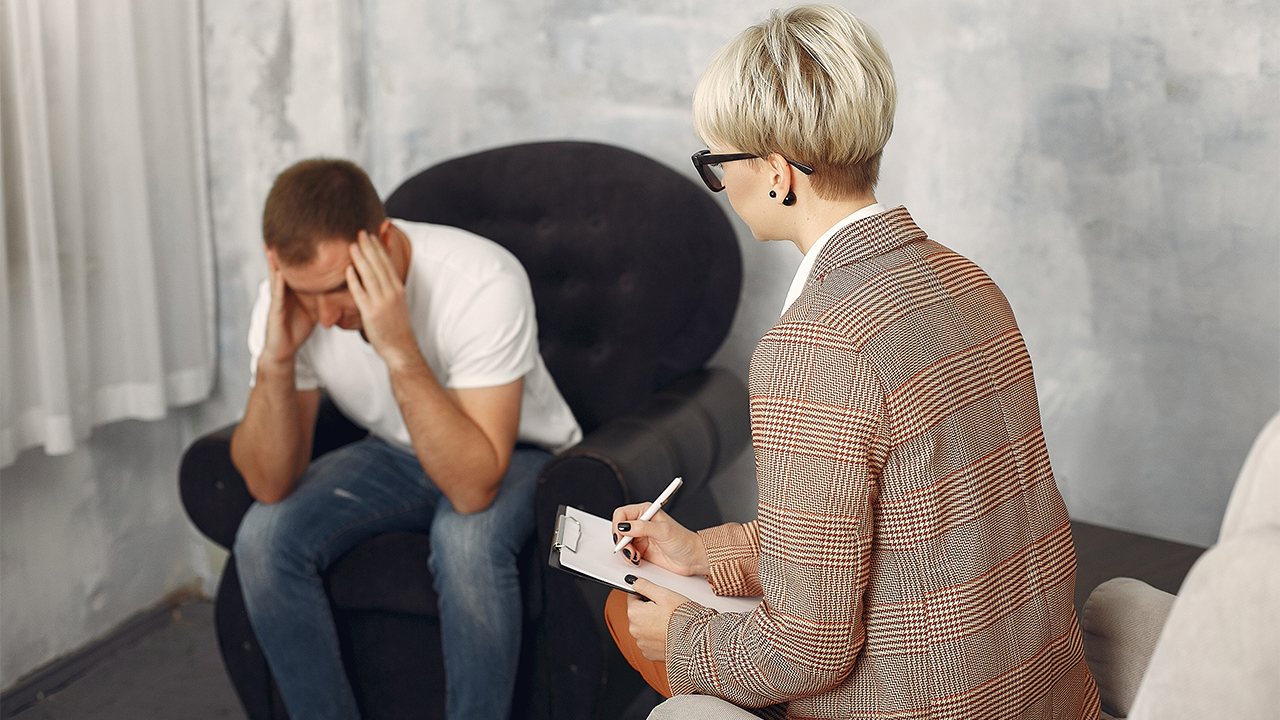 Houses built under a non-supervision of Vastu Shastra rules can bring severe diseases such as cancer, breathing issues, body pains, etc. this is one of the major factors why Vastu guidance is needed. 

If you live in a north-west-facing house and are concerned about these issues, don't be! Because some easy north west direction vastu hacks can amplify the positive gains when performed in the right way.
Vastu Hacks for North-West Facing House
In the below section, you will find some handy tips on Vastu Shastra for the northwest-facing house that can make all the troubles disappear and restrict bad vibes from coming into your house. 
Hack #1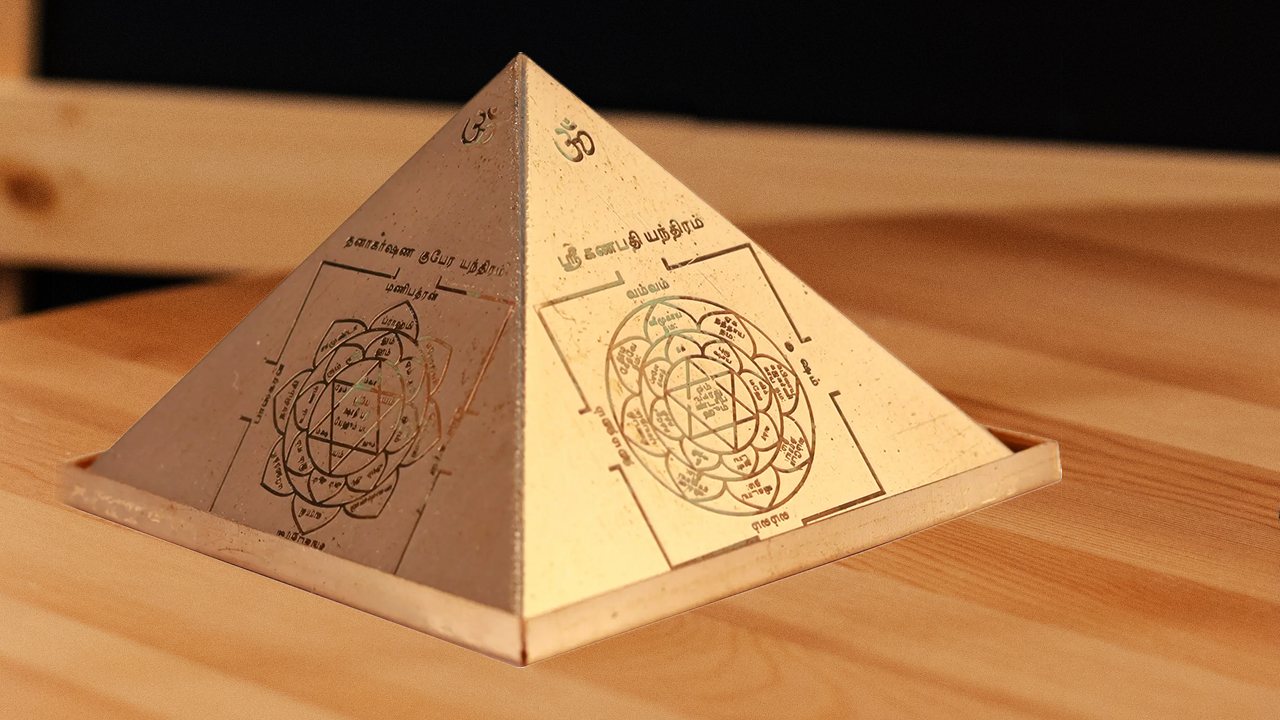 In the north corner of your house, place a Vastu Pyramid as it will increase the income rate of the household members. Generally, the pyramid is placed at the main door facing north west where most members spend quality time together.
Hack #2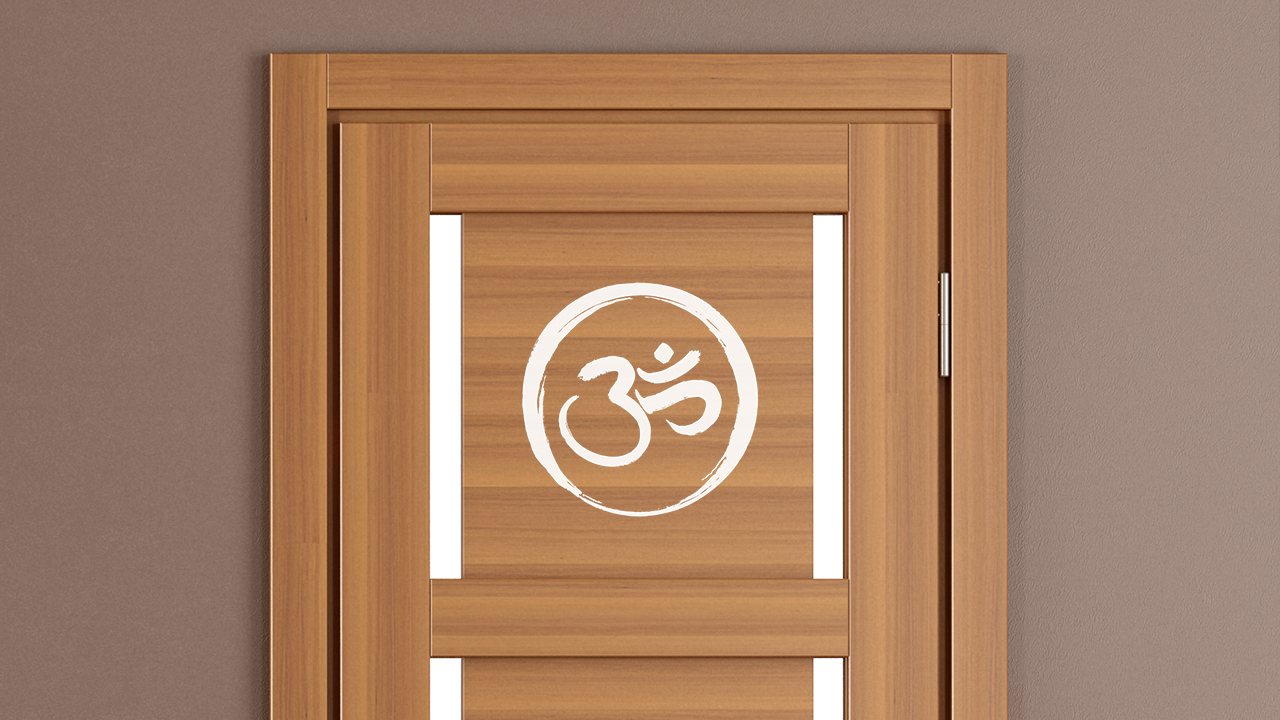 At any side of your north west entrance vastu symbols like OM, Swastik, or Trishul should be hung. These religiously persecuted aspects will disable the entry of Vastu dosh into your home. Once religious symbols are placed, you will start to feel a sense of calmness.
Hack #3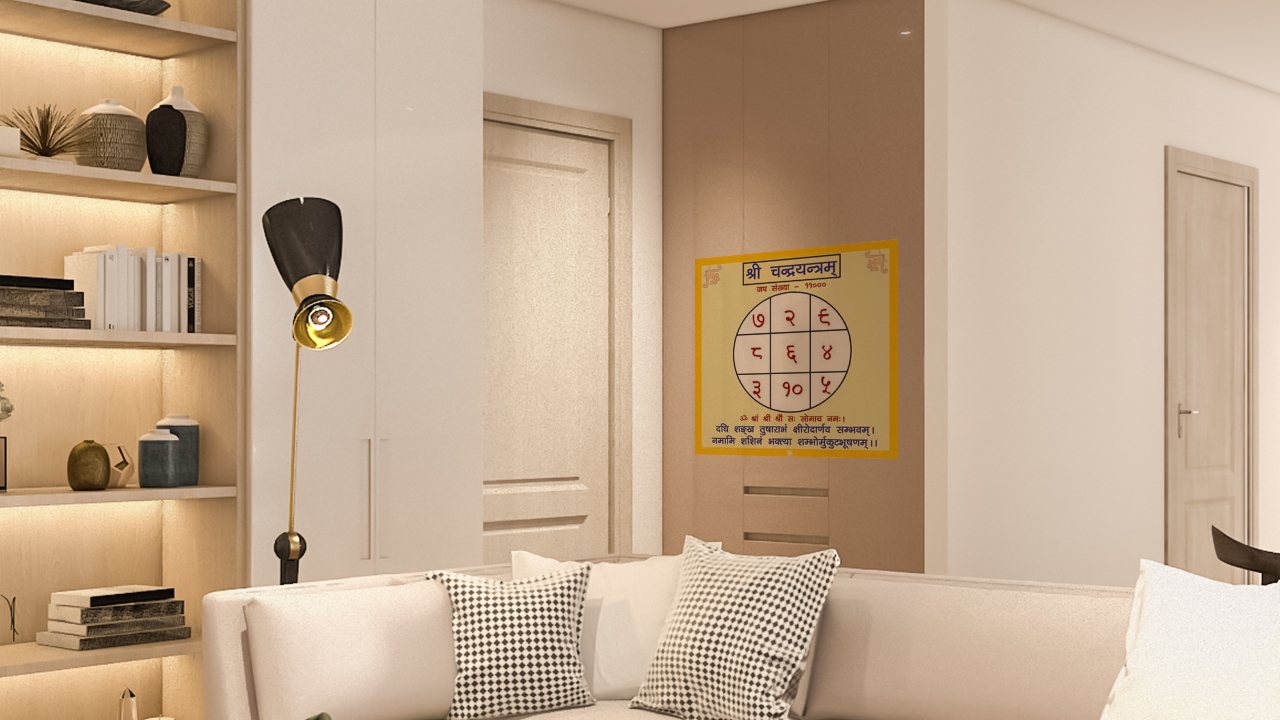 Chandra Yantra is known to be a very powerful element that eliminates all the negative effects of the home if installed at the northwest corner of the house. When you welcome Chandra Yantra at home, it brings peace of mind with itself, which helps maintain the mental balance of family members.
Hack #4
The north west direction vastu house wall should be painted in light or neutral colors. Like light gray is considered best as per north west direction vastu as it radiates a vibrant vibe all around the house.
Hack #5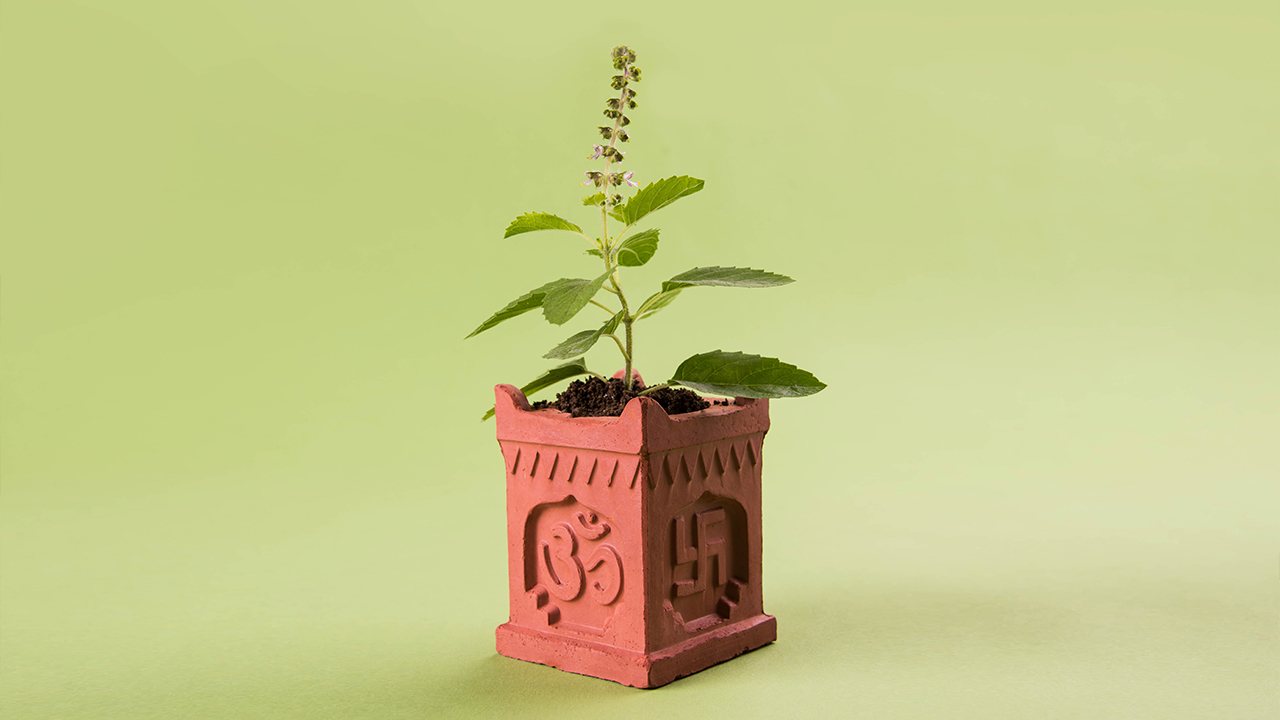 It is advisable to plant Tulsi and Mint plants at home; they are well known for being environmentally friendly. Placing plants in the north west direction will attract positive vibes and keep Vayu Devta happy.
Hack #6
The alignment should be well maintained in the northwest direction of the house. So it is advisable that in the counter direction, i.e., southeast corner, place a Vastu fire painting to balance things out. 
Hack#7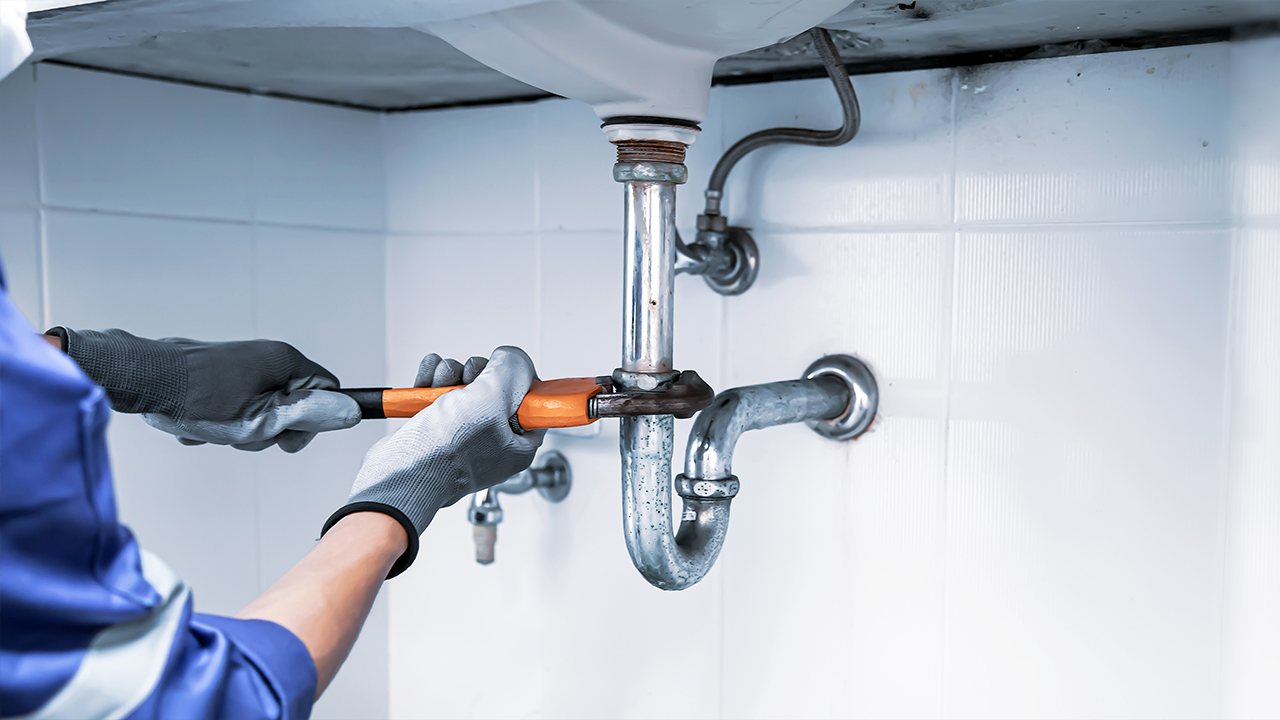 It is considered a bad omen to have a water leakage issue at home. If you have a broken or leaking tap, change or fix it immediately. Because if it continues to leak in the long run, it will lead to a negative impact on your life. And always remember, when living in a northwest house, you are not allowed to place aquariums in the northwest corner. If you have a water tank, then it should be at a distance of at least three feet from the corner.

Hack#8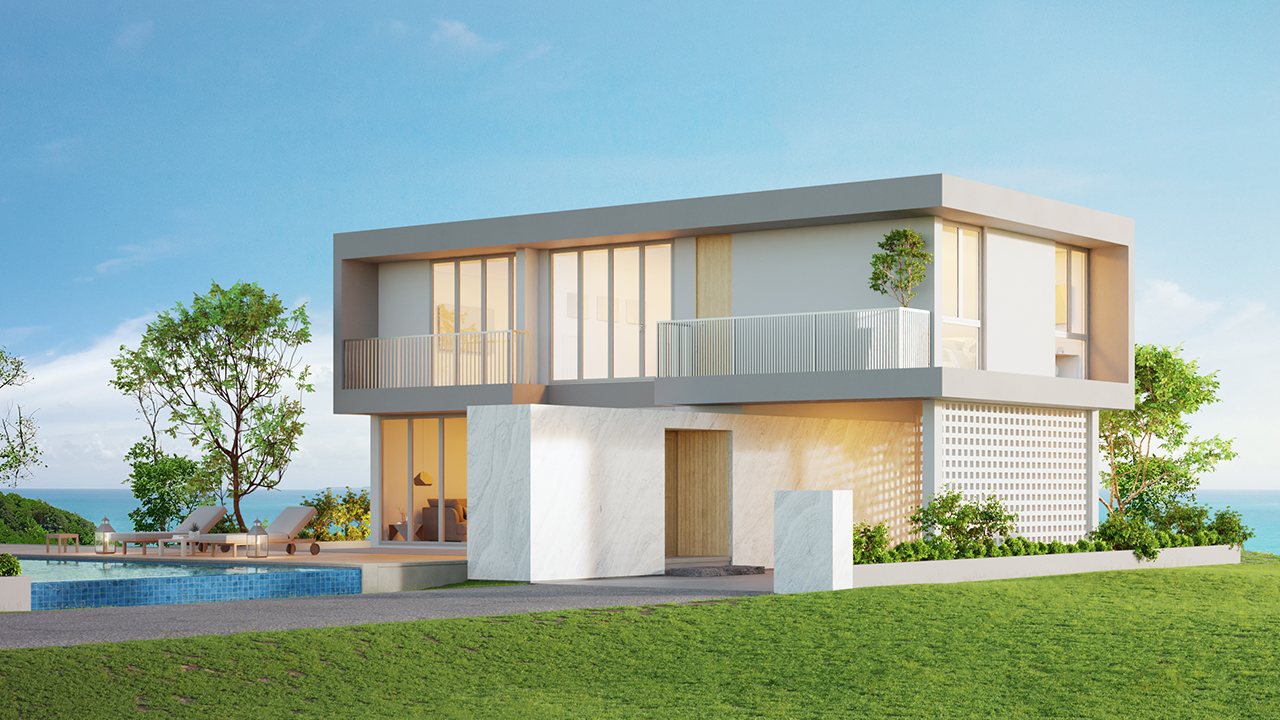 Similarly, fix the front door if it is damaged. The front door is said to be welcoming health and wealth. So, keep it tidy and fix it if it has any damage.

Hack#9
The best advantage of having a home in the northwest direction is that it is governed by the planet Moon, also known as Vayudevta. That is why it is considered lucky, as it brings success, but if there are some cuts or openings in this direction, it will lead to the rise of legal disputes. 
Hack#10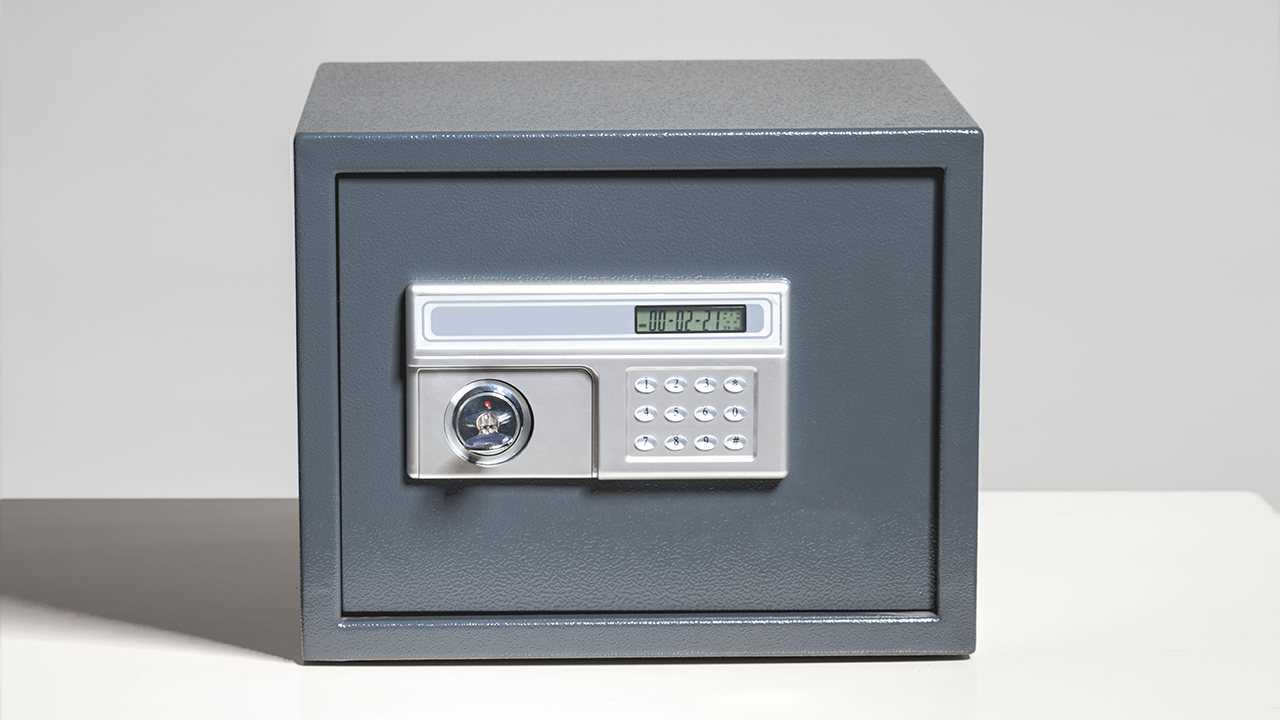 Never keep lockers or safes in the northwest zone.
Conclusion
We hope the above-mentioned  north-west facing house Vastu remedies are helpful to keep your life full of peace and prosperity. Also, welcome 7 crystals as they will enhance your home with peace and prosperity!