The countdown to Christmas has begun! Decorating your Christmas tree is the first step in spreading festival cheer. This time, instead of using the twinkling lights, garland and ornaments try something new and interesting. Here are 5 exciting new ways to deck up your Christmas tree:
Floral Christmas Tree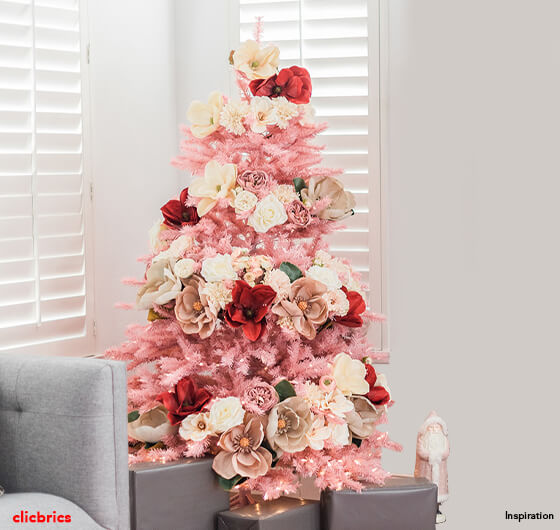 This Christmas
adorn your creative cap and try to decorate your Christmas tree with beautiful flowers. There are many beautiful flowers available during the cold winter season. Amaryllis and camellias are some flowers that bloom at this time of year. This time, why don't you try a floral Christmas tree? 
White Christmas Tree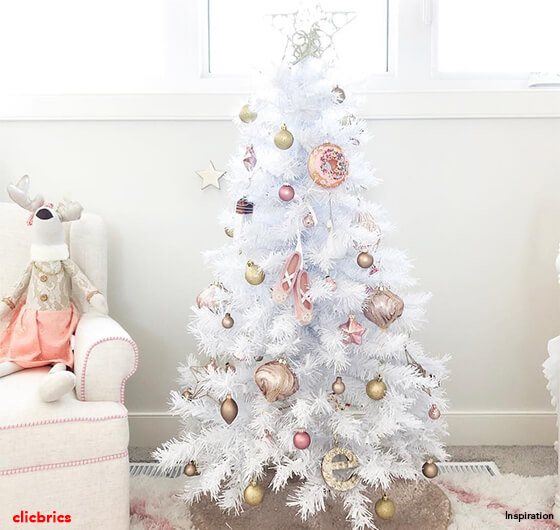 If you are tired of the same traditional Christmas décor every year, you can try white Christmas tree. Yes, you can transform your room into a restful winter wonderland with the snowy white Christmas tree. You can choose thickly frosted tree and decorate with oceanic elements like starfish, seashells, wooden stars, mermaids, glass balls and more in a white-and-aquamarine palette.

Mini Christmas Tree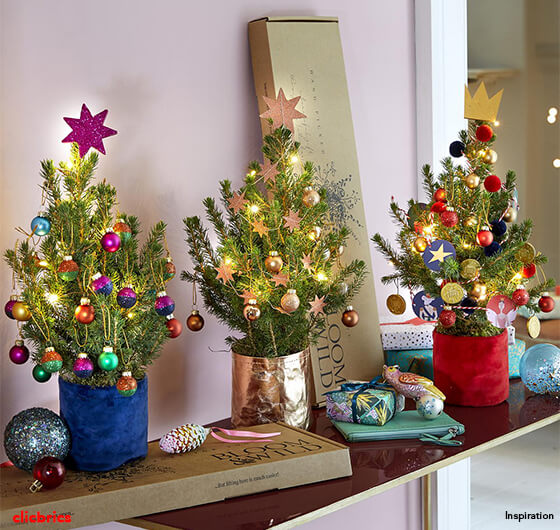 Want to decorate a Christmas tree, but short on space? No need to worry. One Christmas  trend that's gaining popularity these days is a mini Christmas tree. Does your windowsill need a holiday pick-me-up? Use pots or vases to play mini trees and add a few bows, lights and sprinkle them with glitter and then place them on the windowsill. It will bring more life and add extra Christmas cheer!

Black Christmas Tree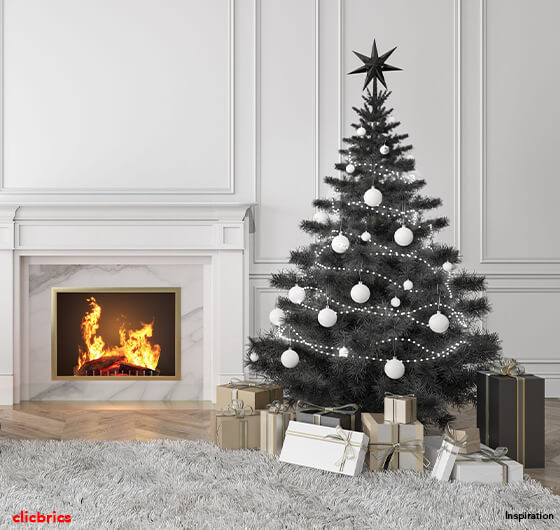 There are so many colours which are traditionally associated with Christmas like red and green, silver and gold, and white, of course. But this year, try a black Christmas tree instead of a traditional evergreen. Yes, this eye-catching Christmas tree can be the ultimate conversation starter at your Christmas celebration party.


Upside-Down Christmas Tree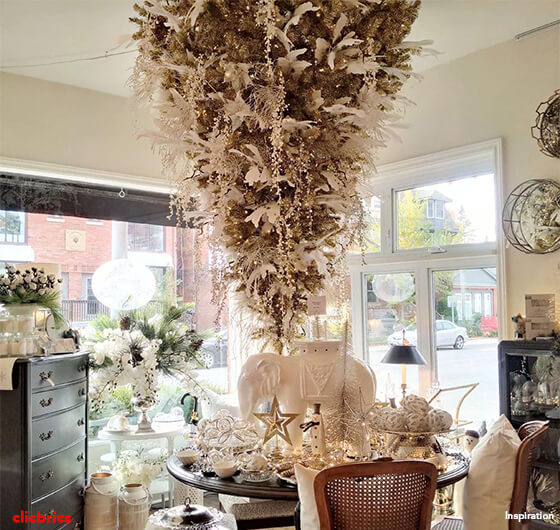 An upside-down Christmas tree is one of the hottest trends of this year. Despite the odd appearance, this quirky trend is actually a tradition dating way back to the 7th century. Using an upside down tree is a great way to save space and it gives a little more visibility to ornaments due to the inverted branches