Though moving into a bland rental apartment with lots of decor limitations can be a bummer, it doesn't mean you've got to stay stuck with a home you don't love — or that doesn't express your personality. Here are some budget-friendly things all renters need to know in order to make their place home sweet home
Try removable wallpaper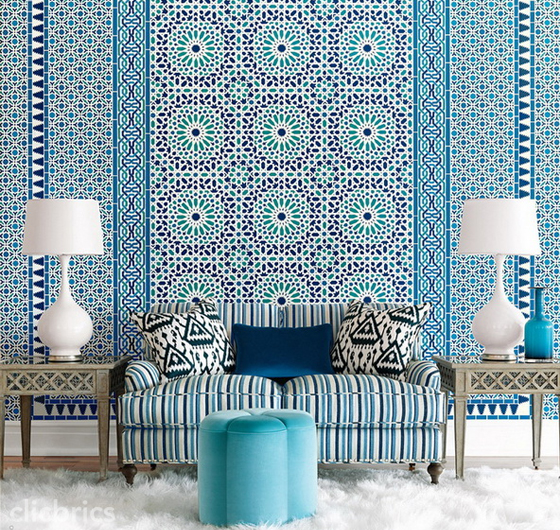 Removable wallpapers are a godsend for renters and it's a killer way to transform the look of your home. If you worry that you won't be able to remove it when it comes time to move, don't fret!. These days, there's a ton of super chic and highly removable—and often reusable wallpaper that can work design magic and be removed without a trace when it's time for a new space.
Switch Up Your Lighting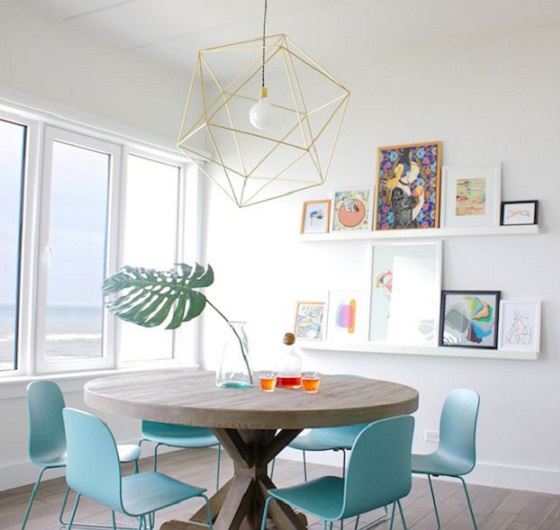 Switching up your modern bedroom lighting for something a little less conventional can make a world of a difference in your space. you're currently working with outdated light fixtures, or simply lighting you don't like, swap them out for a new pendant light or geometric chandelier to quickly and completely transform your aesthetic.
Add a rug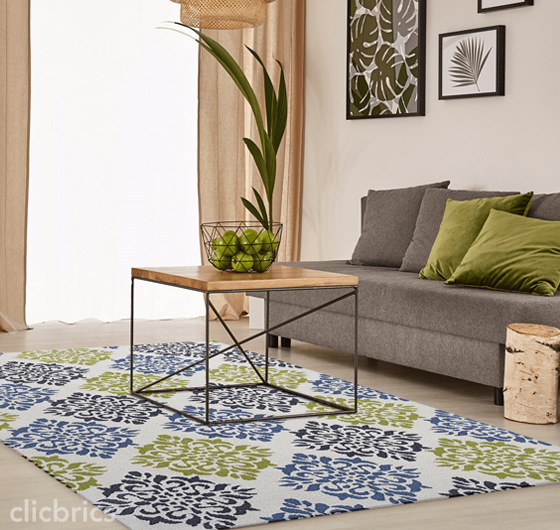 Not only do rugs instantly warm up your design, but they're also a killer way to showcase your personality. And there are so many different types to choose from at every price point that it's a breeze to find one that's perfectly suited to your style sensibility. Though you can use any carpet that fits your budget, jute rugs are inexpensive, go with anything and come in nearly any size.
Dress up blank walls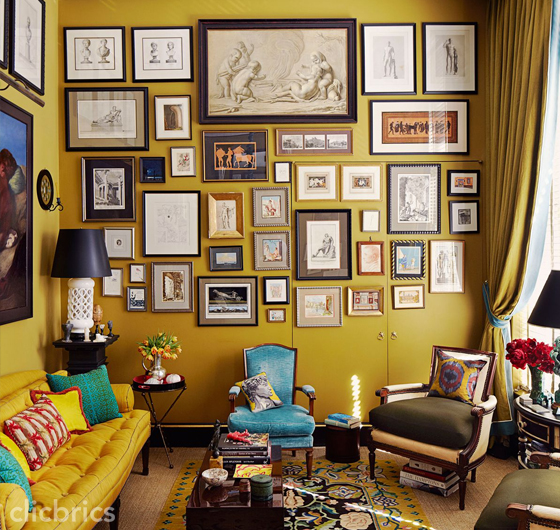 Blank walls can be a total headache when you don't have time, funds or ideas. Wallpaper isn't the only way your walls can transform your look. From gallery walls to fiber art, your wall's decor can do a lot of heavy-lifting on the personal style front, integrating a gallery wall is an incredibly simple and effective way to do so.
Window décor will bring magical atmosphere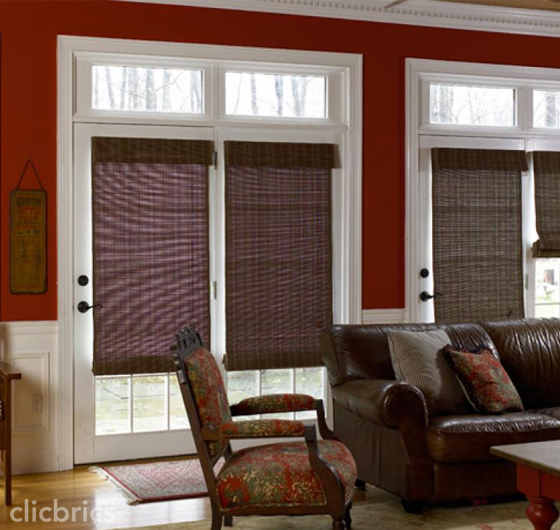 The right curtains, shades, or shutters can turn any window into a stunning focal point. Installing your curtain rod high above the windows and investing in extra long curtains will seriously maximize your visual space by making our ceilings appear higher.
Freshen Your Space With Plants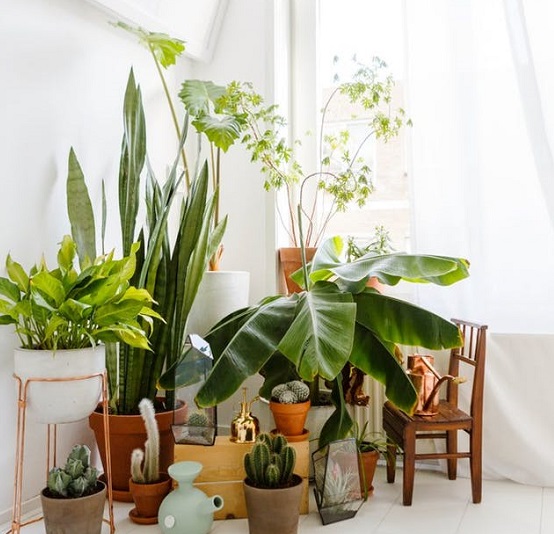 Plants add color, shape, and life to a room and for that alone we love them. They purify your air, add texture to your aesthetic, and infuse your space with all sorts of feel-good vibes. Plus, the vases and containers they're held in are packed with plenty of personalized decor potential.
Decorate Your Apartment With Books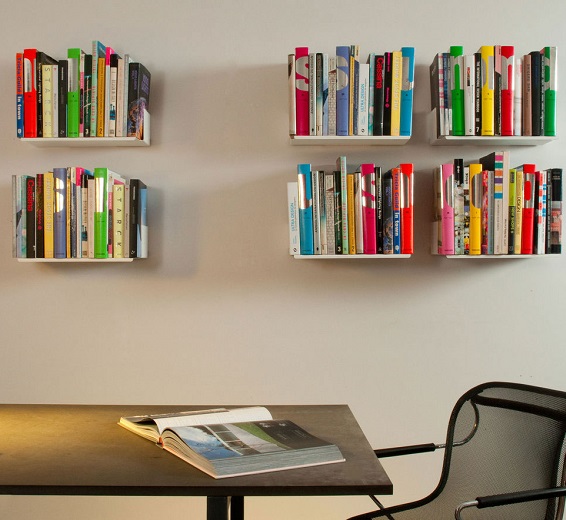 When you think about decorating with books, you're probably thinking that stacking them on the shelf is the only option. While that's perfectly fine—who doesn't love a packed book shelf—there are so many other ways to expand on that idea. Try color coordinating your books for an ombre look. You can even cut up your books and use them as cool things like jewelry boxes, planters or pencil holders.
Update Your Bathroom Fixtures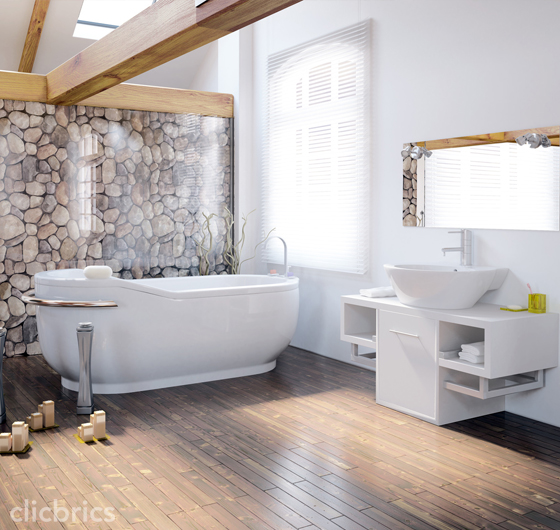 Because it can be so expensive, bathrooms are often the last place a landlord will fork over money for renovations. If yours is looking drab or outdated, all you need to refresh your look are some new fixtures.