Everyone wants to chill and enjoy after a hectic day off. The weekends are designed for enjoyment and to enjoy the weekend many people prefer to host weekend parties. If you're planning to organize a weekend party, the right planning and tools can make your guests have a great time. Here are some weekend hosting rules of thumb that will keep your gathering fun and stress-free:
Set Up an Outdoor Gathering Area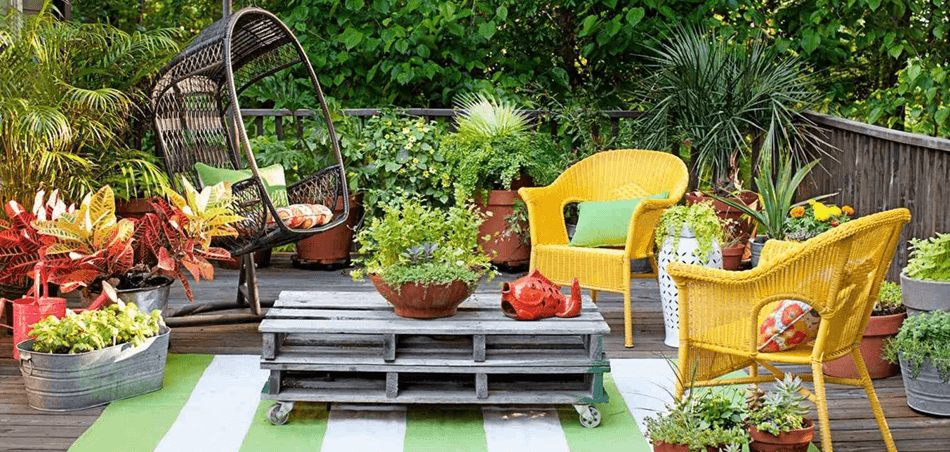 Keep a few chairs together around a low table in an outdoor gathering area for relaxing with your guests while enjoying an evening cocktail.
Group Games Seal The Deal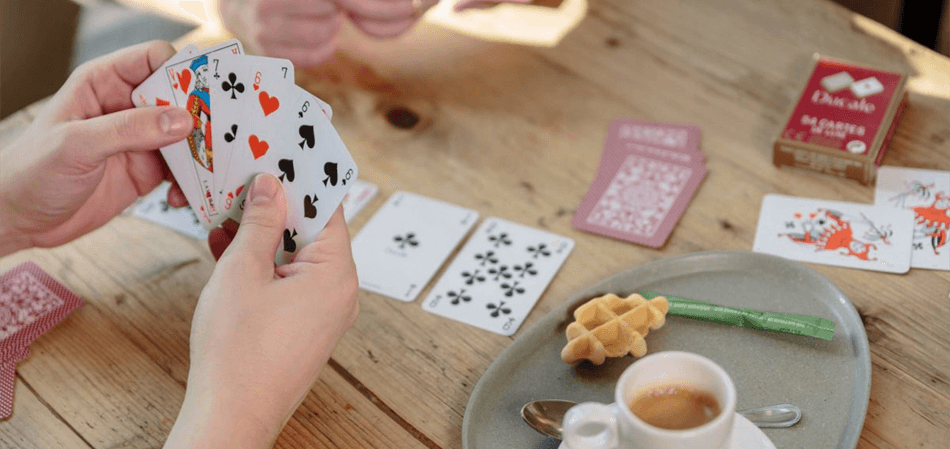 No weekend party is complete without a game. Therefore, you should plan a game like playing cards, classic board games or even a word puzzle. Summer is here so you can also arrange the party outside and plan lawn games like badminton or cricket. In the meantime, you can offer easy-to-munch snacks to your guests. Image Source  - cartamundi.com
Plan Snacks And Meals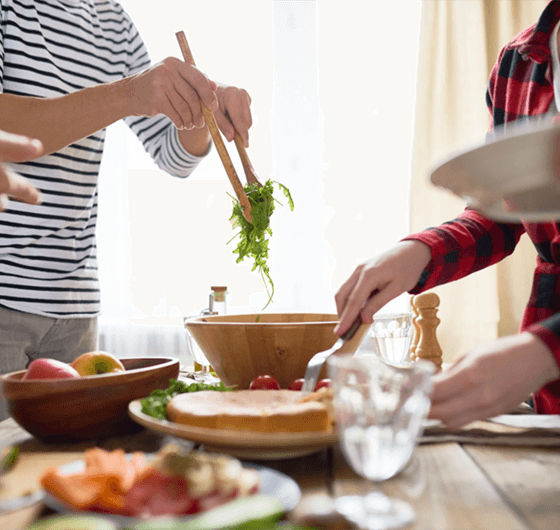 Well, everyone likes to eat, no matter what kind of party you're hosting. Planning easy snacks and meals will reduce stress.  If you put the meal in the kitchen, everyone will be in the kitchen. Try to stock your pantry with grab-and-go snacks like chips, muffins or simple sweets like biscuits and cookies. Keep your meals in the dining room so people will gather there.
Happy Hour, Anytime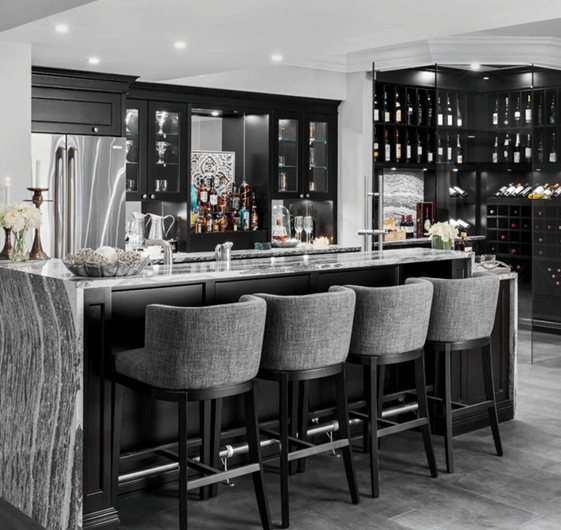 A stocked bar in your house will be much appreciated by your guests who like to end a busy day with a summer drink. Well, you're going to be in major party mode once your guests arrive — thus it is important to make the drinks essentials abundant and accessible. But, you should not feel obligated to buy all combination of booze and mixers; just try to stick to the basics. 
Stock Up On Books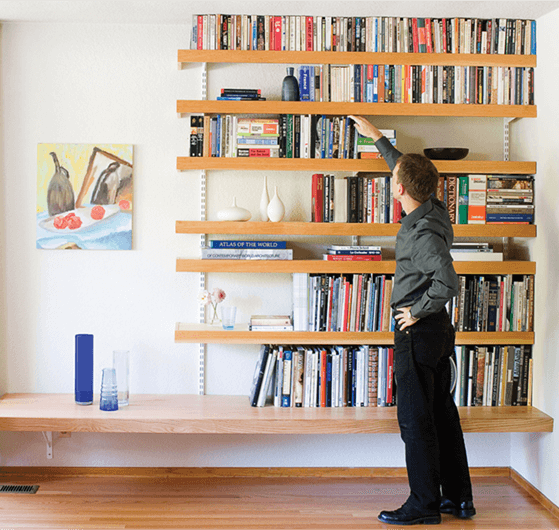 Keep a basket filled with regional magazines and books out for your guests to look through while you are busy in serving food.