The newlywed couple Nick Jonas and Priyanka Chopra were recently spotted at Met Gala and made headlines for their extravagant appearance. Another reason for this couple has grabbed the headlines is their new LA home. The swanky mansion is reportedly worth $6.5 million and situated in the sought-after 90210 pin code in Beverly Hills. Take an inside look of the mansion.
The LA mansion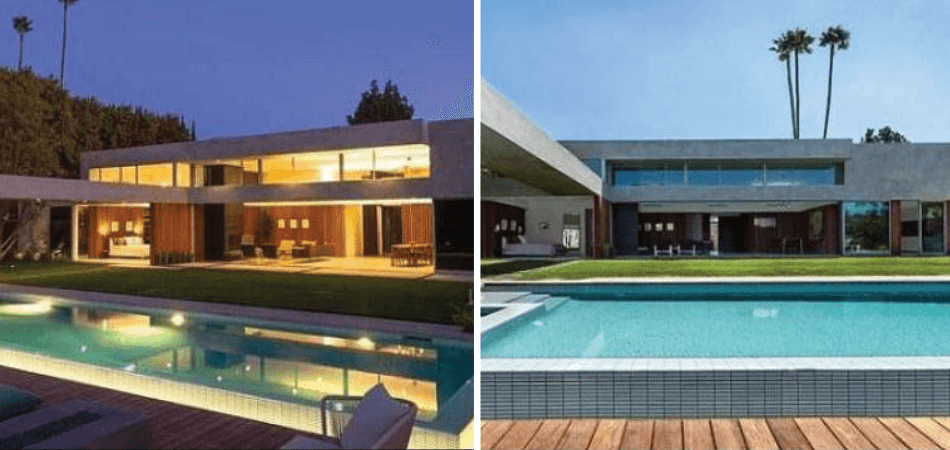 Nick believes in doing it the grand way to show love gestures to his lady. The $6.5 million mansion has five bedrooms, four bathrooms, an ungated pool that overlooks the hills with a total area of 4,129 square feet. He reportedly made the purchase a few months before he proposed to Priyanka in July 2019. 
Image Source - india-aware.com
Exterior view of the mansion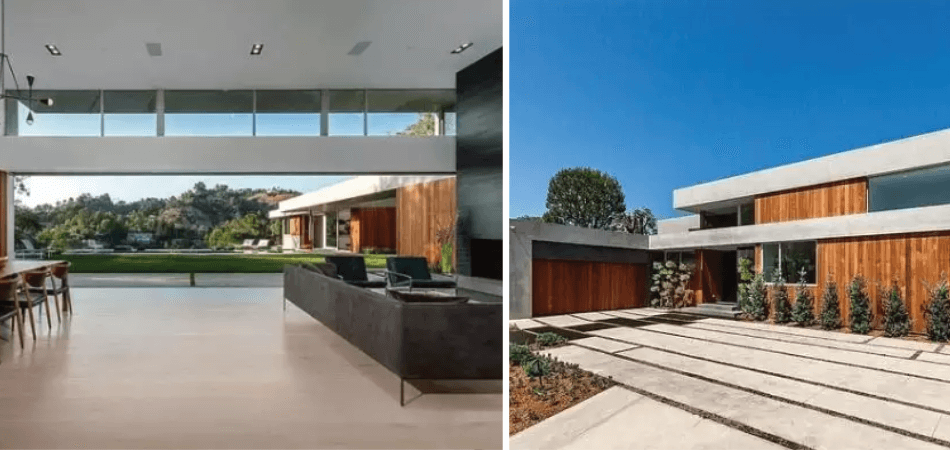 Various reports suggest that the couple moved into their new home right after their grand wedding, done in both Hindu and Christian traditions. The power couple's dream home at Beverly Hills in LA also happens to be the home of some of Hollywood's most elite personalities. The eye-popping exteriors of the mansion comprise of an infinity pool along with a majestic Grand Canyon view.
The wooden terrace along with a lush green courtyard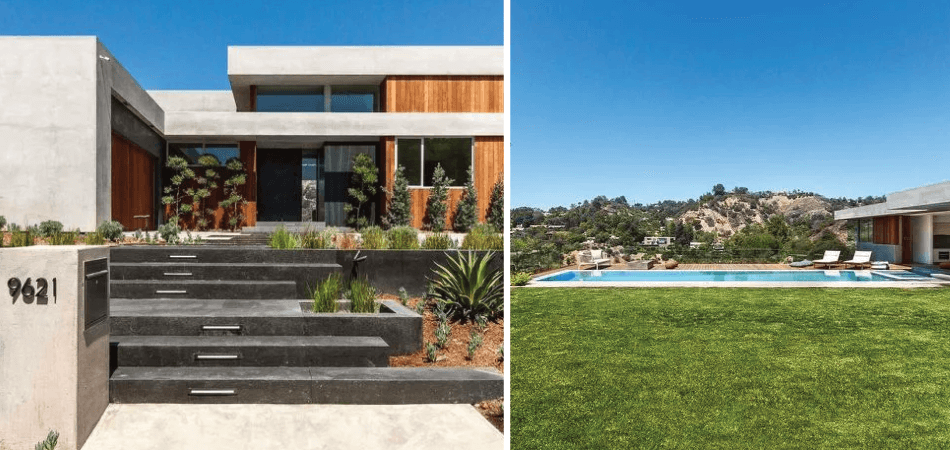 Located far away from the concrete jungle, the $6.5 million mansion is way more mesmerising than any other normal mansion is supposed to be. Considering the detailing of every corner of the house, the designers are sure to have invested a great amount of time to bring out the ultimate result. The infinity pool is surrounded by a wooden terrace, and leading to a lush green courtyard.
The contemporary kitchen space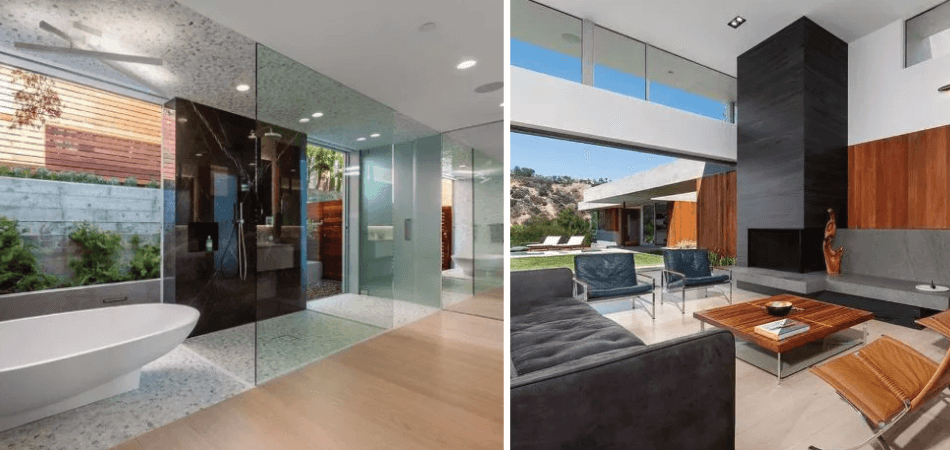 Stepping inside the luxe mansion, the kitchen space consists of sleek appliances and cabinetry along with the wine refrigerator and an espresso machine. The makers have designed this contemporary kitchen with an aim to serve the star couple a complete culinary experience. More importantly, the moderate LA weather fuels romance in the air, making it an ideal place to be for Priyanka and Nick.
The master bedroom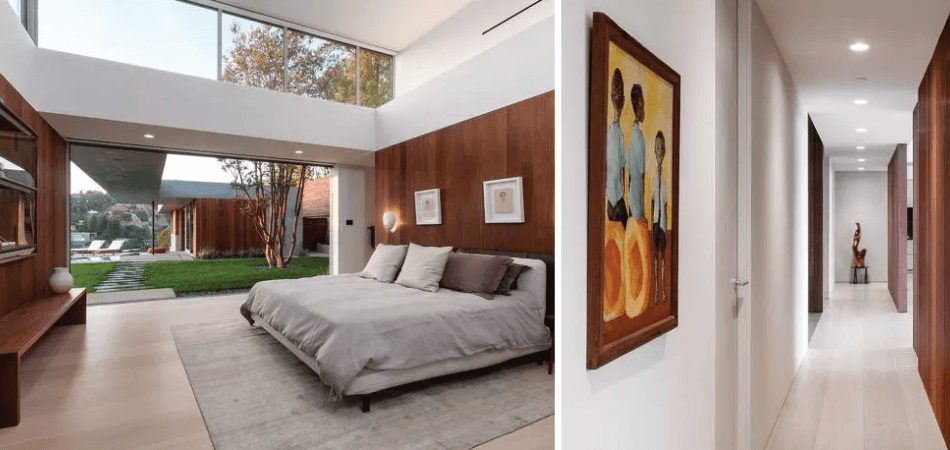 Not just the kitchen, but every corner of the house is high with a contemporary touch. The master bedroom offers direct access to the sprawling backyard. Also, the California cool vibe blending with modern decor boasts an open indoor/outdoor floor plan, consisting of tall ceilings, expansive windows, and wide-plank white oak flooring. Image Source - mydomaine.com
The strikingly modern and spacious decor
The extravagant home allows the couple to enjoy the fresh air and views of the canyon from just about any corner. Seek inspiration for your own home from impressive disappearing glass walls and an elevated clerestory roof of the mansion. The couple has dedicated a lavish space for the guest house which comes along with a kitchen and living room. Image Source - mydomaine.com