Sari is something all Indian women hold close to their heart. There are many saris in your wardrobe which you have already worn many-a-times and now you don't want to wear them anymore but also you don't want to throw them. So, what if you can reuse your old saris decorate your home? Here are some creative ways you can reuse old sari making attractive home décor and home furnishing items.
Turn your old saris into curtains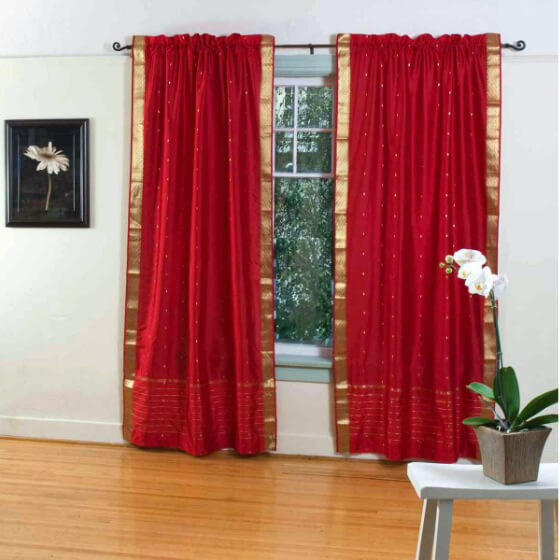 Recycling of old saris for creating colourful home décor pieces not only adds an old world charm to your place but also gives it an instant pop. So, it's time to turn your old saris into free-flowing colourful curtains that will match the decor of your space. Whether it's an old cotton sari or any silk sari, you can use it to bring a sense of personality and colour to any of your windows.
Turn it into cushion covers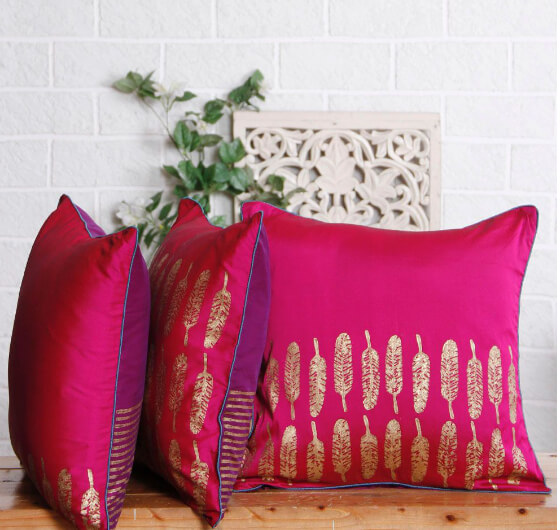 This is one of the best ways to recycle old saris. If you have old Banarasi saris orKanjeevaram saris then you can use them to make beautiful cushion covers. These cushion covers will give a traditional look to your home.
Change your decor by getting bed cover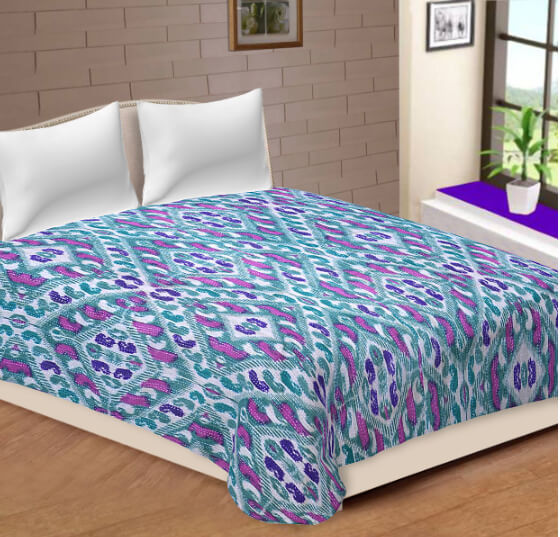 Think creative when it comes to decorating your bedroom. Experimenting with your old saris can be even more fun and exciting if you are born with a creative mind and are willing to experiment with 7-9  yard pieces of fabrics. Bright and colourful bed cover made from an old sari can be a great idea. Stitch them or take help of your boutique expert to make a bed cover.
Make a colourfultable cover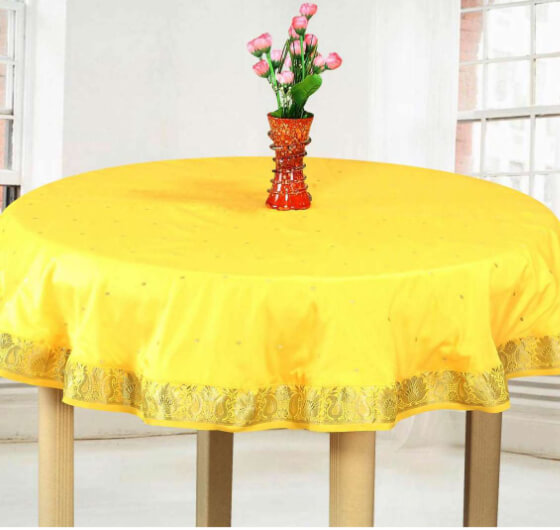 Another fascinating use for the old saris is to turn them into table cover. It will be a good home décor piece especially when you have most of the home decor items inspired from traditional patterns. Either you use as it is or gets them stitched to your table size. You can add laces, frills, brocade borders, etc. on the corners.
Make fancy bed canopies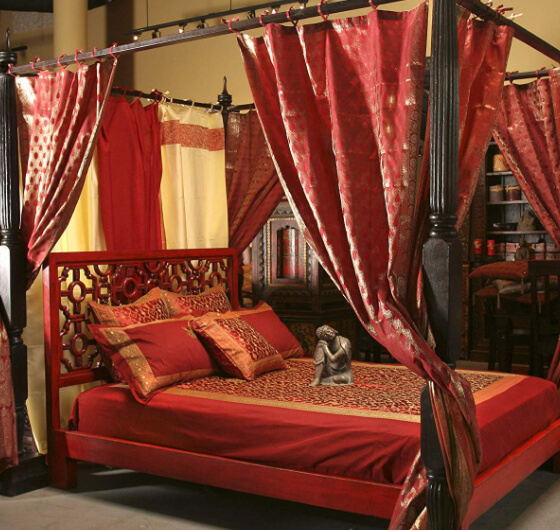 Who don't like having fancy bed canopies covering their bed and what can be more beautiful than an old sari to make a bed canopy for your bedroom. These canopies will give a rich ethnic feel to your bedroom.