Who doesn't love to have a private outdoor space at home even if it's just a small balcony? If you do not wish to stay indoors, you certain choose balcony as an ideal outdoor space to chill. Give a little thought to your balcony decor. Do not give up on the decor idea if the balcony is too small. It's time to redefine your balcony days by giving more life to it in the following ways:
Balcony decor ideas with flowers and plants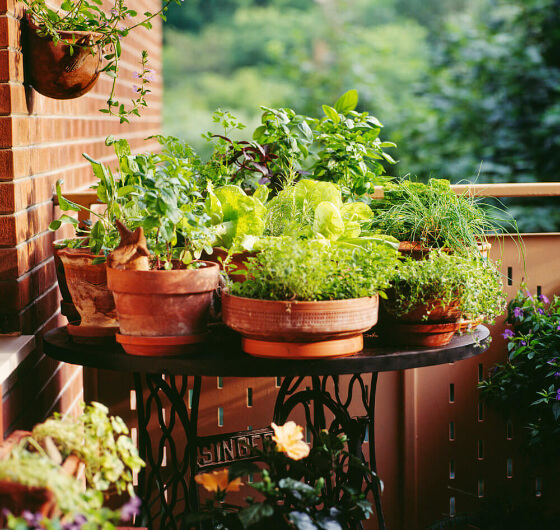 There are many ways to place your favourite flowers and plants on your balcony. You can dedicate a corner or hang the pots on the wall. Decorating the railings is one experimental way to give an edge to your creative effort. The only struggle is to find the correct balance and avoid overcrowding of flowers and plants on your balcony space.
Opt for a foldable table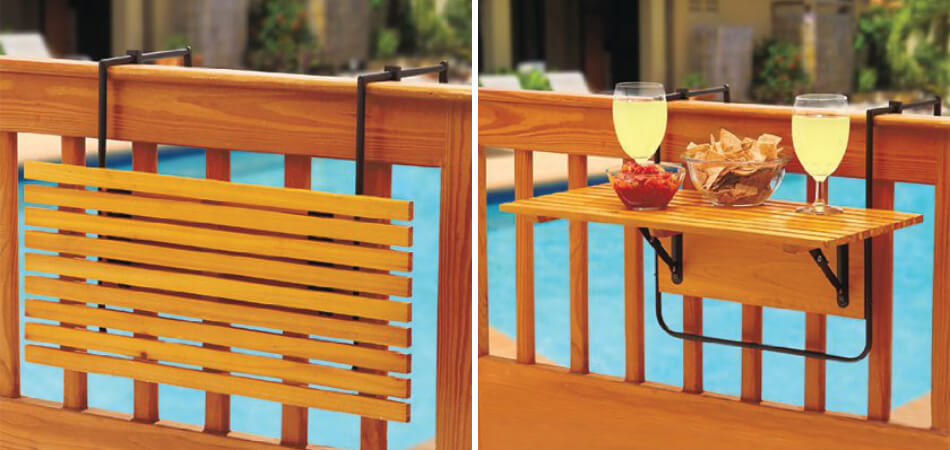 The idea of adding a foldable table is highly recommended to the ones who are going through the scarcity of space in their balcony. Make a wise investment with a foldable table as it is practical for tiny spaces. Attach it to the railing, and use it to keep drinks, snacks and other things. When you are done using it, fold it flat against the railing of the balcony, and it simply disappears.
A mattress and some cushions will make it a perfect reading space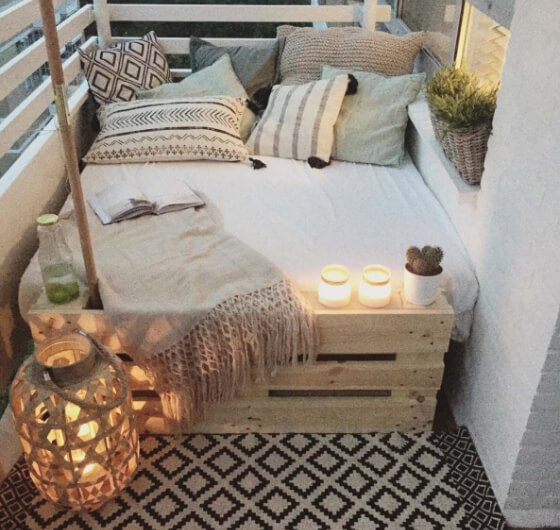 Go, create a cool balcony reading nook with a mattress and some cushions. The ambience rightly serves as a cosy corner, and you can indulge in some serious reading business. Inculcating the habit of reading in natural light also protects your eyes from becoming weak.
Hang a hammock on your balcony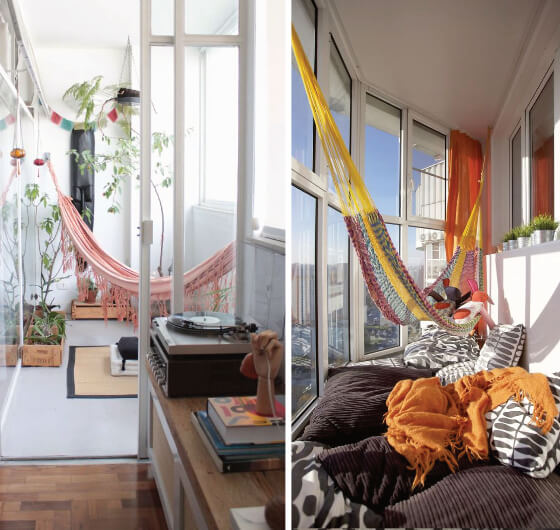 Hammocks can be a wonderful addition to your balcony if you wish to transform the place into a relaxation spot. Hammocks are beneficial to your sleep as the gentle swing motion of the hammocks cause people to fall asleep faster, and lead to a deeper state of sleep. By continuing to do so, people tend to suffer less stress, and other health conditions gradually improve.
Light up your balcony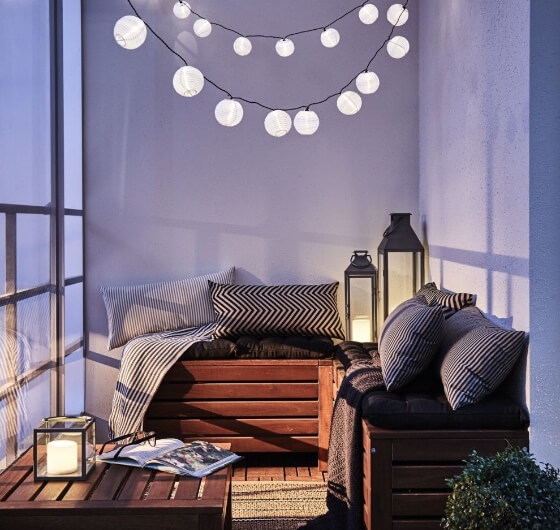 By adding lights to your balcony, you decorate the space in true sense. You will feel the difference as the lights make the place functional where you can read, eat and indulge in conversations with others in the night time. Make sure to choose the right lighting scheme as per the size and type of balcony you have.