Salman Khan is not only popular as an actor in Bollywood, but has become an integral part as a host of the country's most popular reality show Bigg Boss. The actor has his own house close to the Bigg Boss set in Lonavala and reportedly spends most of his time there whenever the show is back with every new season. The design of both the Bigg Boss set and his chalet are renovated every year.
The living room has Salman's essence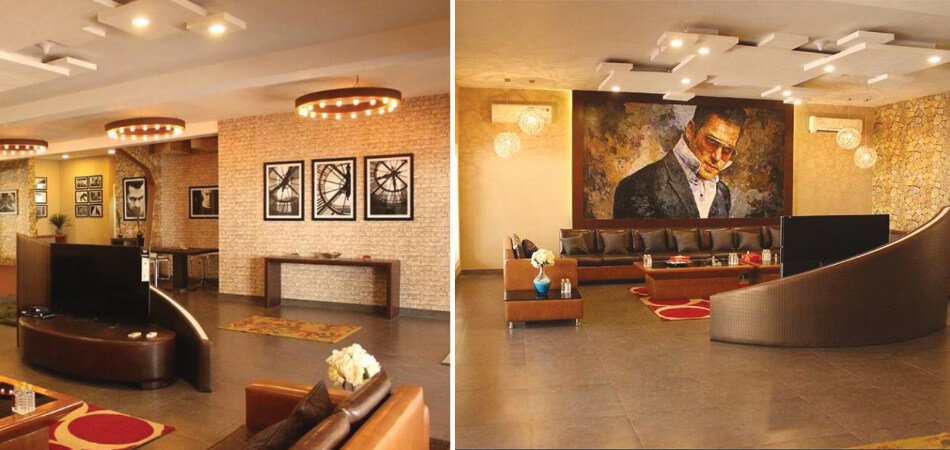 The first thing that catches the attention in this space is undoubtedly the actor's portrait. The living room is kept simple with minimum furniture and a few other accessories. The living room comprises just the right amount of equipment required, nothing less and nothing more, kept everything as per the taste of the host of the show.
Kitchen area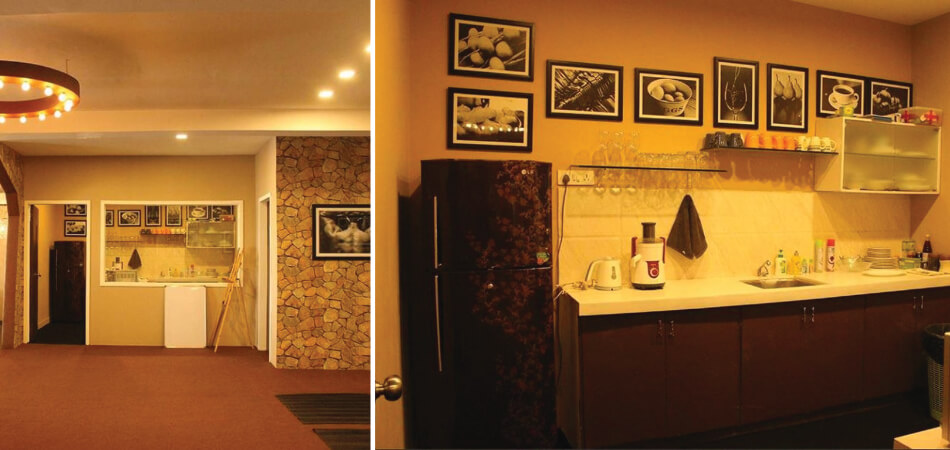 Next to the sprawling living room is the kitchen. Nothing grandness about the kitchen. It is designed with an aim to keep it simple, well-equipped, effortless and practical. Image Source - fastfox.com
The Gym decorated with the actor's pictures on the walls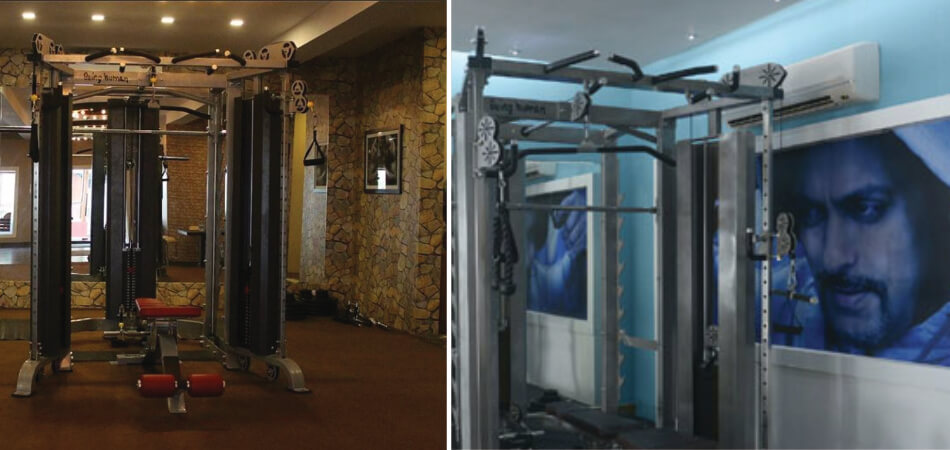 Pictures on the walls of the gym change with the arrival of every new season of the show, showcasing the signature looks of the actor from his films. Also, the fact that the actor is hugely admired for his fitness level, having his pictures in the gym area makes sense and can be a source of motivation to others. An interesting fact is that all the gym equipment actually belongs to the actor.
Exteriors of Salman's chalet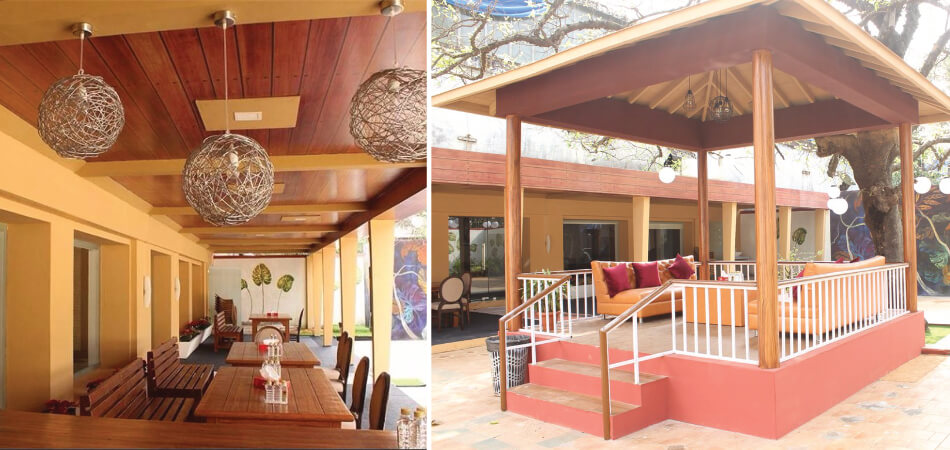 The lounge area created at the outer space is ideal for parties and family gatherings, having a decor with low tone and minimalistic approach. The actor often dines there with his entourage. Parallel to the lounge area is Salman's favourite sitting area where he likes to indulge in conversations with others. Image Source - fastfox.com


The bedroom and the makeup room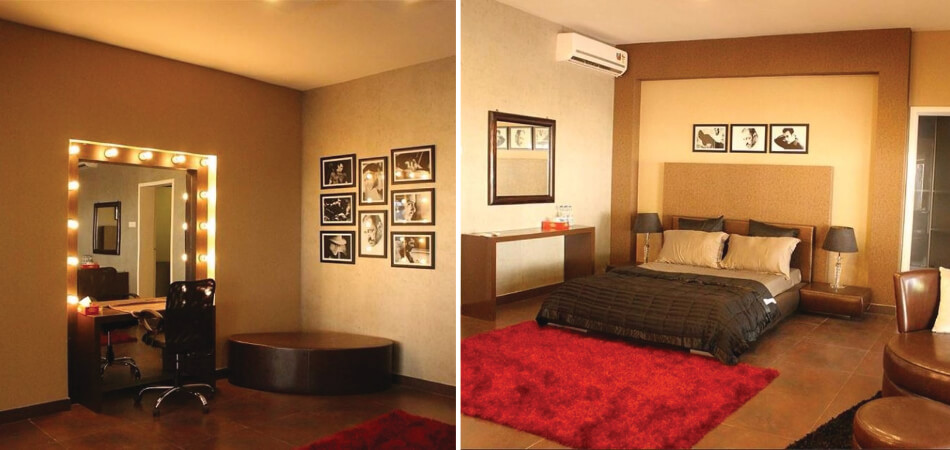 Take a look of this dreamy bedroom where your favourite Salman rests, relaxes and sleeps after a long day of work at the Bigg Boss set. Another relaxation space designed for the actor is the exotic bathroom which comprises of a hot tub, washbasin and fewer utilities. The makers of the show have been thoughtful for curating a makeup room as grooming and appearance are an integral part of him.