India is a land of festivals and fairs. Virtually celebrating each day of the year. The wide varieties of festivals in India are celebrated with unmatched enthusiasm by Indians across all demographics. During the festive season, everybody wants to do something different especially with their home décor. Follow some simple tips to give your home makeover
Image Source - bergerpaints.com
Repaint Your Walls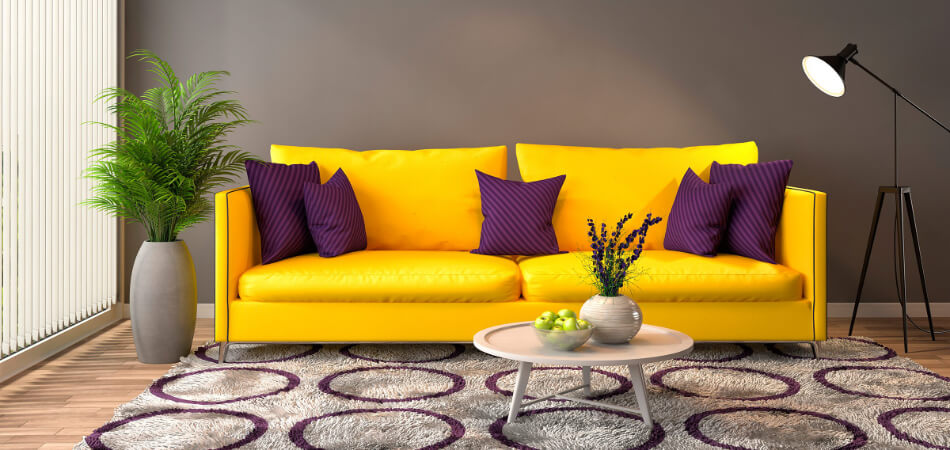 You can bring out the flavours of ethnicity by painting it. Nothing can give your interior a better look than freshly painted walls. Try a different colour scheme like you can use bright shades for your wall. Indians usually found solace in celebratory brighter colour tones. When you paint your wall, it will create an illusion of a large space and your room will appear larger.
Brighten The Season With The Lighting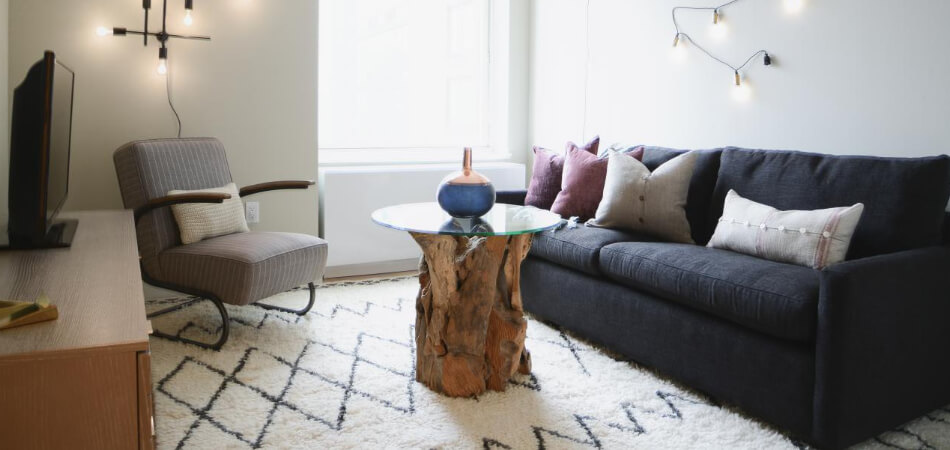 The next step for any kind of festive preparation is adding the sparkle of lights around your home. Light plays a major role in setting the festive mood so place some quaint brass cups, tumblers and a lamp on the table. Whether you want to keep it simple or want an elaborate display, you can use energy-saving LED holiday lights during festive occasions. 
Get New Furniture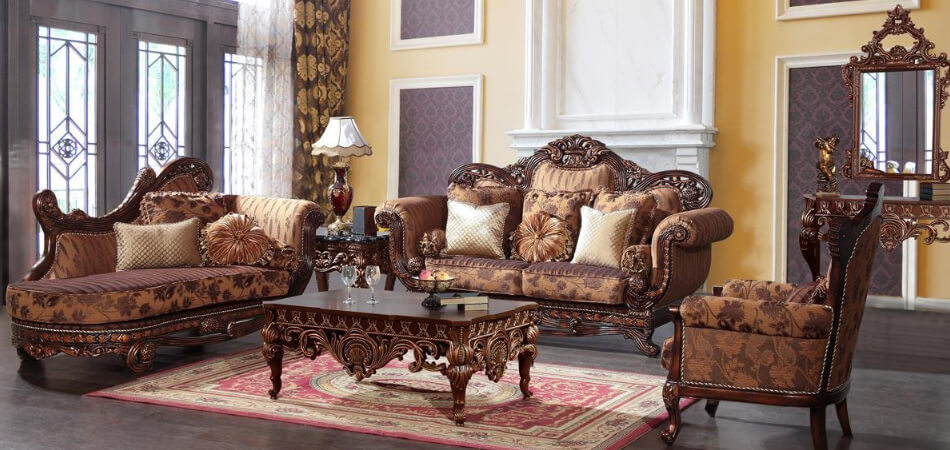 Another way of changing the entire feel of home decor is by getting new furniture. This is the right time for you to get rid of that old couch or furniture you were planning to replace for a long time. During the festive season, most of the furniture stores offer huge discounts and you can make the most of it. Placing a new couch with a table can do wonders.
Make It Welcoming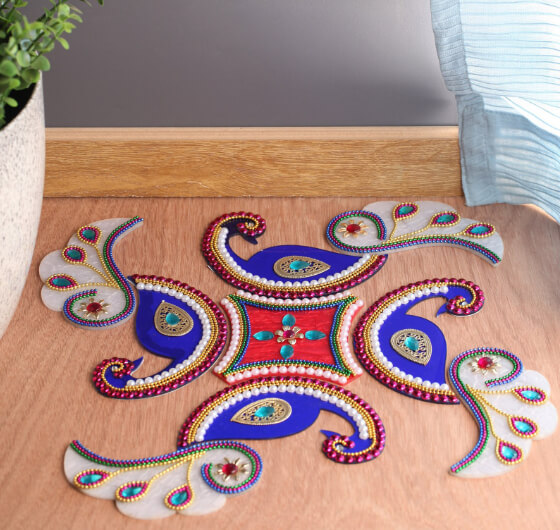 Gracing the entrances of your home with the vibrant display of Rangoli will be welcoming. Also, it is traditional art, thought to bring good luck. You can also use lamps, ethnic bobbleheads, diyas along the entrance and fresh flowers will look more welcoming.
Decorating The Dining Table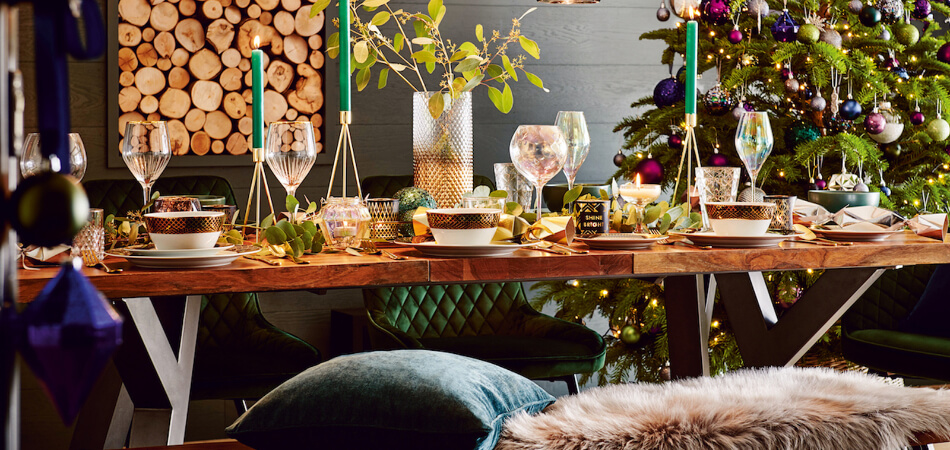 Festivals are known for sharing and dining together. And what could be better than dining with all your family members? Giving your dining table the festive look will not only bring in the festive spirit but also it will bring a signature step. A well-set table with a bunch of flowers and the right cutlery offers an imperial look.